"History Teaches Us to Resist"
MAIN STAGE – Sunday, September 22, 2019
2 – 3:15 PM
Milford Theatre

Dr. Mary Frances Berry - "History Teaches Us to Resist"
Iconic Civil Rights leader Dr. Mary Frances Berry will be in conversation with Congressman Matt Cartwright (PA-8th District) at the Milford Readers & Writers Festival to discuss "organizing for change" in the contemporary political climate. The session is co-sponsored by the Monroe County Chapter of the NAACP.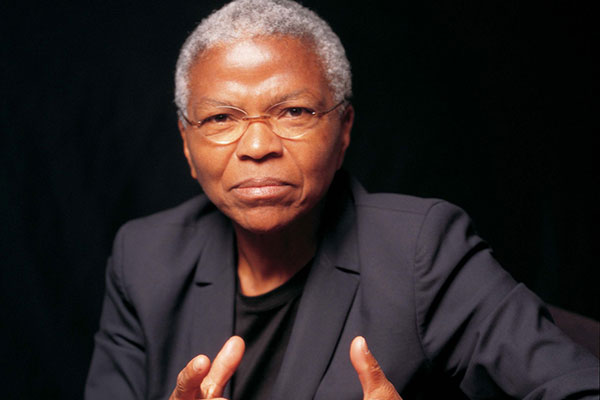 Dr. Mary Frances Berry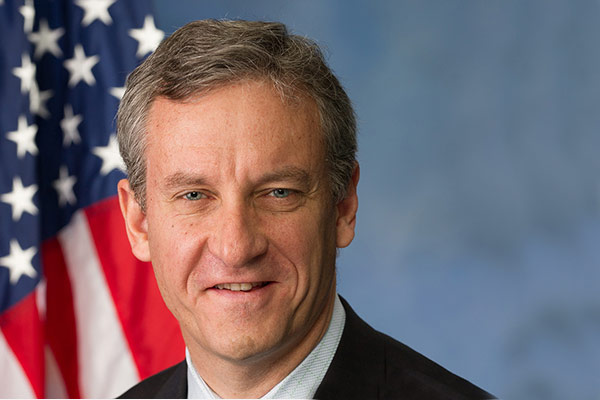 Rep. Matt Cartwright
Mary Frances Berry has been one of the most visible activists in the cause of civil rights, gender equality and social justice for nearly 50 years, including chairing the U.S. Civil Rights Commission during four Presidential administrations. She has received more than 30 honorary doctoral degrees in recognition of her scholarship and public service and been recognized with numerous other honors, including the NAACP's Roy Wilkins Award and the Southern Christian Leadership Conference's Rosa Parks Award.
In 2013 she received the Nelson Mandela Award from the South African Government for her 1984 role in co-founding the Free South Africa Movement, which helped to end apartheid.
Berry's publications include such subjects as the history of constitutional racism in America and child care and women's rights."Power in Words: The Stories behind Barack Obama's Speeches, from the State House to the White House", offers insight and historical context of President Obama's most memorable speeches. Her latest book, "Five Dollars and a Porkchop Sandwich: Vote Buying and the Corruption of Democracy" explains that some campaign voter turnout activities are just another form of voter suppression."We Are Who We Say We Are: A Black Family's Search for Home across the Atlantic World" offers a new angle of vision for looking at racial identity, demography and migration as themes of our national history. In her latest book, "History Teaches Us to Resist: How Progressive Movements Have Succeeded in Challenging Times", Dr. Berry recounts many of the protests in which she was active, analyzes their organizing strategies, and considers the lessons to be learned from them.
Rep. Matt Cartwright serves in the U.S. House of Representatives, representing northeast Pennsylvania's 8th District. He also has a University of Pennsylvania connection, as a graduate of its law school and having served as the editor of the University of Pennsylvania Law Review.
Earlier in 2019 the Center for Effective Lawmaking (CEL) named him among the top four most effective Democrats in the U.S. House for the 115th Congress. In the entire U.S. House, Cartwright is one of about a dozen members of both parties "who have been in the 'Exceeds Expectations' category for their entire congressional careers," according to the CEL report.
In 2019 he was elected to a leadership position within the Democratic caucus for the 116th Congress. He is one of a small handful of Democratic members of Congress who represent districts that voted for Donald Trump by more than a 10% margin.
Rep. Cartwright sits on the House Committee on Natural Resources and the House Appropriations Committee. On the Appropriations Committee he is Vice Chair of the Subcommittee on Commerce, Justice and Science and also sits on the Subcommittee on Financial Services and General Government and the Subcommittee on Military Construction and Veterans Affairs.