Schedule of Author Readings & Book Signings
Schedule of Author Readings
Saturday, September 21, 2019
St. Patrick's Church Hall - 111 E. High St., Milford, PA
Here is a chance to listen to authors from the various genres read brief passages from their books and answer a few questions. Included here are authors from the festival as well as talented local authors.
10 – 11 AM
Children's Authors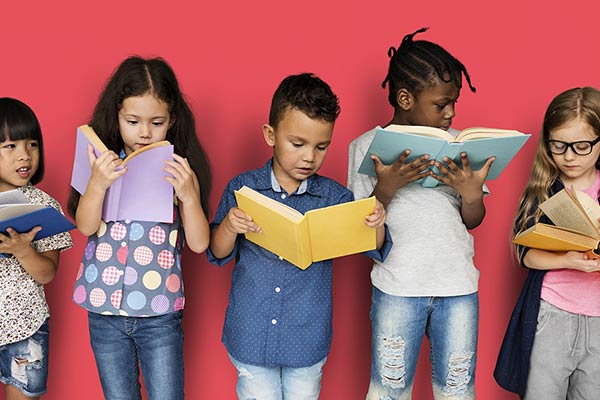 11 AM – 12 PM
Romance Authors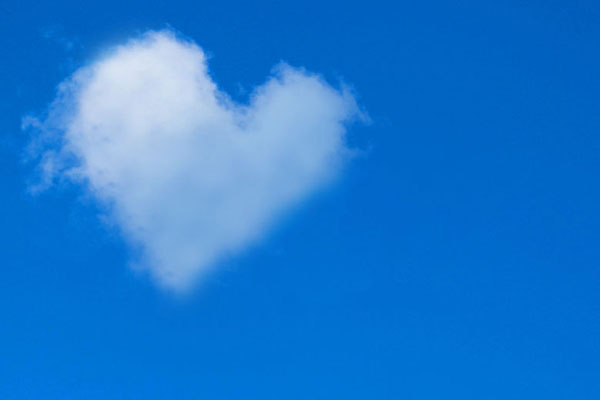 12 – 2 PM
Local/Regional Authors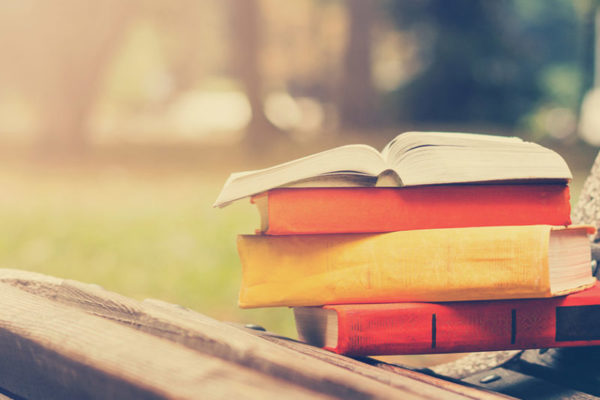 2 -3 PM
Science Fiction Authors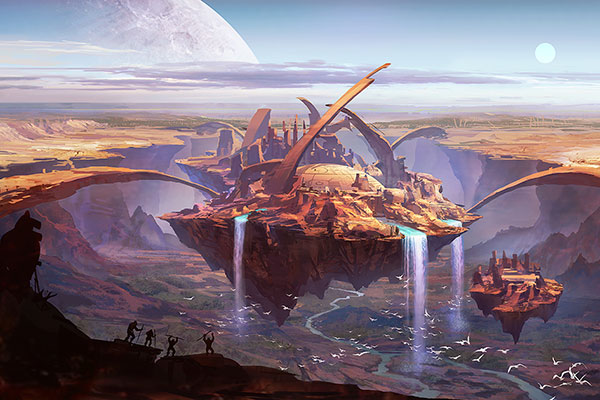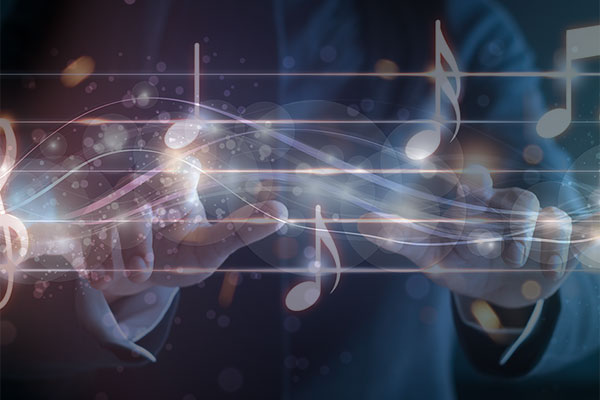 Off-site at the Frisky Goat, 611 Broad St, Milford, PA
Book signings will take place immediately after the panel or author is finished.
Sunday, September 22, 2019
St. Patrick's Church Hall - 111 E. High St., Milford, PA
12 – 1 PM
Paranormal Authors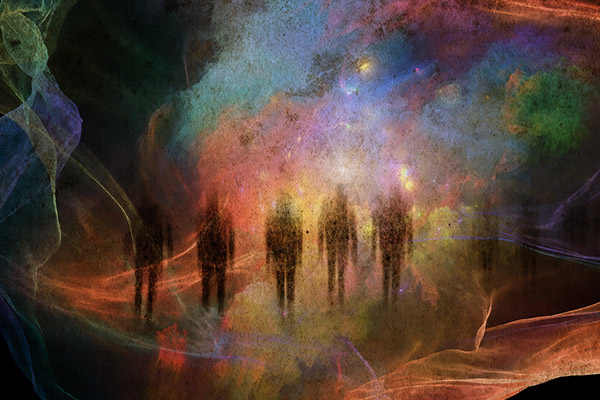 1 – 3 PM
Women's Voices Authors