George M. Johnson and Mark S. King
ALL BOYS AREN'T BLUE
Sunday, September 13, 2020
Time: 7:30 – 8:45 PM EST
Live Online

Live online interview with George M. Johnson and Mark S. King.
Q&A Sean Strub
Johnson, a prominent journalist and LGBTQIA+ activist, will talk about their new book, "All Boys Aren't Blue: A Memoir-Manifesto," which has been named an Amazon Best of the Year and was recently optioned for television. Its powerful story, written for young adults, is about growing up Black and gay in America.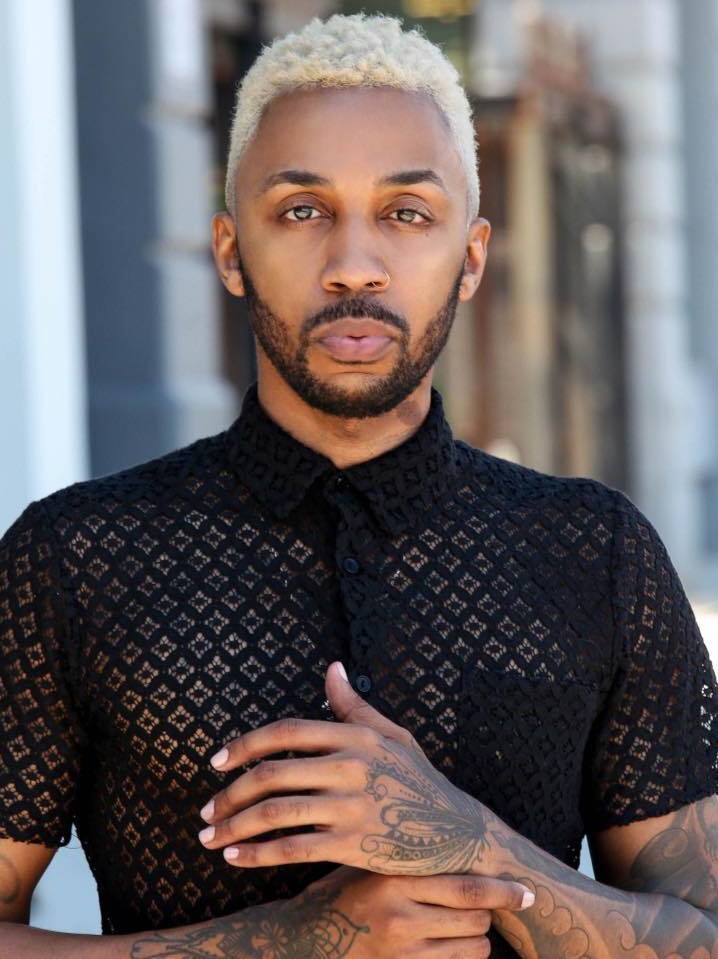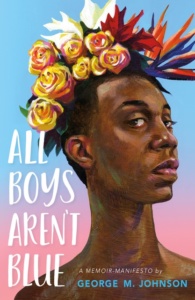 George M. Johnson is a writer and activist based in New York. They have written on race, gender, sex, and culture for Essence, The Advocate, Buzz Feed News, Teen Vogue, and more than forty other national publications. They are a columnist for AFROPUNK and have appeared on BuzzFeed's AM2DM as well as MSNBC. All Boys Aren't Blue is their debut.
Website: https://iamgmjohnson.com/
Instagram: https://www.instagram.com/iamgmjohnson
Instagram: https://twitter.com/IamGMJohnson
Facebook: https://www.facebook.com/george.m.johnson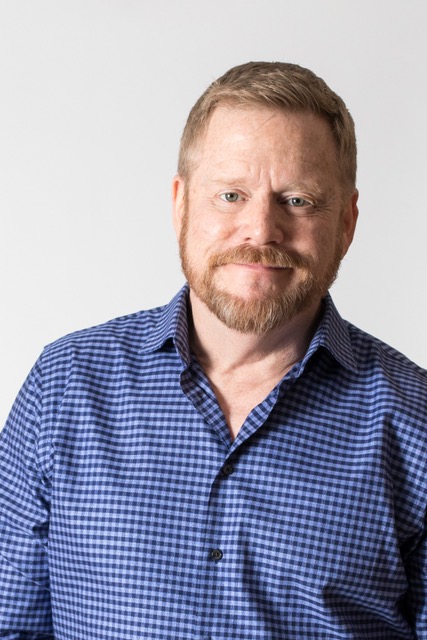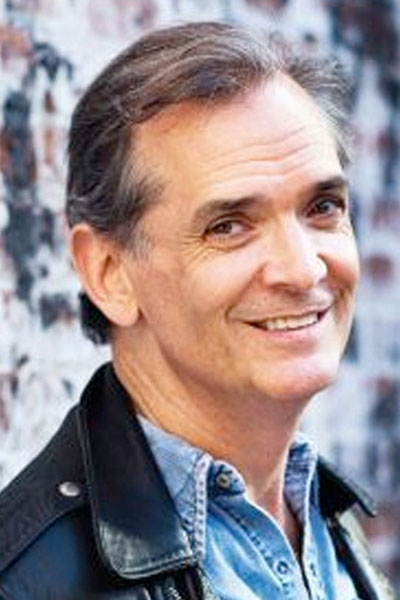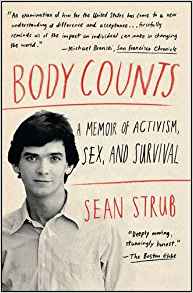 Q&A by Sean Strub, Mayor of Milford, Pa., a longtime activist and author of "Body Counts, A Memoir of Activism, Sex, and Survival".
Facebook: https://www.facebook.com/sean.strub
Twitter: https://twitter.com/SeanStrub