BOOKS YOU MAY NEVER GET TO READ
James Kirchick, Regina Brooks, Jamie Raab
with Brooke Warner
Saturday, September 17, 2022
Time: 11:30 AM – 1 PM
Milford Theater
A panel of publishing industry professionals, including literary agent Regina Brooks, editor and publisher Jamie Raab, and journalist and New York Times best-selling author James Kirchick will join publisher and panel moderator Brooke Warner to talk about the recent spate of author cancellations and book bannings and how they affect writers, publishers, and readers.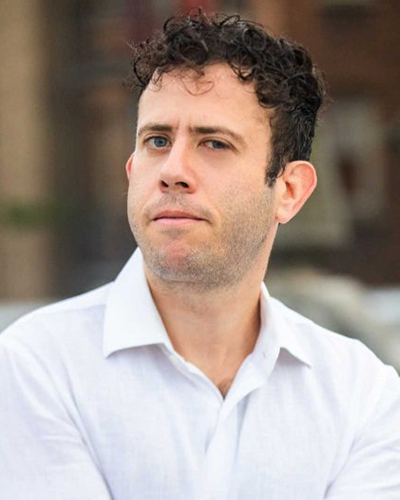 James Kirchick is an author, journalist, and foreign affairs writer whose latest book "Secret City: The Hidden History of Gay Washington" is a NYTimes best-seller. He is a columnist for Tablet Magazine and has written for the New York Times, the Washington Post, the Wall Street Journal, and the Los Angeles Times among many other publications. His first book "The End of Europe: Dictators, Demagogues and the Coming Dark Age" was published by Yale University Press in 2017.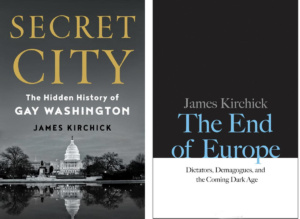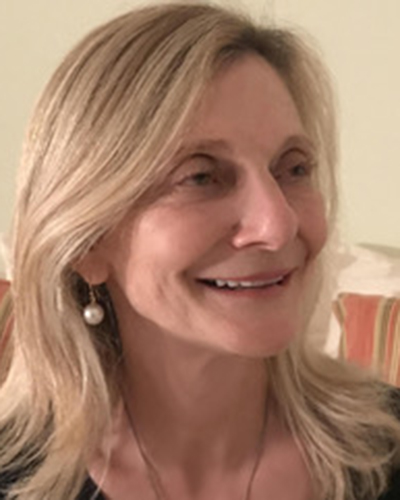 Jamie Raab was the long time President and Publisher of Grand Central Books, a major imprint of Hachette Book Group. She co-founded and was Publisher of the recently established Celadon Books, a division of Macmillan Publishers. Currently, she is Publisher-At-Large at Macmillan Publishers.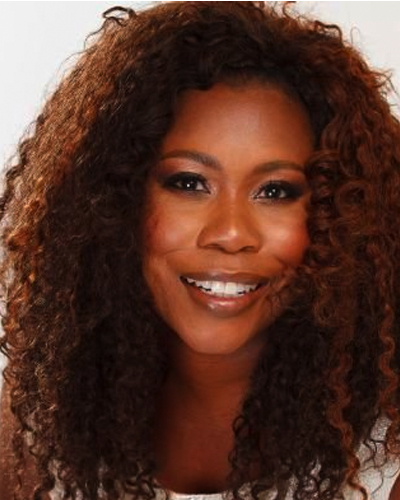 Literary agent Regina Brooks is the founder and president of Serendipity Literary Agency, LLC which represents a diverse base of award-winning clients in adult and young adult fiction, non-fiction, and children's literature. Previously, she has held senior editorial positions at John Wiley and Sons and McGraw Hill. She is on the faculty of the Harvard University publishing program and has been highlighted in many national and international magazines and periodicals.
https://www.serendipitylit.com/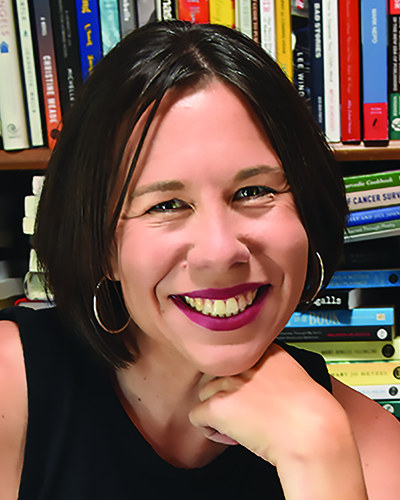 Moderator: Brooke Warner is the Publisher of She Writes Press. For eight years she was the ExecutiveEditor of Seal Press. She sits on the Boards of theBook Industry Study Group and the National Association of Memoir Writers. She is the author of three books about publishing and three books about memoir and writes a monthly column for the trade publication Publishers Weekly.