The ABCs of Writing for Children
The ABCs of Writing for Children
FREE EVENT
Sunday, September 22, 2019
12 – 1:15 PM
St. Patrick's Hall, 111 E. High St.
Have you ever thought about writing for children? Authors Karen Kaufman Orloff and Della Ross Ferreri will talk about how writers get ideas and how to develop a story that's suitable for publication. They will also share tips on how to submit your manuscript to publishing houses.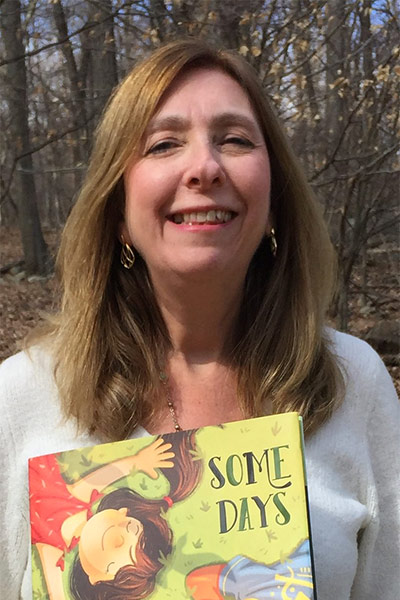 Karen Kaufman Orloff
Karen Kaufman Orloff is the author of many books for children, including the popular "I Wanna" series — "I Wanna Iguana," "I Wanna New Room," and "I Wanna Go Home" from G.P. Putnam. Some of her more recent titles include "Some Days," "Goodnight, Little Bot," and "Miles of Smiles." Her 12th book for children, "What Does Dudley Do All Day?" will be out in 2020. She is a frequent visitor to schools and is co-founder of Children's Writers of the Hudson Valley. She lives in Hopewell Junction with her family.
www.karenkaufmanorloff.com
www.iwannabooks.com
Twitter: @kkorloff email: orloff@bestweb.net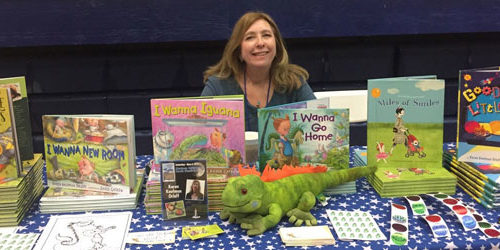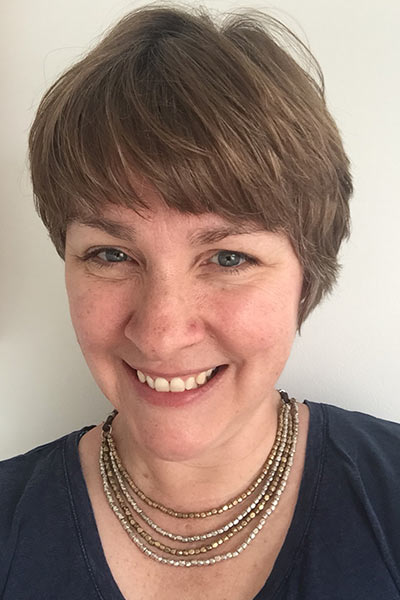 Della Ross Ferreri
Della Ross Ferreri is a French teacher and children's writer. She is the author of two board books, "Huggle Wuggle, Bedtime Snuggle" and "Precious Baby" as well as the picture book, "Beep! Beep! Special Delivery". She has also published easy readers and stories and poems in children's magazines such as Highlights High Five, Highlights Hello, Ladybug, Babybug and Clubhouse Jr. Look for "God Blesses Me" forthcoming in 2020! Della lives in the beautiful Hudson Valley in New York with her husband, three children and two guinea pigs.