In the Company of Legends
with Joan Kramer and David Heeley
MAIN STAGE – Sunday, September 22, 2019
11:45 AM – 1 PM
Milford Theatre – TICKET REQUIRED
In the Company of Legends with Joan Kramer and David Heeley moderated by John DiLeo
This is their insiders' view of the famous and the powerful: Katharine Hepburn, James Stewart, Johnny Carson, Frank Sinatra, Lew Wasserman, Ronald Reagan, Paul Newman, Joanne Woodward, Jane Fonda, Richard Dreyfuss, Audrey Hepburn, and Bette Davis, among others. Kramer and Heeley's behind the scenes stories of the productions and the personalities involved are amusing, sometimes moving, often revealing, and have never been told before, including rare film clips.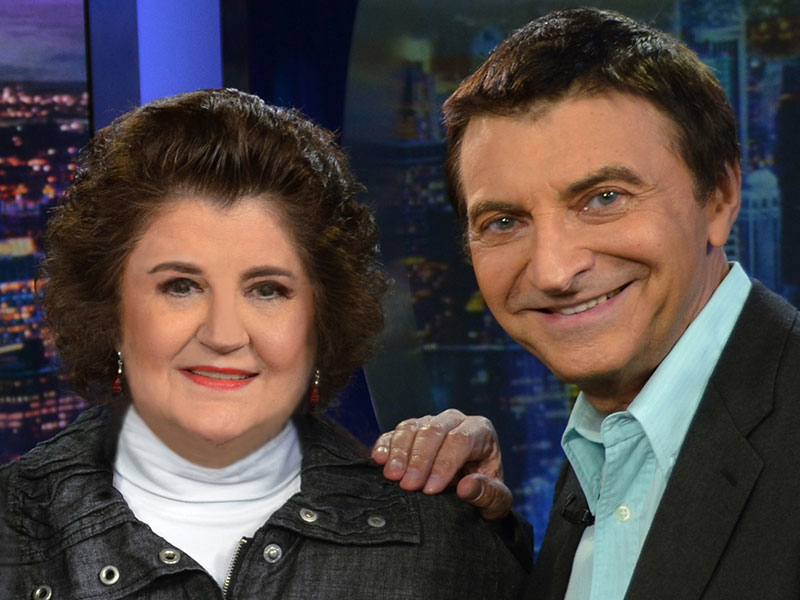 Born in Chicago, IL, Joan Kramer was a ballet dancer and assistant choreographer before starting her career in film and television production. She was an assistant talent coordinator for The Dick Cavett Show, associate producer for a Candid Camera Special, and writer for Live from Lincoln Center. She then joined the staff of WNET where she began her long producing partnership with David Heeley. For public television and later for their own company, Top Hat Productions, they created profiles of some of the most famous and well-respected personalities in the entertainment industry and maintained personal relationships with many of them, their families and friends. Their programs have received five Emmy awards, twenty Emmy nominations, and many other national and international honors. Joan Kramer lives in New York.
David Heeley was born in the north of England. After graduation from Oxford University with a BA in Physics, he joined the BBC in London, initially as an engineer, eventually becoming a staff director on such programs as Late Night Line-Up, How It Is, and Music Now. In 1969 he moved to New York, where he worked first for public television's WNET, and later Top Hat Productions, which he owned with Joan Kramer. He has received many awards, including six Emmys, has been nominated for three Directors Guild of America awards, and has taught a course on directing at New York University's School of Continuing and Professional Studies. He was executive producer of the WNET/PBS series Nature from its premiere in 1982 until 1991, and has produced a number of acclaimed documentary profiles together with Joan Kramer.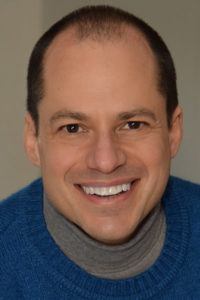 John DiLeo is the author of six books about classic movies: And You Thought You Knew Classic Movies, 100 Great Film Performances You Should Remember—But Probably Don't, Screen Savers: 40 Remarkable Movies Awaiting Rediscovery, Tennessee Williams and Company: His Essential Screen Actors, Screen Savers II: My Grab Bag of Classic Movies, and Ten Movies at a Time: A 350-Film Journey Through Hollywood and America 1930-1970. He has been an annual participant in the Black Bear Film Festival, conducting onstage interviews with Farley Granger (2005), Arlene Dahl (2006), Marge Champion (2010), Keir Dullea (2013), Jane Powell (2015), Rex Reed (2016), Tab Hunter (2017), Lorna Luft (2018), and Jane Alexander (2018).