Life, Liberty & Other Pursuits
Life, Liberty and Other Pursuits
Ticket Required
MAIN STAGE
Date: Sunday – September 30
Time: 10 – 11:15 AM
Location: Milford Theatre
LIFE, LIBERTY AND OTHER PURSUITS
What happens when retired Navy ADMIRAL JOE SESTAK, a former member of Congress, national security expert and progressive Democrat, is in conversation with Fox News' Senior Judicial Analyst JUDGE ANDREW NAPOLITANO, a dedicated Libertarian?
Moderated by Milford Mayor SEAN STRUB.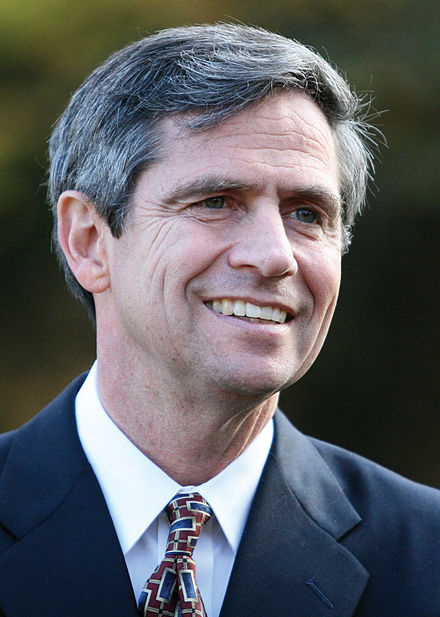 Adm. Joseph Sestak
JOE SESTAK, former Congressman from Pennsylvania's 7th district, served in the U.S. Navy for over 30 years and rose to the rank of three-star general. He served as the Director of Defense on the National Security Council under President Clinton. He was the Democratic nominee for the U.S. Senate in 2010 in Pennsylvania. He is the author of Walking in Your Shoes to Restore the American Dream.
https://en.wikipedia.org/wiki/Joe_Sestak
Twitter: JoeSestak@twitter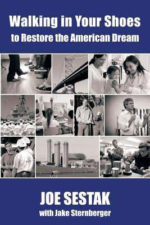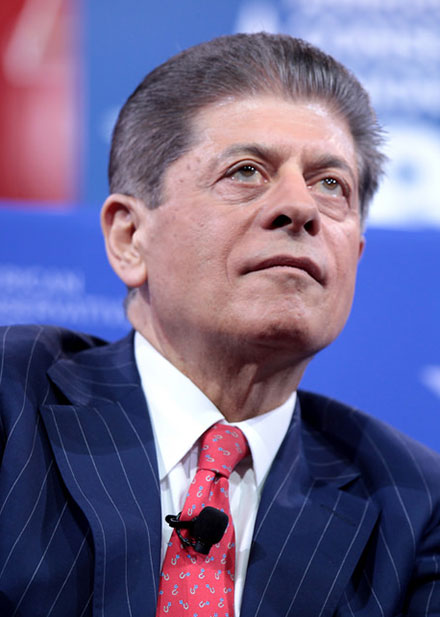 Judge Andrew Napolitano
ANDREW NAPOLITANO went from being a judge on the New Jersey Superior Court to an influential legal and political commentator when he became senior judicial analyst for Fox News. He also writes a syndicated column and has written nine books on politics and the law.
http://www.judgenap.com/
Twitter: @judgenap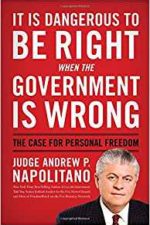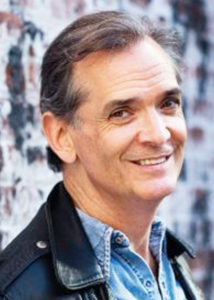 Moderator SEAN STRUB, Mayor of Milford, Pa., activist and author of Body Counts, A Memoir of Activism, Sex and Survival.
www.seanstrub.com
Twitter: @seanstrub