Moral Lessons Through Children's Books
Moral Lessons Through Children's Books
FREE EVENT
Saturday, September 21, 2019
1 – 2:15 PM
Pike County Public Library

In education, reading, writing, and arithmetic have long been known as the basic skills, or the three R's that all children must master. However, a young child's education is so much more than these three skills. Children need to grow up to become citizens of the world and as such, human beings who care about others in both their immediate communities and the larger world.
With this goal in mind, it is important for those responsible for nurturing children-their parents, relatives, and educators-to create a humane environment that models strong moral and civic principles. One way to do this is by exposing children early on to literature that highlights themes of emotional, mental, interpersonal, environmental, and spiritual wellness.
Dr. Angela Parrino, former Associate Professor of CUNY-Hunter College, School of Education, will moderate a panel discussion with authors and an illustrator of GP's Honey Tomes, LLC, the indie company she founded nine years ago dedicated to the literacy/health education needs of children ages 3-9. Angela will talk about GP's Honey Tomes and how its publications promote the kind of lessons so critical to developing humane adults.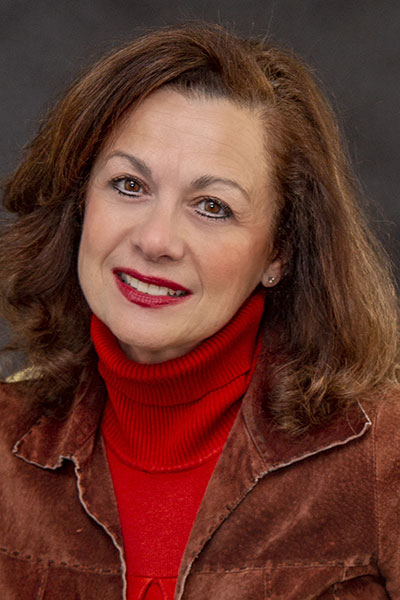 Angela Parrino, Ph.D., Moderator
Dr. Parrino is the founder of the children books publisher, GP's Honey Tomes, and has written and published the following:
"Gus, The Feeling Better Polar Bear", "Gella the Geep Is More Than a Sheep", "Under the Sea with Addie", "A Friend like Rusty", "Inacio Kind of Magic", and "There's Good in Every Bunny". Click here for all the books on the Amazon author's page.
She teaches at Queens College and Hunter College at the Doctoral level, and tours elementary schools and bookstores throughout the metropolitan area doing reading programs.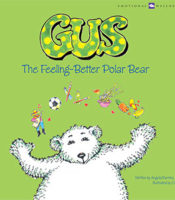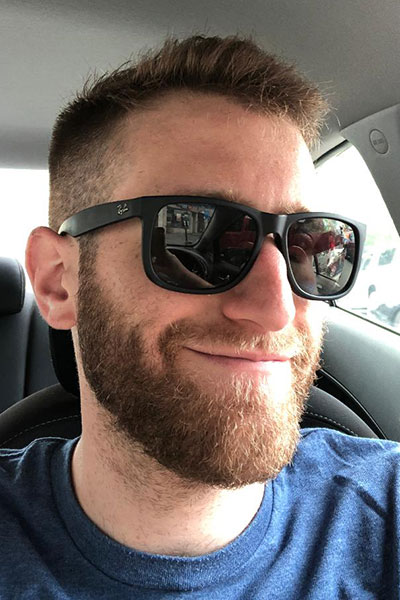 John Potestivo, author and teacher
John is a teacher at Paterson Arts and Science Charter School, Paterson, NJ, where he teaches history to 9th graders and is a 4th grade Character Education instructor. He published "There's Good in Every Bunny" in 2016 and has 2 more books under consideration by GP's Honey Tomes: "Patty the Parrot" (tentative title) and "Wu Kong the Whale" (tentative title)
potestivojohn@gmail.com