THE GIN GAME
Len Cariou & Heather Summerhayes Cariou
Friday, September 16, 2022
Time: 7 – 9 PM
Milford Theater
Cash Bar Opens at 6pm

Tony award winner, Len Cariou, currently featured on the hit TV series Blue Bloods will join his wife writer, actor, and activist, Heather Summerhayes Cariou, in a reading of the two-character Pulitzer Prizewinning play The Gin Game by Donald L. Coburn.
This is a tragi-comedy, about two people near the end of their lives who unexpectedly begin a friendship out of necessity. Fonsia Dorsey and Weller Martin are living out their lives in a shabby, run down nursing home. Weller plays gin and teaches Fonsia how to play the game. She wins almost every time, which brings out the temper in Weller.
D.L Coburn uses quick, humorous and relatable dialogue as a build-up to the palpable tension between the two characters. The card game soon becomes a metaphor for life and acts like a mirror for both Fonsia and Weller reflecting the intimate details of their lives. As they sit across each other and play their hands, they learn about past spouses, jobs and family members. By the end of the play, both of these characters bring out the truth in one another as well as use it against each other in an unforeseen twist.
The dialogue between Fonsia and Weller engages the reader to ponder on mortality, truth and life decisions. It is easy to become invested in these two characters as we see there is always something to learn about ourselves in life no matter where we are in the game.
Len and Heather Cariou's prior appearance at our Festival reading the play Love Letters was an overwhelming audience favorite.
This event produced by Michelle Oram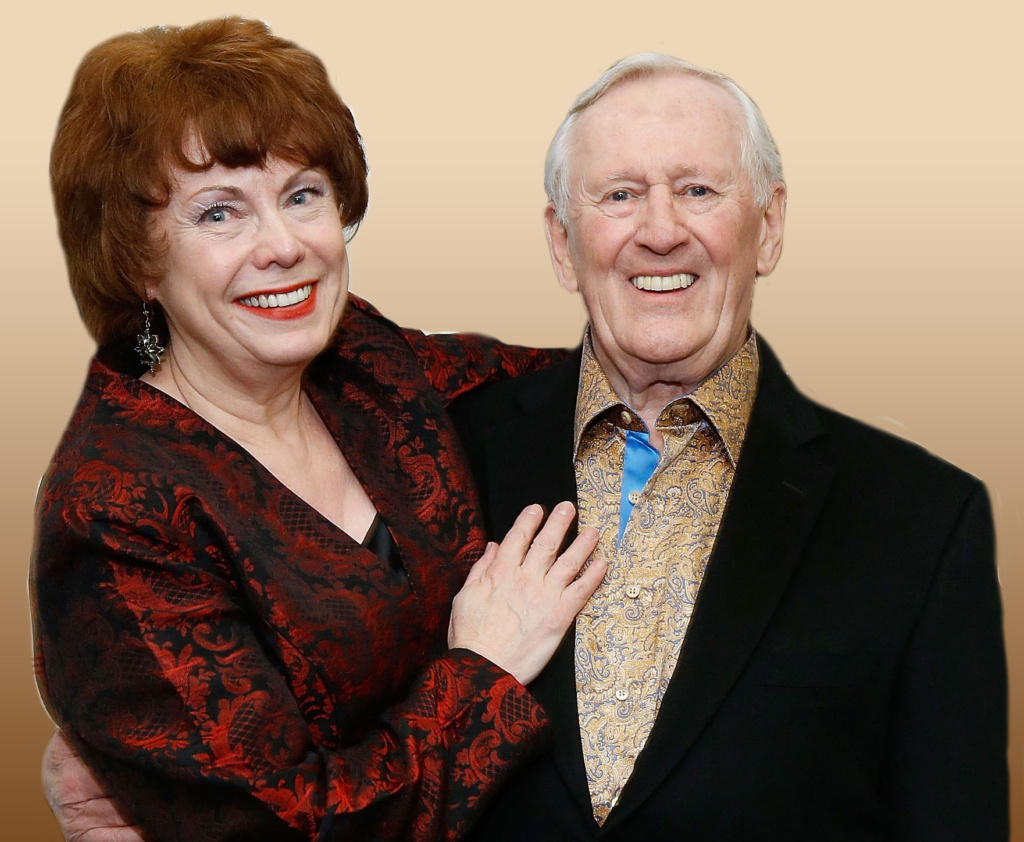 During his long and acclaimed career, Len Cariou has appeared in numerous plays, films and TV programs including the recurring role as Michael Hagarty on Murder She Wrote. He won a Tony award for his portrayal of Sweeney Todd and is well known for his playing the patriarch Henry Reagan, NYPD Police Commissioner (retired) in the long-running television series Blue Bloods.
Heather Summerhayes Cariou is a writer, actor, and activist. She is the author of Sixty-FiveRoses: A Sister's Memoir. She is a founding member of the Galaxy Writers Workshop and a Board member of the International Women's Writing Guild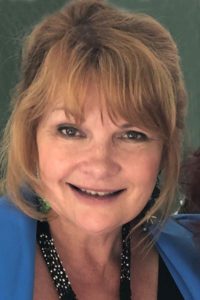 Michelle Oram has been teaching drama, voice, cabaret, public speaking, yoga and improvisation for over 35 years. Many of her students have performed and directed on and off Broadway and in theater and concert venues throughout the world.
Besides singing in big bands and jazz ensembles for the past 25 years, Michelle has acted and directed in theaters throughout the East Coast.
Michelle produced the show with Tony and Emmy award winner Len Cariou and his wife, Heather Cariou at the Milford Theatre in Love Letters at the Milford Readers and Writers Festival 2017.
She is pleased to be producing The Gin Game starring Len and Heather for the 2022 opening performance at the Milford Readers and Writers Festival in the newly renovated historic Milford Theatre.