Milford Readers and Writers Main Stage
Milford Readers and Writers Main Stage Events
On Friday night, September 28th the Milford Theater will feature the first in a series of books-to-screen events in which a classic movie is shown and people familiar with the backstories share their insights. This year's movie is "To Kill a Mockingbird".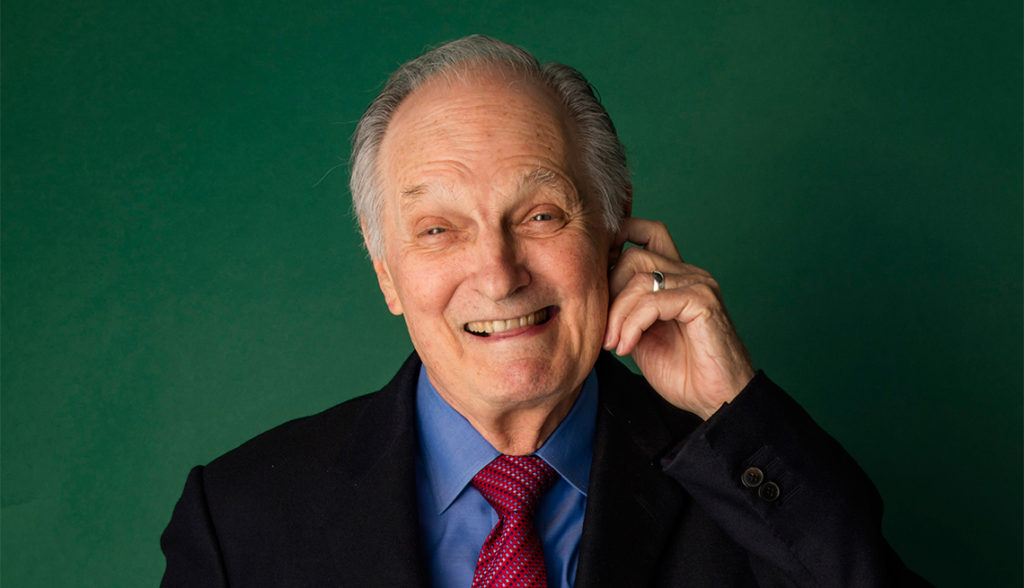 3:45 PM:
Actor, Director, screen-writer and author, ALAN ALDA in conversation with the first editor of Ms. Magazine, SUZANNE BRAUN LEVINE More details…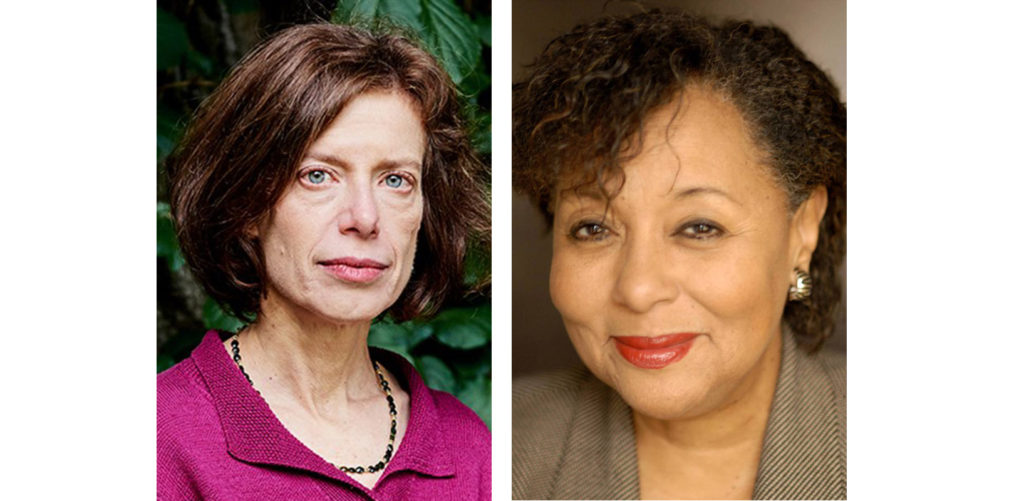 10 AM:
GENDER AND IDENTITY: Pulitzer Prize winning journalist and author SUSAN FALUDI will be interviewed by CAROL JENKINS an Emmy winning anchor and correspondent for NBC-TV i More details…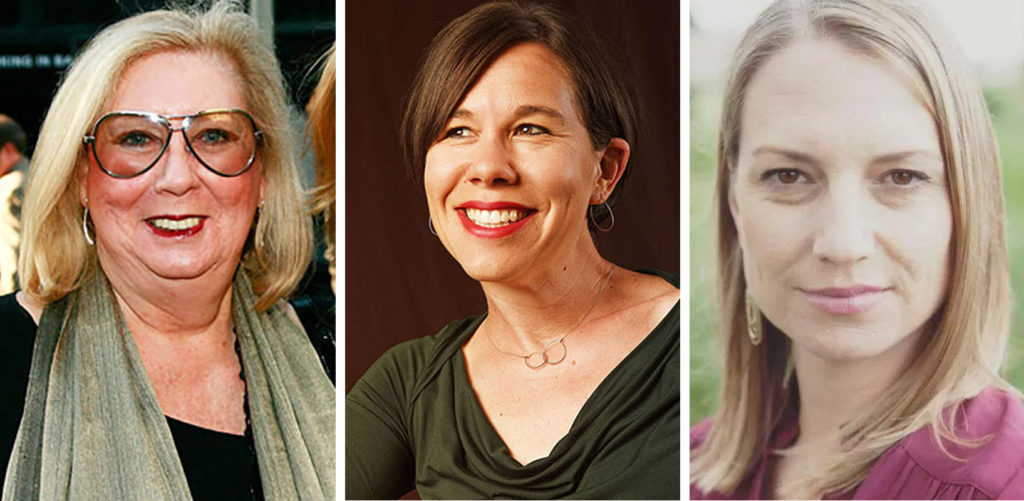 11:30 AM:
WORDS WON'T DIE – THE BRAVE NEW WORLD OF PUBLISHING – Panelists will include  JANE FRIEDMAN, who was CEO of Harper/Collins; BROOKE WARNER, publisher of She Writes Press; and JULIE BARTON, self published author of The NY Times best seller "Dog Medicine, How My Dog Saved Me From Myself".
Moderated by intellectual property attorney ROBERT LEVINE. More details…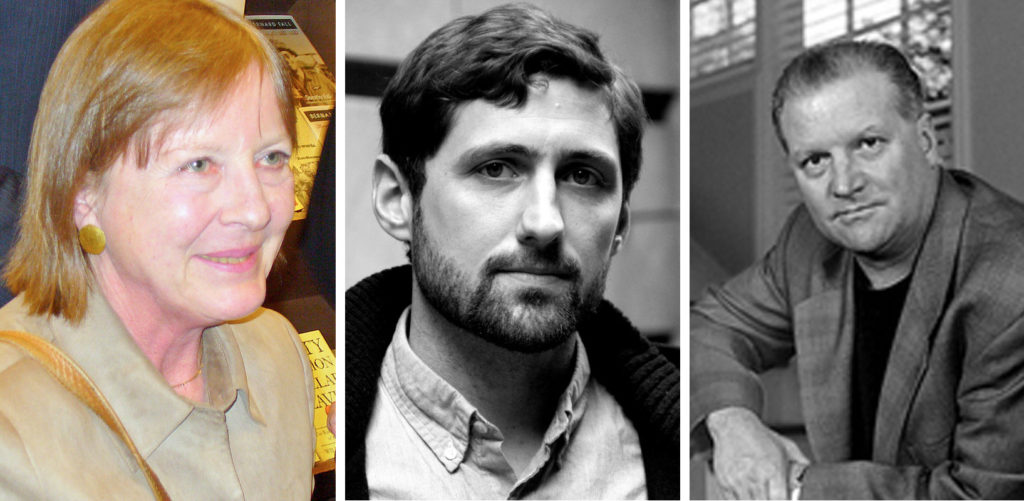 2 PM:
WRITING ABOUT WAR: – Pulitzer Prize winner FRANCIS FITZGERALD, and PHIL KLAY, a marine and National Book Award winner.
Moderated by LUCIAN TRUSCOTT IV, author of the acclaimed novel "Dress Grey" about his time at West Point.  More details…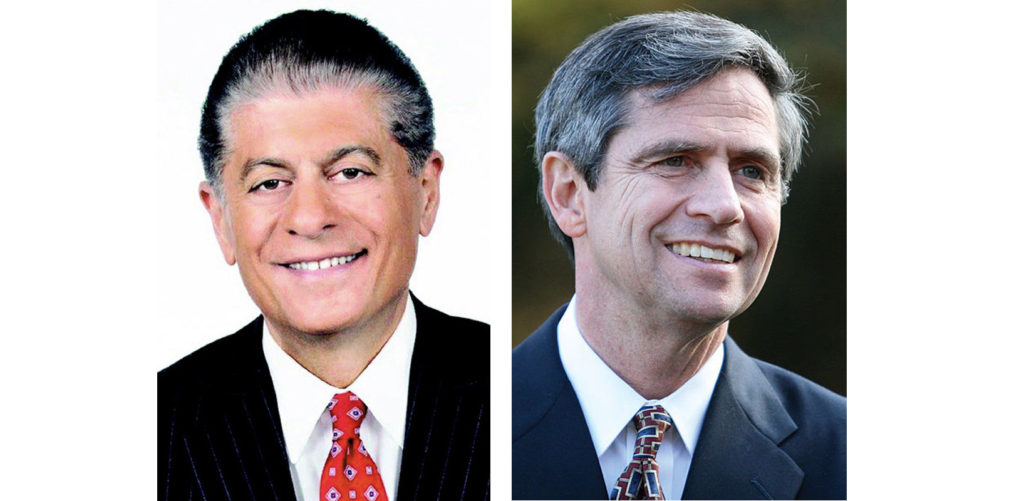 10 AM:
LIFE, LIBERTY AND OTHER PURSUITS – A dialog about Politics, the Constitution and What Comes Next between JUDGE ANDREW NAPOLITANO and Fox News legal analyst and commentator; and JOE SESTAK, who was Congressman from Pennsylvania's 7th District and is a retired 2-star admiral.
Moderated by SEAN STRUB, activist, author and Mayor of Milford. More details…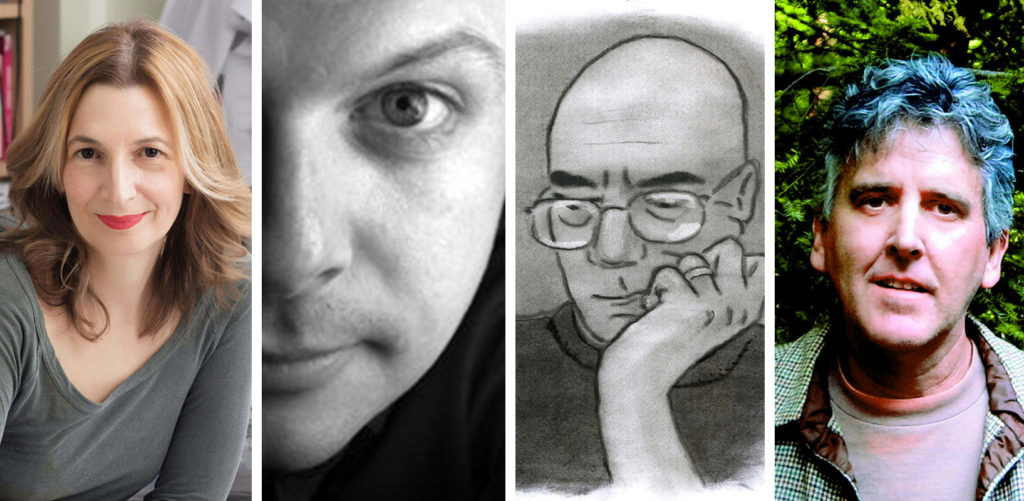 11:30AM:
FOUR NEW YORKER CARTOONISTS TALK ABOUT FUNNY:- New Yorker Cartoonists MARISSA ACOCELLA, CHRISTOPHER WEYANT and DAVID BORCHART join cartoonist and media commentator BOB ECKSTEIN in a conversation about creating humor. There will be plenty of funny cartoons shown.
Moderated by CAROL MCMANUS More details…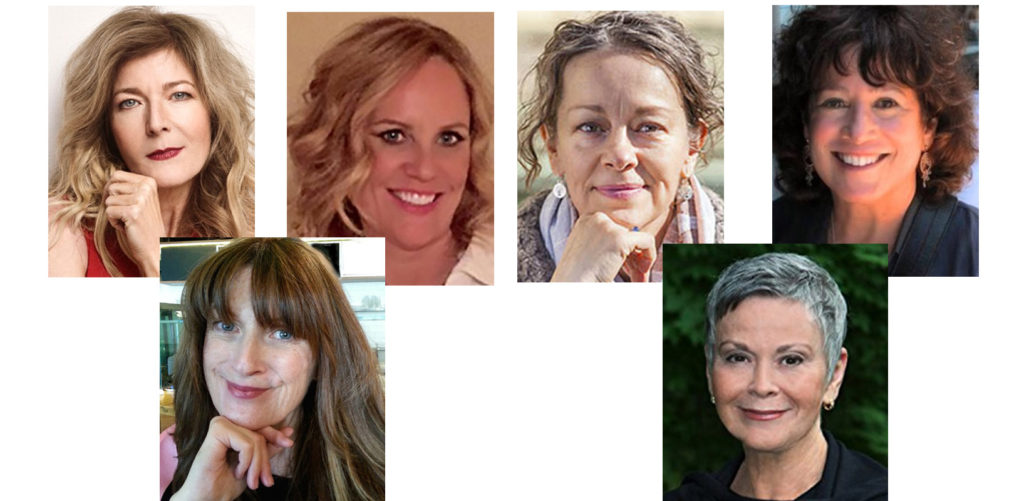 1:30PM:
WOMEN OF OUR WORDS – Description of panel

TINA ALEXIS ALLEN, ANGELA M. GILES, SUZI BANKS, LINDA SCHREYER, ALEXIS LAFORTUNE, JULIA MALONEY.
JUDY WHITE: Moderator
More details…