MAIN STAGE – Friday Night – September 28

Location: Milford Theater – 114 East Catharine St, Milford, PA 18337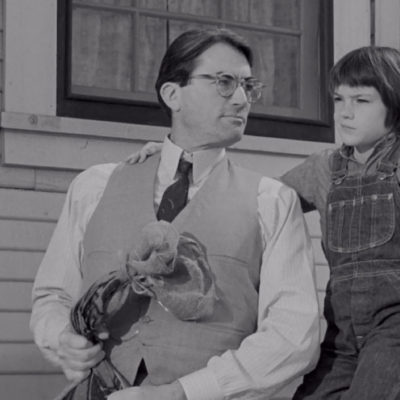 7 PM:
BOOKS TO SCREEN The Festival will feature the first in a series of books-to-screen events in which a classic movie is shown and people familiar with the backstories share their insights. This year's movie is "To Kill a Mockingbird" with MARY BADHAM, who played Scout  – Ticket Required
MAIN STAGE – Saturday – September 29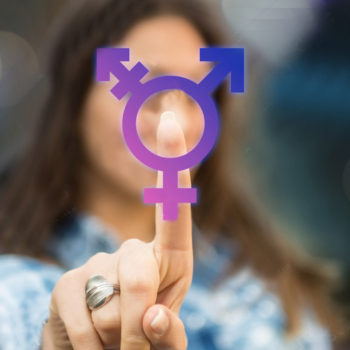 10 AM:
GENDER AND IDENTITY Pulitzer Prize winning journalist and author SUSAN FALUDI interviewed by CAROL JENKINS an Emmy winning anchor and correspondent for NBC-TV in New York for 25 years and host of "Black America" on CUNY TV.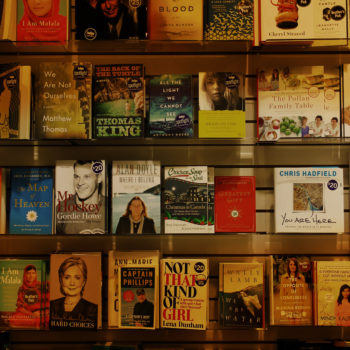 11:30 AM:
WORDS WON'T DIE: THE BRAVE NEW WORLD OF PUBLISHING  The radical way the publishing industry has changed, and how those changes impact writers and readers. JANE FRIEDMAN, who was CEO of Harper/Collins; BROOKE WARNER, publisher of She Writes Press;  and JULIE BARTON, author of The NY Times best seller and self published "Dog Medicine, How My Dog Saved Me From Myself".
Moderated by intellectual property attorney ROBERT LEVINE.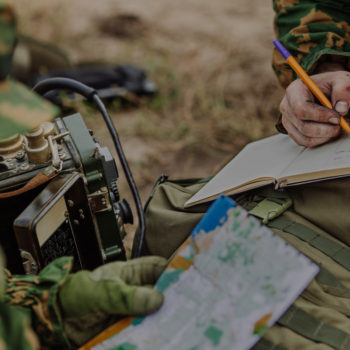 2 PM:
WRITING ABOUT WAR  Writing about war through both fiction and reportage. FRANCIS FITZGERALD, Pulitzer Prize and National Book Award winner and PHIL KLAY, who served as a marine for 13 months in Iraq and won the National Book Award for his short story collection "Redeployment" based upon his experiences.
Moderated by LUCIAN TRUSCOTT IV, author of the acclaimed novel "Dress Grey" about his time there at West Point.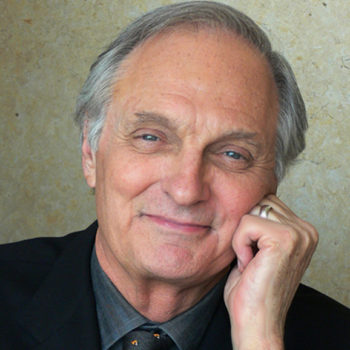 3:45 PM:
IF I UNDERSTOOD YOU, WOULD I HAVE THIS LOOK ON NY FACE. Actor, Director, screen-writer and author, ALAN ALDA (best-known for his role as Hawkeye Pierce in M*A*S*H) will be in conversation with the first editor of Ms. Magazine, SUZANNE BRAUN LEVINE.
After this event there will be a cocktail reception for speakers and pass holders at the Hotel Fauchere.
MAIN STAGE – Sunday – September 30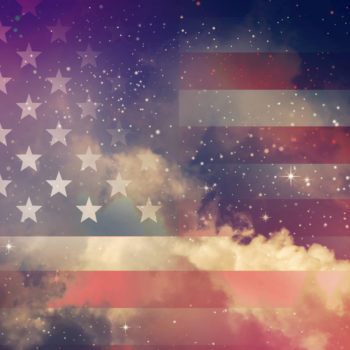 10 AM:
LIFE, LIBERTY AND OTHER PURSUITS: A dialog about Politics, the Constitution and What Comes Next between JUDGE ANDREW NAPOLITANO and ADMIRAL JOE SESTAK.

Moderated by SEAN STRUB, activist, author and Mayor of Milford.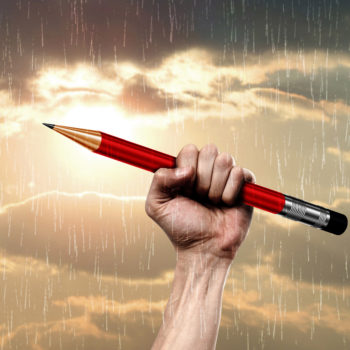 11:30AM:
FOUR NEW YORKER CARTOONISTS TALK ABOUT FUNNY  New Yorker Cartoonists MARISSA ACOCELLA, CHRISTOPHER WEYANT and DAVID BORCHART join cartoonist and media commentator BOB ECKSTEIN in a conversation about creating humor. There will be plenty of funny cartoons shown.
Moderated by CAROL MCMANUS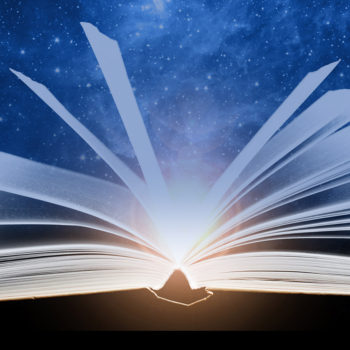 1:30PM:
WOMEN OF OUR WORDS
TINA ALEXIS ALLEN, ANGELA M. GILES, SUZI BANKS, LINDA SCHREYER, ALEXIS LAFORTUNE, JULIA MALONEY.
Moderated by JUDY WHITE.