A Weekend of Readers, Writers, and Conversation.
The third-annual Milford Readers and Writers Festival was a rousing success.  Many of the main stage events were packed, beginning with Friday night's screening of To Kill a Mockingbird, that included an appearance by Mary Badham, who played Scout in the film.  Along with moderator Michelle Oram,  Badham discussed in detail her experience as a young girl coming from rural Alabama to play such a critical role in what has become an American classic with its deep, social commentary on bigotry and hate in America that continues to resonate even today.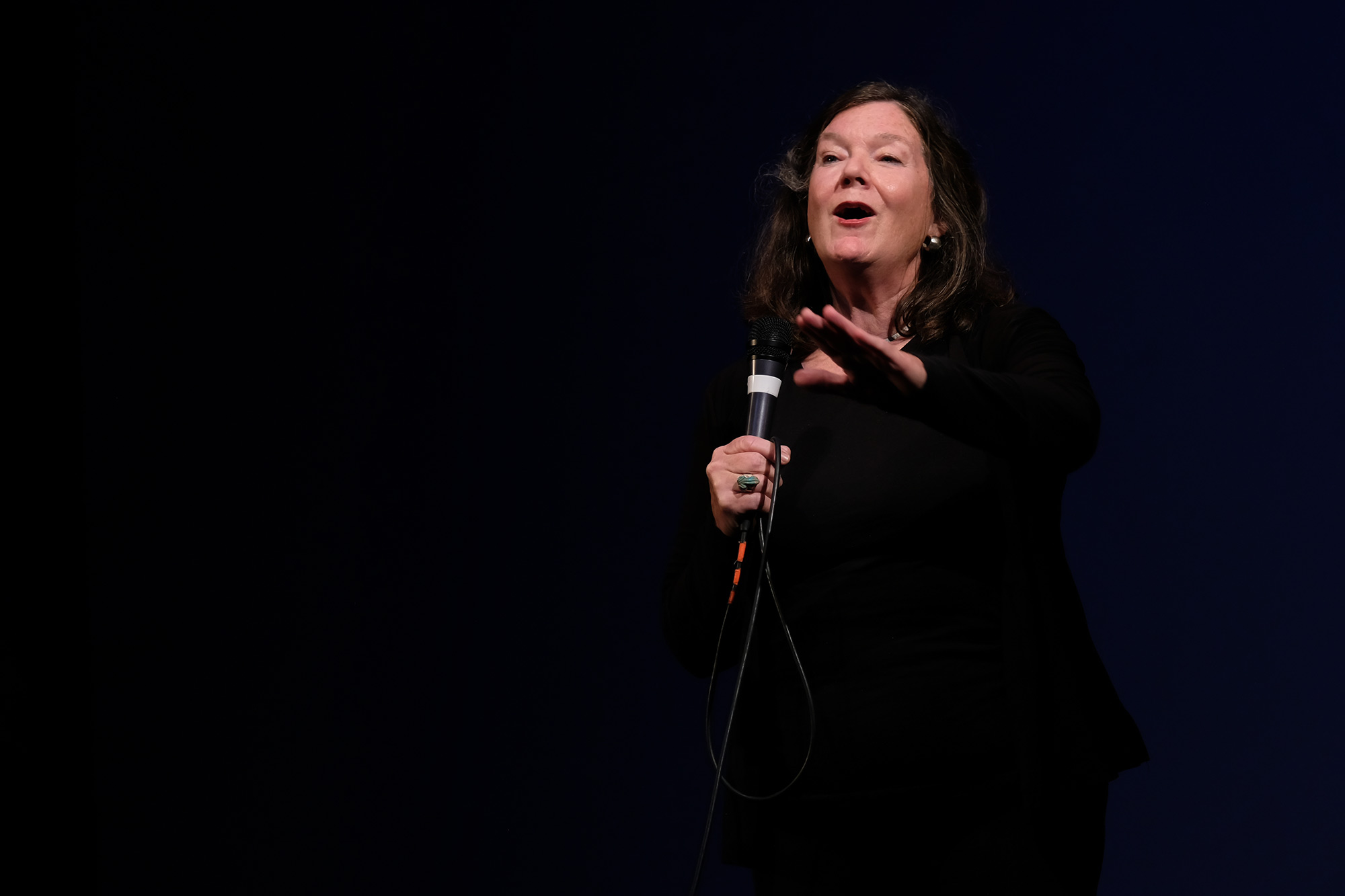 Saturday morning got off to a great start with former NBC New York anchorwoman Carol Jenkins talking to author Susan Faludi about Gender Identity.  Faludi discussed her book In the Darkroom, that highlights her father's transformation from a gruff, Hungarian manly-man, into a woman after he had sexual reassignment surgery at 76, in 2004.  Faludi detailed her strained relationship with her father, who with his later-in-life transformation eventually let his guard down enough to open up to his daughter.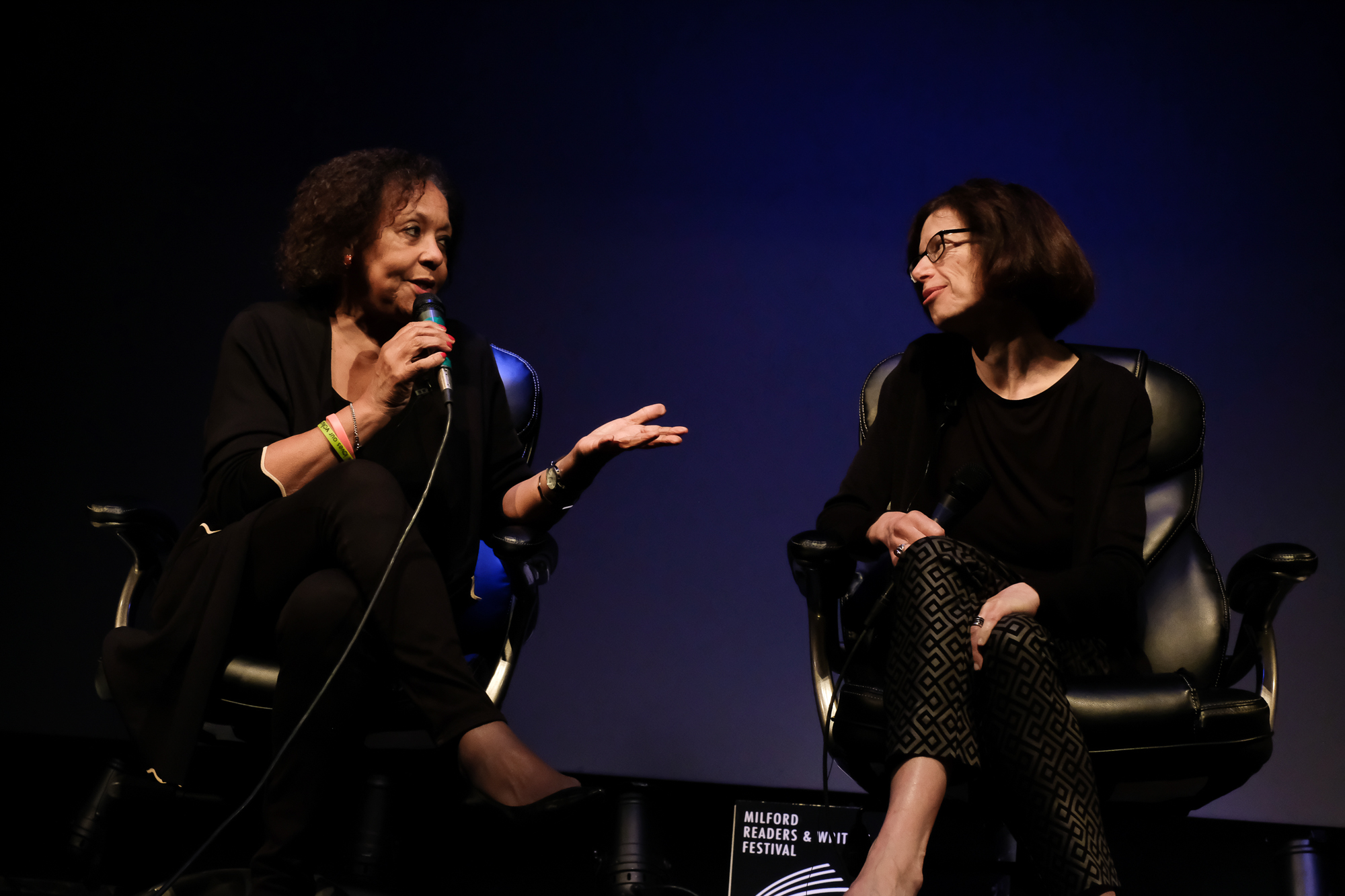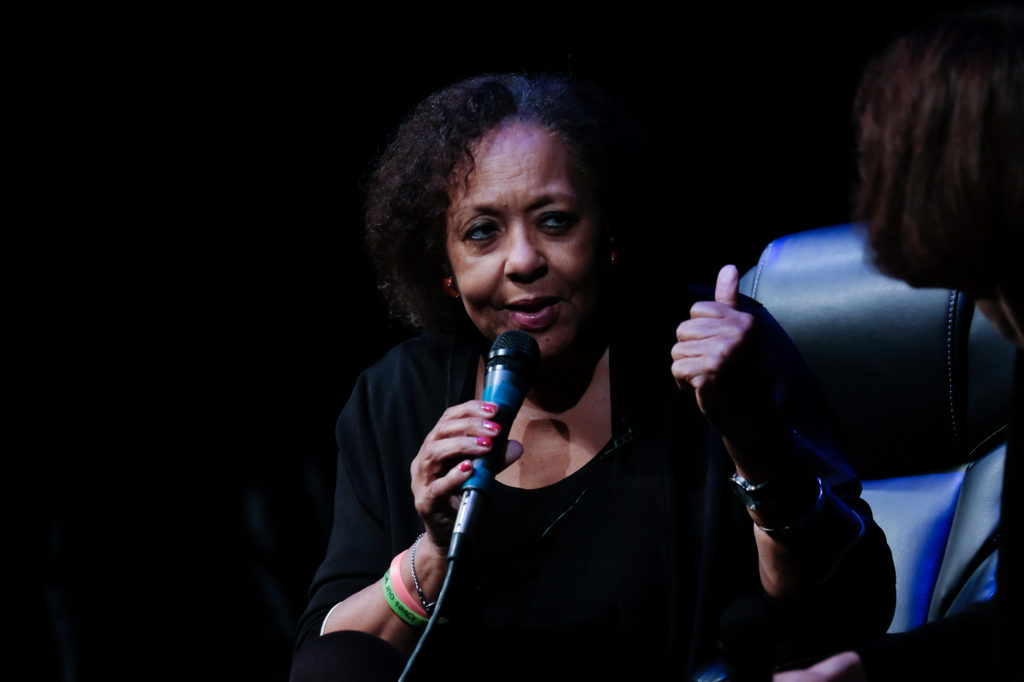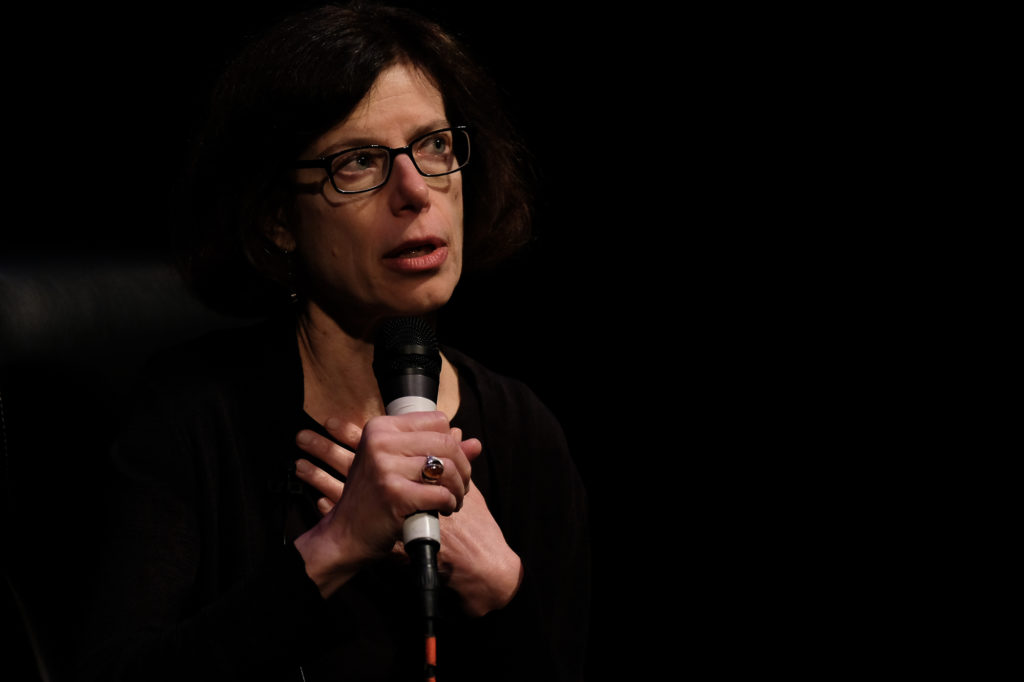 The talent-laden Words Won't Die panel discussed the past, present, and possible future of the publishing industry–both print, and digital.  Former HarperCollins CEO and Open Road Integrated Media's Jane Friedman, along with She Writes Press Publisher Brooke Warner, and New York Times best-selling author Julie Barton of "Dog Medicine, How My Dog Saved Me From Myself," spoke at length about the changes the industry was experiencing.  The group was  led by moderator, and Milford Readers and Writers board member Bob Levine.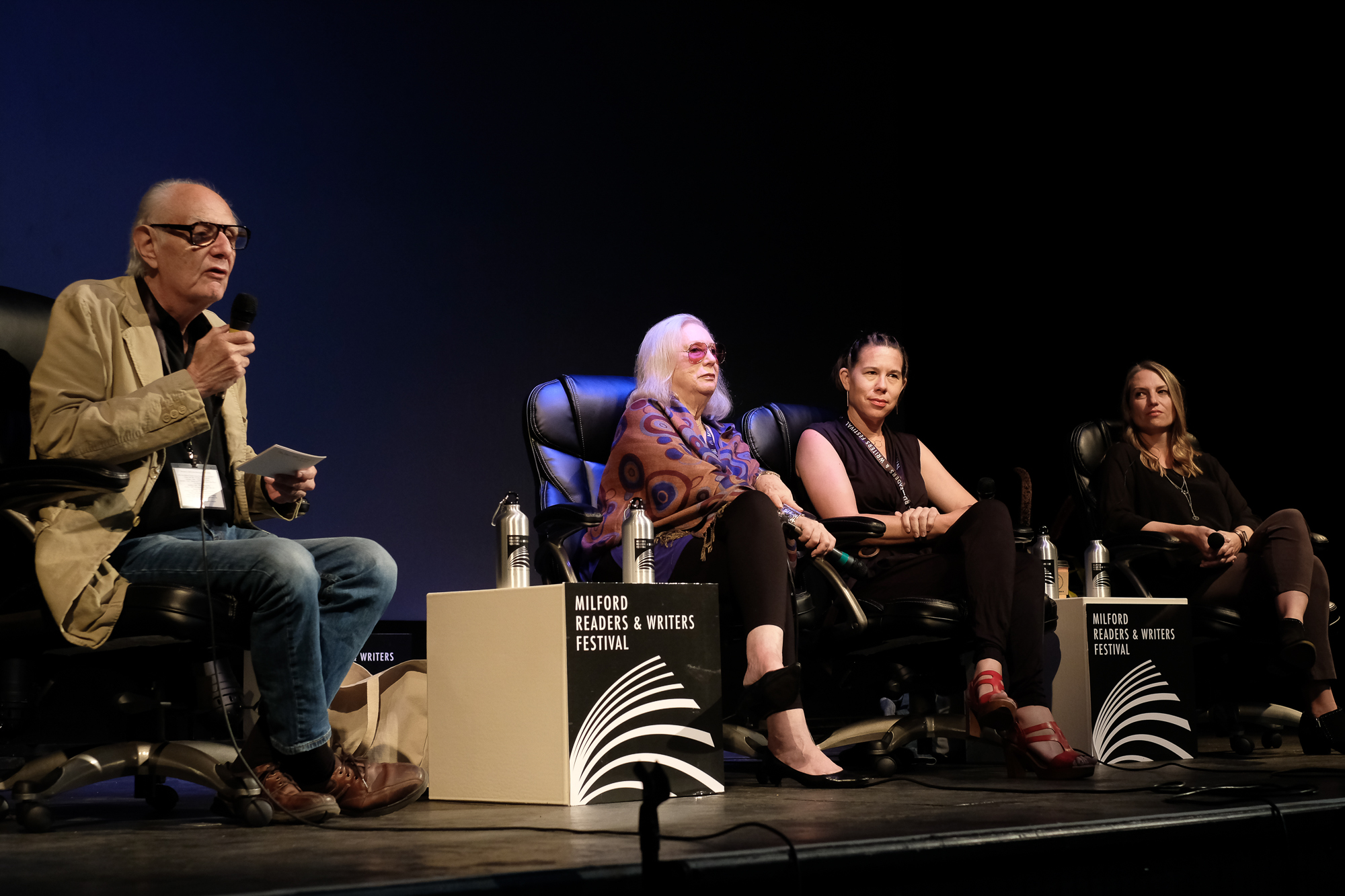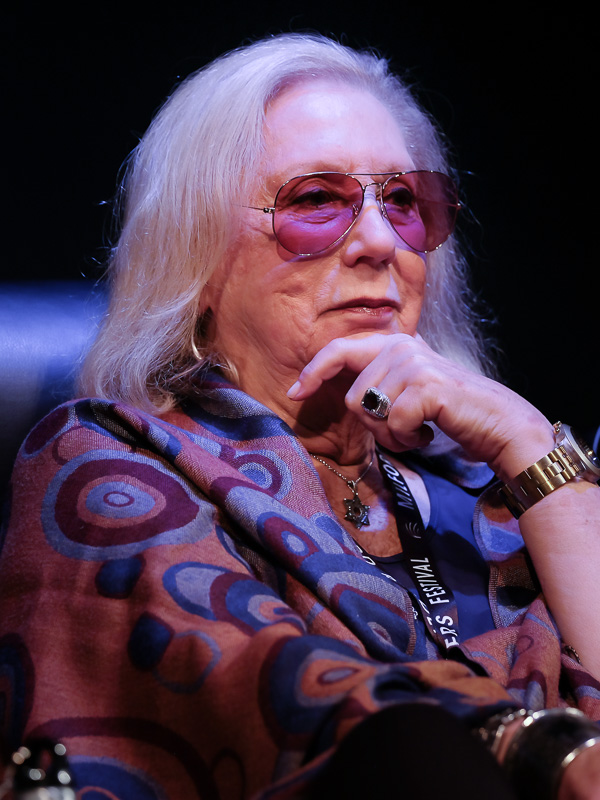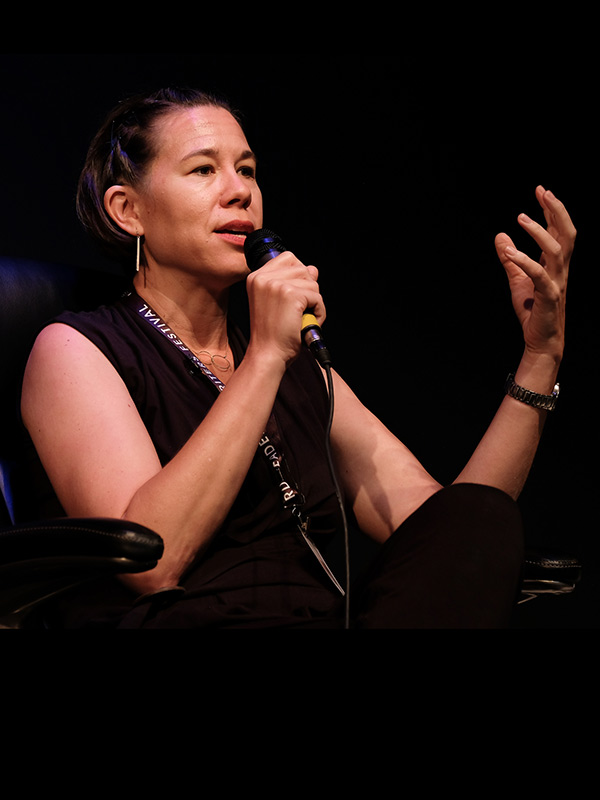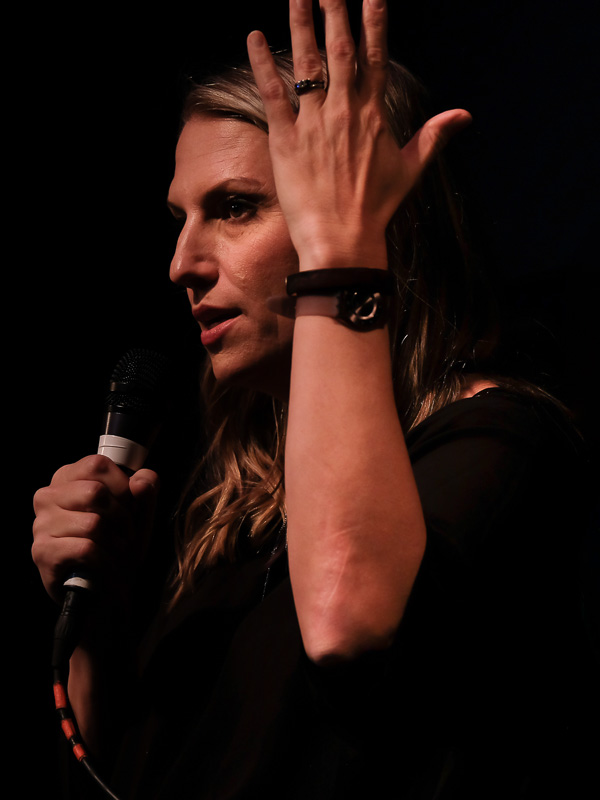 Veteran war correspondents and writers Frances Fitzgerald, Lucian Truscott IV, and Phil Klay discussed their works that have spanned warfare from the Vietnam era, through Afghanistan, and almost every conflict in between.  Highlighted were the striking similarities Truscott found to Vietnam in the Iraq conflict.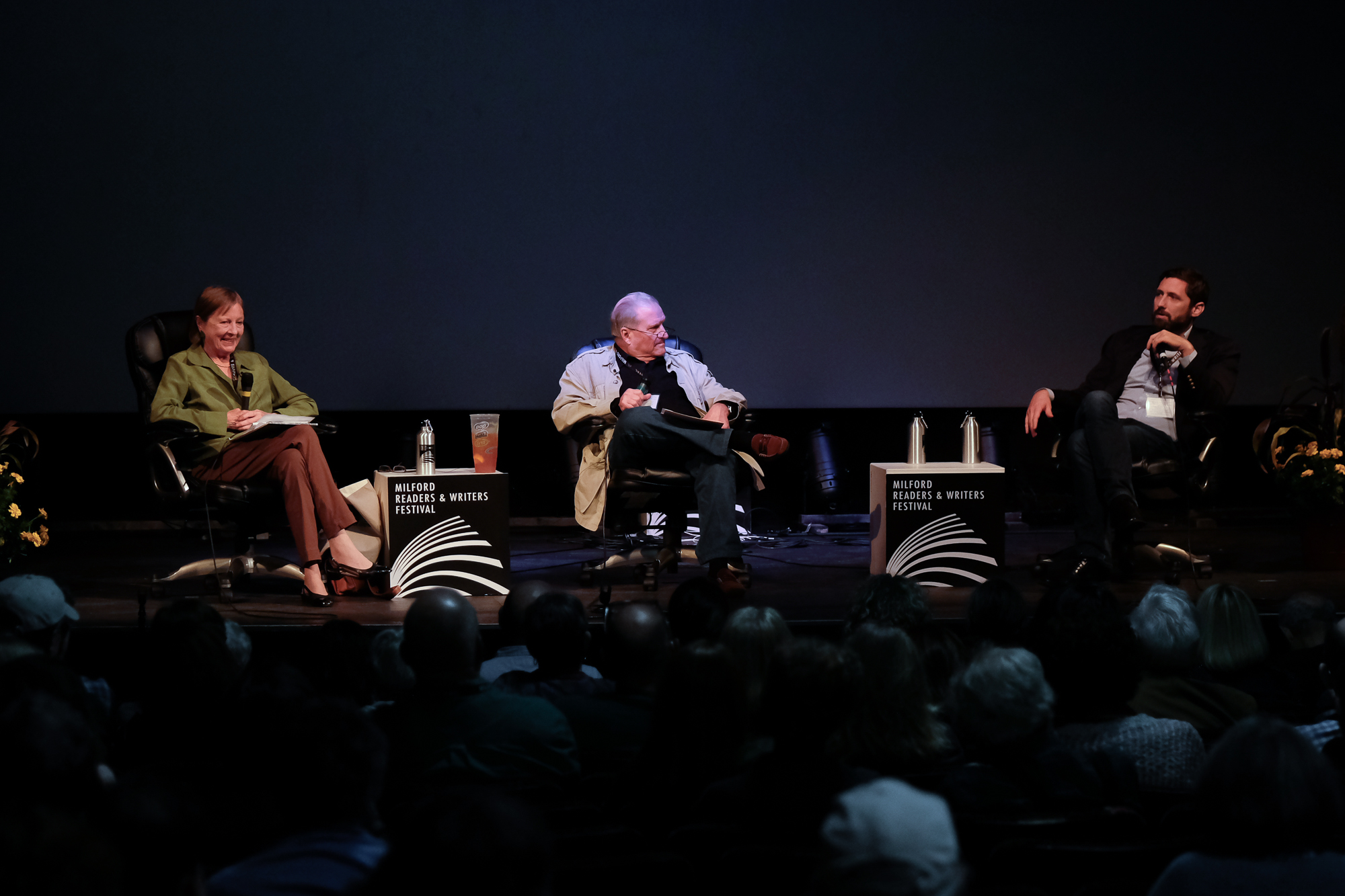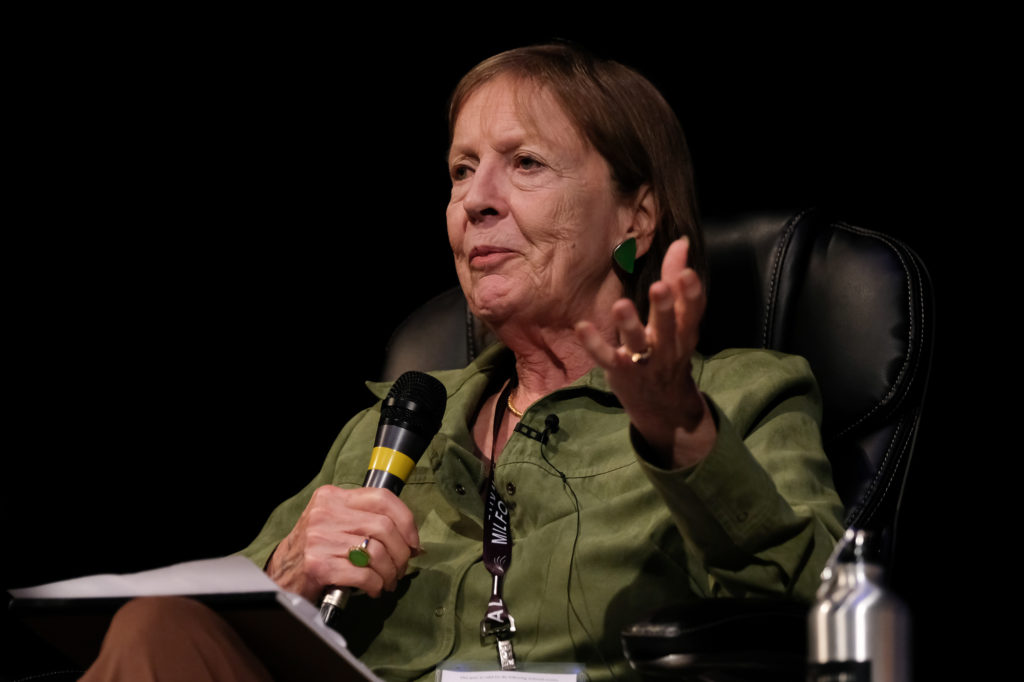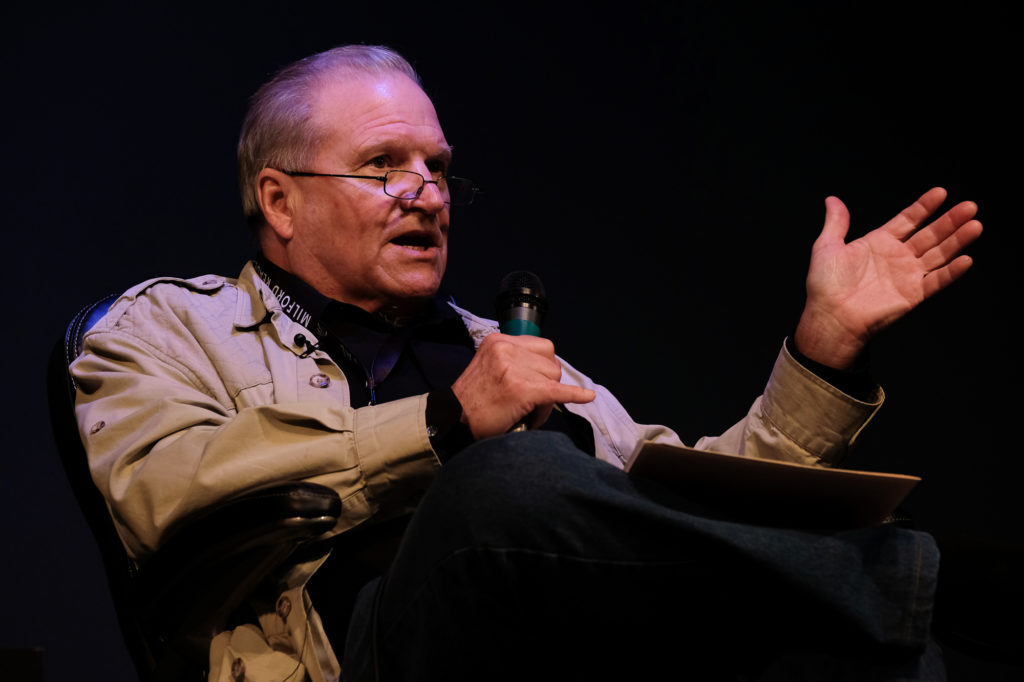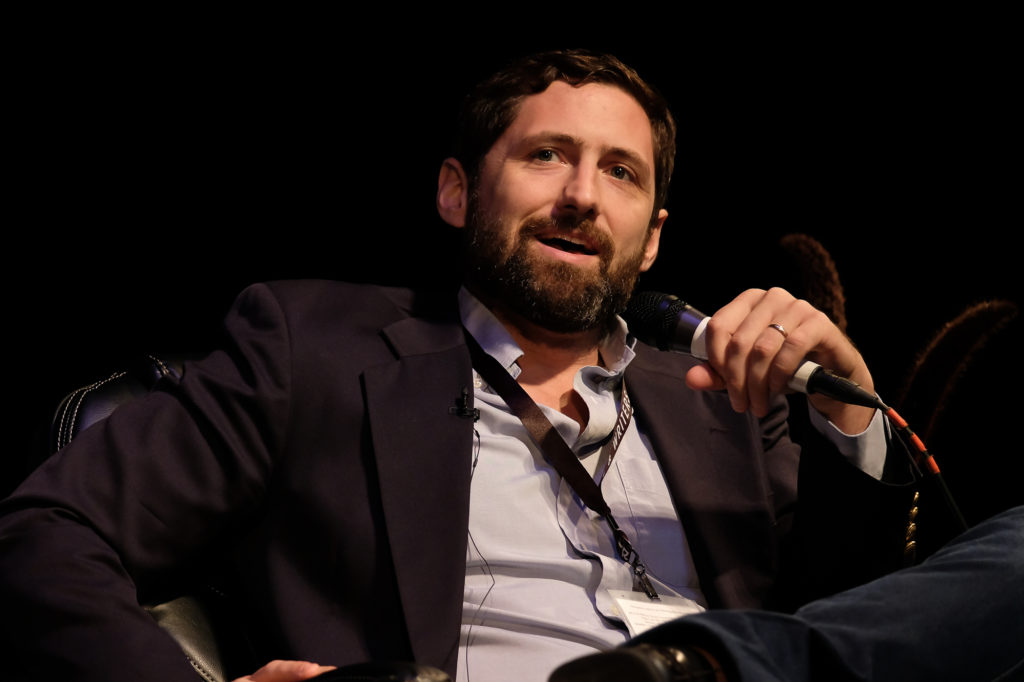 In Conversation: Alan Alda
Beloved actor, television host, writer, and newly minted podcaster, Alan Alda headlined the Milford Readers and Writers Festival, and, along with moderator and Milford Readers and Writers Festival  board member Suzanne Braun Levine, discussed his thoughts on the importance of communication in our stressful world.  Alda discussed his podcast that features new avenues people are finding  to communicate with those that would otherwise espouse hate and anger.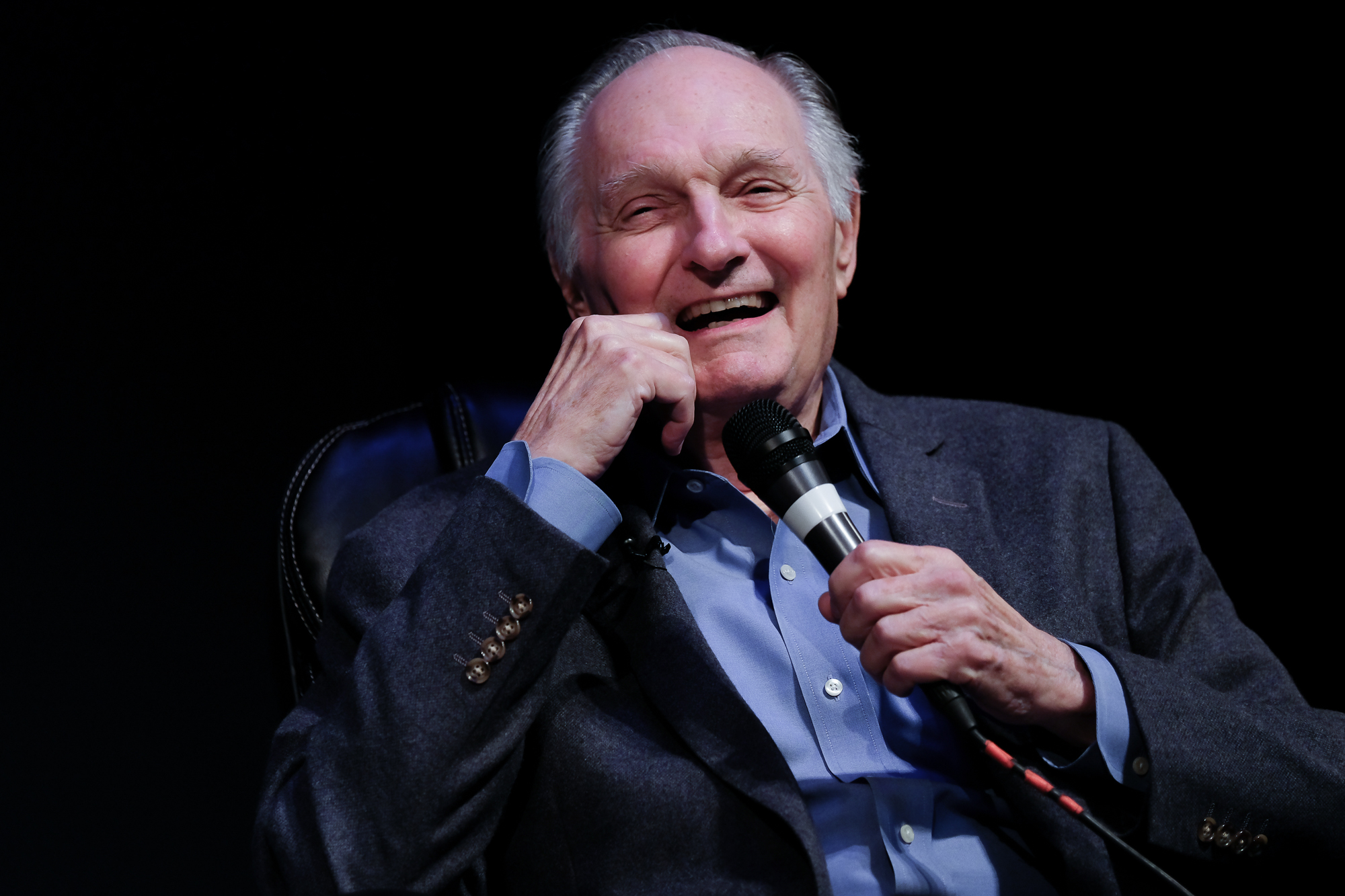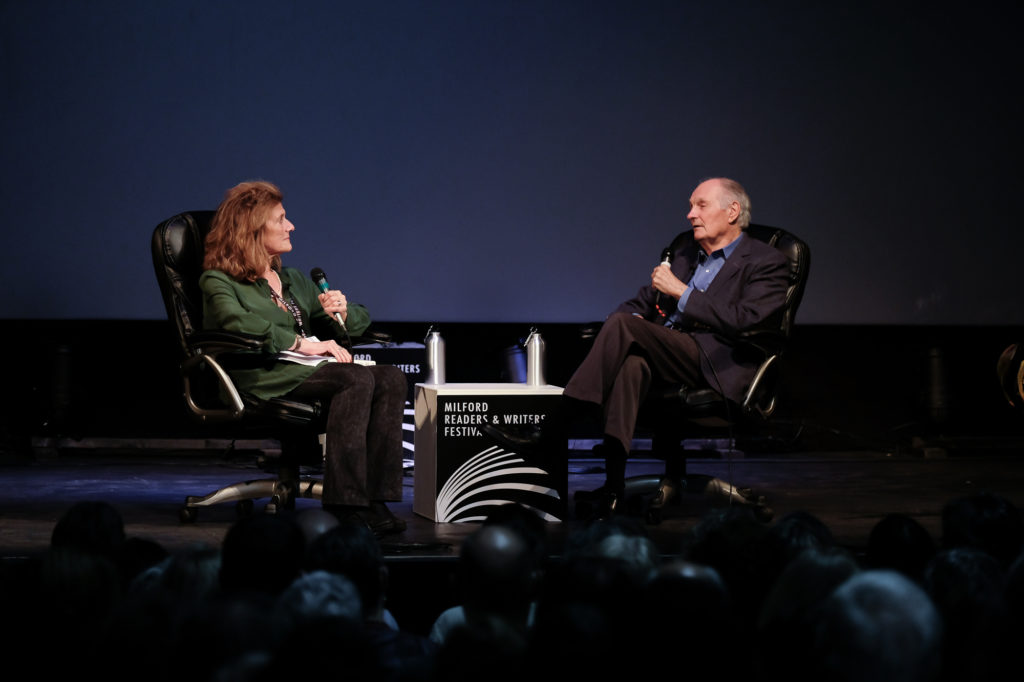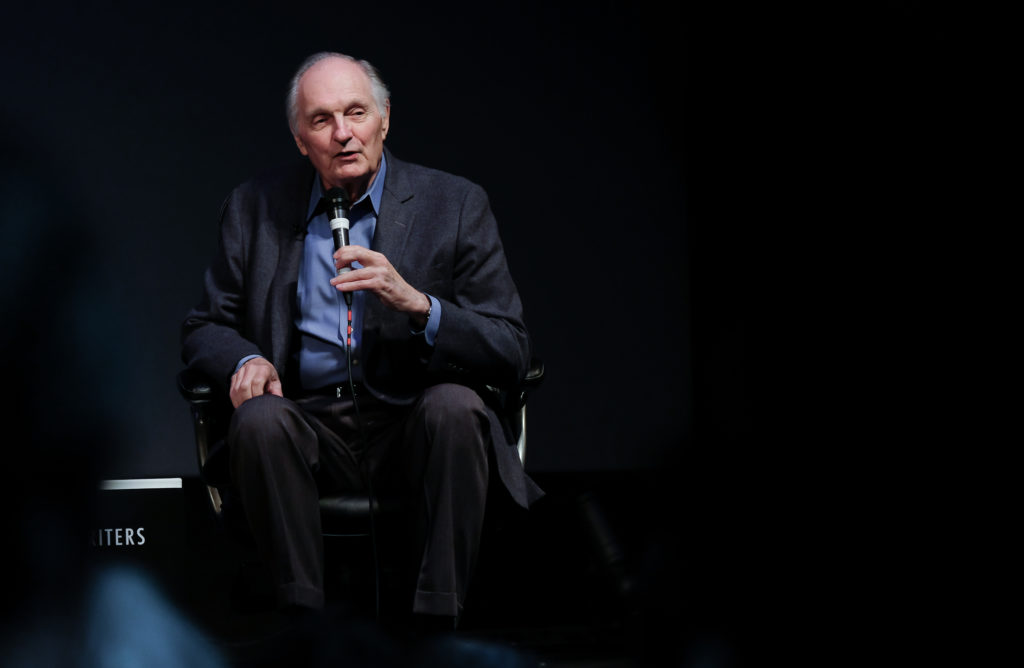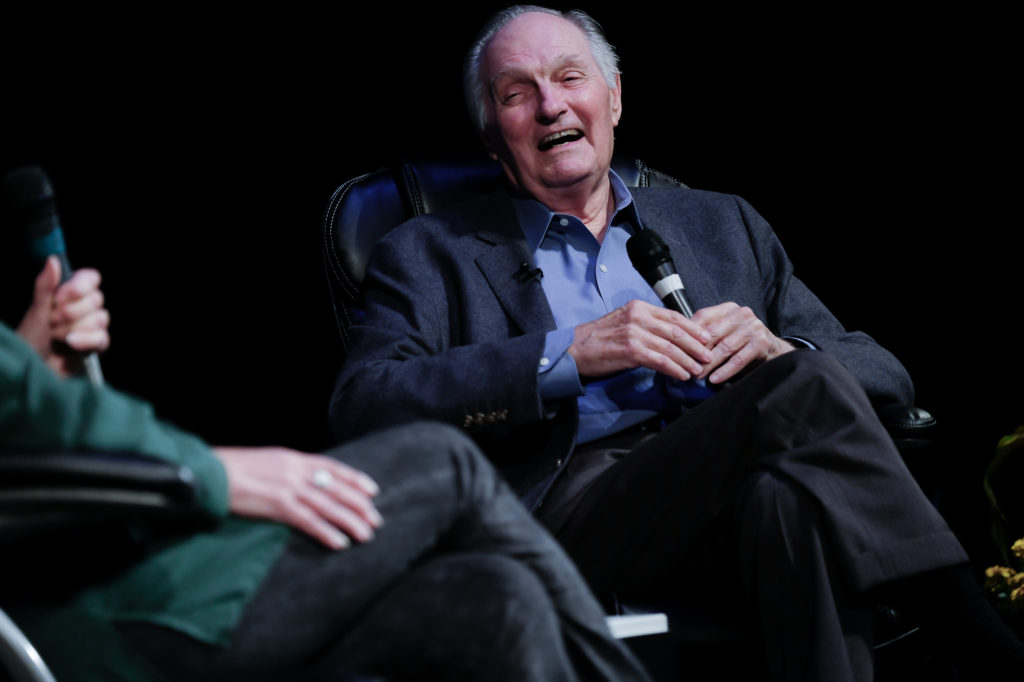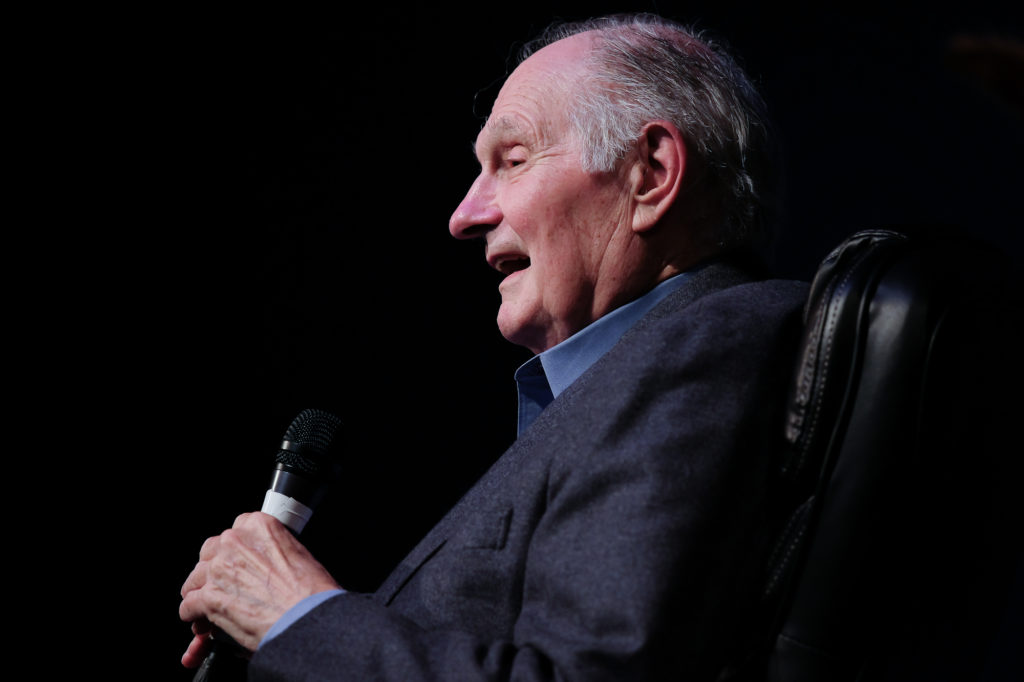 Life, Liberty and Other Pursuits
Moderated by Milford Mayor, and Readers and Writers Festival board member Sean Strub, personal friends Andrew Napolitano and Joe Sestak discussed their thoughts on how American politicians need to focus on their constituents, instead of themselves and their own job security.  While most would think this Libertarian and Democrat would be polar opposites in thought, many issues they readily agree upon.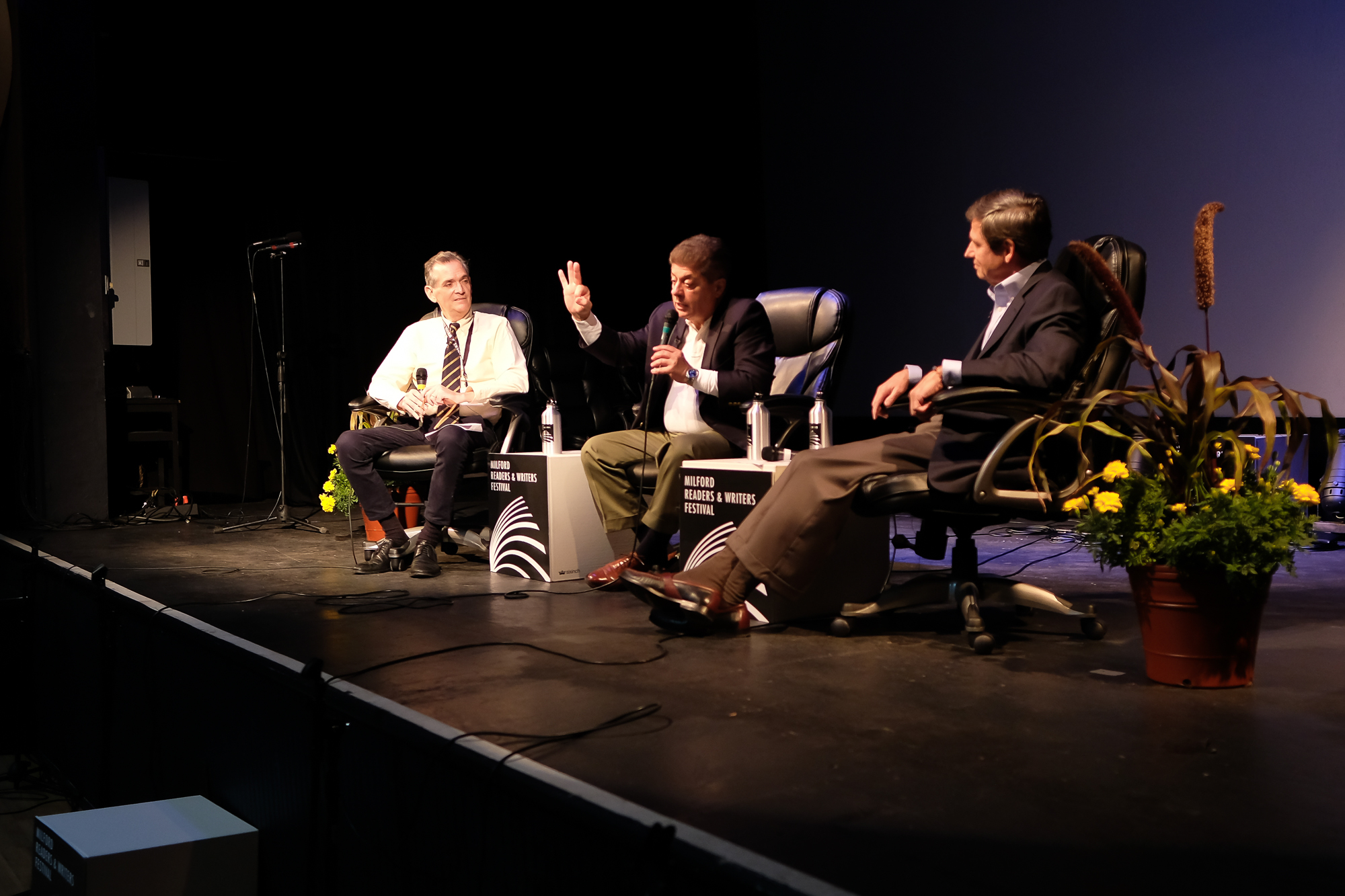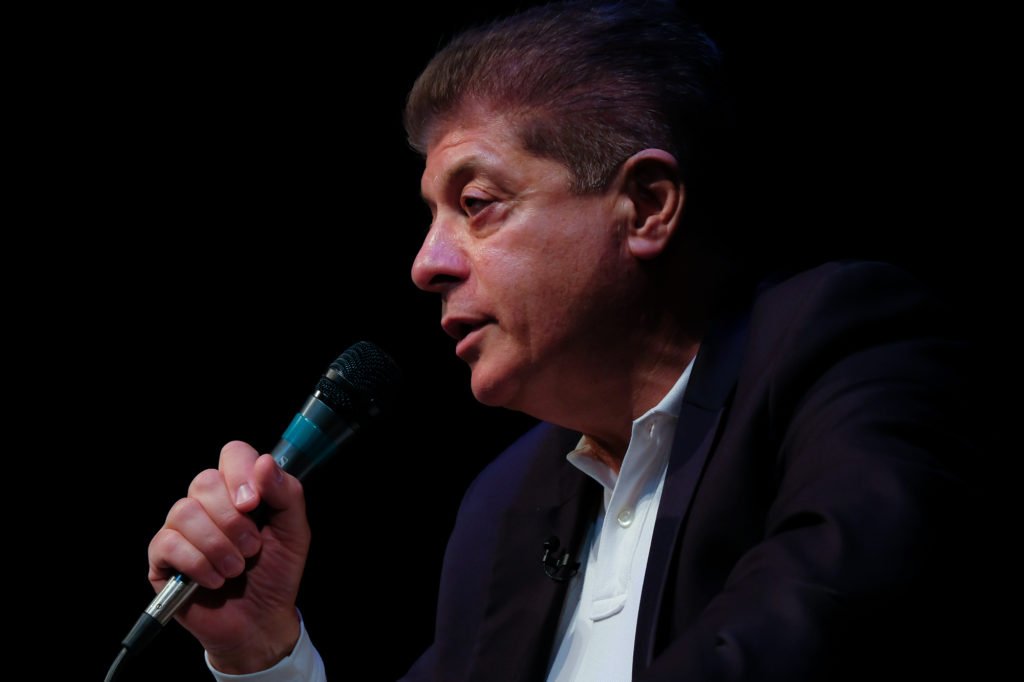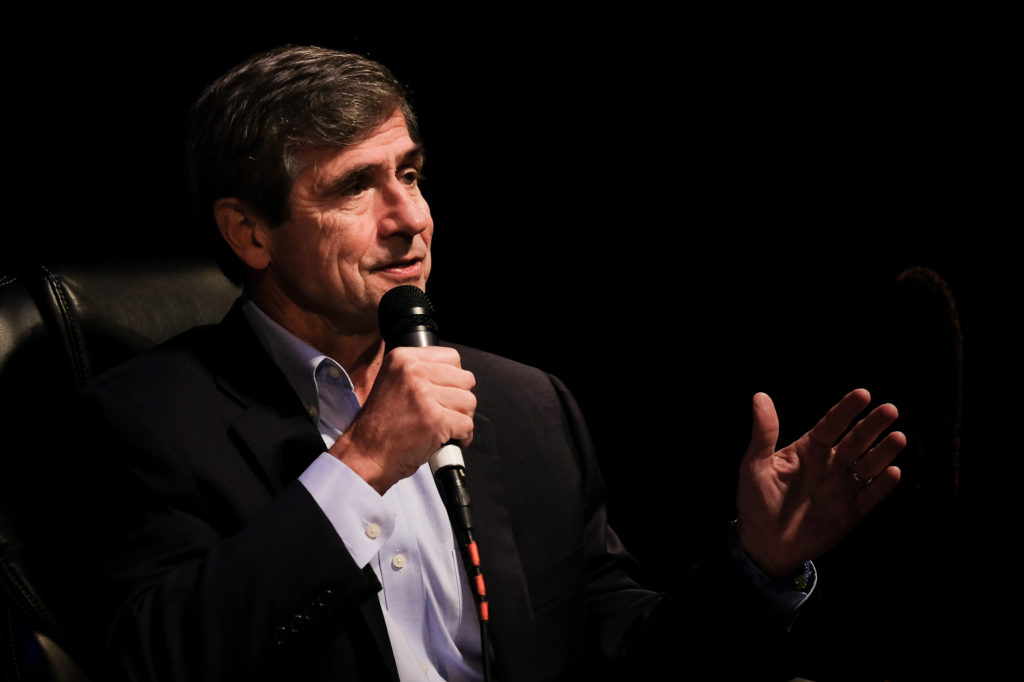 New Yorker Cartoonists Talk About Funny
Ever wonder who is behind those wonderfully funny cartoons in the New Yorker magazine?  Moderated by Readers and Writers Festival board member Carol McManus,  Bob Eckstein, Chris Weyant, and David Borchart came together to discuss their work, and their favorite pieces–who can't relate to a missing contractor on a milk carton?