Triumph Over Trauma III -
Far Beyond Survival
Triumph Over Trauma III - Far Beyond Survival
FREE EVENT
Sunday – September 22
10 AM – 12 PM
Milford Triversity Center
Facilitator: Ruby Lynn Willis
Guest Panelist: Phil Murphy
When faced with a traumatic experience, this author rose to new heights.
With courage, stamina, and a commitment to doing more than surviving after being shot with an AK47, Phil Murphy lives life full on. This panel introduces the audience to Phil's story, his book, and his life as a Creative.
Writer, performance artist, and traumatic brain injury survivor Ruby Lynn Willis will lead the conversation with Mr. Murphy, who will give a presentation for the audience.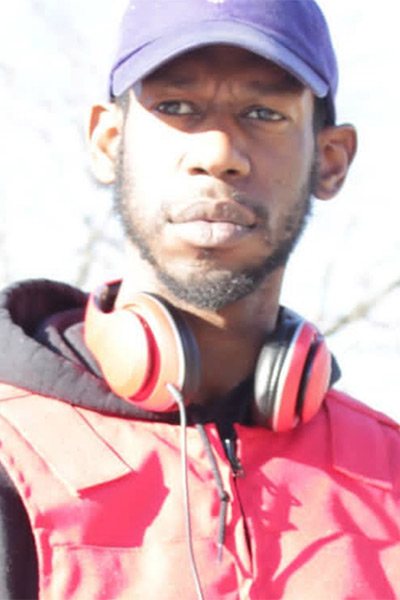 Phil Murphy
Phil Murphy, is the Owner of D.I.P Promotions LLC, a company focused on maximizing a persons' potential in academics, athletics, and entertainment. He recently published his book, "Product of Determination – The College Years".
Product of Determination is about how Phil recovered from a near fatal AK-47 gunshot wound, crippling a promising basketball career, but not letting adversity interfere with him graduating from Texas Tech University. Part of his work includes partnering with various institutions, mentoring students and professionals, producing TV shows, modeling, acting, and creating as a Recording Artist. Keep up with his work on www.dippromotions.com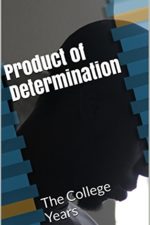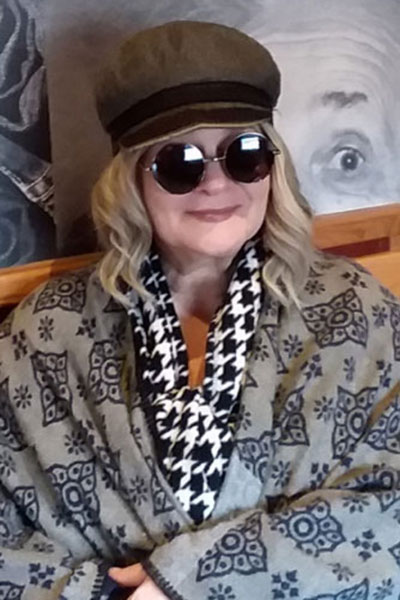 Ruby Lynn Willis
Ruby Lynn Willis is a writer, storyteller, and performance artist who has a unique storytelling style she's developed since her earliest days of performing in NYC's Greenwich Village as well as with the Port Jervis Poet Society in the 1980's.
Ruby continues to bring her interactive synergy through the shows she directs, produces, and performs and does so while learning to live as an artist with a traumatic brain injury (TBI) she sustained in 2007.