Seeing the Forest Through the Trees: Finding Deeper Meaning in the Woods
Grey Towers - Seeing the Forest Through the Trees: Finding Deeper Meaning in the Woods
FREE EVENT
Sunday, September 22
1 – 3 PM
Grey Towers National Historic Site

Experience the beauty and healing to be found within nature through the work of authors John Harvey and Doug Bill.
The optional field excursions on the Grey Towers grounds are unique opportunities for festival goes to interact with authors and to gain new insights into what informs their writing. Participants also will take away appreciation for how the forest can provide insights into their own search for natural connection and quiet. Uneven terrain, appropriate footwear suggested.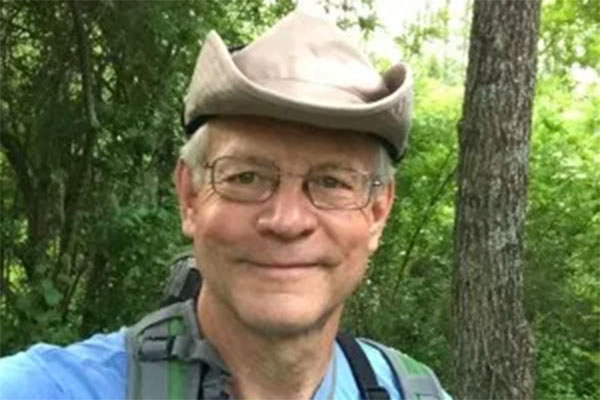 John Harvey, PH.D
John Harvey, author of The Stillness of the Living Forest: A Year of Listening and Learning, is a naturalist and consulting psychologist whose years of experience help him to appreciate the healing potential of a nature connection. He completed a year-long commitment to sit an hour each week in the same spot in the woods. As he settled into his routine of visiting his "sit spot" and fully engaging his senses, rich and illuminating experiences began to unfold. He learned about birds, animals, plants, and trees that surrounded and intrigued him. But his remarkable encounters also facilitated self-discovery, fostered insight, and nurtured empathy and intuition.
Websites: foreststillness.com
@ShantiArts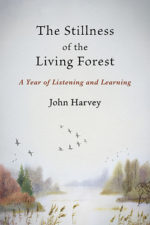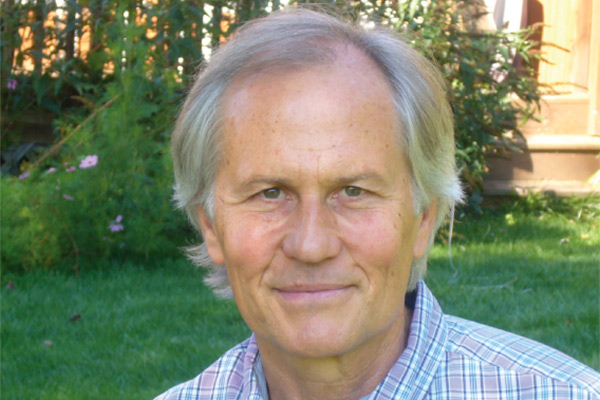 Doug Bill
Doug Bill has held a private psychotherapy practice for more than twenty-five years in northeastern Pennsylvania where he also hosts the weekly radio show "Bodhi Talk." He and his wife of forty years have two adult children and one grandchild.
Website: livingthenamasteprinciple.com/