Gloria Steinem and Suzanne Braun Levine
HOW THE WOMEN'S VOTE CAN SHAPE THE ELECTION
Friday, September 11, 2020
Time: 7:30 – 8:45 PM EST
Live Online

Live online interview with Gloria Steinem and Suzanne Braun Levine. Q&A Amy Ferris
Having analyzed why so many women voted for Trump in 2016, Steinem now explores what the gender gap may mean for November in "HOW THE WOMEN'S VOTE CAN SHAPE THE ELECTION."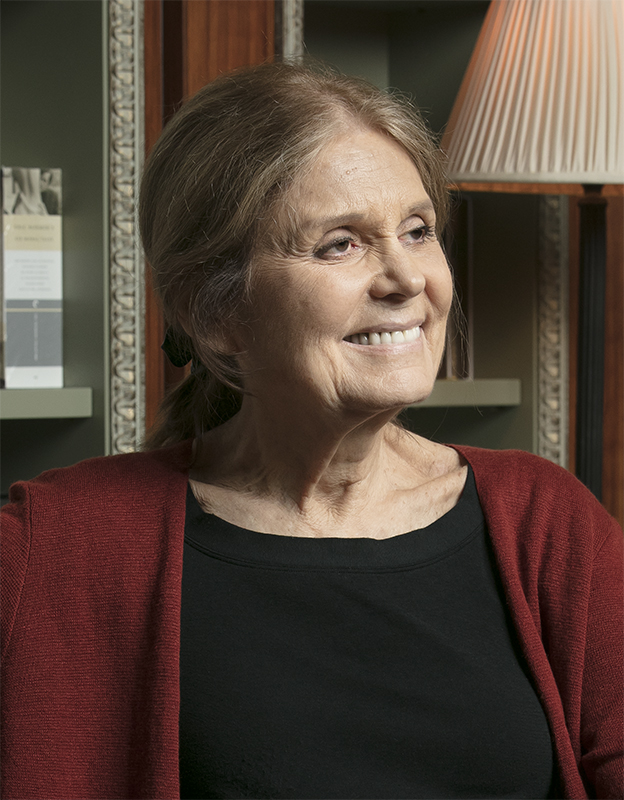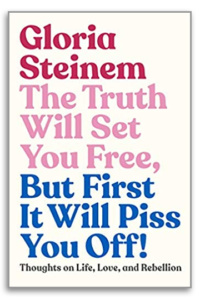 Gloria Steinem is a writer, political activist, and feminist organizer. She was a founder of New York and Ms. magazines, and is the author of The Truth Will Set You Free, But First It Will Piss You Off, My Life on the Road, Moving Beyond Words, Revolution from Within, and Outrageous Acts and Everyday Rebellions, all published in the United States, and in India, As If Women Matter. She co-founded the National Women's Political Caucus, the Ms. Foundation for Women, the Free to Be Foundation, and the Women's Media Center in the United States. As links to other countries, she helped found Equality Now, Donor Direct Action, and Direct Impact Africa. For her writing, Steinem has received the Penney-Missouri Journalism Award, the Front Page and Clarion awards, the National Magazine Award, the Lifetime Achievement in Journalism Award from the Society of Professional Journalists, the Society of Writers Award from the United Nations, and the University of Missouri School of Journalism Award for Distinguished Service in Journalism. In 1993, her concern with child abuse led her to co-produce an Emmy Award–winning TV documentary for HBO, Multiple Personalities: The Search for Deadly Memories. She and Amy Richards co-produced a series of eight documentaries on violence against women around the world for VICELAND in 2016. In 2013, she was awarded the Presidential Medal of Freedom by President Barack Obama. In 2019, she received the Freedom Award from the National Civil Rights Museum. She is the subject of Julie Taymor's upcoming biopic, The Glorias, set to premier in Fall 2020.
Website: http://www.gloriasteinem.com/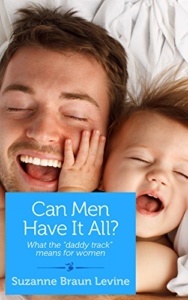 Suzanne Braun Levine, the first editor of Ms. Magazine, writes extensively about women in mid-life.
Here is a list of her published books.

Website: http://www.suzannebraunlevine.com/
Facebook: https://www.facebook.com/SuzanneBraunLevine/