This Land Was Saved for You and Me
Gifford Pinchot and America's Public Lands
Sunday, September 18, 2022
1 PM
Grey Towers, Pool Terrace
151 Grey Towers Dr.
In connection with the Readers and Writers Festival, GTHA will host a presentation by Jeffrey H. Ryan highlighting his newly published work, This Land Was Saved for You and Me: How Gifford Pinchot, Frederick Law Olmsted, and a Band of Foresters Rescued America's Public Lands. In it, he covers the nearly century-long period between 1865 (when Olmsted contributed to the creation of Yosemite as a park and created its management plan) to the signing of the Wilderness Act of 1964. Olmsted influenced Gifford Pinchot, who became the first head of the National Forest Service, and in turn, hired foresters who became the founders of The Wilderness Society.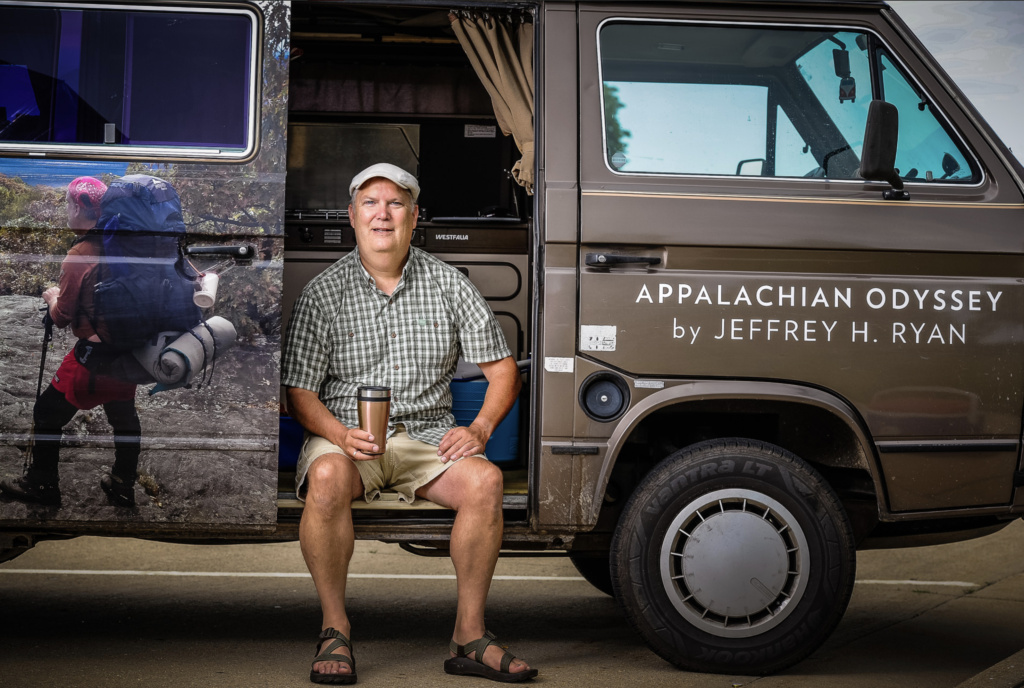 Jeffrey H. Ryan is an author, adventurer, photographer, and historian. He has written several books about his outdoor exploits, his fascination with hiking trails and the people and places found just off the beaten path. His debut book, Appalachian Odyssey: A 28-year hike on America's trail (published by Down East Books in 2016), was hailed by the former Executive Editor of National Geographic as "a classic of nature and travel writing" and set off a national tour (in a 1985 VW camper, no less).
His books are known for weaving a deep appreciation for history into walks across contemporary landscapes that give readers the feeling they are hiking right alongside. When Jeff isn't trekking, chasing down a great story, or spinning yarns from his keyboard, he enjoys sharing his adventures with audiences who love the outdoors. He spends much of his time in his beloved native state of Maine.