In Conversation with Alan Alda
In Conversation with Alan Alda
MAIN STAGE – 3:45 – 5 PM – Saturday, September 29
Location: Milford Theatre – Ticket Required – Sold Out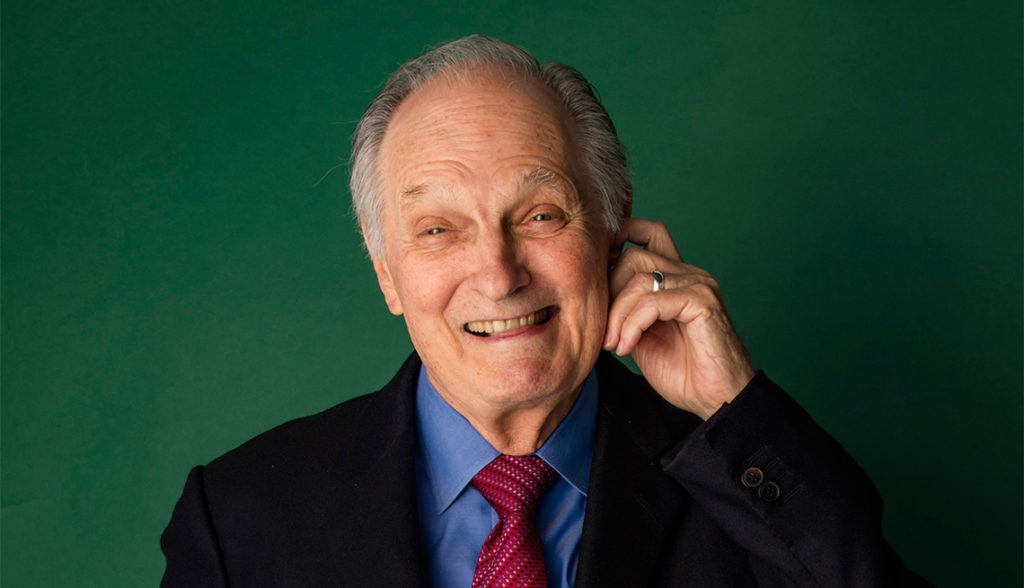 Alan Alda
Actor, Director, screen-writer and author of three books, ALAN ALDA is best-known for his role as Hawkeye Pierce in M*A*S*H. He has won seven Emmys and has been nominated for an Academy Award and Tony. His latest book is entitled "If I Understood You, Would I have This Look on My Face".
6 – 7:30 PM
Private Authors Reception – Pass Holders only – Under the Tent behind the Hotel Fauchére
In conversation with the first editor of Ms. Magazine, SUZANNE BRAUN LEVINE, who writes extensively about women in mid-life.