The Ever-Changing Landscape of Parenting
The Ever-Changing Landscape of Parenting
FREE EVENT
Date: Sunday – September 30
Time: 1:30 – 2:45 PM
Location: Pike County Public Library – Community Room

Moderator: Barbara Zappile
As parents and educators we try to guide the next generation to grow into decent and happy human beings who know how to take care of themselves and others.
Moms and dads today face all the challenges our parents did plus a new variety of landmines. How do we raise kids who value themselves and their individual gifts in a world of standardized testing and Instagram Likes? How do we co-parent when the relationship between parents dissolves or becomes volatile? How do we lead our children to overcome obstacles and become truly resilient?
When parents get together to discuss their fears and concerns these days the topics range from mass shootings to setting social media guidelines and beyond. It truly does take a village. Please join the conversation between authors Michelle Darn, Andrew Marotta, and Katie Thompson as they discuss some of the challenges of raising children in the 21st century.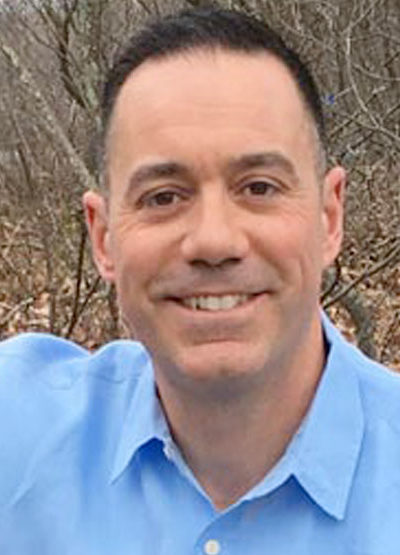 Andrew Marotta
Andrew Marotta is an energetic and enthusiastic leader who has put his positive imprint on his beloved Port Jervis HS, in Port Jervis, NY. With the release of his first book, "The Principal: Surviving and Thriving", Andrew is expanding his impact on the education leadership community. Andrew has been at Port Jervis HS for thirteen years, serving as Assistant Principal for seven years and Principal for the past six. He has led the transformation of PJHS, helping to raise the graduation rate from a low 60% to mid and upper 80%. Marotta balances his busy lifestyle and now shares with you the tips, tricks, procedures, and methods he uses to make it work.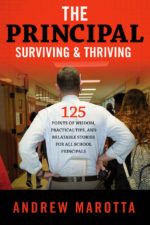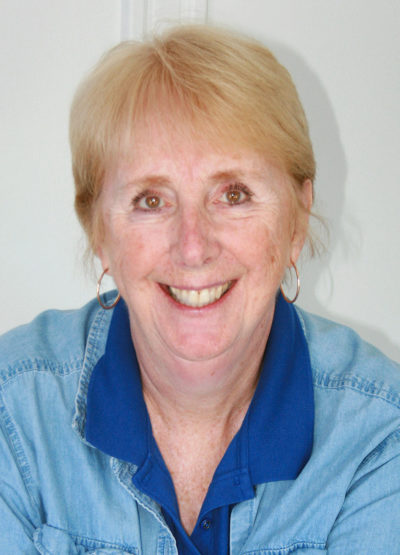 Kate Thomsen
Kate Thomsen is an author who has presented and facilitated nationally, as well as in Canada, on topics related to the social/emotional side of learning and building resiliency in youth. Her first book, Building Resilient Students (Corwin Press) is one of their bestsellers. Her second book, Parenting Preteens with a Purpose (Search Institute), offers parents specific tips and strategies for building assets in their children.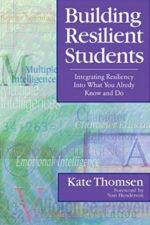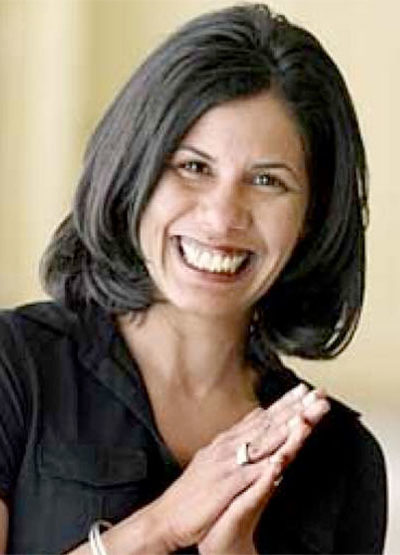 Michelle Darné
Ms. Darné's career exceeds 30 years across publishing, marketing, fashion, entertainment and investment industries and includes Baby Magazine, an award-winning pioneer alternative parenting product that Ms. Darné published and parlayed into a radio show (7M listeners) and a TV series (35M homes Time Warner/Cable). She is also the founder of Simply Parent, a non-profit that is dedicated to forging a society where good parenting is protected in its diverse genesis, forms and colors.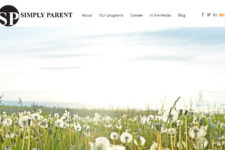 Moderator: Barbara Zappile
Barbara Zappile is a English teacher, a writing professor, and a former school administrator. She serves as Pike Artworks' Secretary, and runs the children's events at the festival.