SCI FI - CHOOSE YOUR REALITY
Alex Shvartsman, C.S.E. Cooney, Nicholas Kaufmann, Randee Dawn & Karen Heuler
Saturday, September 17, 2022
Time: 11 AM – 12 noon
Foundation Room at the The Columns Museum
608 Broad St.
This year's Science Fiction/Fantasy panel has been titled "Choose Your Reality". It is comprised of four panelists and a moderator whose writings have included varied and unique realities. The panel consists of the following authors: Karen Heuler, the moderator, who has created a sly, humorous tale with witchcraft, a formerly human cat and allegory in her book The Splendid City (June 2022); Alex Shvartsman whose realities combine humor with urban fantasy and horror; C.S.E. Cooney, whose books and poems contain worlds filled with fantastical and twisted characters; Nicholas Kaufmann, whose writings are a mixture of tightly plotted horror, urban fantasy and science fiction; and Randee Dawn, an entertainment journalist who has created a reality TV show run by mythical creatures in her debut novel Tune In Tomorrow (August 2022). This event Produced by Lillian Longendorfer.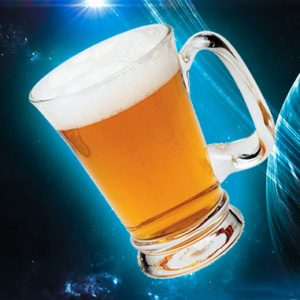 From 2pm to 4pm authors will be selling and signing their books at Golden Fish Gallery, 307 Broad St.
Saturday night starting at 7pm the authors will be reading from their works at the Books & Brews event at the Column Museum's Foundation Room transitioned into a nightclub. Books and alcoholic beverages will be available for purchase. Join us!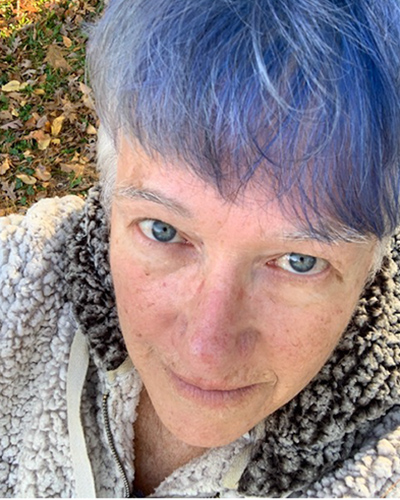 Moderator, Karen Heuler's stories have appeared in over 120 literary and speculative magazines and anthologies, as well as in a number of Best Of anthologies. Her fifth and sixth story collections (one on dementia and one on dark fantasy) and her fifth novel (an outrageous satire will be coming out this year. She has won an O. Henry and various other awards and wouldn't mind winning a few more.
See www.karenheuler.com for pub updates and readings.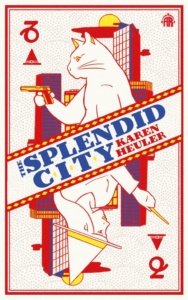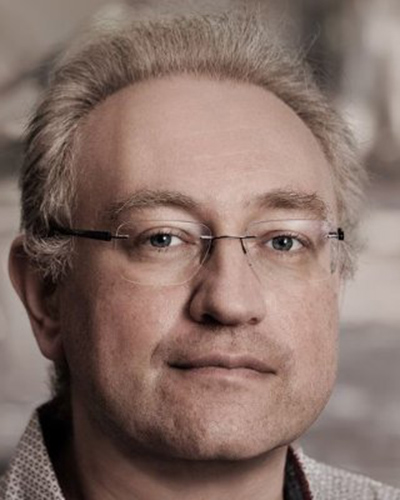 Alex Shvartsman is the author of The Middling Affliction (2022) and Eridani's Crown (2019) fantasy novels. Over 120 of his stories have appeared in Analog, Nature, Strange Horizons, etc. He won the WSFA Small Press Award for Short Fiction (2014) and was a two-time finalist (2015 & 1017) for the Canopus Award for Excellence in Interstellar Fiction.
His translations from Russian have appeared in F&SF, Clarksworld, Tor.com, Asimov's etc. Alex has edited over a dozen anthologies, including the long-running Unidentified Funny Objects series. He is the editor-in-chief of Future Science Fiction Digest. He resides in Brooklyn, NY.
His website is: https://www.alexshvartsman.com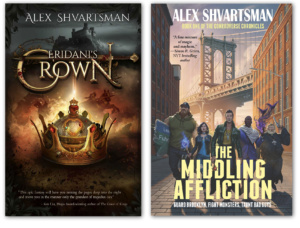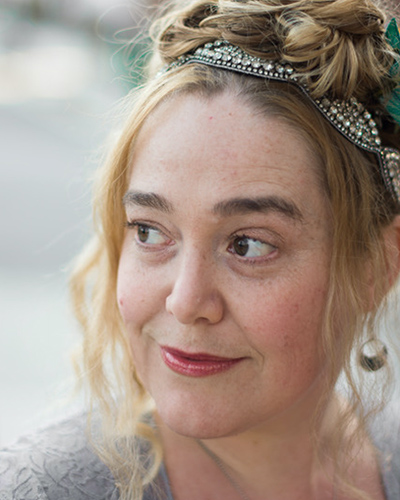 C.S.E. Cooney lives in Queens, New York. She won the World Fantasy Award for her collection Bone Swans in 2016. Her new collection, Dark Breakers, featuring stories set in the same world as Desdemona and the Deep (Tor.com, 2019), came out from Mythic Delirium in February 2022. Her novel Saint Death's Daughter debuted with Solaris in April 2022.
Currently, she and her husband, author Carlos Hernandez, are co-developing a TTRPG (tabletop role-playing game) about "Inquisition and Aliens" called Negocios Infernoles, forthcoming from Outland Entertainment.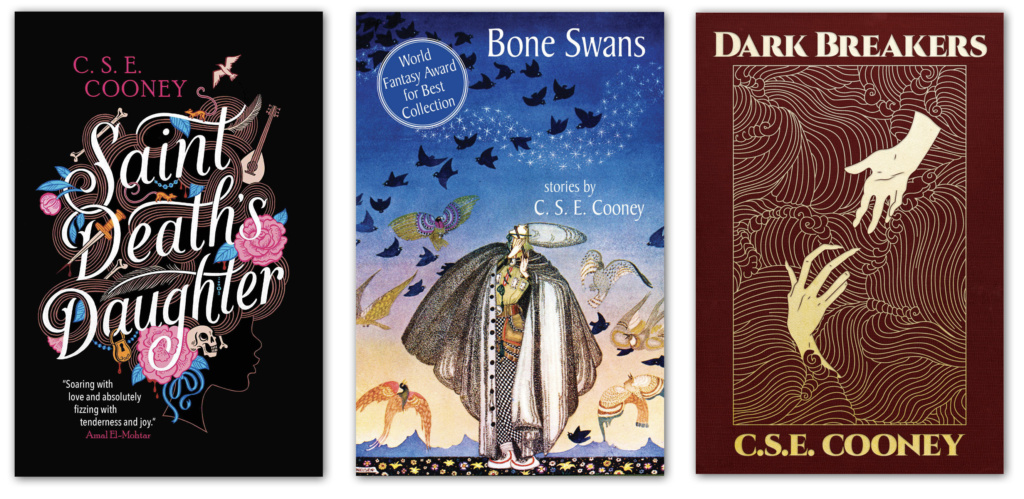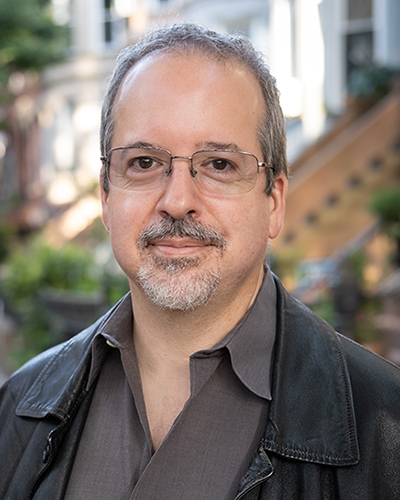 Nicholas Kaufmann is the Bram Stoker Award-nominated, Thriller Award nominated, Shirley Jackson Award nominated and Dragon Award-nominated author of six novels, the most recent of which is the best-selling horror novel 100 Fathoms Below, co-written with Steven L. Kent. His short fiction has appeared in Cemetery Dance, Black Static, Nightmare Magazine, Interzone and others. In addition to his own original work he has written for such properties as Zombies vs. Robots, The Rocketeer and Warhammer. He lives in Brooklyn, NY with his wife and two ridiculous cats.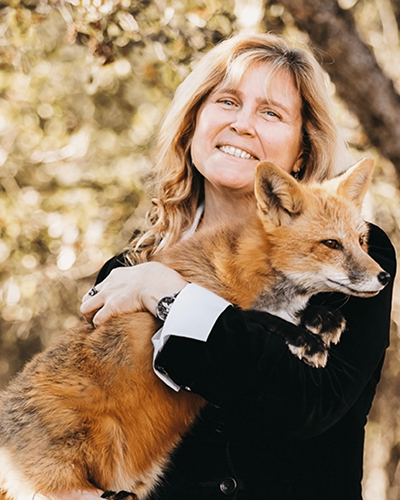 Randee Dawn is a Brooklyn-based author and journalist. Her first novel, the humorous pop-culture fantasy Tune in Tomorrow, was published in August. Her short fiction has appeared in a variety of publications and podcasts including Dim Shores Presents, Horror for the Throne, and Another World: Stories of Portal Fantasy. When not making stuff up, Randee publishes entertainment profiles, reviews and think pieces regularly in outlets including Variety, The Los Angeles Times, Today.com and Emmy Magazine, and writes trivia for Big Brain. She can be found on RandeeDawn.com.