Meet Our Authors and Panelists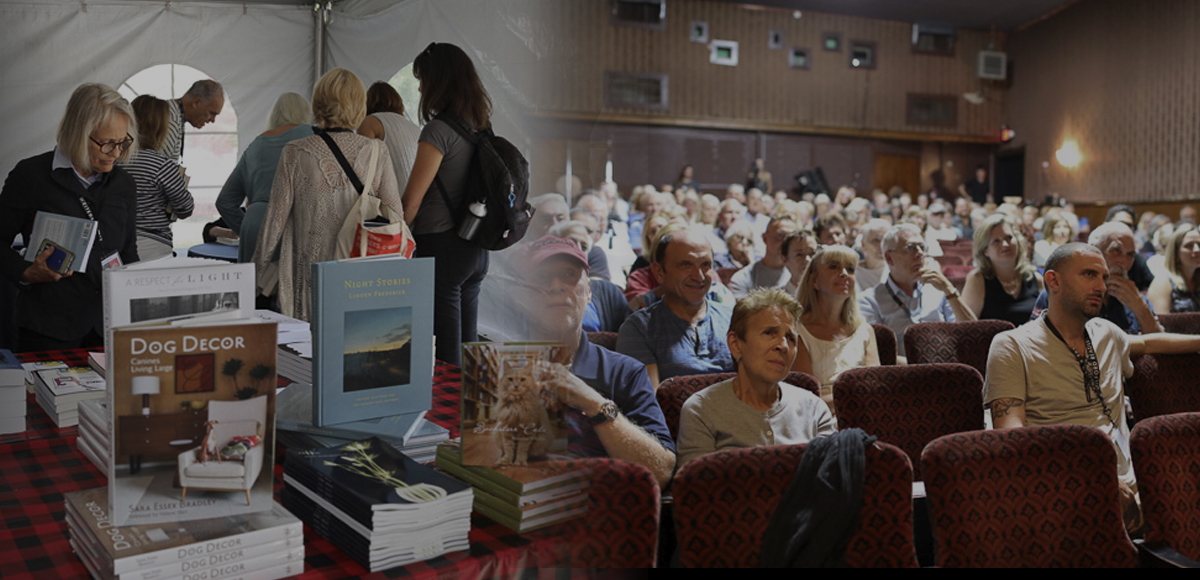 IN CONVERSATION
WITH MK ASANTE
MK Asante
Best-selling author, award-winning filmmaker, rapper, and professor MK Asante, whom CNN called "a master storyteller and major creative force", will talk with Dingmans Ferry resident Amy Ferris, author, editor, screenwriter and playwright. MKAsante is the author of four books, including Buck: A Memoir, which was praised by Maya Angelou as "A story of surviving and thriving with passion, compassion, wit, and style."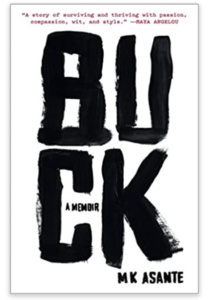 IN CONVERSATION
WITH GLORIA STEINEM
Gloria Steinem
Human rights icon, Gloria Steinem, who was awarded the Presidential Medal of Freedom, the nation's highest civilian honor by President Obama in 2013, will talk about her new book, My Life on the Road, and the current state of feminism and politics with her long-time friend,Suzanne Braun Levine.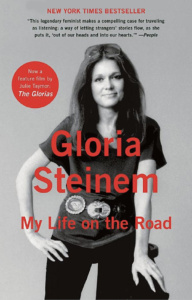 IN CONVERSATION
WITH JOHN BERENDT
John Berendt
John Berendt will discuss the real-life events that surrounded a grisly murder trial inSavannah, GA, which inspired his first book, Midnight in the Garden of Good and Evil. The Book was made into a movie, directed by Clint Eastwood and starring John Cusack (as Berendt), KevinSpacey, Jude Law and The Lady Chablis.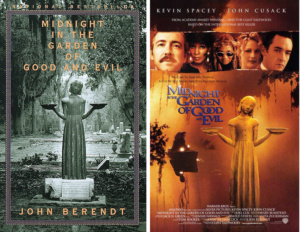 IN CONVERSATION
WITH SUZANNE BRAUN LEVINE
Suzanne Braun Levine
Suzanne Levine was the first editor of MS magazine (1972-1988), the first woman editor of the Columbia Journalism Review and has written five books about women, including the ground-breaking Inventing the Rest of Our Lives, and developed and produced the Peabody-award winning documentary, She's Nobody'sBaby: American Women in the 20th Century.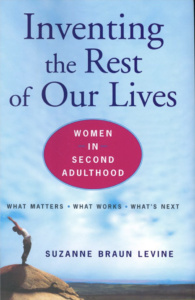 HUMANS COLLECTIVE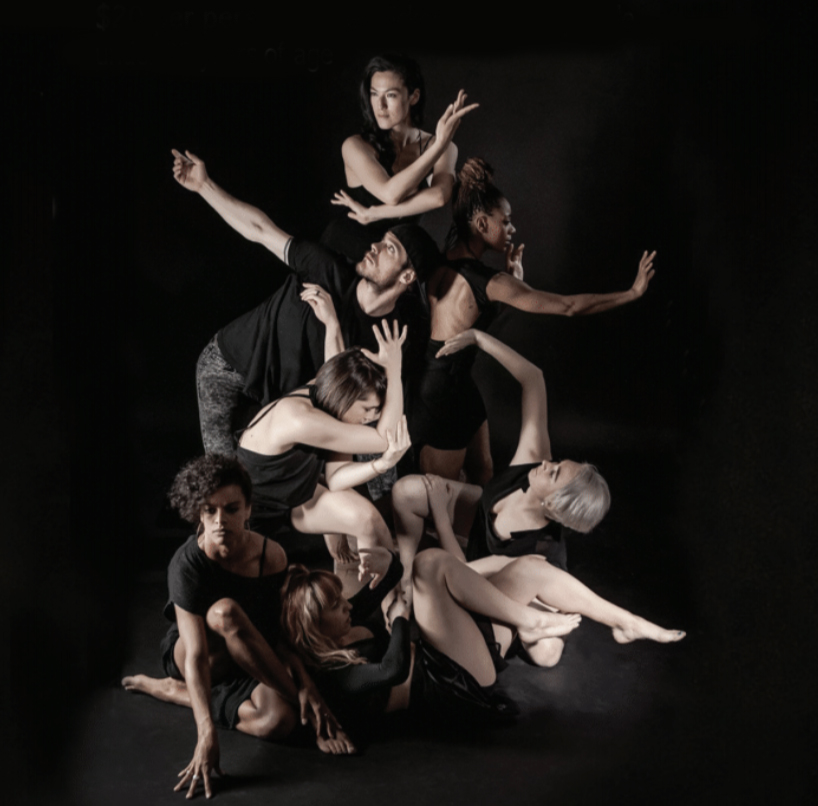 HUMANS COLLECTIVE
Humans Collective is an ensemble of performers who create art reflective of the diverse human condition. They challenge and encourage audiences to be thoughtful, open-minded and become leaders in their community. The performance is a study of the human experience of being alone or lack of being alone and takes the audience from the emptiness of materialism to the value of authentic interactions and the love of another human being. The ten-person cast features powerful music, live poetry, singing and choreography from jazz legend Sheila Barker as well as HipHop professionals Joanna Numata & Carlos Neto. Coming to the conclusion that "nobody but no-body can make it out here alone", Alone-Ology leaves us with hope in a symphony of diverse voices
HUMANS COLLECTIVE
Peformers
Nadia R. Perry (Vocalist)
Lorena Cobos (Dancer, Assistant to the Director)
Kaori Hiwasa (Dancer)
Kara Walsh (Dancer)
Brian Jones (Dancer)
Muata "MaDD Moses" Langley (Dancer)
MILFORD'S SCI FI LEGACY I
Presentation, Reception and Film Screening Tribute
The Pike County Historical Society's Presentation Reception and Film Screening Tribute to the original Milford Science Fiction Writers Conference will feature a presentation, focused on the original Milford Writers Conference, with a Q&A on the origins of the famed "Milford Method" of critique. The Milford Writers Conference was founded in the 1950's by Milford residents and "Futurians", Virginia Kidd, James Blish and Damon Knight, all leaders in the burgeoning science fiction writing community that emerged after WW II.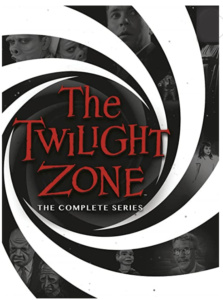 Guest of Honor, John Grant
John is Hugo Award winner, World Fantasy Award winner and a regular at the United Kingdom's Milford Science Fiction Writers Conference (an ongoing conference that is an offshoot of the original Milford, PA, conference). A reception will follow with samplings of recipes taken from the book Serve It Forth: Cooking with Anne McCaffrey. After the reception there will be a screening of To Serve Man, the popular Twilight Zone episode adapted from a short story by Damon Knight.
MILFORD'S SCI FI LEGACY II
Science Fiction Writing Today and the History of Science Fiction in Milford
The panel will explore the rich connection between Milford and the many famous science fiction writers who have been part of this tradition. The moderator will be John Grant, the author of seventy books, both novels and non-fiction, including A Comprehensive Encyclopedia of Film Noir, The Encyclopedia of Walt Disney's Animated Characters. He is a two-time winner of the Hugo Award, the World Fantasy Award and various international literary awards.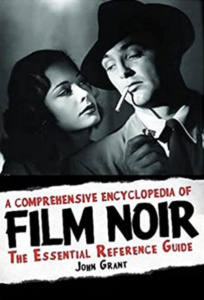 Bill DeSmedt & Lillian Longendorfer
The panelists will include Milford residents Bill DeSmedt and Lillian Longendorfer. DeSmedt is system designer/developer, management consultant, a re-searcher and practitioner, ontologist, knowledge engineer and novelist. He is the author of Archon Sequence, Dualism and the award-winning cult classic Singularity. Longendorfer's first science fiction/fantasy novel is The Quad Consortium and The Sword of Bale.
FOOD AND COOKING
Chef Michael Glatz
Chef Michael began his career inhospitality at the Culinary Institute of America in 1981. His professional experiences have included working in vineyards, cheese shops and milking rooms. Following almost two decades on Vieques, a small Caribbean Island off the coast of Puerto Rico, he returned to Pike County, Pennsylvania to celebrate the legacy of Chef Louis Fauchère, a task he began at the rebirth of theHotel Fauchère in 2006.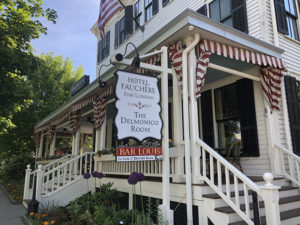 FOOD AND COOKING
Ariane Daguin
Ariane, the founder, owner and CEO of D'Artagnan, the renowned gourmet food purveyor, is recognized as one of the mothers of the modern food culture. She won a "LifetimeAchievement Award" from Bon Appetit magazine.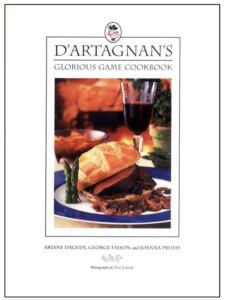 FOOD AND COOKING
Laura Silverman
Laura is a writer, naturalist and cook who lives in Sullivan County, New York. She advocates for mindful living and adventurous eating on her blog, Glutton for Life, and as a contributor to Edible magazine, The River Reporter andWJFF Radio Catskill. She is the author of The Bergdorf Goodman Cookbook.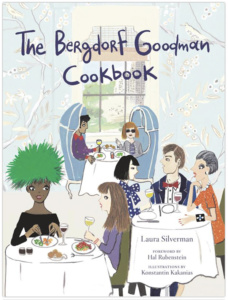 KIDS RULE
Children's Program
For the Infant to Preteen set: Interactive storytelling and film showing classic and new children's literature, sponsored by the Pike County Public Library. Designed to make stories come alive and inspire the next generation of readers and writers, there will be five separate sessions by age group and will include the following books and all will be moderated by theLibrary Director,Rose Chiocchi and the Library Program Co-ordinator, Pam Demeis, along with trained volunteers.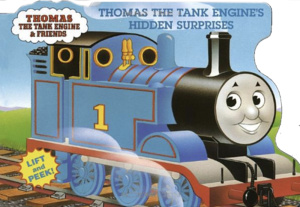 Peppa Pig, Free to Be You and Me, Thomas the Tank Engine The Magic School Bus, Diary of a Wimpy Kid
KIDS RULE
Young Adult Program
A roundtable discussion (how to be a writer…) with students ages 13 to 18 led by Young Adult and children's book authors Lindsay Barrett George, Jennifer Mann, Melinda Michaels, Wendy Townsend, Kimberley G. Giarratano and others.
Student poetry and short stories
The opportunity to design and build a "Little Free Library"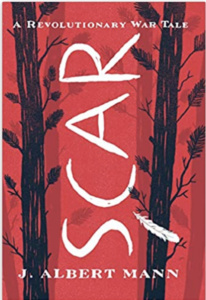 THAT STRANGE THING CALLED NATURE
Moderated by Nancy Pinchot
All three of these celebrated authors have experienced direct, life-altering events in nature that have fundamentally informed their writing.This will be a discussion of how their writing has been soaked in nature, what they took from nature directly and personally, and how they think about nature both in the past and today.
THAT STRANGE THING CALLED NATURE
Joules Evans
John Casey is the author of eight books including Spartina for which he won the National Book Award. Room for Improvement, is a series of essays on his own physical confrontations with nature over many years.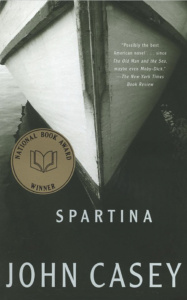 THAT STRANGE THING CALLED NATURE
Robert Moor
Robert Moor is the author of On Trails: An Exploration, and he writes for Harper's and GQ. He is the recipient of the Middlebury Fellowship in Environmental Journalism.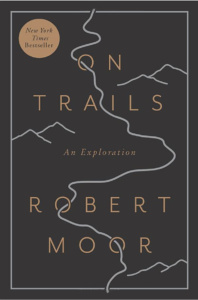 THAT STRANGE THING CALLED NATURE
Blair Braverman
Blair Braverman is the author of Welcome to the Goddam Ice Cube: Chasing Fear and Finding Home in the Great White North.She writes for This American Life, The Atavist, Buzzfeed, Orion, The BestWomen's Travel Writing and is an Iowa Arts, MacDowell and Blue Mountain Center Fellow.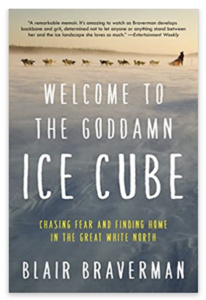 WOMEN (are) ALWAYS WRITE
Barbara de Vries
Barbara is the author of Stupid Model, an illustrated memoir about her conspicuous start as a model in Paris and Australia, is a publisher and designer as well as a plastic pollution activist. She lives in Milford and Miami with her husband and three daughters.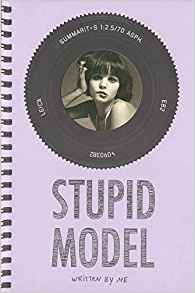 WOMEN (are) ALWAYS WRITE
Alexis LaFortune
Alexis is the author of Sex, Love, and Spirit: A Memoir and is a therapist, writing coach and screenwriter. Her work has been published internationally and she conducts creativity workshops nationally. She lives in Los Angeles and Sante Fe, NM, with her husband.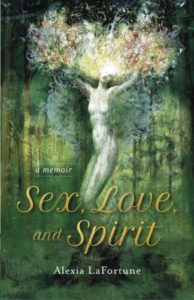 WOMEN (are) ALWAYS WRITE
Sharon Mesmer
Sharon is a poet, fiction writer, essayist and teacher. She wrote Greetings From My Girlie Leisure Place and her poems appear in Postmodern American Poetry: A Norton Anthology, and has published three fiction collections, including Ma Vieà Yonago. She teaches at NYU and The New School.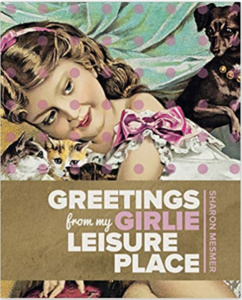 WOMEN (are) ALWAYS WRITE
Amy Ferris
Amy is the author of Marrying George Clooney: Confessions From A Midlife Crisis. She edited the new anthology Shades of Blue, Writers on Depression, Suicide, and Feeling Blue, and co-edited the anthology Dancing At The Shame Prom. She serves on the Advisory Board of The Women's Media Center and teaches personal writing at UCLA Online.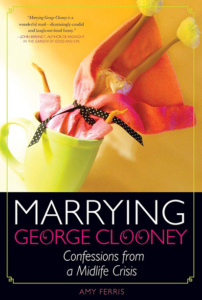 LIVABLE VILLAGES
Roberta Brandes Gratz
Roberta speaks with historic preservationist Hal Bromm about what makes communities work, with a particular focus on small towns and villages in theDelaware and Hudson River valleys.
Hal Bromm is a designer, historic preservation professional and art dealer. He is the President of New York's Historic Districts Council, a trustee of The Ridge and Valley Conservancy, and a member of the Knowlton Township, NJ Environmental Commission and Planning Board.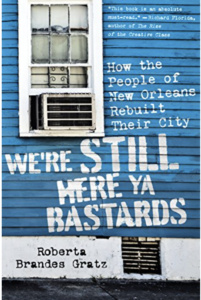 TIM MURPHY'S CHRISTODORA
Tim Murphy
Tim's bestselling novel, Christodora, follows the lives of a diverse cast of characters who reside in and around an iconic apartment building in Manhattan's East Village, the Christodora. It has stood through New York City's various cultural shifts, from the AIDS epidemic to the Tompkins Square Riots of the 1980s. Murphy writes for the New York Times, Conde Nast Traveler, POZ, Out, the Advocate, and New York Magazine.
Shelly Mars does improvisational stage work, voiceovers, movies and is best known for monologues and gender-bending portrayals of various subcultures, with a focus on queer culture.