Meet Our Authors and Panelists

THE WOMEN'S VOTE
Gloria Steinem
Gloria Steinem is a writer, political activist, and feminist organizer. She was a founder of New York and Ms. magazines, and is the author of many books, all published in the United States, and in India.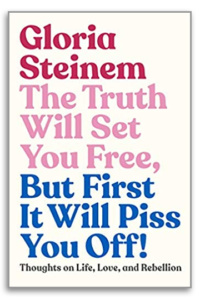 THE WOMEN'S VOTE
Suzanne Braun Levine
Suzanne Braun Levine, the first editor of Ms. Magazine, writes extensively about women in mid-life.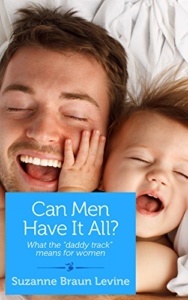 NEWYORKER CARTOONS
Roz Chast
Roz Chast's work has appeared in numerous magazines through the years, including The Village Voice, National Lampoon, Scientific American, Harvard Business Review, Redbook, and Mother Jones, but she is most closely associated with The New Yorker.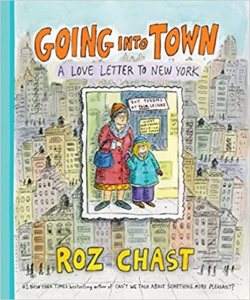 NEWYORKER CARTOONS
Matthew Diffee
Matthew Diffee has been contributing cartoons to The New Yorker since 1999. His latest book, "Hand Drawn Jokes for Smart Attractive People" was named an NPR Book of the Year. His work has also appeared in Time Magazine, The Believer, and Texas Monthly.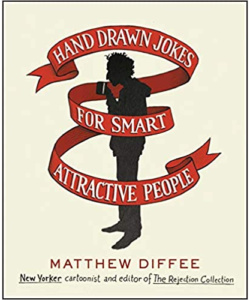 NEWYORKER CARTOONS
Bob Eckstein
Bob Eckstein is a New York Times bestseller, award-winning illustrator, and the world's leading snowman expert (The Illustrated History of the Snowman).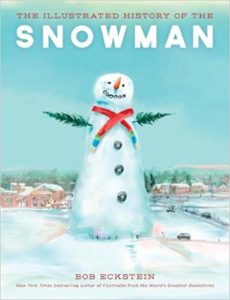 SCIENCE FICTION
Gordon Van Gelder
Gordon Van Gelder is a widely respected editor and publisher of science fiction and fantasy. He is a graduate of Perdue University where he edited Infinity, a science fiction magazine.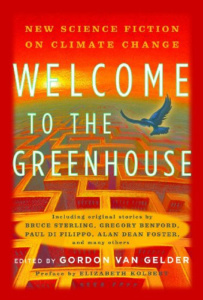 SCIENCE FICTION
Samuel R. Delany
In 2016, Samuel R. Delany was inducted into the New York State Writers Hall of Fame. He is the author of Babel-17, Nova, Dhalgren, Dark Reflections, Atlantis: Three Tales, the Return to Nevèrÿon series, an autobiography, The Motion of Light in Water, and the paired essays Times Square Red / Times Square Blue.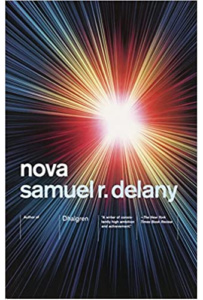 SCIENCE FICTION
Lillian Longendorfer
Lillian Longendorfer is a local writer and long-time Milford resident and business owner, Lilian passionately heads up the festival's science fiction panels and events honoring Milford's deep historical ties to the beloved genre.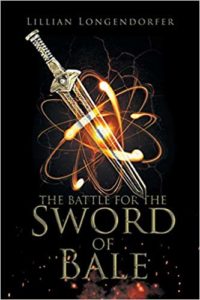 ALL BOYS AREN'T BLUE
George M. Johnson
George M. Johnson is a writer and activist based in New York. Johnson has written on race, gender, sex, and culture for Essence, The Advocate, Buzz Feed News, Teen Vogue, and more than forty other national publications. All Boys Aren't Blue is his debut.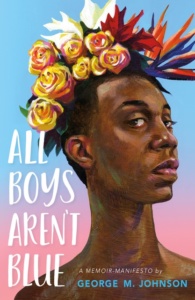 ALL BOYS AREN'T BLUE
Mark S. King
Mark S. King is an activist and acclaimed journalist who has been writing about living with HIV since testing positive in 1985. Mark was named the 2020 'LGBTQ Journalist of the Year' by the National Lesbian and Gay Journalist Association, and his web site, My Fabulous Disease, just won the GLAAD Media Award for Outstanding Blog.