Meet Our Authors and Panelists
2023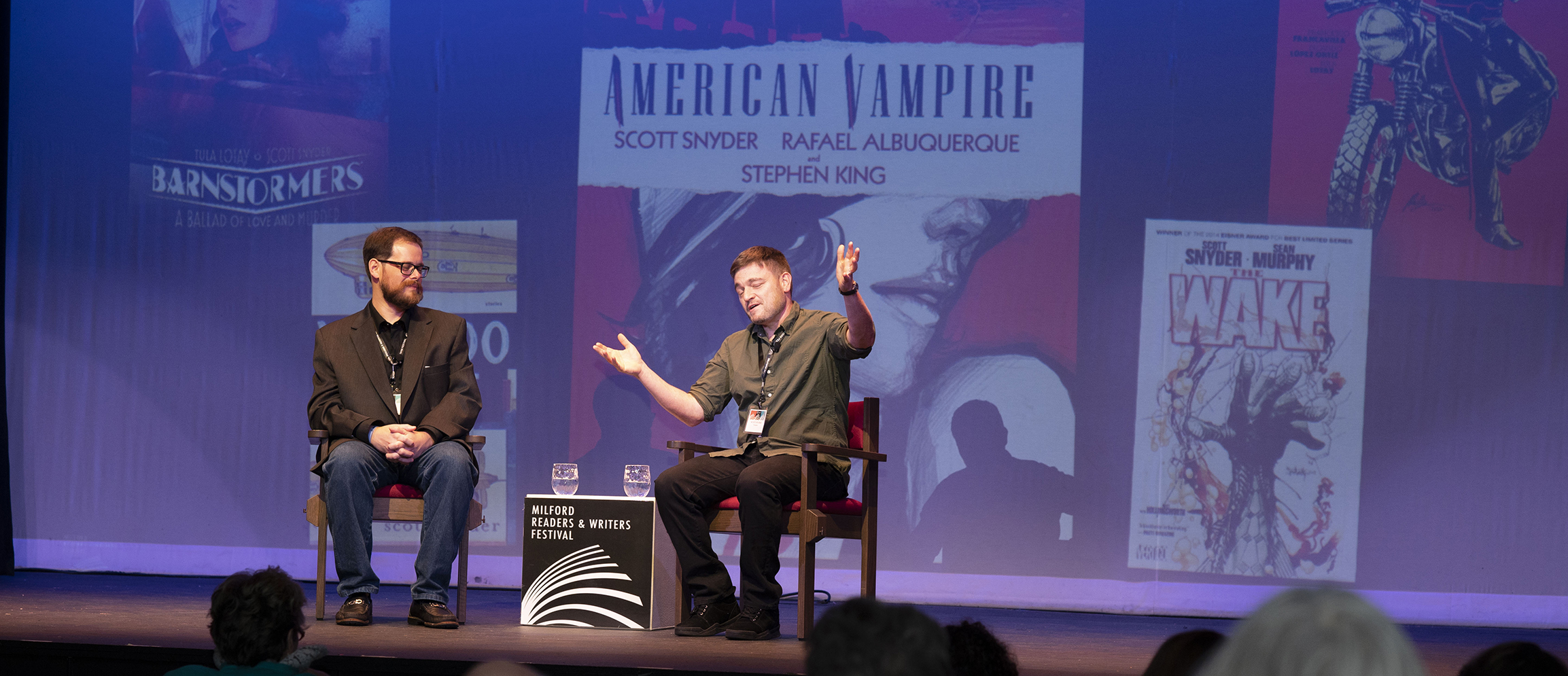 MAIN STAGE
Harvey Fierstein
I WAS BETTER LAST NIGHT
Harvey Fierstein Tony Award–winning performer and author Harvey Fierstein, whose new memoir I Was Better Last Night (Knopf 2023) quickly became a New York Times bestseller. He will be joined on stage by director, actor and author David Drake, in a lively conversation about his memoir, followed by a Q&A with the audience.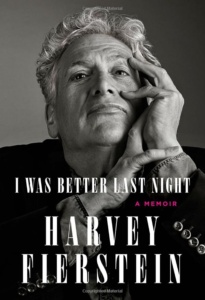 MAIN STAGE
Amanda McBroom
CABARET SINGER
Amanda McBroom An evening of songs and conversation with the delightful Amanda McBroom, called the greatest cabaret performer of her generation. She exploded on the scene when Bette Midler performed "The Rose" written by Amanda.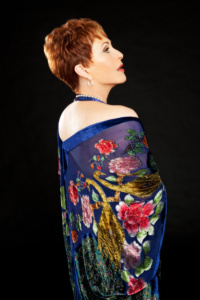 MAIN STAGE
Charles Busch
LEADING LADY
Charles Busch – His memoir, Leading Lady, is a poignant, deliciously anecdotal account of a talented artist's Oz-like journey in the worlds of Off-Broadway, Broadway, and Hollywood.
MAIN STAGE
Dr. Ismaili AbuBakr
REWRITING SHAKESPEARE
Dr. Rashidah Ismaili AbuBakr is originally from West Africa, and now, over four decades, a resident of Harlem. She is a writer of plays, poetry, and cultural critiques as well as fiction.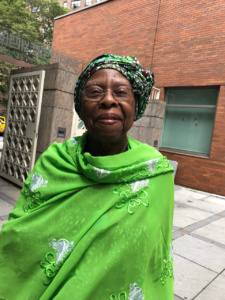 MAIN STAGE
Rob Armstrong
REWRITING SHAKESPEARE
Rob Armstrong is an internationally known and award winning journalist, author and educator. He has written eighteen books including a series of OLD SPY thrillers. He is the author of seven non-fiction volumes.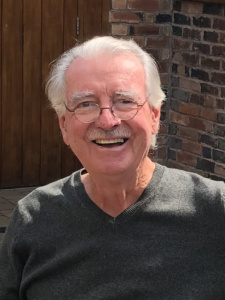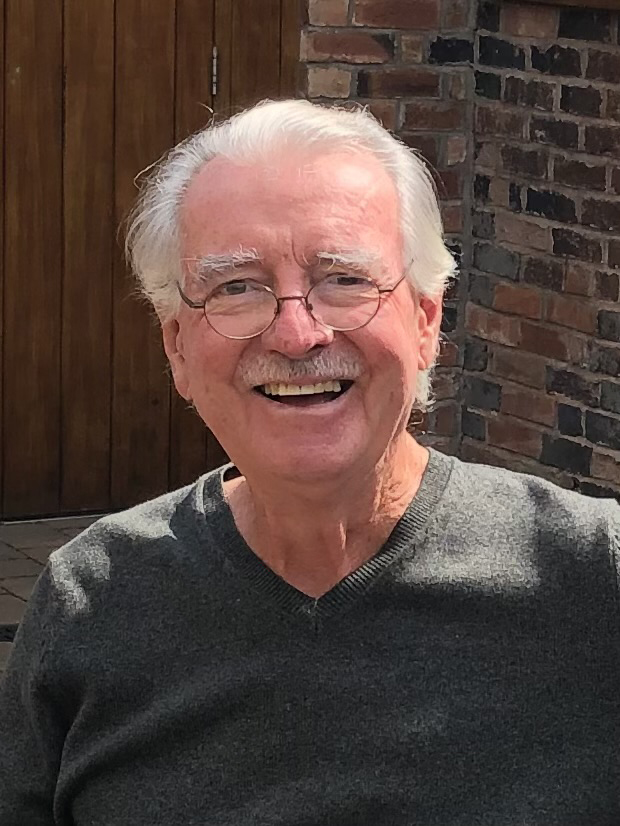 MAIN STAGE
Lenore Hart
REWRITING SHAKESPEARE
Lenore Hart is a poet and novelist, author of eight books, and series editor of three Night Bazaar fantastic fiction anthologies. A Shirley Jackson Award finalist, she's also received prizes, grants, and fellowships from arts organizations in the US, Ireland, and Germany.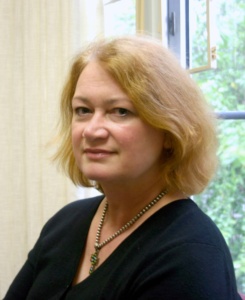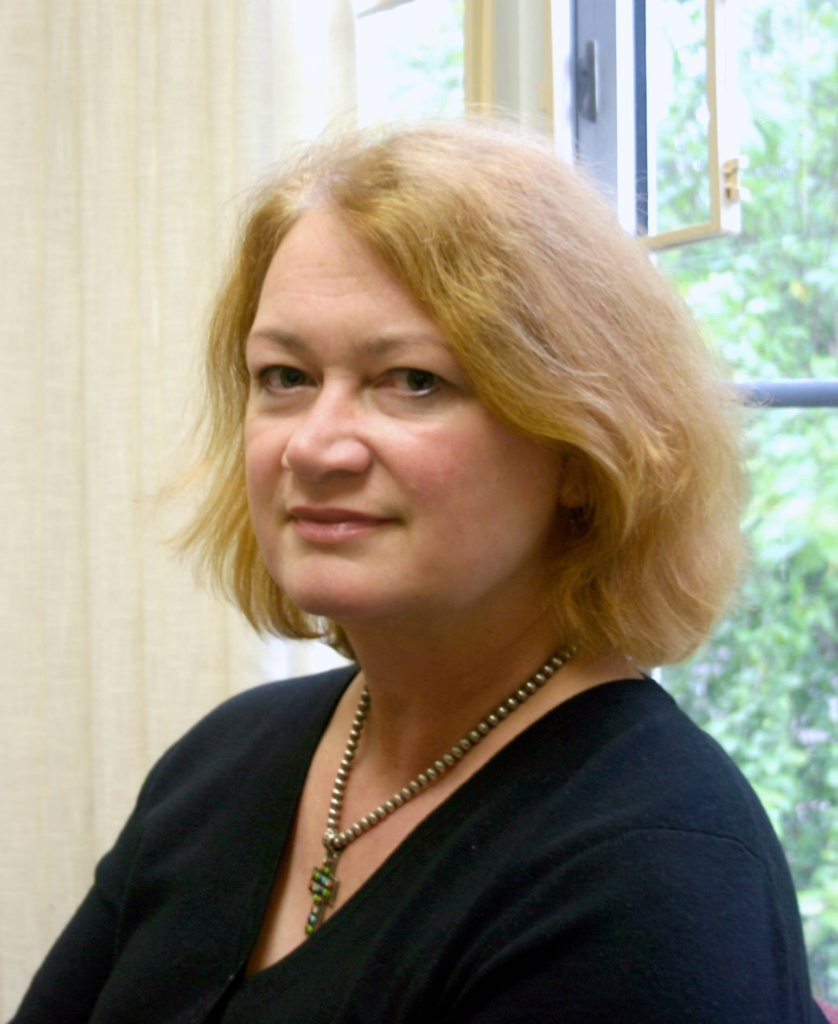 MAIN STAGE
Scott Snyder
VAMPIRES, BATMAN, WYTCHES, OH MY!
Scott Snyder, graphic novelist and comic book writer, will talk with Joe Ott about his career writing for major comic super heroes and his short stories and graphic novels in the fantasy and horror genre.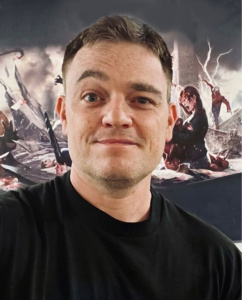 MAIN STAGE
Joe Ott
VAMPIRES, BATMAN, WYTCHES, OH MY!
Joe Ott is the Director of Special Programs at Zapp Comics in Wayne, New Jersey. He also serves as Program Coordinator at Essex County College, but is more frequently recognized as a multi-instrumentalist who has toured nationally and recorded with dozens of artists.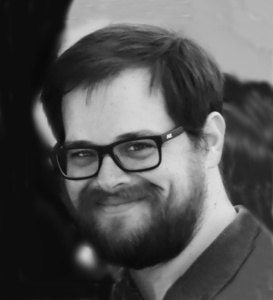 SCI-FI MONSTERS...
Robert Levy
Robert Levy's novel The Glittering World was a finalist for the Shirley Jackson Award as well as the Lambda Literary Award, while shorter work has appeared in the Magazine of Fantasy & Science Fiction, Nightmare, Black Static, The Dark, The Best Horror of the Year and The Year's Best Speculative Fiction.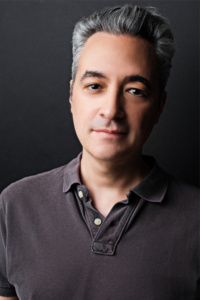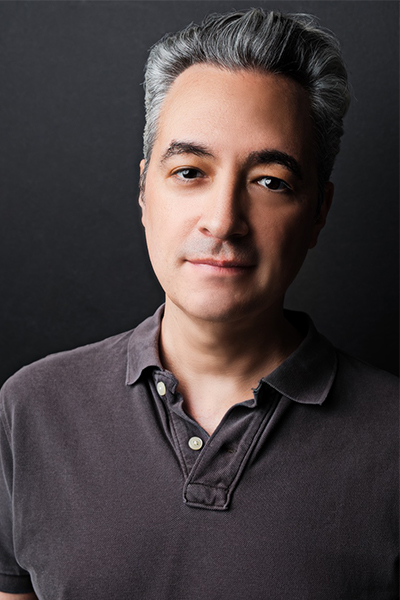 SCI-FI MONSTERS...
Dr. Charles E. Gannon
Dr. Charles E. Gannon's books have won the Dragon Award, the ALA Choice Award, and the Compton Crook Award. Of his Caine Riordan science fiction series, four were nominated for the Nebula Award and two for the Dragon Award.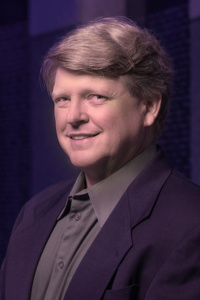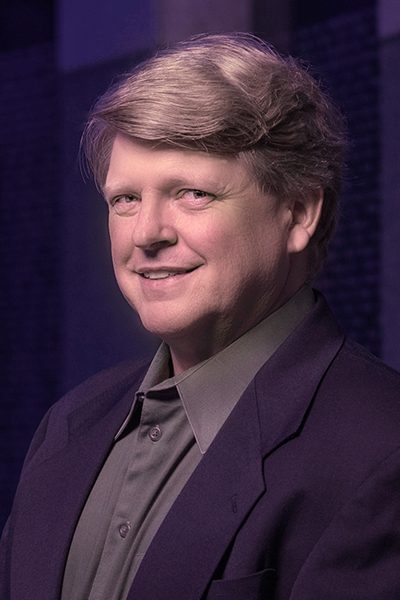 SCI-FI MONSTERS...
Carol Gyzander
Carol Gyzander's short story The Golden Crown was a finalist in the Bram Stoker Awards. She writes and edits horror and science fiction that she calls twisted tales that touch your heart- often with a female-centered perspective.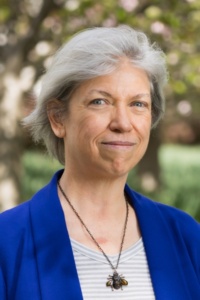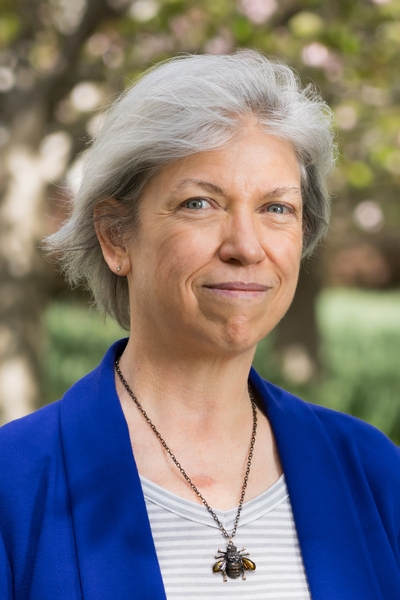 SCI-FI MONSTERS...
Stephanie Feldman
Stephanie Feldman is the author of the novels Saturnalia, a Locus Award Finalist, and The Angel of Losses, a Barnes & Nobel Discover Great New Writers selection, winner of the Crawford Fantasy Award, and finalist for the Mythopoeic Award.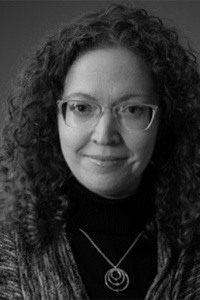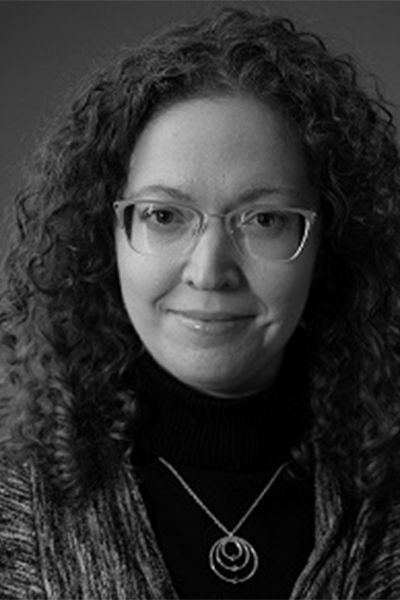 SCI-FI MONSTERS...
Karen Heuler
Karen Heuler's short stories have appeared in over 120 literary and speculative magazines and anthologies from Asimov's to Conjunctions to Fantasy & Science Fiction and an up coming Tor.com.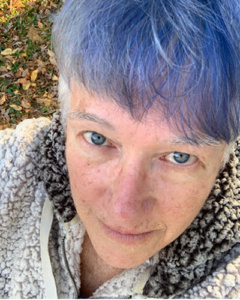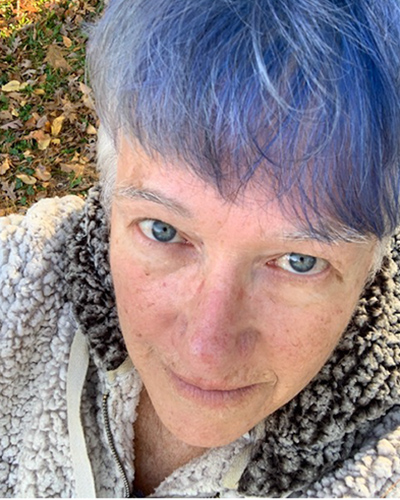 WHAT THE DEAD KNOW
Barbara Butcher
Barbara Butcher spent 23 years at the New York City Office of Chief Medical Examiner as a death investigator, director of the Forensic Sciences Training Program, and chief of staff.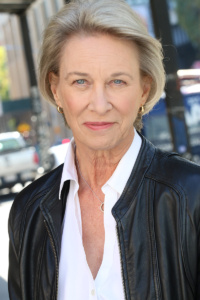 WHAT THE DEAD KNOW
David Lender
David Lender is the bestselling author of fast-paced thrillers within the genres of international spies and white-collar crime. A former investment banker, he worked in mergers and acquisitions for Merrill Lynch, Rothschild, and Bank of America.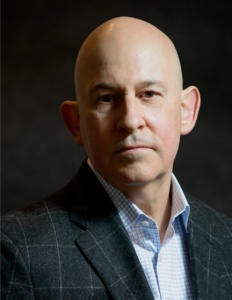 LYNCHED BY A MOB
Michael Worden
Michael J. Worden is a retired law enforcement officer and award-winning author of historical true crime books. During his tenure as a Port Jervis detective, he investigated major crimes, including four homicides.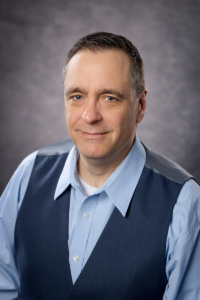 LYNCHED BY A MOB
Christa Caceres
Christa Caceres is President of the Monroe County, PA, chapter of the NAACP. She holds a B.A. in Jurisprudence and M.S. in Law and Public Policy from the California University of Pennsylvania.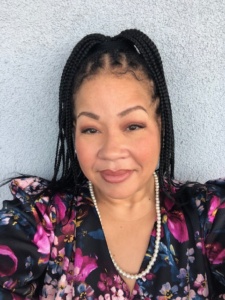 WHERE FICTION MEETS HISTORY
Brian Carso
In 2006 Brian Carso published an academic book about the meaning of treason in the early republic. While researching a chapter on Benedict Arnold, he came across a little known episode wherein George Washington ordered a spy mission to capture Arnold in NYC.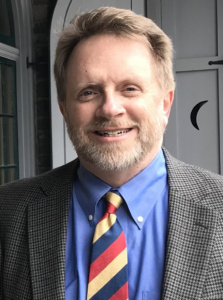 WHERE FICTION MEETS HISTORY
Joseph Curran, PhD
Joseph Curran directs the Medical and Health Humanities Program at Misericordia University. Dr. Curran earned a Ph.D. in Theological Ethics from Boston College, writing his dissertation on social and economic justice.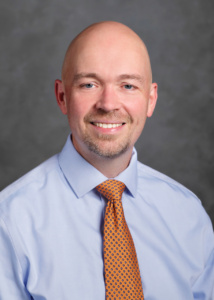 PICTURE BOOK FOR CHILDREN
Lindsay Barrett George
Lindsay Barrett George is an award-winning children's book writer and illustrator. For the past 36 years, she's lectured and presented at national literacy/reading conferences, NCTE national conventions, writer's conferences and workshops in the US, as well as Mexico.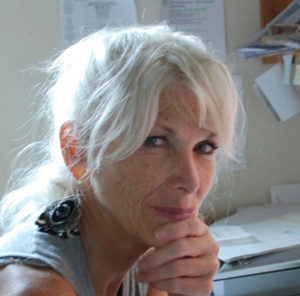 YOUNG AUTHORS
Hallie Balogh and Auttie Grace
Hallie Balogh is seventeen and an award-winning author who's lived her entire life with her nose in a book. She published her first novel with her best friend, Auttie Grace, in 10th grade and fell in love with the writing process.
Auttie Grace is an award-winning teen author, mental-health advocate, and co-owner of H.A. Stories.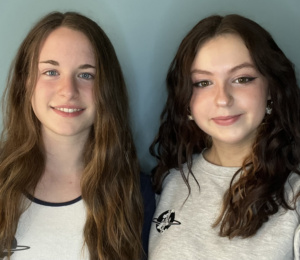 YOUNG AUTHORS
Owen Carso
Owen Carso has received regional and national recognition for his writing. He has won two national writing awards: a silver medal for his novel Lewis Adams and the Kingdom of Fire from the Scholastic Art and Writing Awards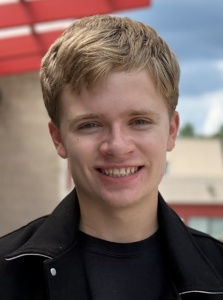 ARTFUL HOMES, IDYLLIC LIVES
Barbara de Vries
Barbara de Vries is the author, photographer, and designer of Living Upriver, Artful Homes, Idyllic Lives, Coming Home: Modern Rustic, Creative Living in Dutch Interiors, and Stupid Model: In Paris and Down Under.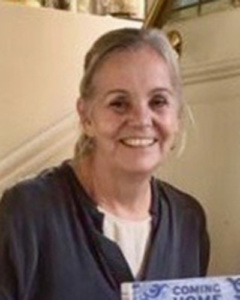 PERSPECTIVES ON CANCER
Tim Sohn
Tim Sohn is a resilient 16-year cancer warrior. He is a devoted husband, loving father and dedicated son with an unwavering commitment to support cancer patients, survivors and supporters worldwide.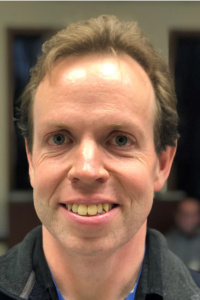 PERSPECTIVES ON CANCER
Savio P. Clemente
Savio P. Clemente coaches cancer survivors and ambitious industry leaders to amplify their impact, attract media attention, and make their voice heard. He inspires them to get busy living in mind, body, and spirit and to cultivate resilience in their mindset.