Milford Readers & Writers Festival Board Members
Our History
Pike Artworks and The Milford Readers and Writers Festival
Pike Artworks was incorporated as a not-for-profit organization in January 2017 as an umbrella organization for the Milford Readers & Writers Festival. It provides an opportunity for friends and donors of the Festival to enjoy a tax benefit for their contributions. It is registered under the Pennsylvania Department of State, Bureau of Corporations and Charitable Organizations and with the Federal Government as a 501 (c) (3). Pike Artworks was formed by a dedicated group of community volunteers from the Upper Delaware Region to ensure that the Readers & Writers Festival is an annual event. It also provides the opportunity to create and support other cultural events in the future should the need and desire arise.
Pike Artworks Mission Statement

The Milford Readers and Writers Festival aims to inspire conversations between people who love to read books and people who write them. Building on the timeless tradition of storytelling and the participatory energy of book clubs, we focus on the readers by inviting them to share their insights, queries, and responses directly with the authors.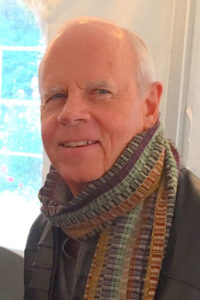 Edson Whitney
Chairman of Pike Artworks and Co-Chair of Milford Readers and Writers Festival
Originally from Port Jervis, New York, Edson returned to the area, retiring in Shohola, Pennsylvania, after a decades-long international career in education and public health communication.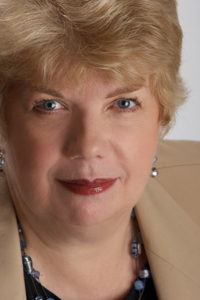 Carol McManus
Vice Chair, Pike Artworks & Co-Chair Milford Readers and Writers Festival
Carol McManus is an award-winning author, professional speaker, and radio host. She is the Senior Editor for the Mark Victor Hansen Library and oversees a team of ghostwriters and illustrators. She is passionate about the written word and helping others discover their voice through poetry and prose.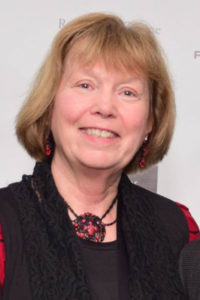 Barbara Zappile
Secretary
Barbara is a English teacher, a writing professor, and a former school administrator. She serves as Pike Artworks' Secretary, and runs the children's events at the festival.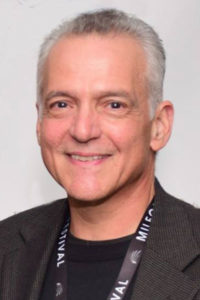 Rocco Zappile
Treasurer
Rocco Zappile serves as the Treasurer of Pike Artworks. He is a CPA, holds an advanced degree in finance, and manages a large not-for-profit organization in Patterson, New Jersey.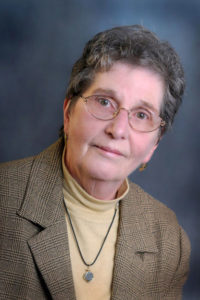 Lillian Longendorfer
Board Member
A local writer and long-time Milford resident and business owner, Lilian passionately heads up the festival's science fiction panels and events honoring Milford's deep historical ties to the beloved genre.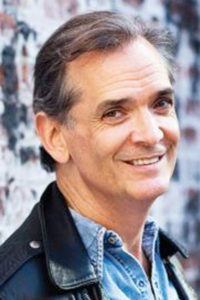 Sean Strub
Board Member
Sean Strub is an activist, and the author of Body Counts: A Memoir of Politics, Sex, AIDS and Survival. He serves as the Mayor of Milford, Pennsylvania, and is passionate about bringing life to the community through the arts while helping businesses grow and prosper.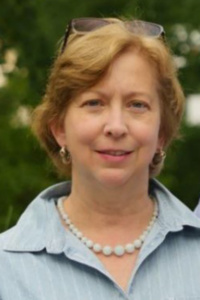 Rebecca Lindsey
Board Member
Rebecca Lindsey practiced law in Chicago, New York and Washington. She researches and writes extensively for the Metropolitan Museum. Her history of the 130 year old Musical Instruments Department at the Metropolitan Museum was published in 2016. She and her husband Richard came to Milford twenty years ago and now make it their permanent residence.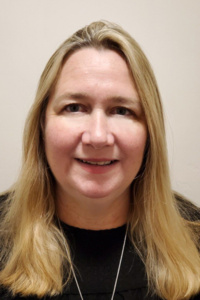 Jennifer Ziegler
Board Member
Jennifer Ziegler is retired from her company JCZ Inc. in Connecticut and New Jersey after over 30 years in business. She has been on the Board of Stamford Women's Club. Jennifer also served as event planner for 3 seasons of the Ridgefield Film Festival. She is current President of the Highland Lakes Women's Auxiliary. She has been on the Milford Readers and Writers Festival Committee since its inception.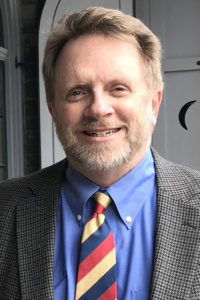 Brian Carso
Board Member
Brian Carso has worked in law, government, and academia. As both a lawyer and historian, he has written broadly about the American experience, including a scholarly book on the history of treason and a historical novel about Revolutionary War espionage. He serves on the faculty of Misericordia University in Dallas, PA, and lives in Matamoras, PA.