Cartoonists from the New Yorker, Roz Chast, Matt Diffee and Bob Eckstein
HUMOR IN TRYING TIMES
Saturday, September 12, 2020
Time: 7:30 – 8:45 PM EST
Live Online

Live online interview with Cartoonists Roz Chast and Matt Diffee from the New Yorker. Moderated by Bob Eckstein. Q&A Carol McManus
In this session, "Humor in Trying Times," Eckstein and his fellow cartoonists will discuss trying to create humor in the era of COVID-19.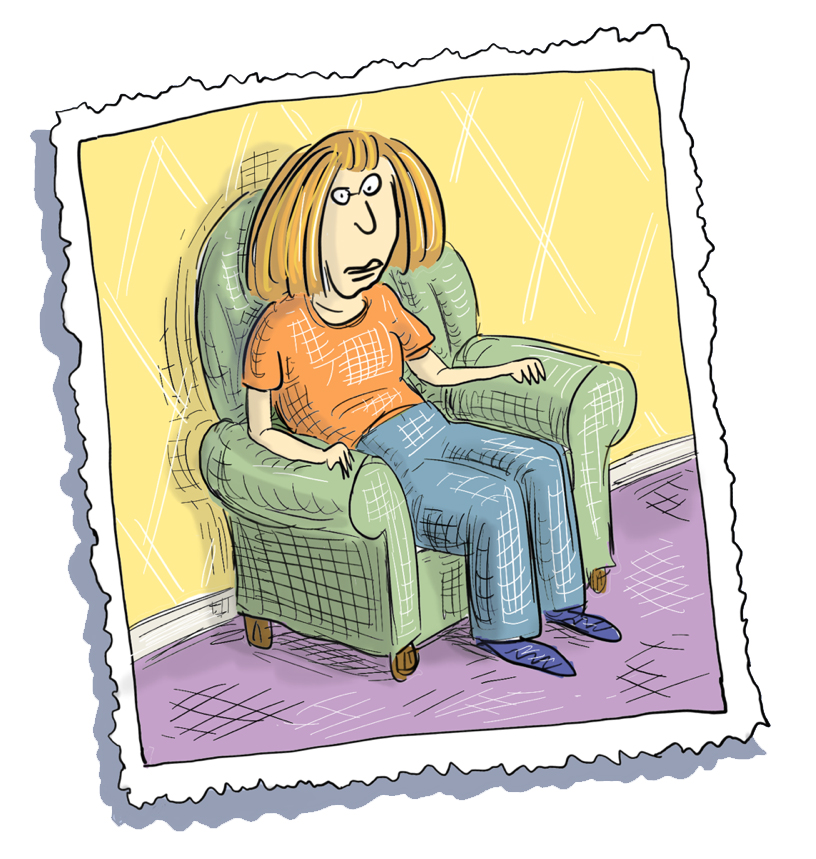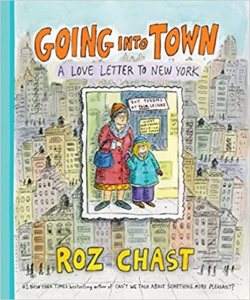 Roz Chast's work has appeared in numerous magazines through the years, including The Village Voice, National Lampoon, Scientific American, Harvard Business Review, Redbook, and Mother Jones, but she is most closely associated with The New Yorker. Chast attended the Rhode Island School of Design, where she studied painting. After graduating in 1977 she returned to New York City, where she quickly established her cartooning career. In addition to collections of her New Yorker cartoons, Chast has written and illustrated a range of books. Her latest, Going Into Town: A Love Letter to New York (2017), a personalized travel guide to New York City that began as a going-away present to her youngest child, who was moving from the family's home in Connecticut to attend SVA. Her first memoir, Can't We Talk About Something More Pleasant? (2014) won a National Book Critics Circle Award and was shortlisted for a National Book Award.
Website: www.rozchast.com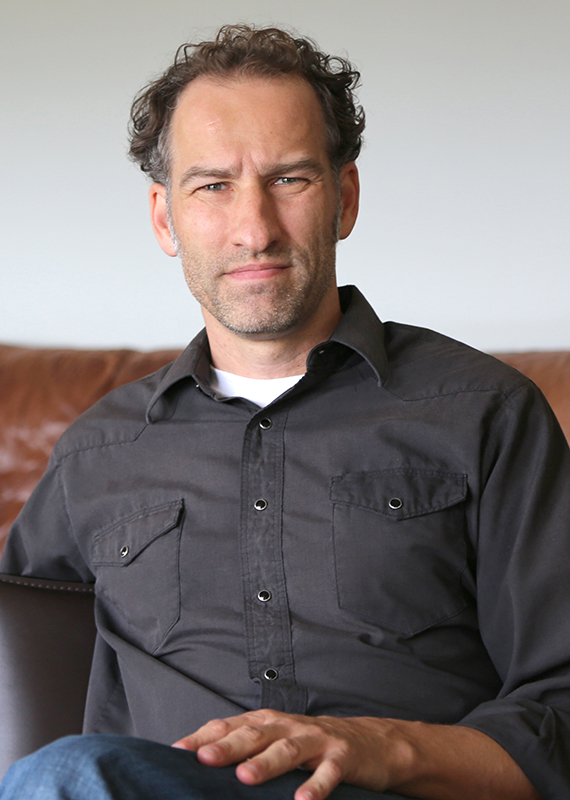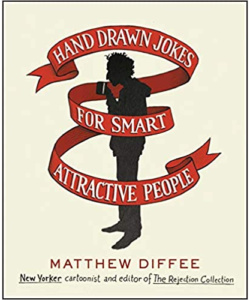 Matthew Diffee has been contributing cartoons to The New Yorker since 1999. His latest book, "Hand Drawn Jokes for Smart Attractive People" was named an NPR Book of the Year. His work has also appeared in Time Magazine, The Believer, and Texas Monthly. He is the editor of volumes one and two of "The Rejection Collection: Cartoons You Never Saw and Never Will See in The New Yorker" and is the recipient of the 2013 National Cartoonist Society's Silver Reuben Award for single panel cartooning.
He has performed on The Moth Mainstage and regularly speaks on the creative process at events like TEDx and South By Southwest and has been featured in The New York Times, The Washington Post, Forbes and on CNN, PBS, CBS, and NPR's Fresh Air.
Website: www.matthewdiffee.com
Facebook: https://www.facebook.com/MatthewDiffee
Twitter: @MatthewDiffee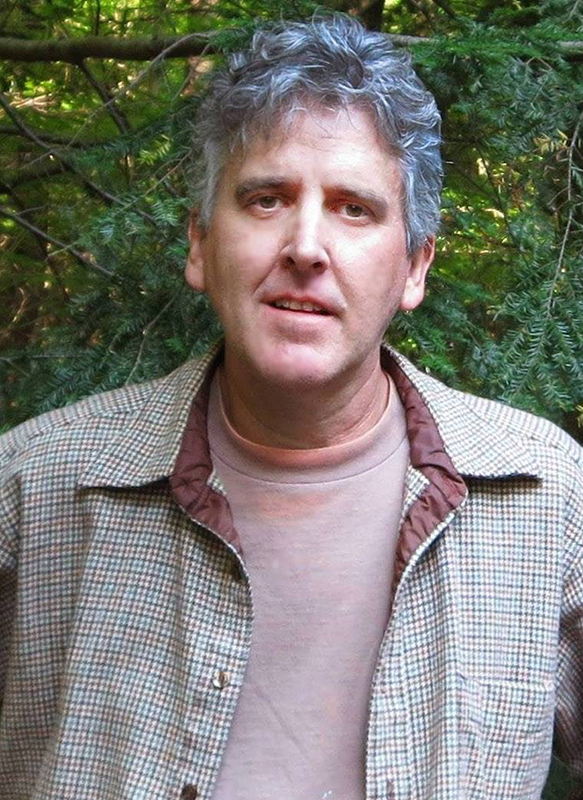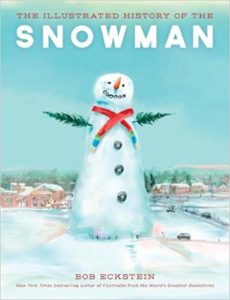 Bob Eckstein is a New York Times bestseller, award-winning illustrator, and the world's leading snowman expert (The Illustrated History of the Snowman). He teaches at NYU and has two new books coming out: The Elements of Stress and the Pursuit of Happ-ish in This Current Sh*tstorm and All's Fair in Love & War by the World's Greatest Cartoonists (in which features both Matt Diffee and Roz Chast).
Website: http://bobeckstein.com/
Facebook: https://www.facebook.com/bob.eckstein
Twitter: https://twitter.com/BobEckstein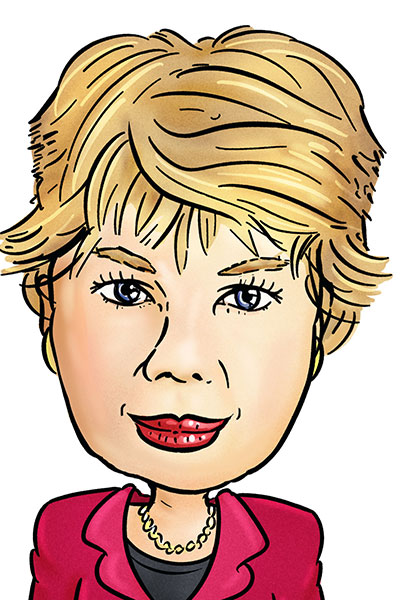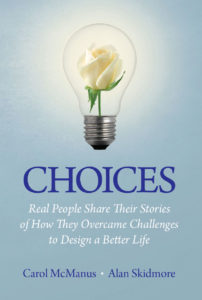 Q&A: CAROL McMANUS is the founder and managing partner of CKC Global Media.

A resident of Hawley, PA, Carol founded PencilsNEPA a writing group for aspiring and published authors of all genres. She is the author of Choices: Real People Share Their Stories of How they Overcame Challenges to Design a Better Life. Her soon-to-be-published books include Reinvent Yourself at Any Age and My Choice to Serve.
Website: http://ckcglobalmedia.com/
Facebook: https://www.facebook.com/carol.mcmanus