Amazing & Fantastic:
Comic Books Without Superpowers
Amazing and Fantastic: Comic Books Without Superpowers
FREE EVENT
Date: Sunday, September 30, 2018
Time: 2 – 3:15 PM
Location: Pike County Public Library

Moderator: Emmet Garnam
For over 75 years, comic books and comic strips have developed into its own art form. Sequential Art tells a story with words and panelized images. While Superman and Wonder Woman are household names, many comics address real-life issues, current events and, genres that depict regular people without capes or claws. We will discuss some of the histories of non-superhero graphic novels, weekly comic strips and, the unique, genre-bending stories told through this medium.
Hosted by comic shop owner and fan EMMET GARNHAM of Haven for Heroes in Port Jervis, NY, he and Archie writer and artist DAN PARENT (Die Kitty Die), will address the recent proliferation of optioned comic characters for the big and small screens compared to the diversity of genres explored through small and large publishers.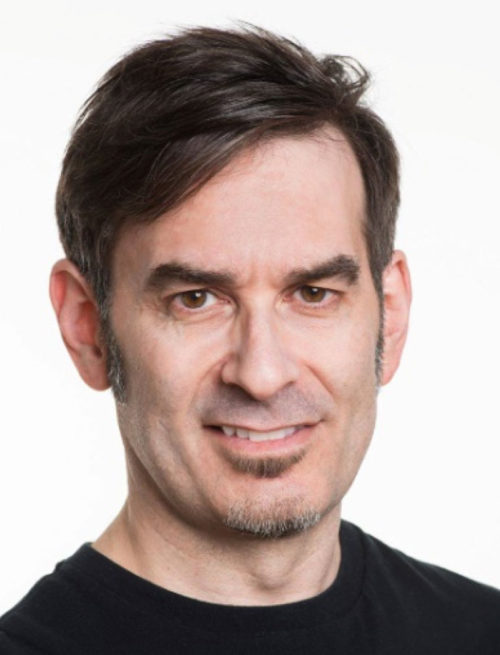 Dan Parent
Dan Parent is an American comic book artist and writer best known for his work for Archie Comics. He began working for Archie immediately after graduation from The Kubert School. Dan is credited with giving Archie Comics new relevance with contemporary artwork and innovative story lines. Examples include a modern, fashion magazine-style revamp of the long-running Betty & Veronica Spectacular and the first bi-racial coupling of Archie and Valerie in Josie and the Pussycats.
Archie Comics' first openly gay character, Kevin Keller, was introduced by Dan in 2010 and has become the publisher's most popular character in decades. Kevin Keller was given his own solo book in 2011. Dan won the 2013 GLAAD (Gay & Lesbian Alliance Against Defamation) award for outstanding comic book and is also a Harvey Awards nominee. Dan is co- creator of the hit series, Die Kitty Die, which was a huge Kickstarter success and is currently published by Chapterhouse Comics. www.danparent.com