Last Boat Out of Shanghai
MAIN STAGE – Saturday, September 21, 2019
10 – 11:15 AM
Milford Theatre Ticket Required

Last Boat Out of Shanghai: A Conversation with Helen Zia
Author and activist Helen Zia will speak about her new book "Last Boat Out of Shanghai: The Epic Story of the Chinese who Fled Mao's Revolution" and how she discovered her mother's harrowing long hidden past. She will be joined by Princeton University professor Anne Cheng to discuss this fascinating historical period.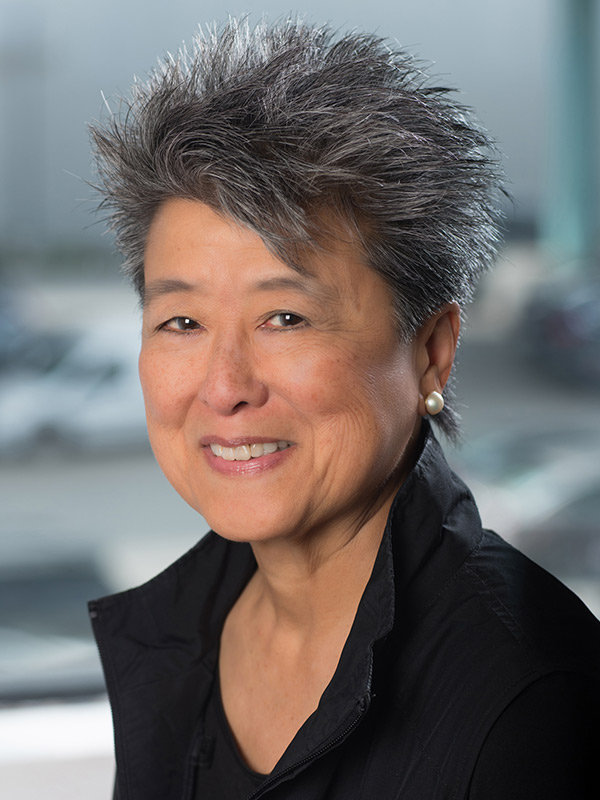 Photo by Bob Hsiang, BHP San Francisco
Helen Zia
A second generation Chinese American, Helen Zia has been a journalist and and long time activist. She has been honored for her advocacy for civil rights, women's rights, and gay and lesbian rights. She has appeared in many news programs and films and her articles, essays and reviews have been included in numerous publications, books and anthologies. She has authored two prior books, "Asian American Dreams: The Emergence of an American People" and "My Country Versus Me" (co-author).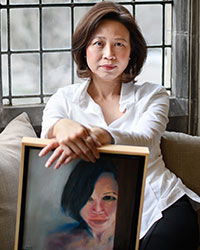 Anne Anlin Cheng is Professor of English and American Studies at Princeton University. She is Director of the Program in American Studies and is affiliated with the Program in Gender and Sexuality Studies and the Committee on Film Studies. She has written three books and numerous published articles.