An Evening with Lisa Lampanelli
MAIN STAGE – Friday, September 20, 2019
Time: 7 – 9 PM
Location: Milford Theatre  Ticket Required

An Evening with Lisa Lampanelli:
From Queen of Mean to Queen of Meaning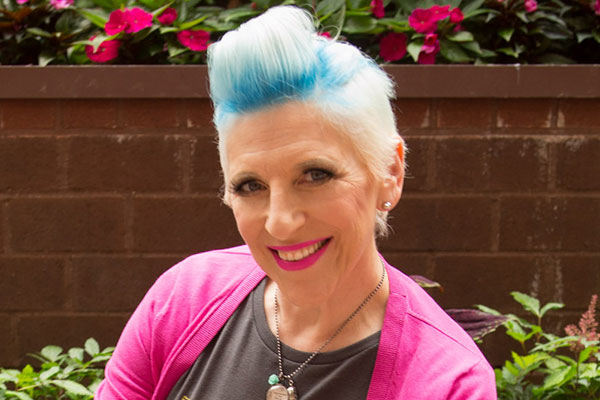 Star funny woman and master of insult comedy Lisa Lampanelli talks about why she quit Stand-Up to dedicate her life to running transformational workshops and performing storytelling shows. Today, she is a certified life coach sharing her powerful message of personal empowerment with others.  She will be in conversation with Carol McManus, social media strategist and author of books on reinventing one's life.
With a career spanning over 30 years, Lisa Lampanelli was a constant on the comedy scene. Having become known to U.S. audiences from appearances on the Comedy Central Roasts, the Howard Stern Show, and the "Tonight Show with Jay Leno," Lisa became a household name when she raised $130,000 for the Gay Men's Health Crisis during season 5 of NBC's "Celebrity Apprentice." After having hit every possible career high in her stand-up career – including sold-out shows at Radio City Music Hall and Carnegie Hall Her numerous tours, Grammy nominations, and national TV guest appearances and specials Lisa made headlines in 2012 when she lost more than 100 pounds. The comedian went on to speak with unflinching honesty about her lifelong food and body-image issues, and has since gone from insulter to inspirer. She announced her retirement from stand-up comedy on the Howard Stern radio program in late 2018 and is now dedicating her life to running transformational food and body-image workshops, performing in issue-oriented storytelling shows, and completing a rigorous life-coaching certification program.
Lampanelli is thrilled to take on this new challenge for herself and for others.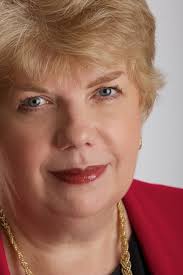 In conversation with Carol McManus, the founder and managing partner of CKC Global Media. She uses her experience as a professional speaker, radio host, social media strategist and published author to help others elevate their message and amplify their voice. She is known best as America's LinkedIn Lady helping businesses and entrepreneurs navigate the turbulent waters of social media.
Carol is the author of Choices: Real People Share Their Stories of How they Overcame Challenges to Design a Better Life. Her new book Reinvent Yourself at Any Age will be available for sale at the Festival.