SAVE THE DATE
SEPT 13, 14 & 15, 2024
A GLIMPSE OF OUR PRESENTERS OVER THE YEARS
2023
Harvey Fierstein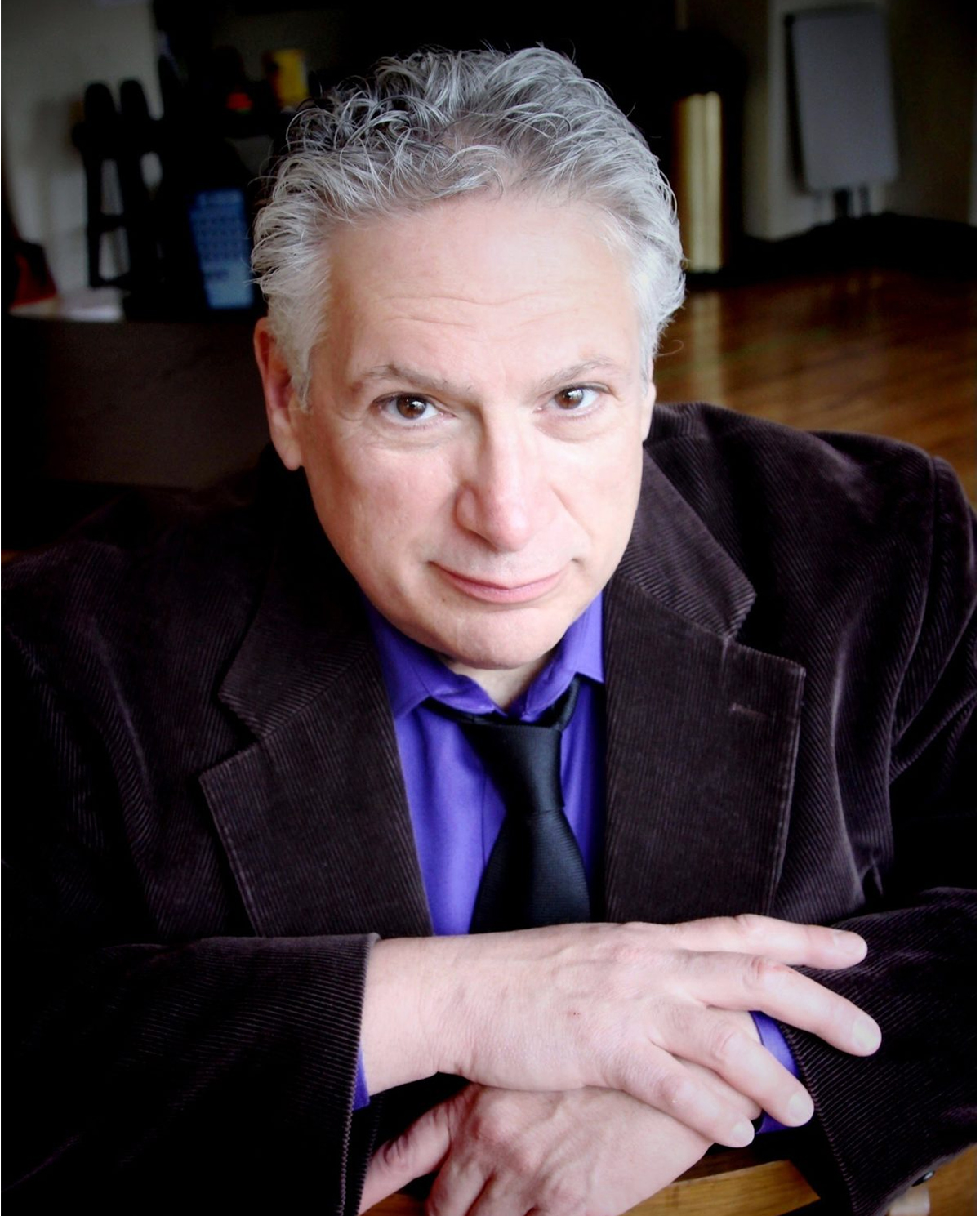 Amanda McBroom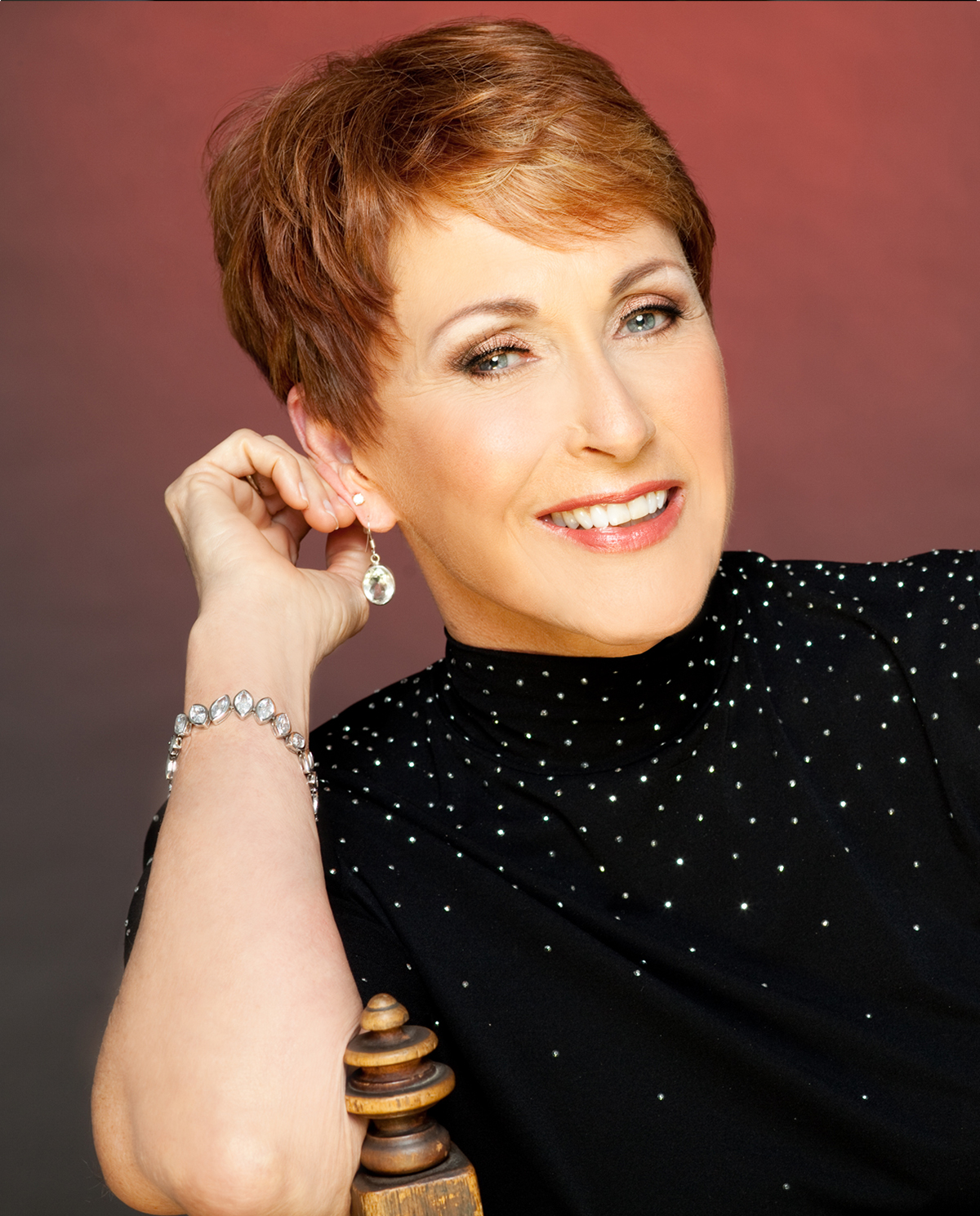 Scott Snyder
Comic book author – American Vampire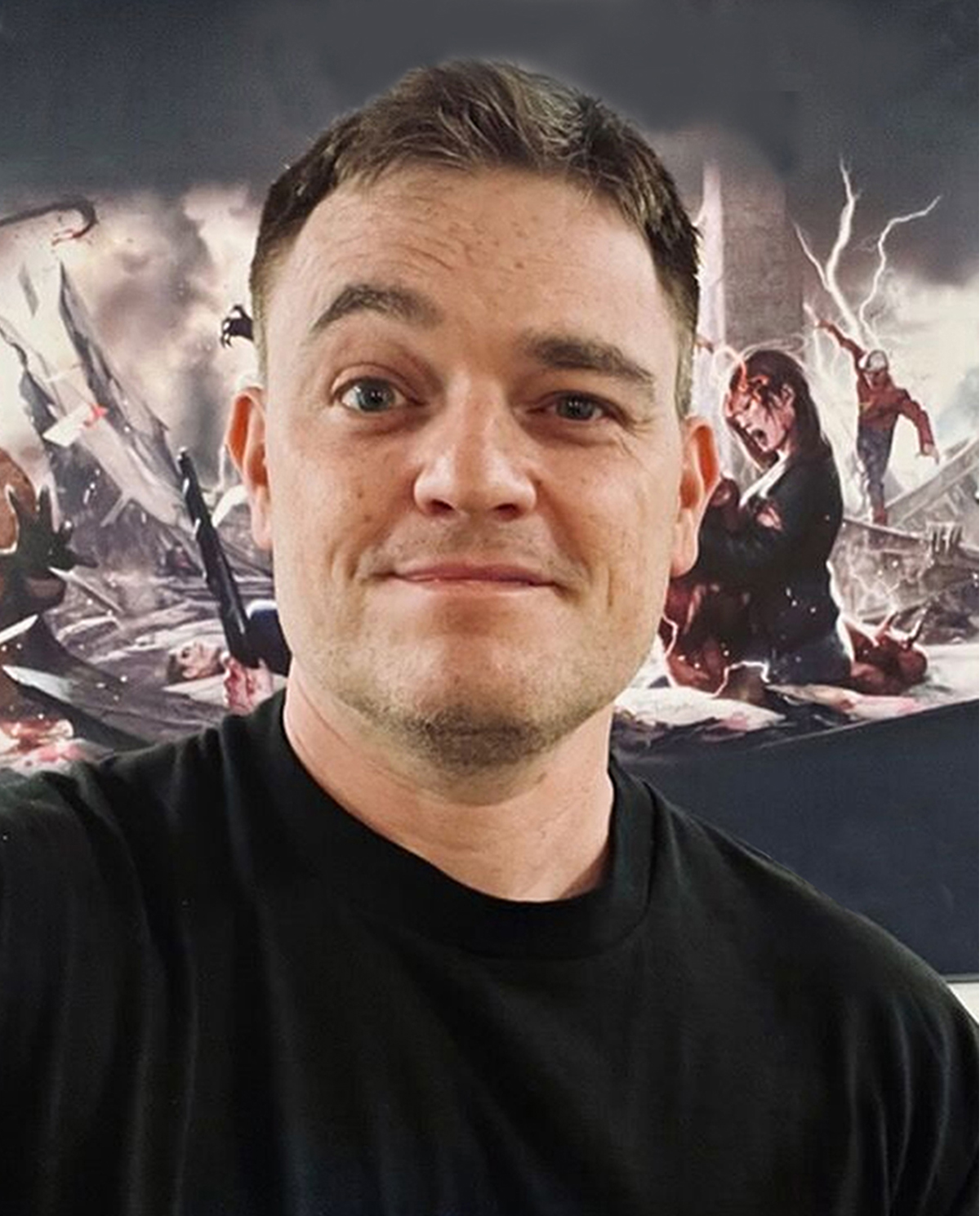 2022
Nelson & Alex DeMille
Author of John Corey series and more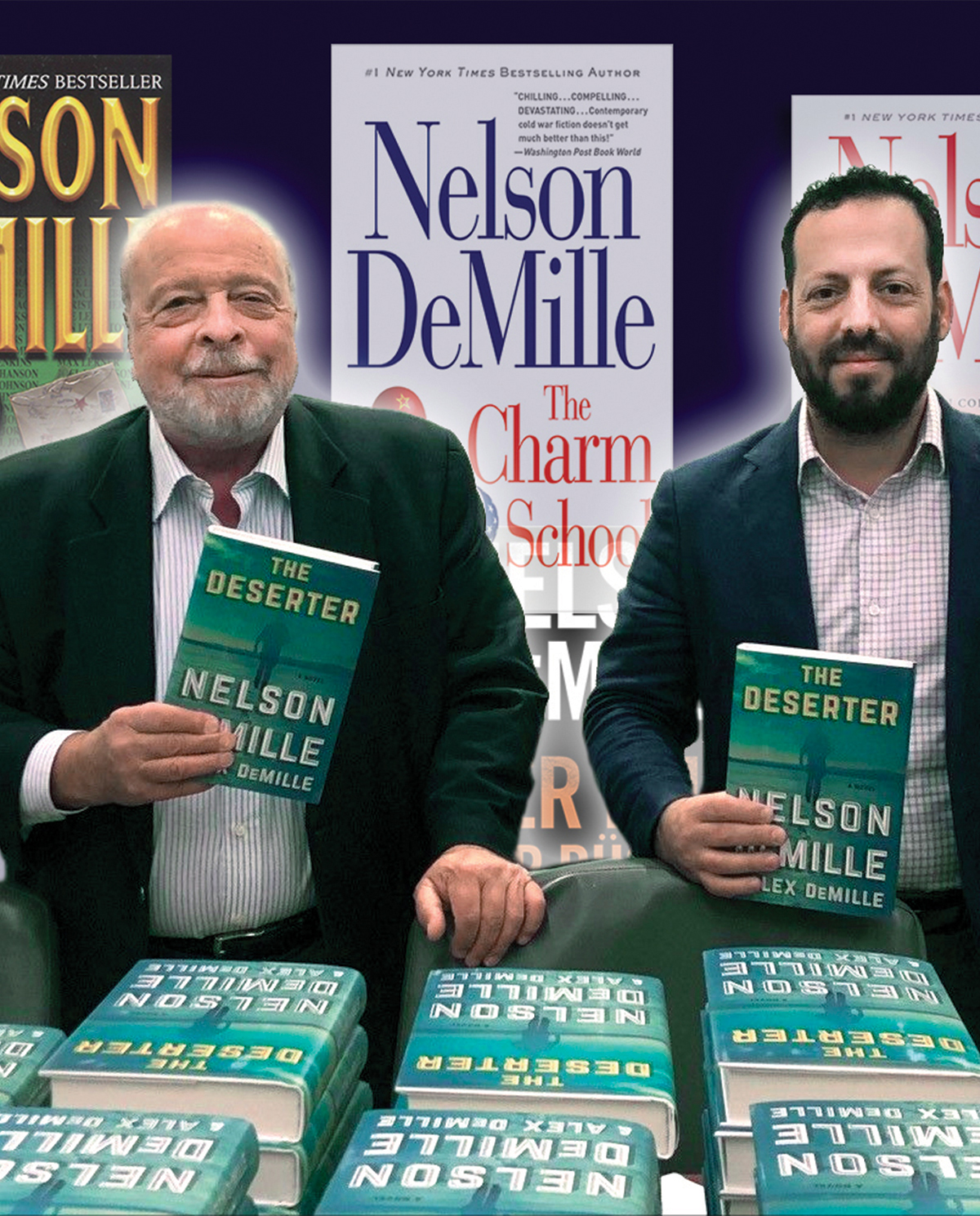 Paul Freedman
Food critic and author of American Cuisine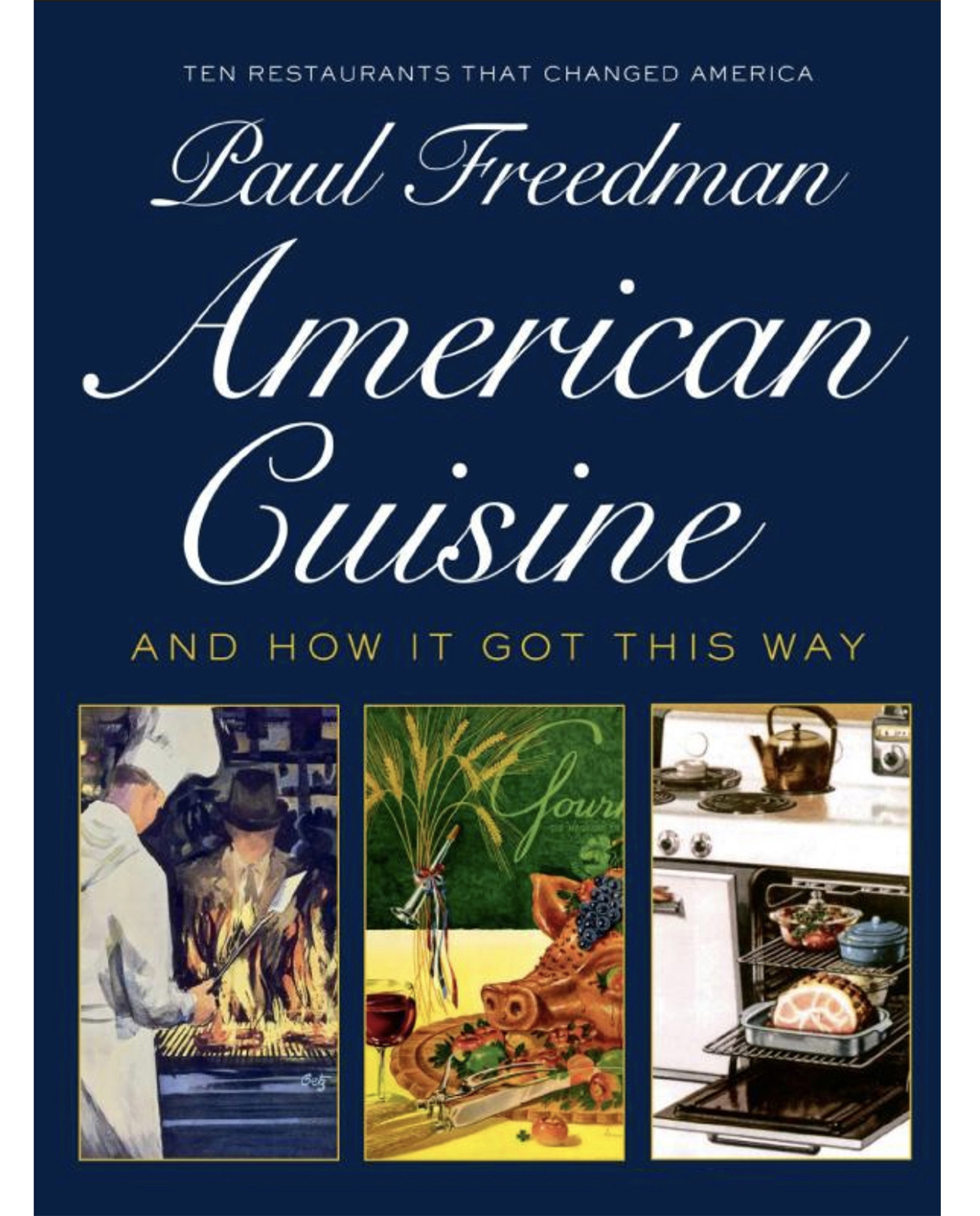 Sheila Weller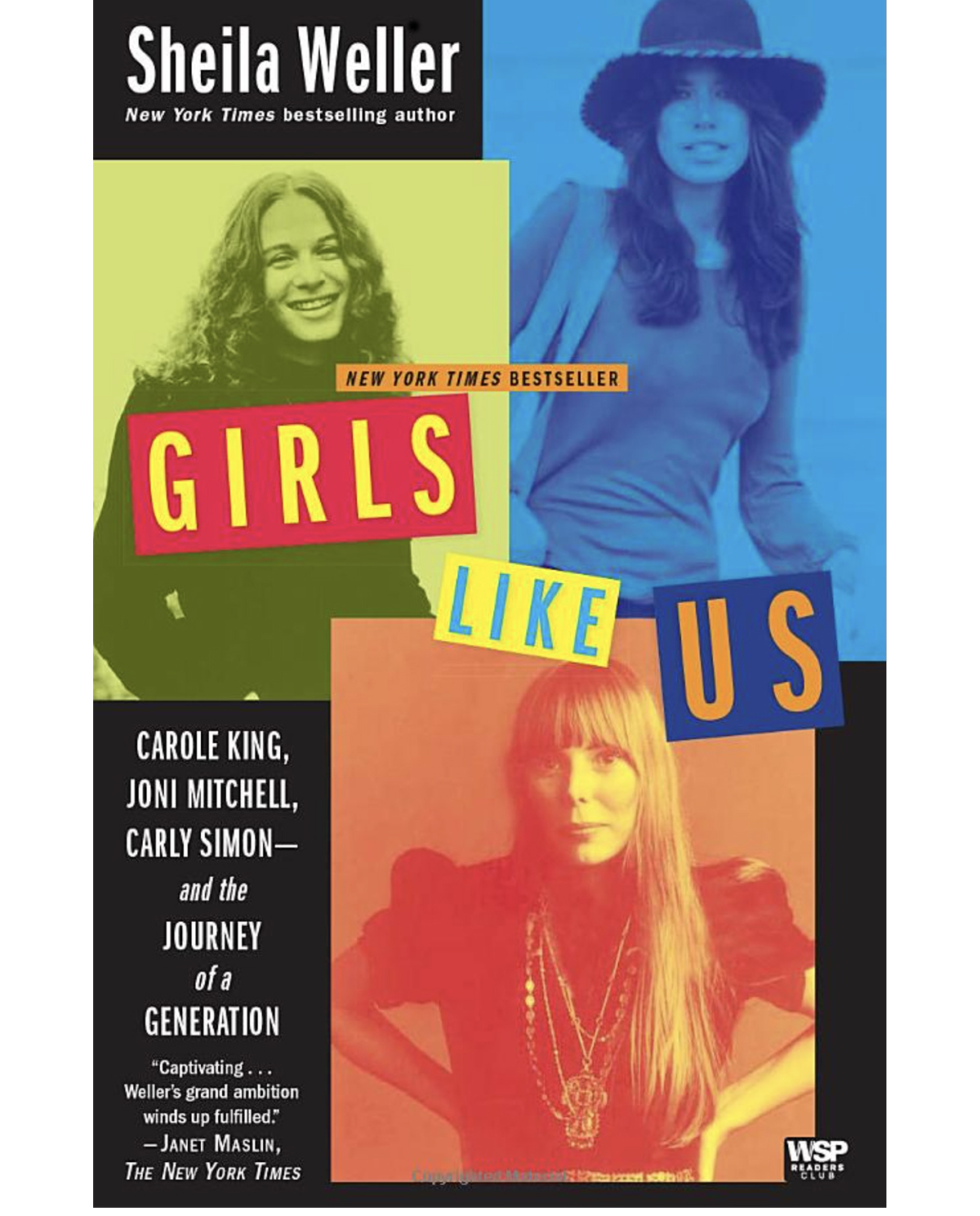 2021
David Kirkpatrick
Film producer, The Queen's Gambit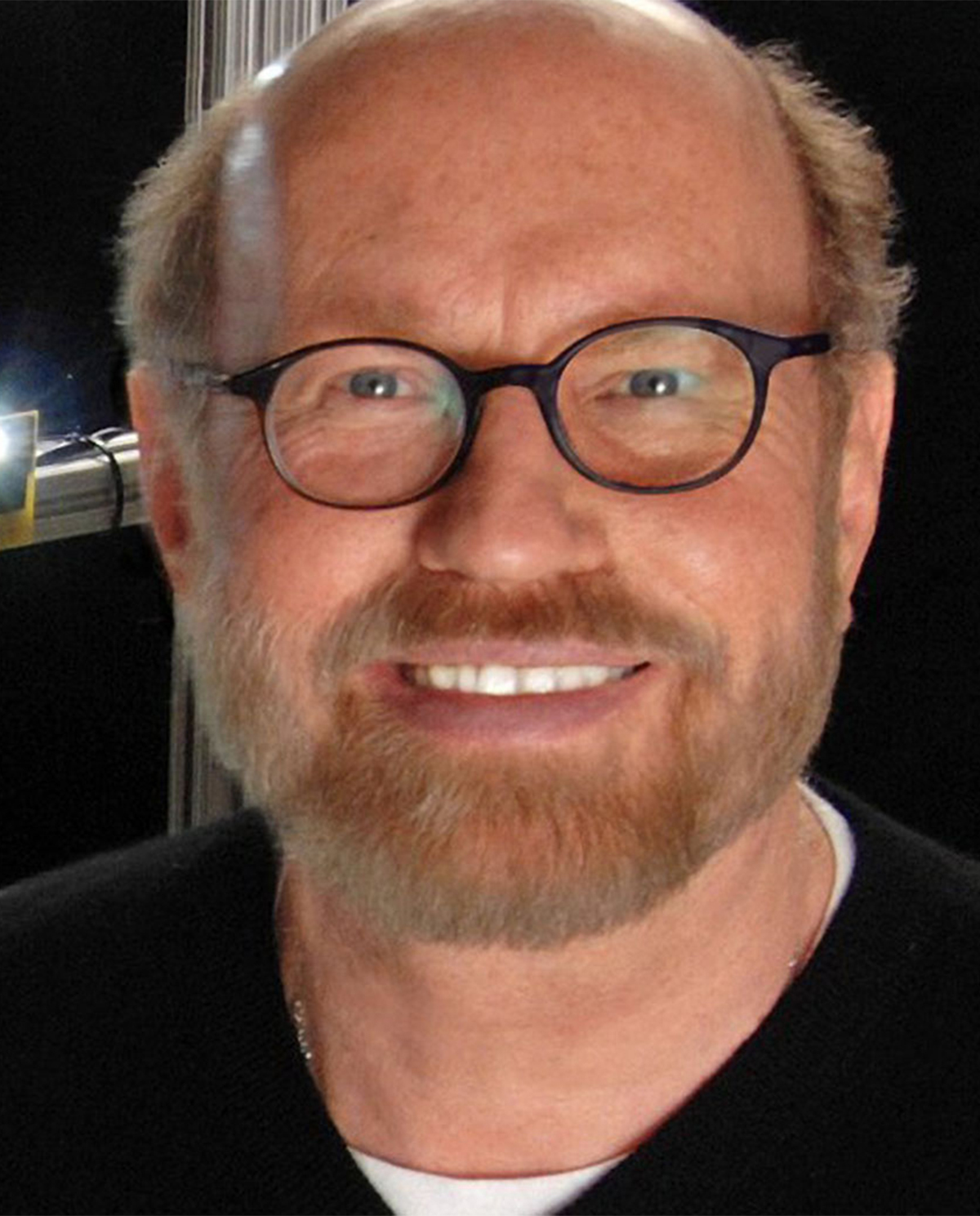 Richard Morais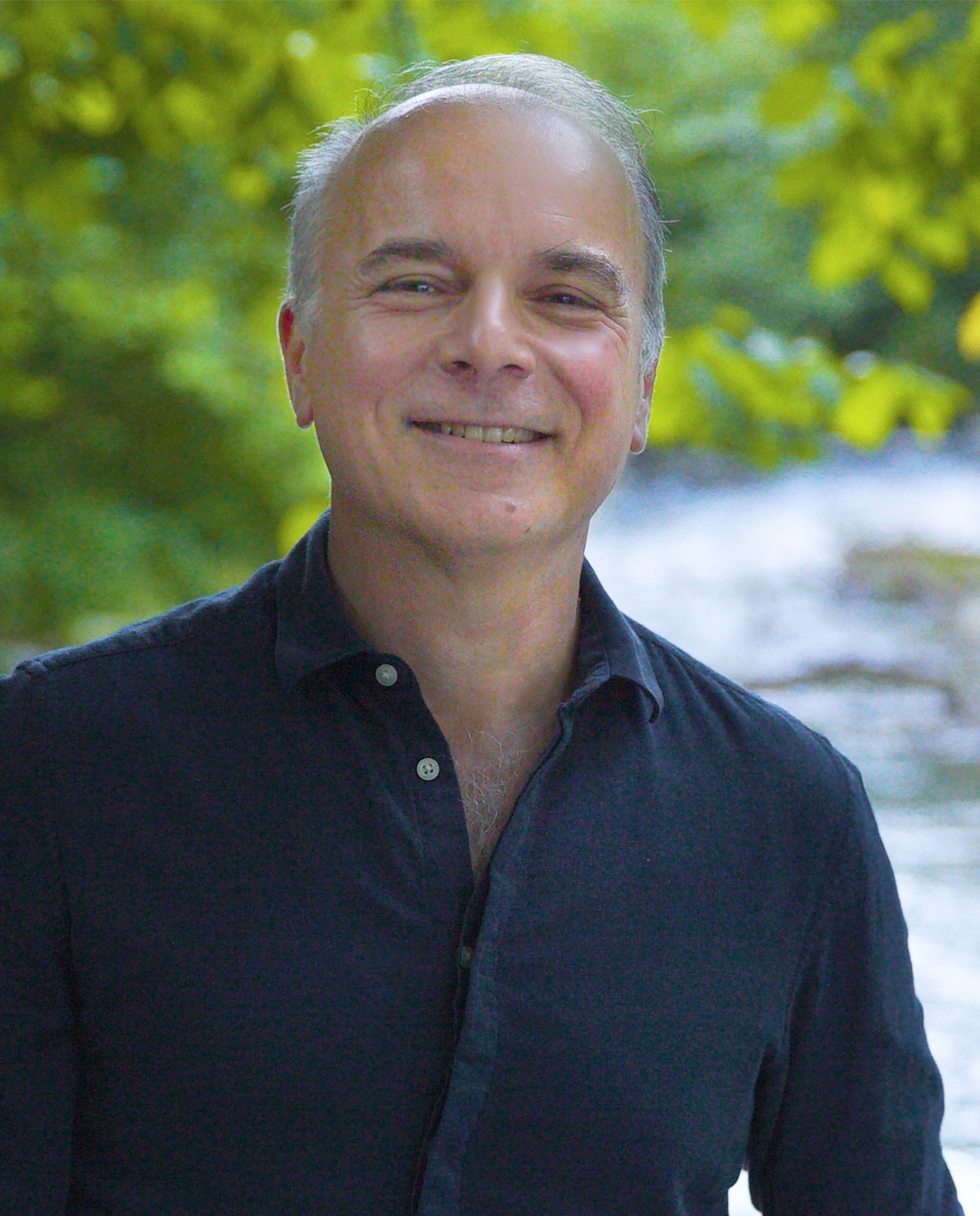 John Berendt
Midnight in the Garden of Good and Evil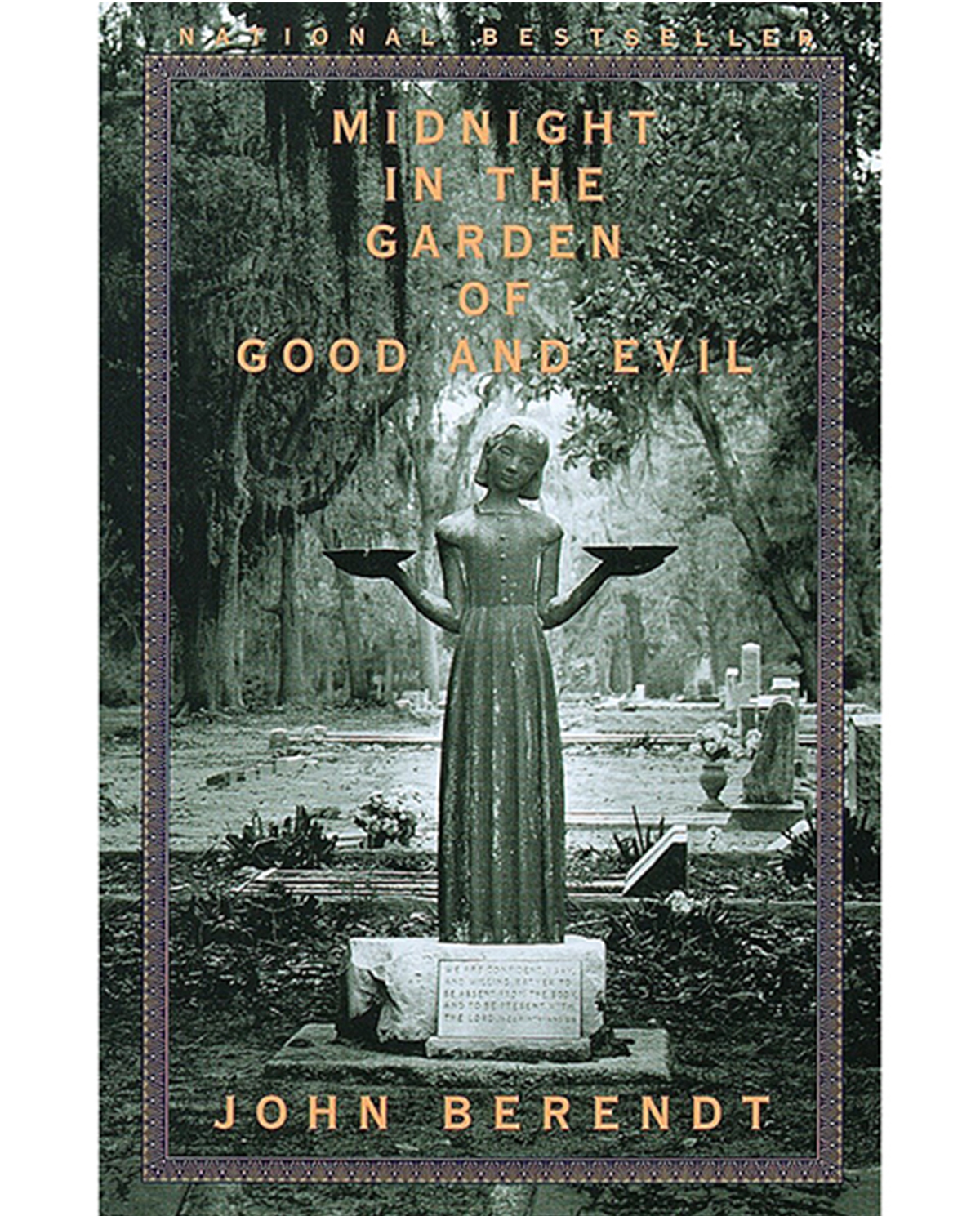 2020
Gloria Steinem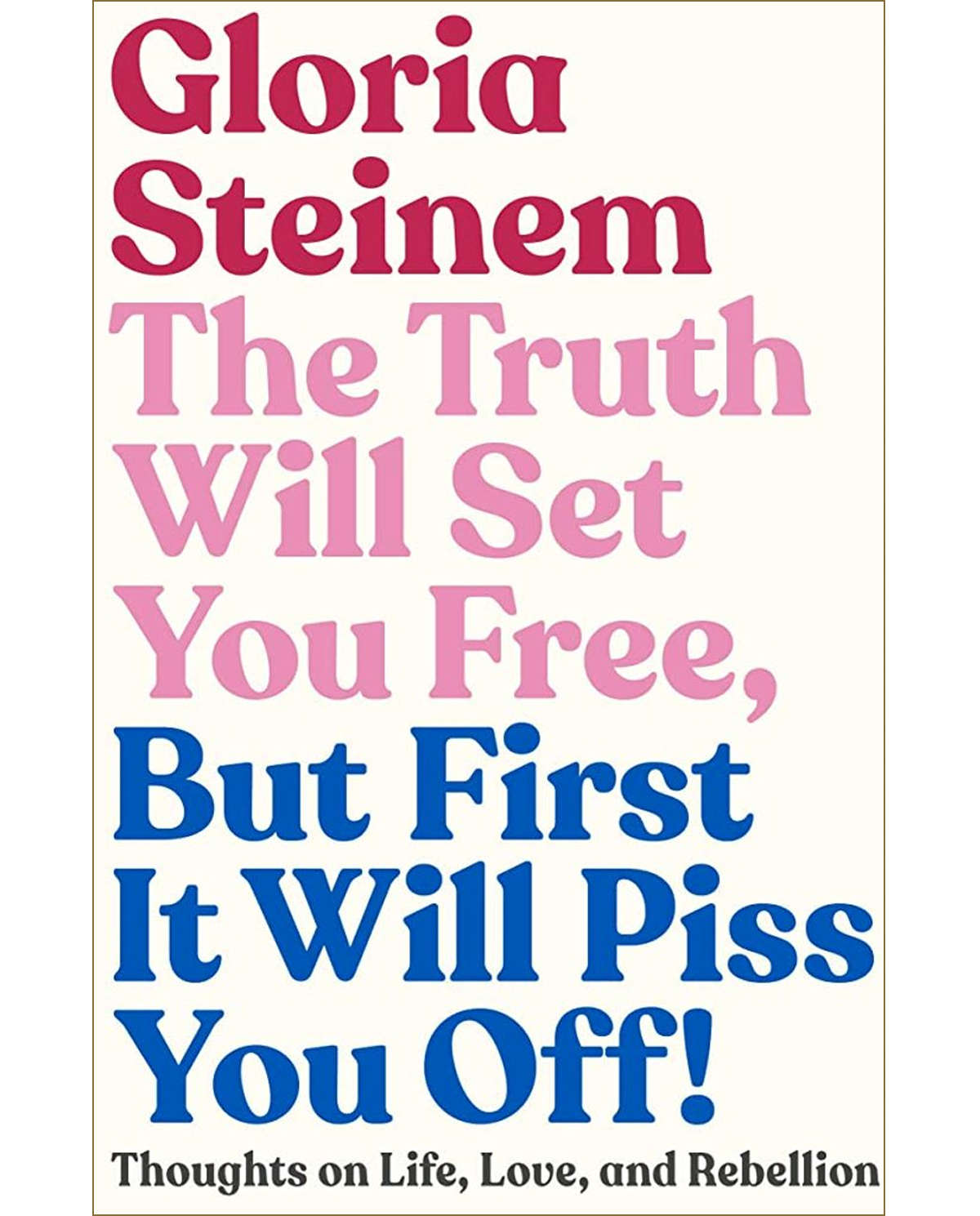 Roz Chast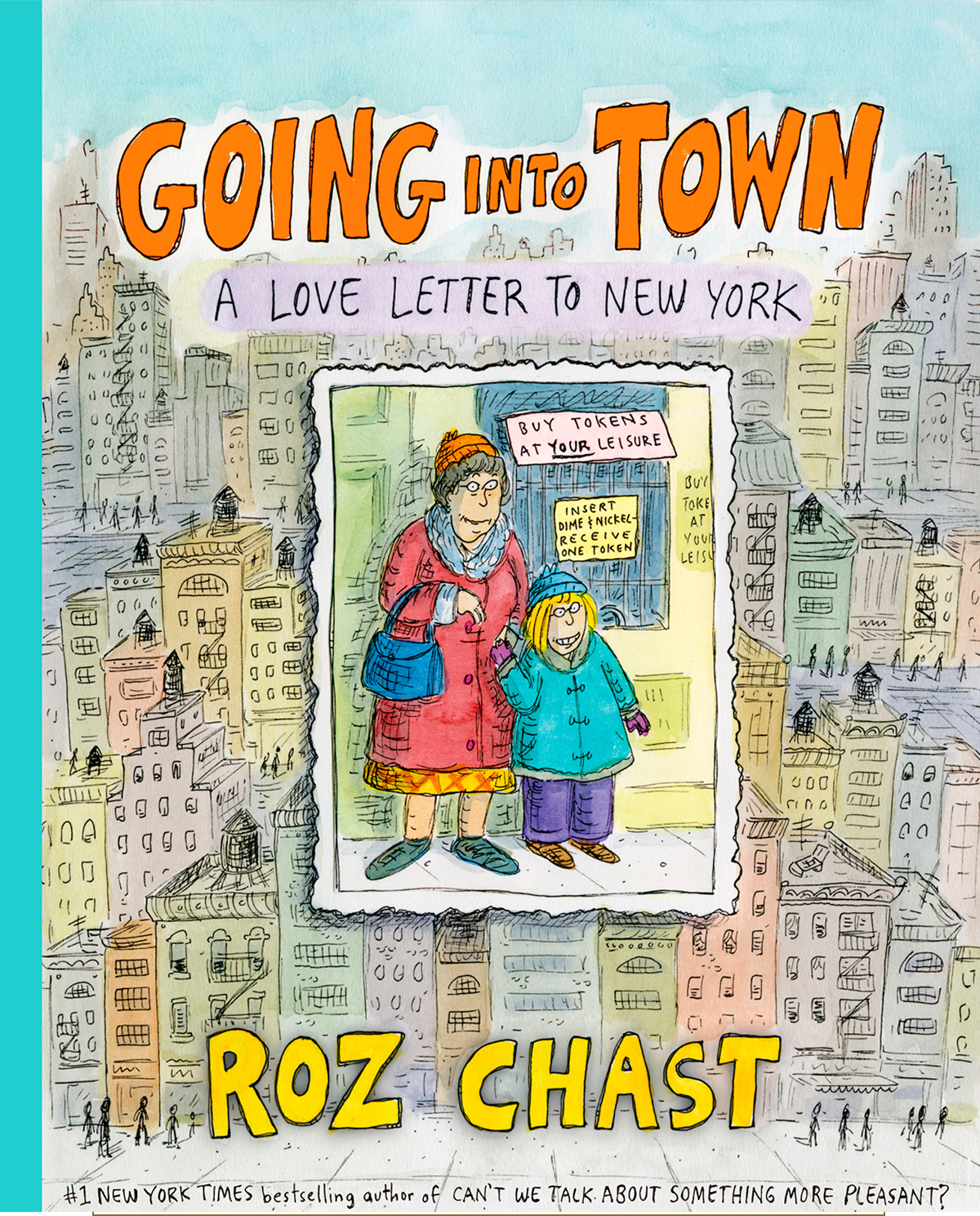 Samuel R. Delaney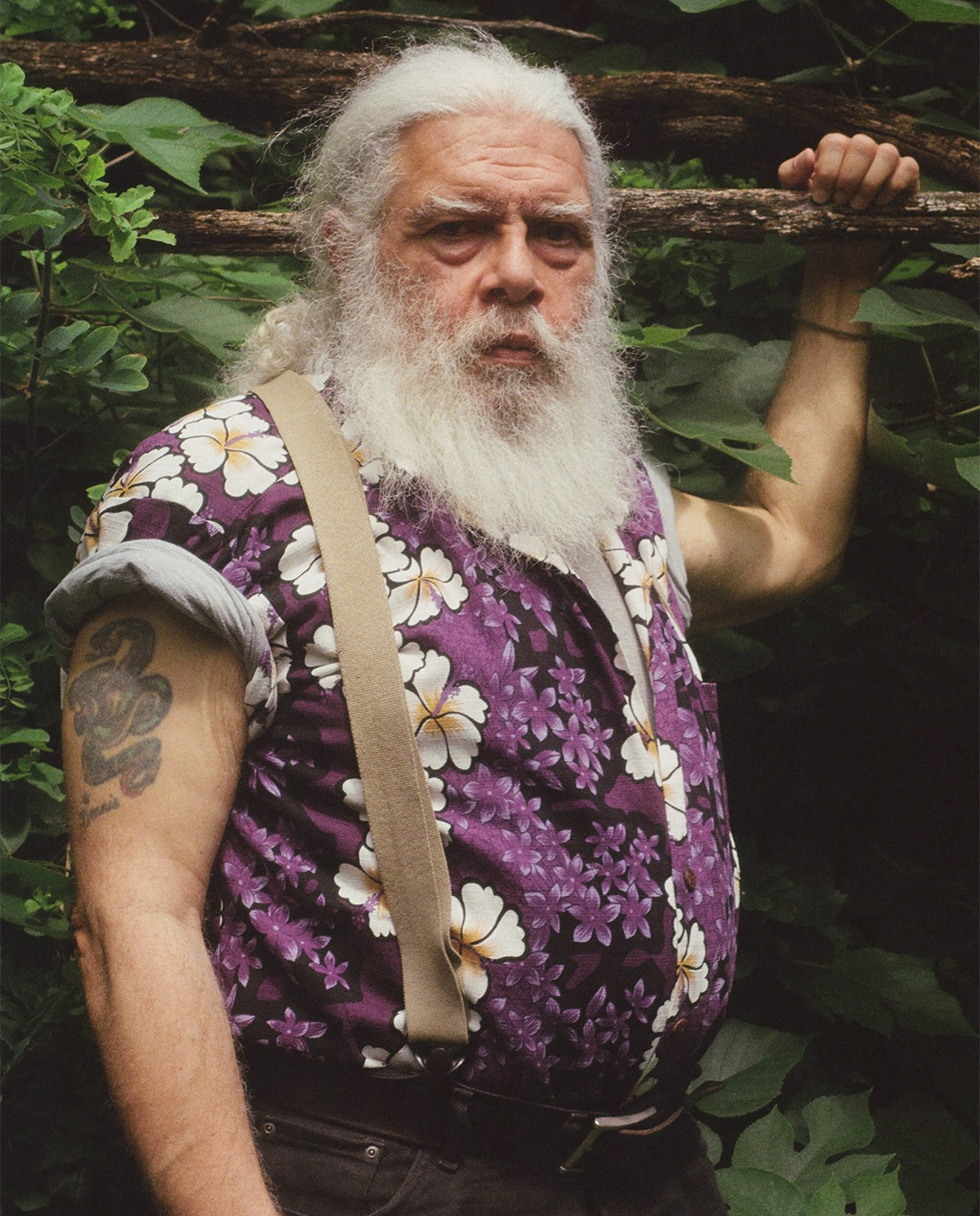 2019
Anne Perry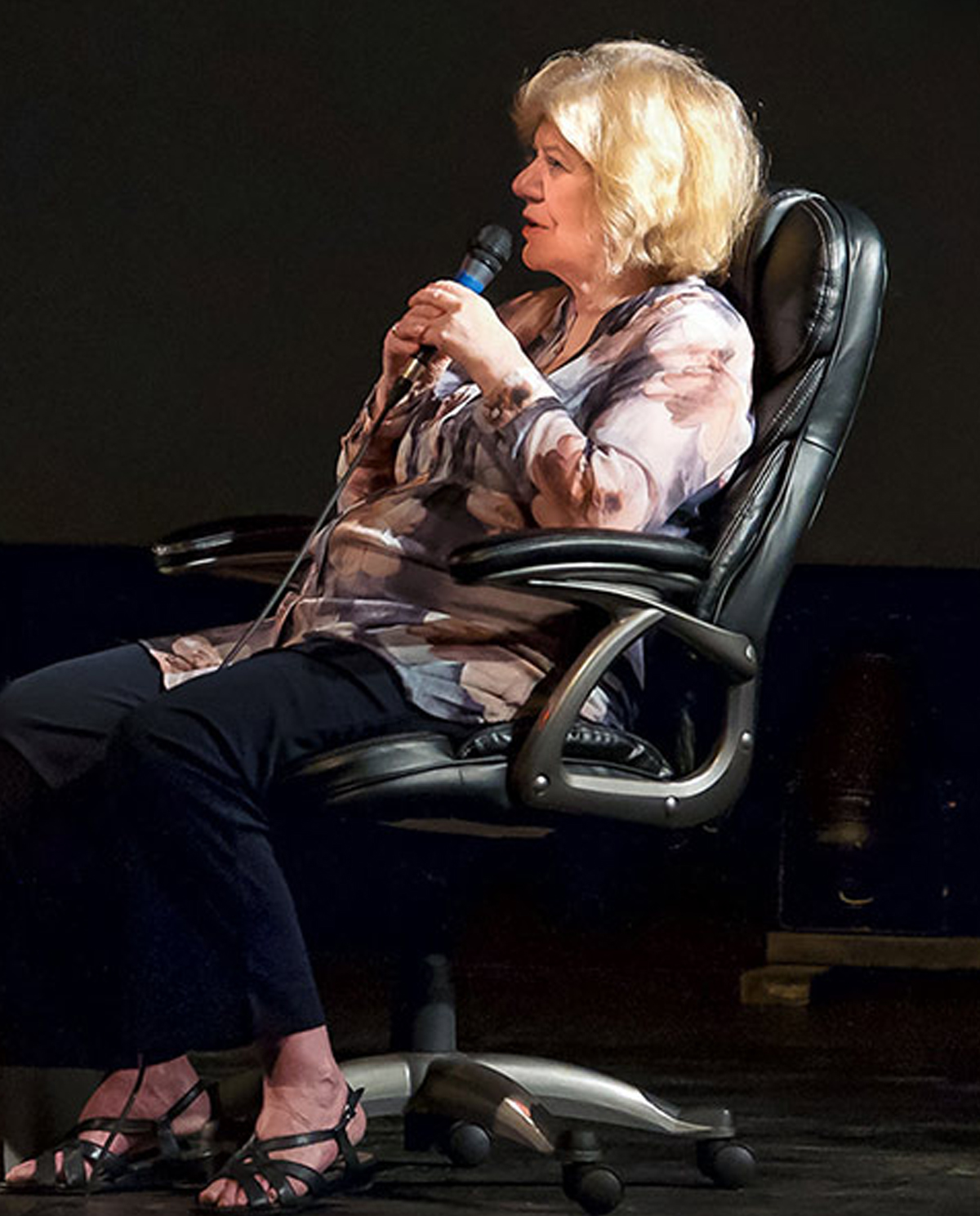 Lisa Lampanelli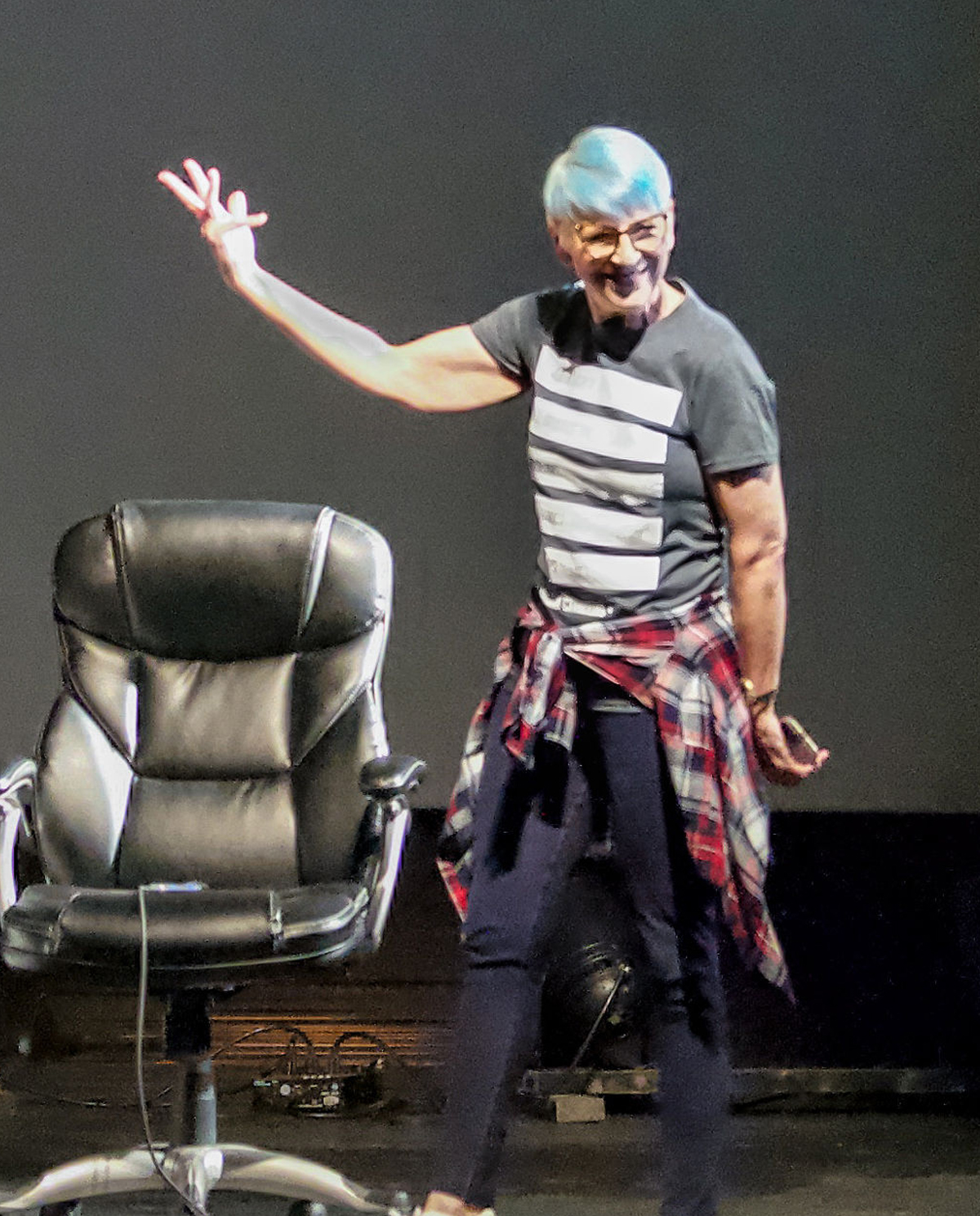 Jack Devine, CIA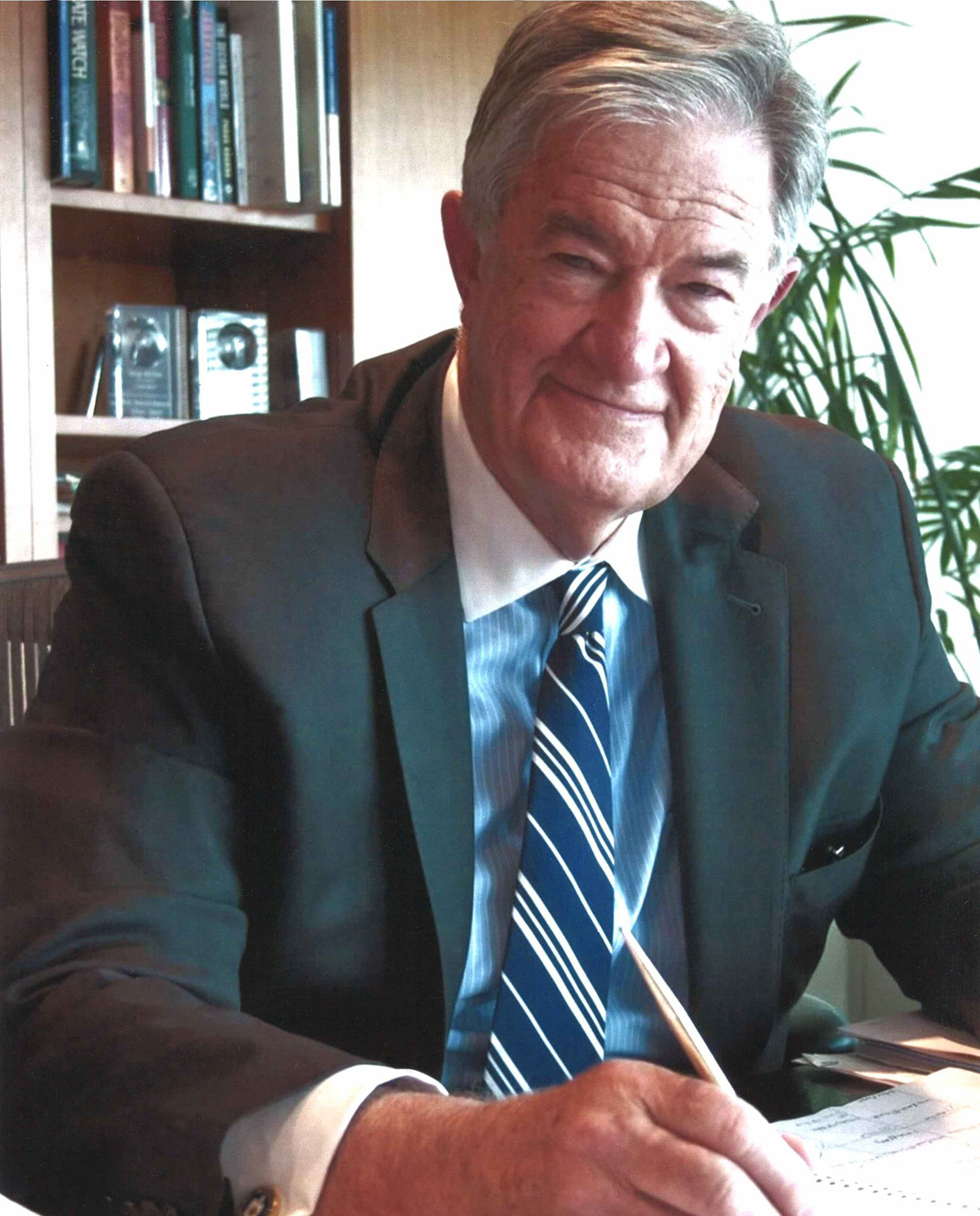 2018
Alan Alda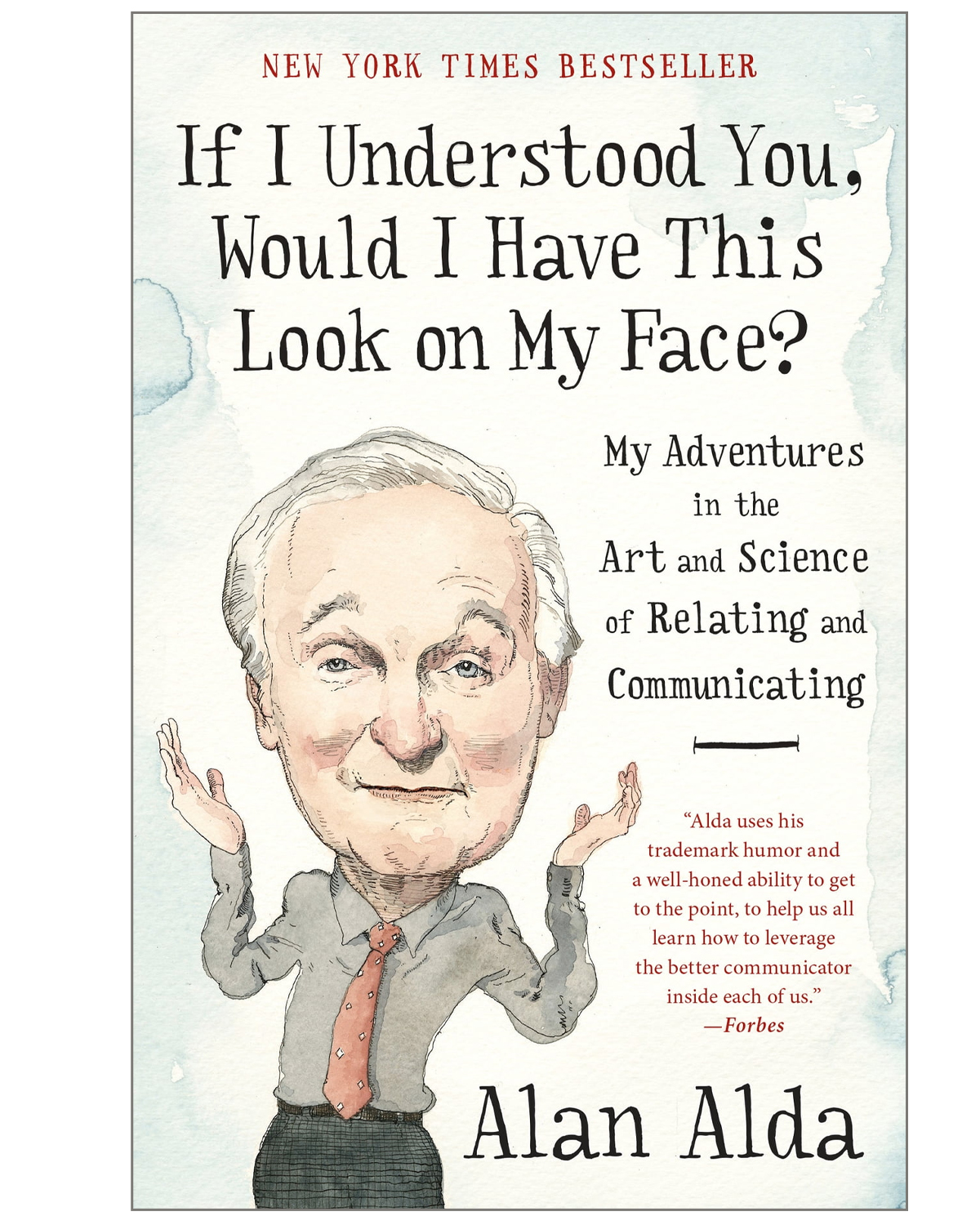 Frances FitzGerald
Journalist, Historian Fire, In the Lake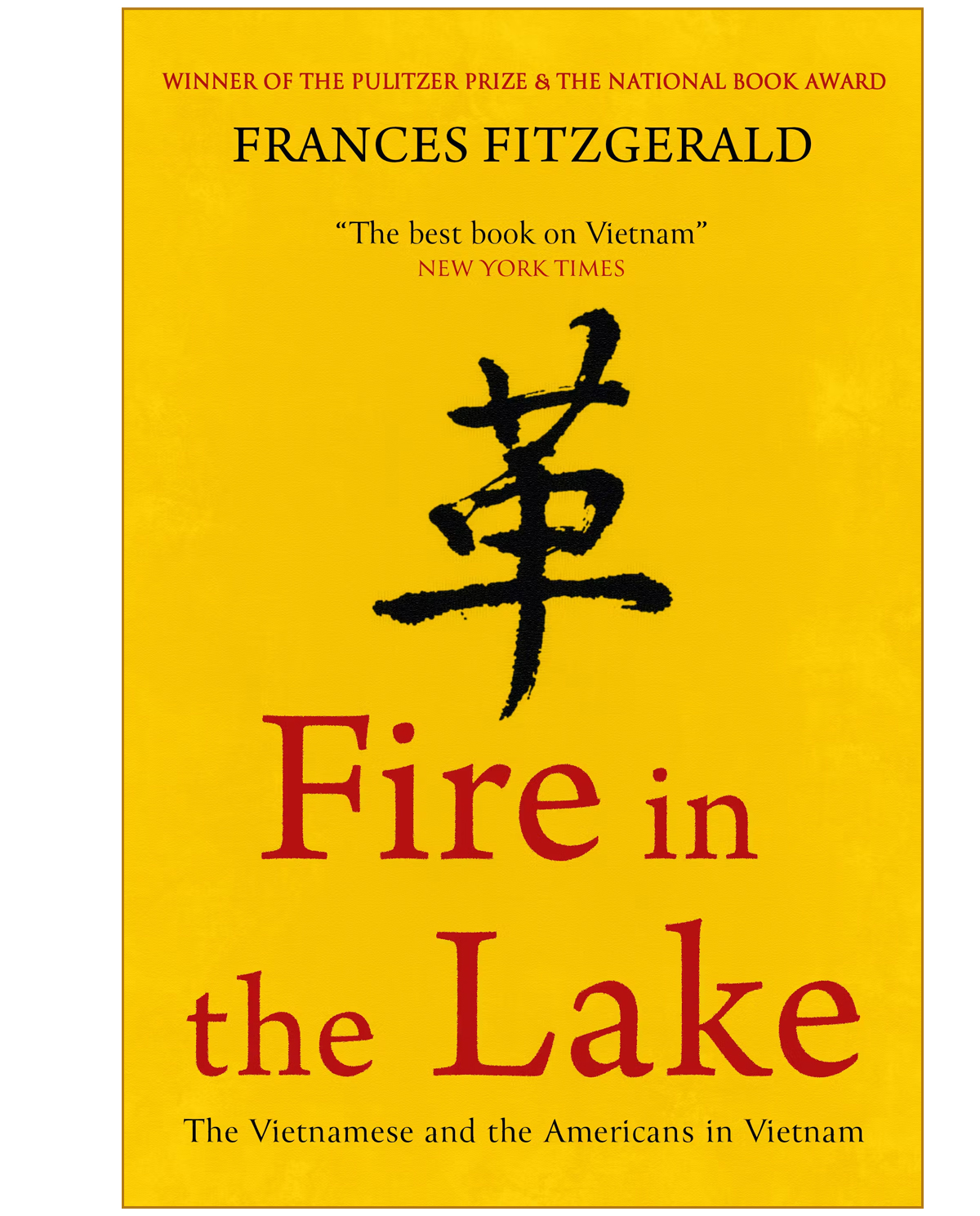 Mary Badham
Scout from To Kill A Mockingbird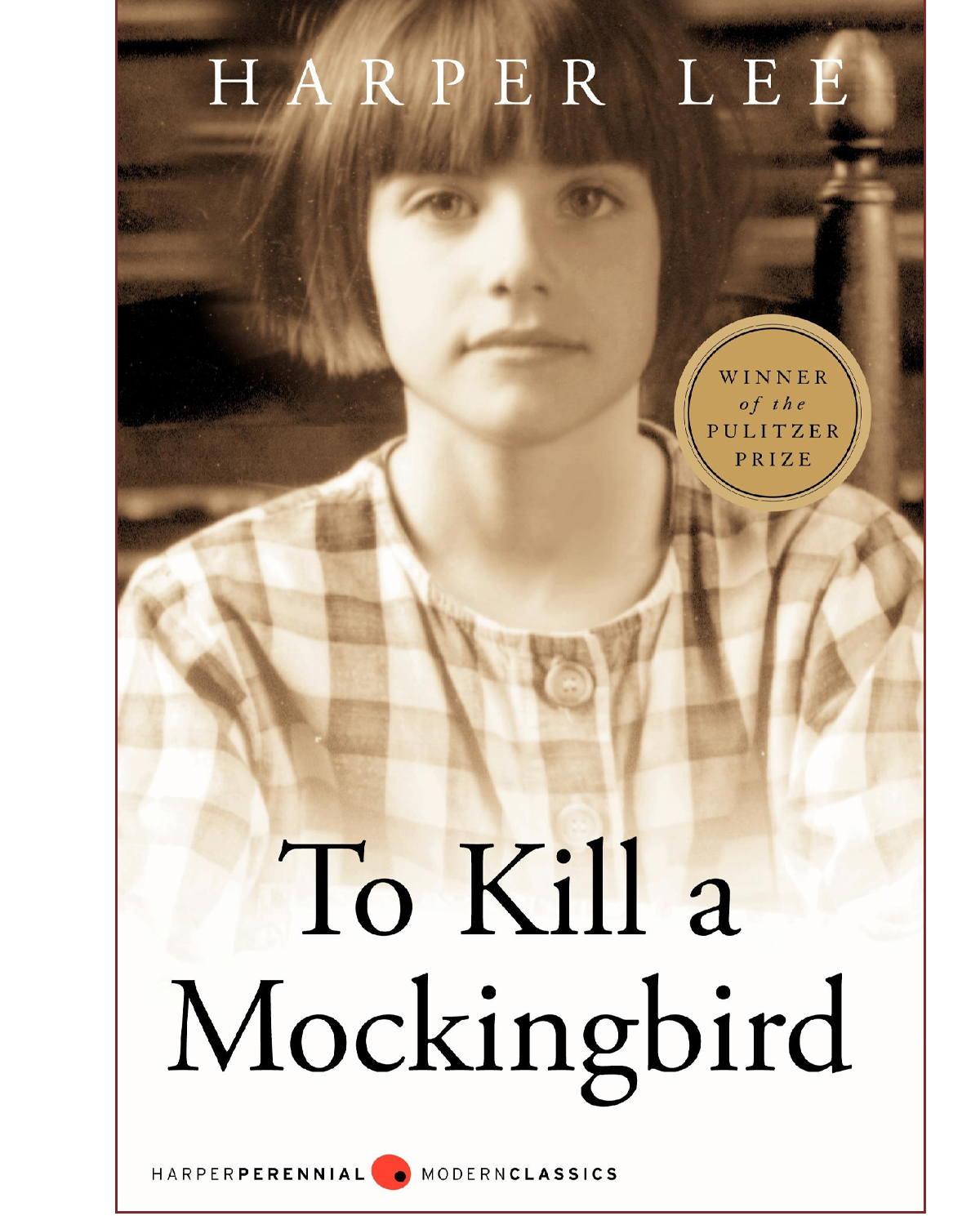 2017
Lee Child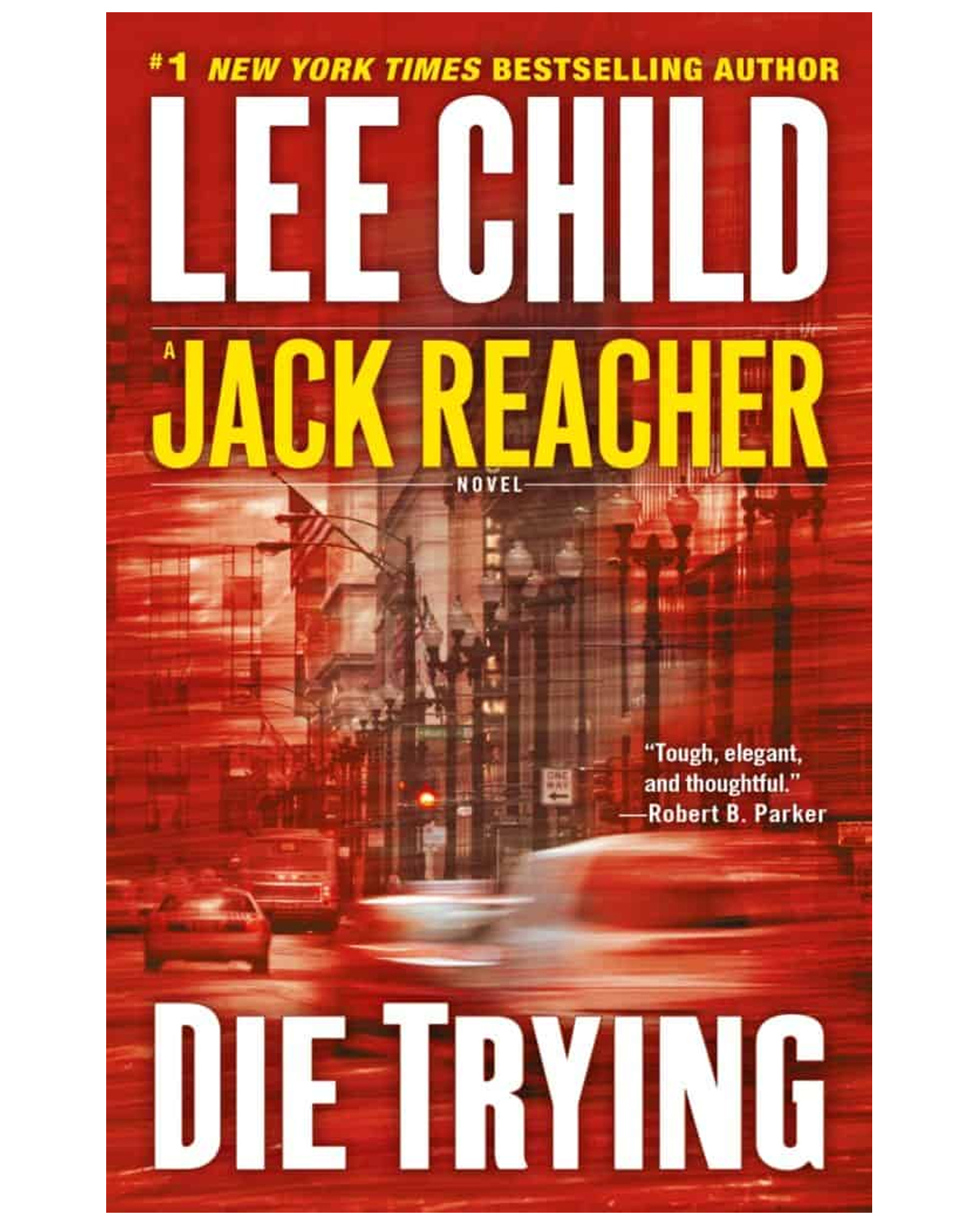 Len & Heather Cariou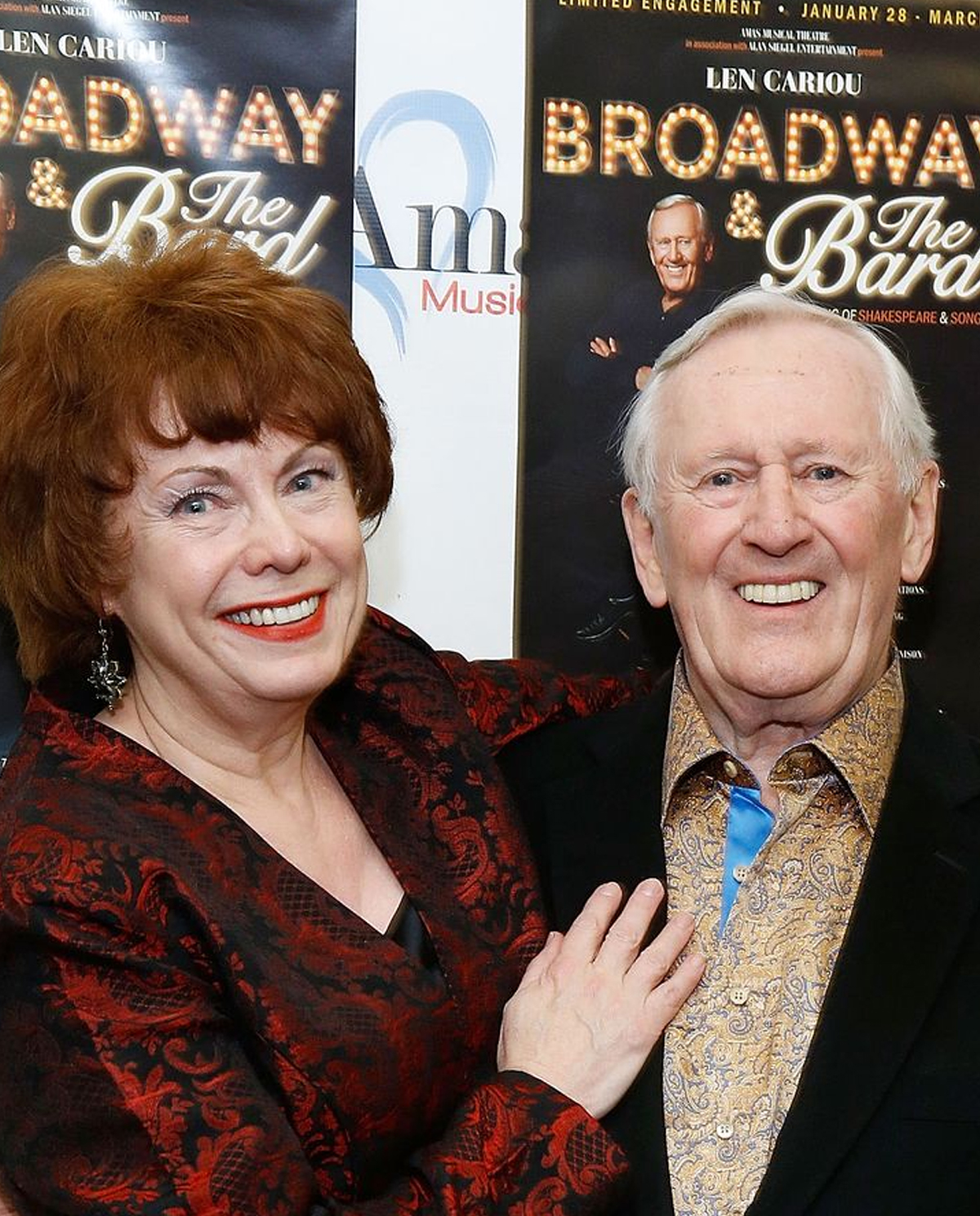 Patricia Bosworth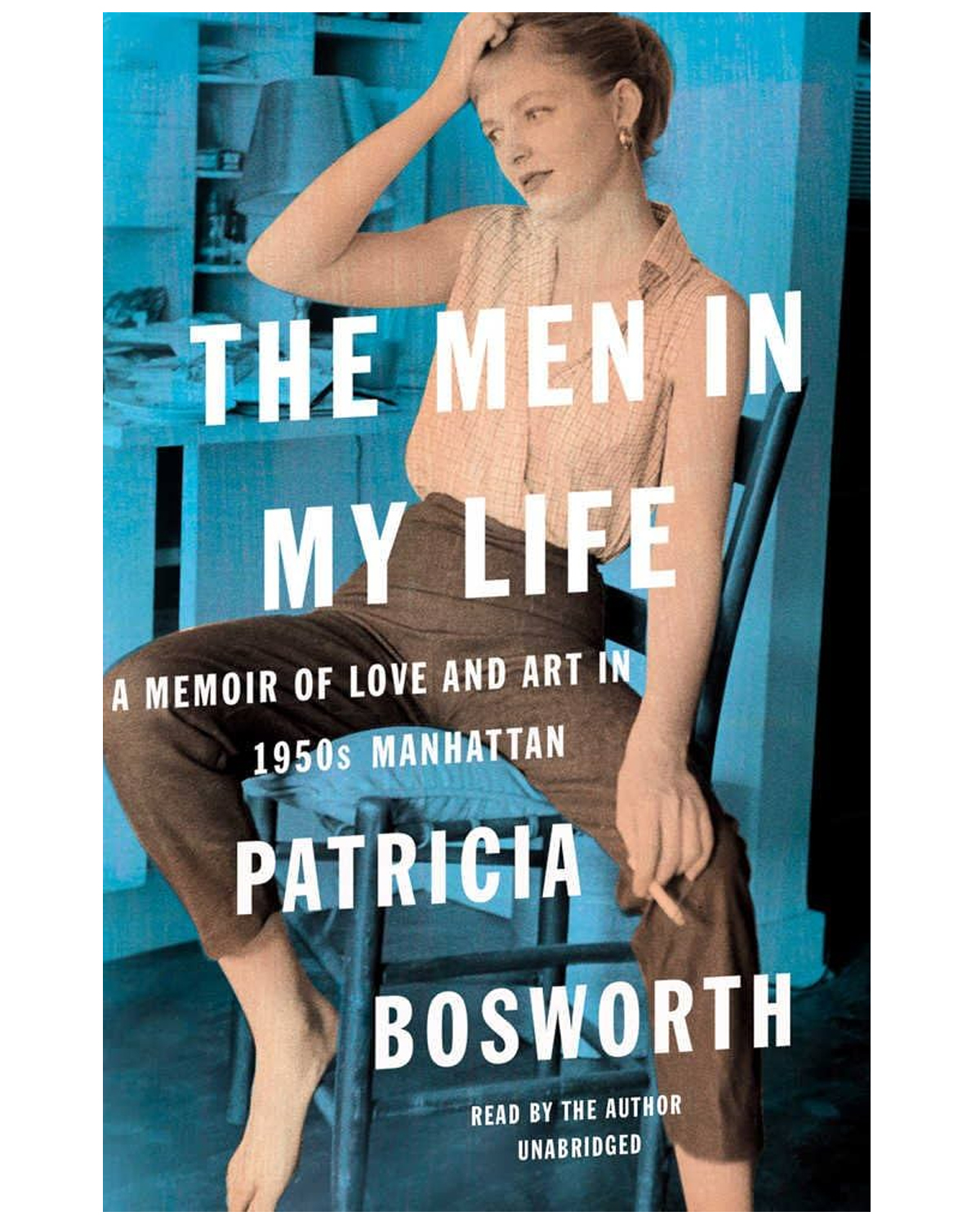 2016
Gloria Steinem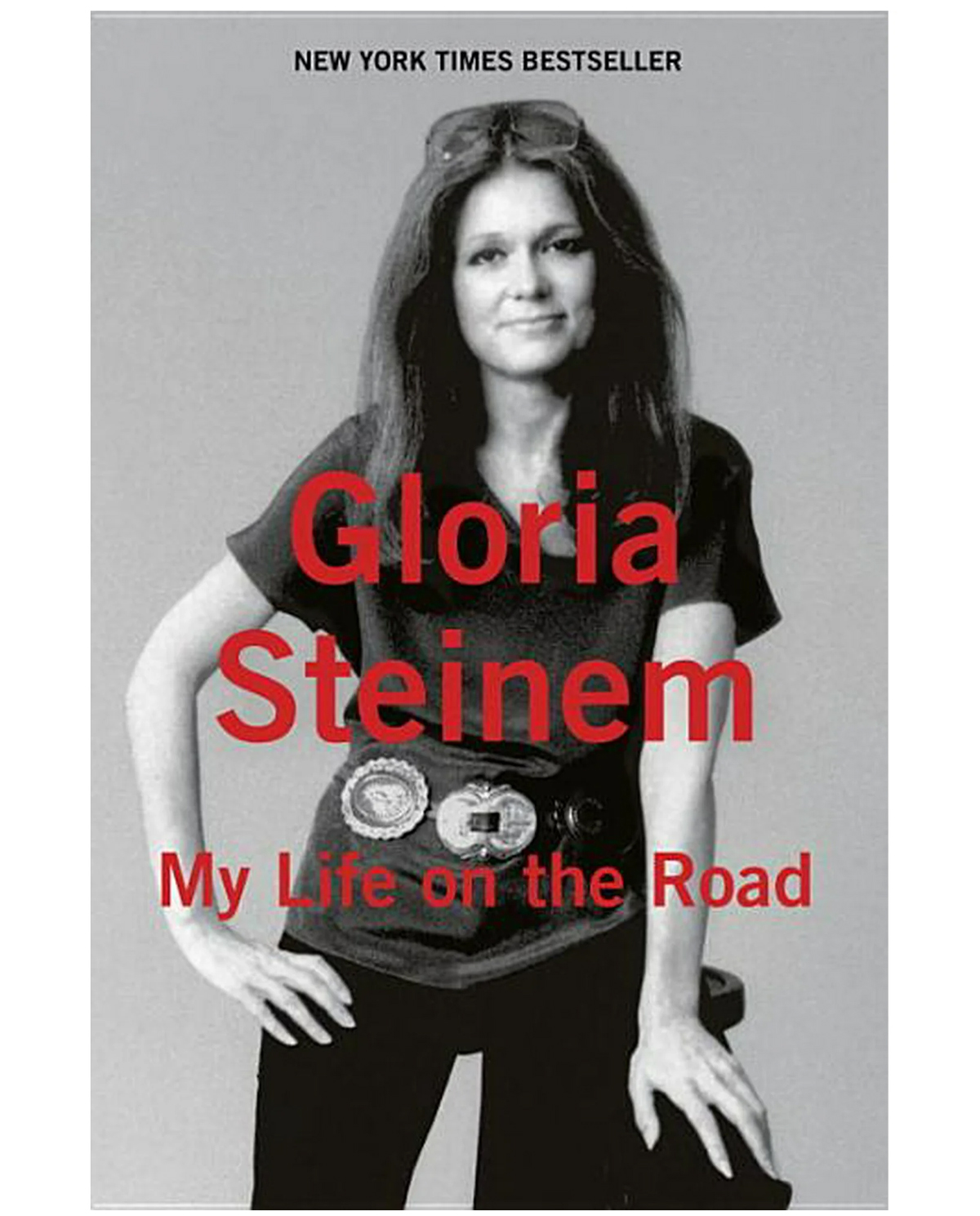 MK Asante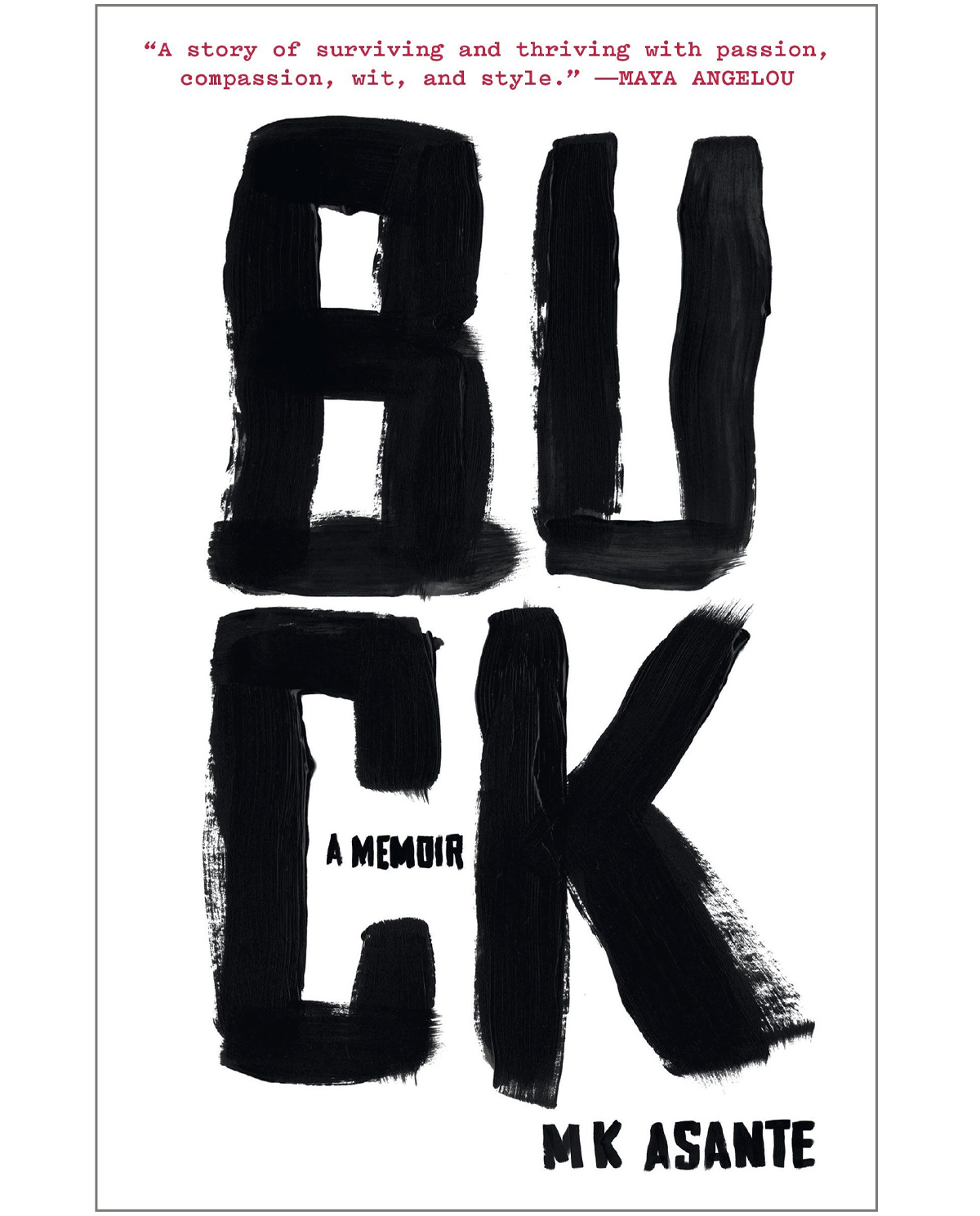 John Berendt
Midnight in the Garden of Good and Evil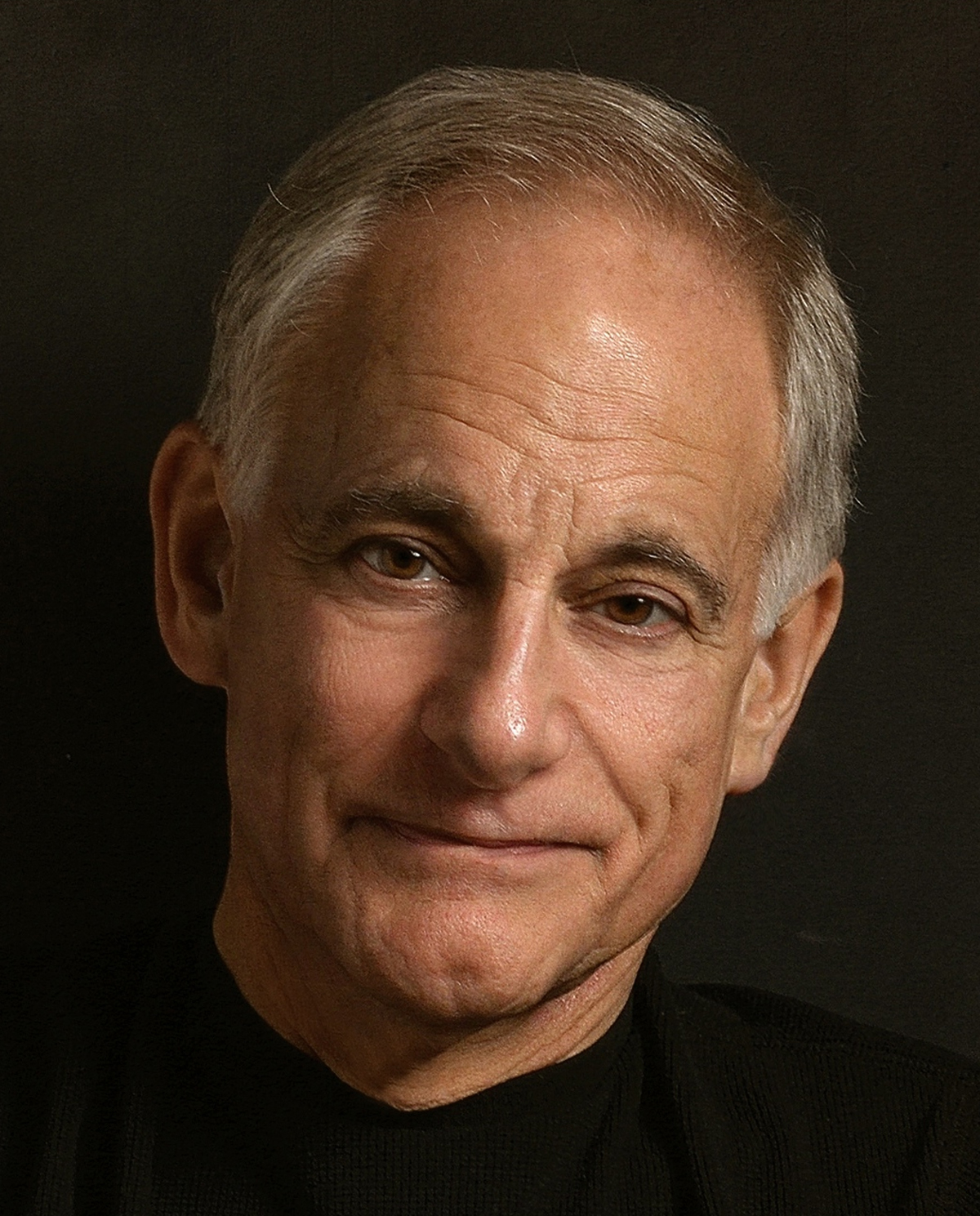 Illustrations by Bob Eckstein from the 2023 Festival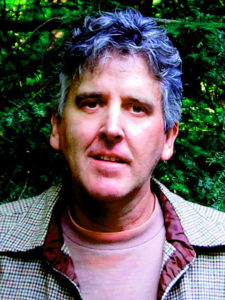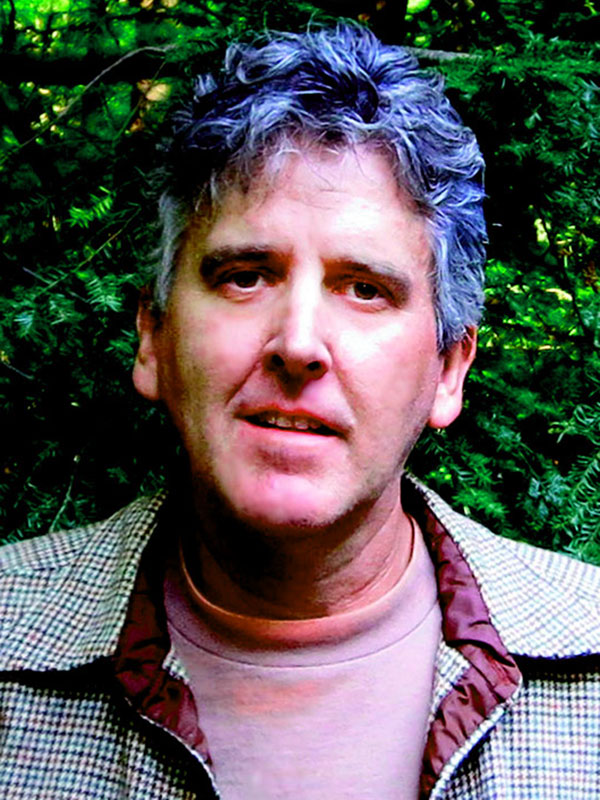 Bob Eckstein is an award-winning writer, New Yorker cartoonist, cartoon editor, author of The New York Times bestseller Footnotes From the World's Greatest Bookstores. His cartoons, OpEds, and short stories appear regularly in the New York Times, New York Daily News, MAD Magazine, Barron's, Readers Digest, The Spectator, Prospect, Wall Street Journal, Playboy, Atlas Obscura, LitHub, among many others. He was a columnist for the Village Voice, New York Newsday, and TimeOut New York. He has been interviewed in over 100 TV, radio and magazine spots including Good Morning America and People magazine. He was selected Erma Bombeck Humorist of the Month.
Follow him on Twitter at @BobEckstein, Facebook Bob Eckstein and Instagram at bob_eckstein. All of his books are available on Amazon.
Readers
Building on the tradition of story telling and the participatory energy of book clubs, we invite readers to share their thoughts, with the authors.
Writers
"This festival shows us the worldwide importance of coming together to share ideas and build community."
-Gloria Steinem
Conversation
The Milford Readers and Writers Festival aims to inspire conversations between people who love to read books and people who write them.