Milford Readers & Writers Festival 2023
Main Stage Programs
Sept 22, 23 & 24
Harvey Fierstein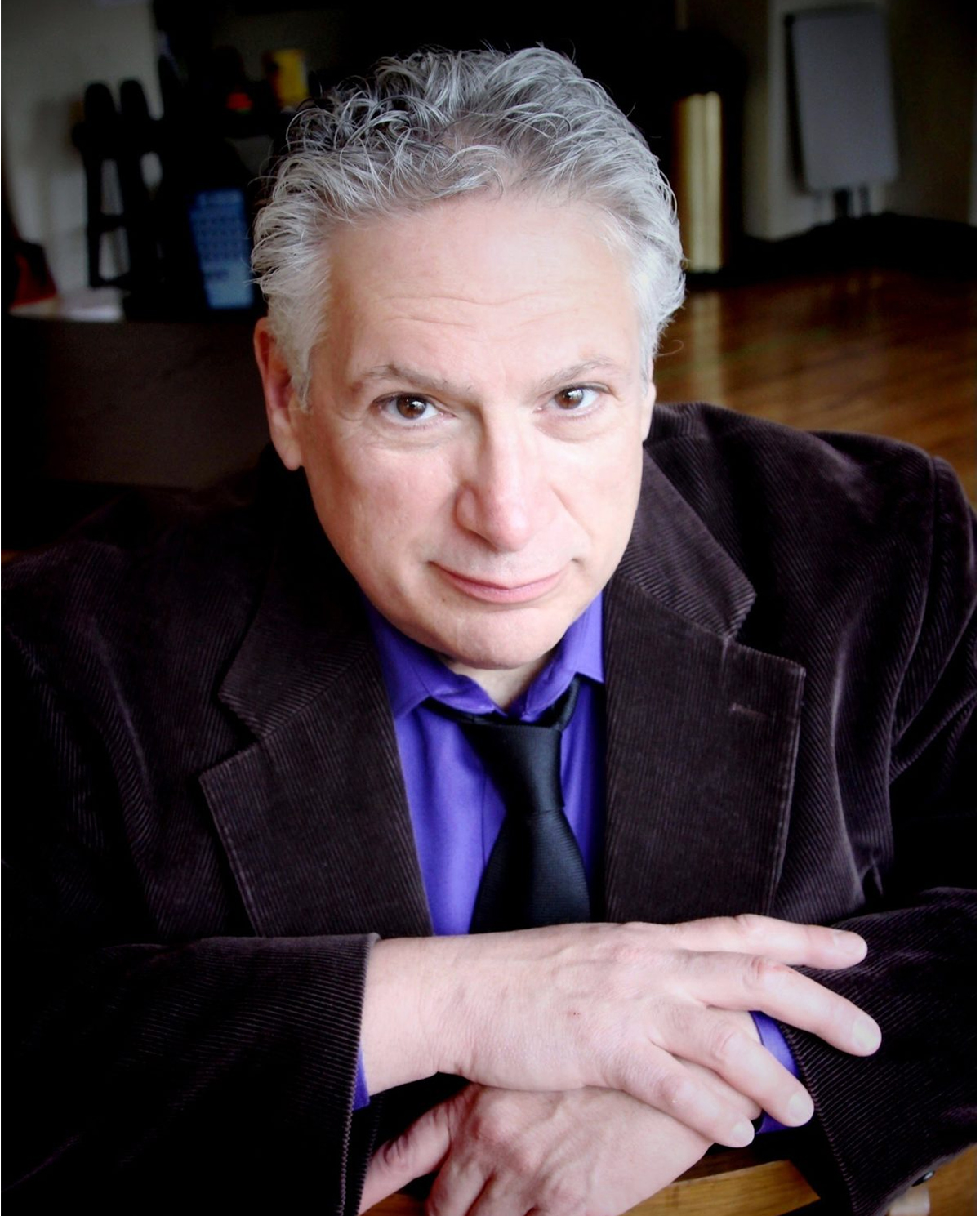 Saturday, Sept. 23 — 3:45-5 pm
I Was Better Last Night, by Harvey Fierstein is a hilarious memoir from the cultural icon, gay rights activist, and four-time Tony Award-winning actor and playwright. He is best known for Torch Song Trilogy and La Cage aux Folles, and sure to amuse and delight with his hilarious experiences in the entertainment industry.
Amanda McBroom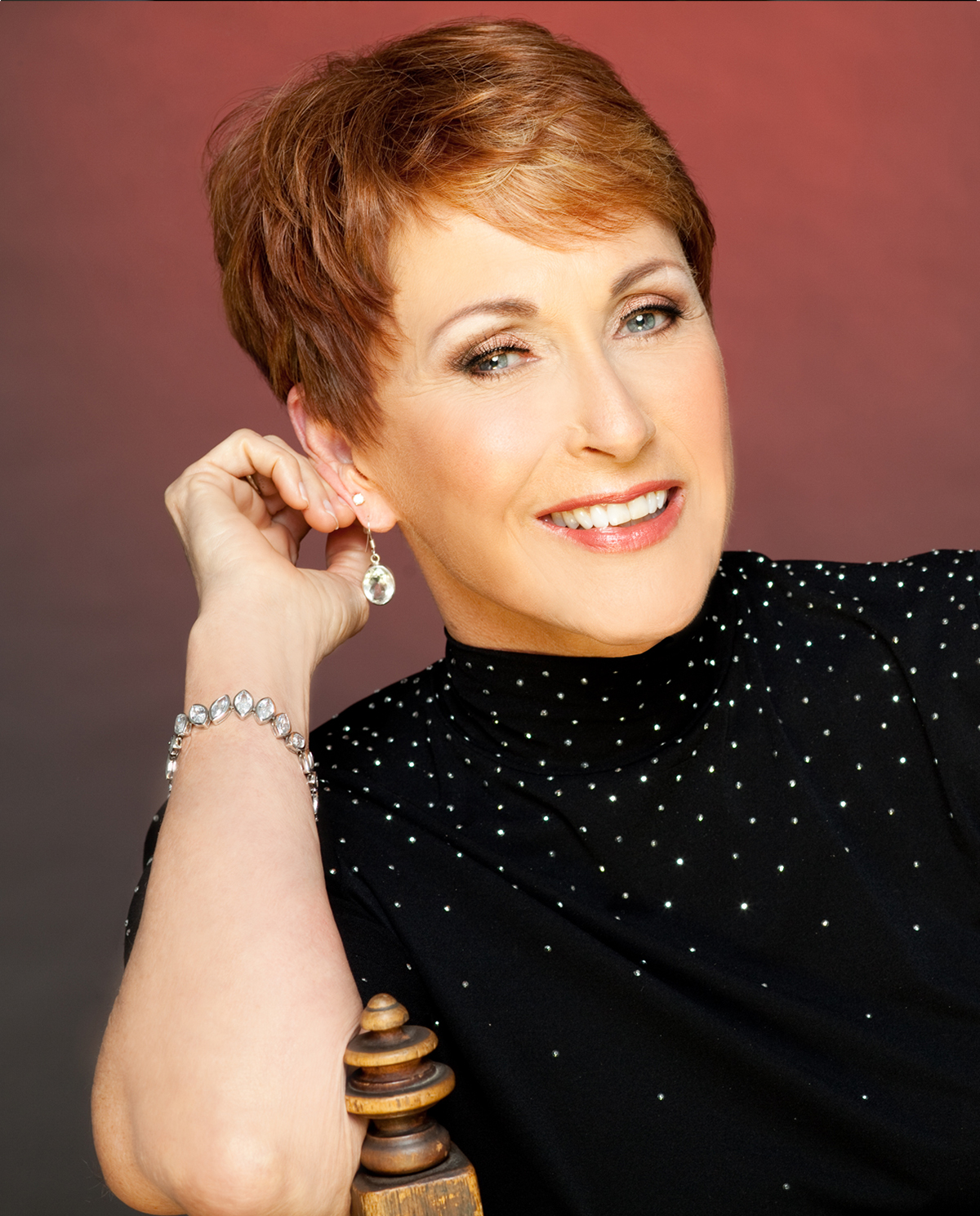 Friday, Sept. 22 — 7-9 pm
An evening of songs and conversation with the delightful Amanda McBroom, called the greatest cabaret performer of her generation. She exploded on the scene when Bette Midler performed "The Rose" written by Amanda.
Charles Busch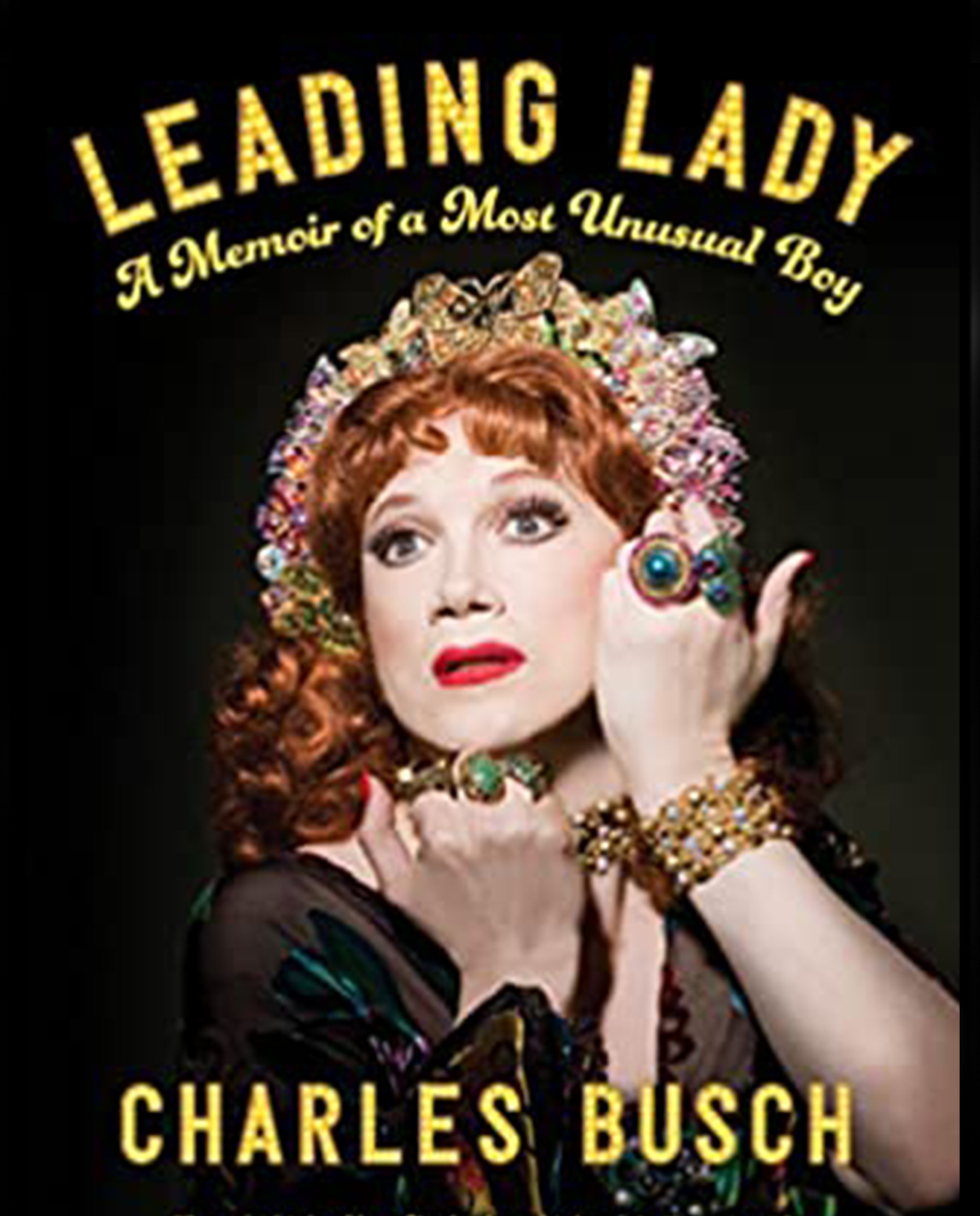 Saturday, Sept. 23 — 11:30 am – 1 pm
Leading Lady, Charles Busch – His memoir, Leading Lady, is a poignant, deliciously anecdotal account of a talented artist's Oz-like journey in the worlds of Off-Broadway, Broadway, and Hollywood.
Rewriting Shakespeare
Saturday, Sept. 23 — 10 – 11:15 am
Dr. Ismaili Abu Bakr, Rob Armstrong, and Lenore Hart
Should books be revised to reflect social change? Balancing history, accuracy, and sensitivity. A panel discussion on the shifting cultural norms that have prompted revisions in works by Roald Dahl, R.L Stine, and Ursula K. Le Guin, among others.
Vampires, Batman, Wytches, OH MY!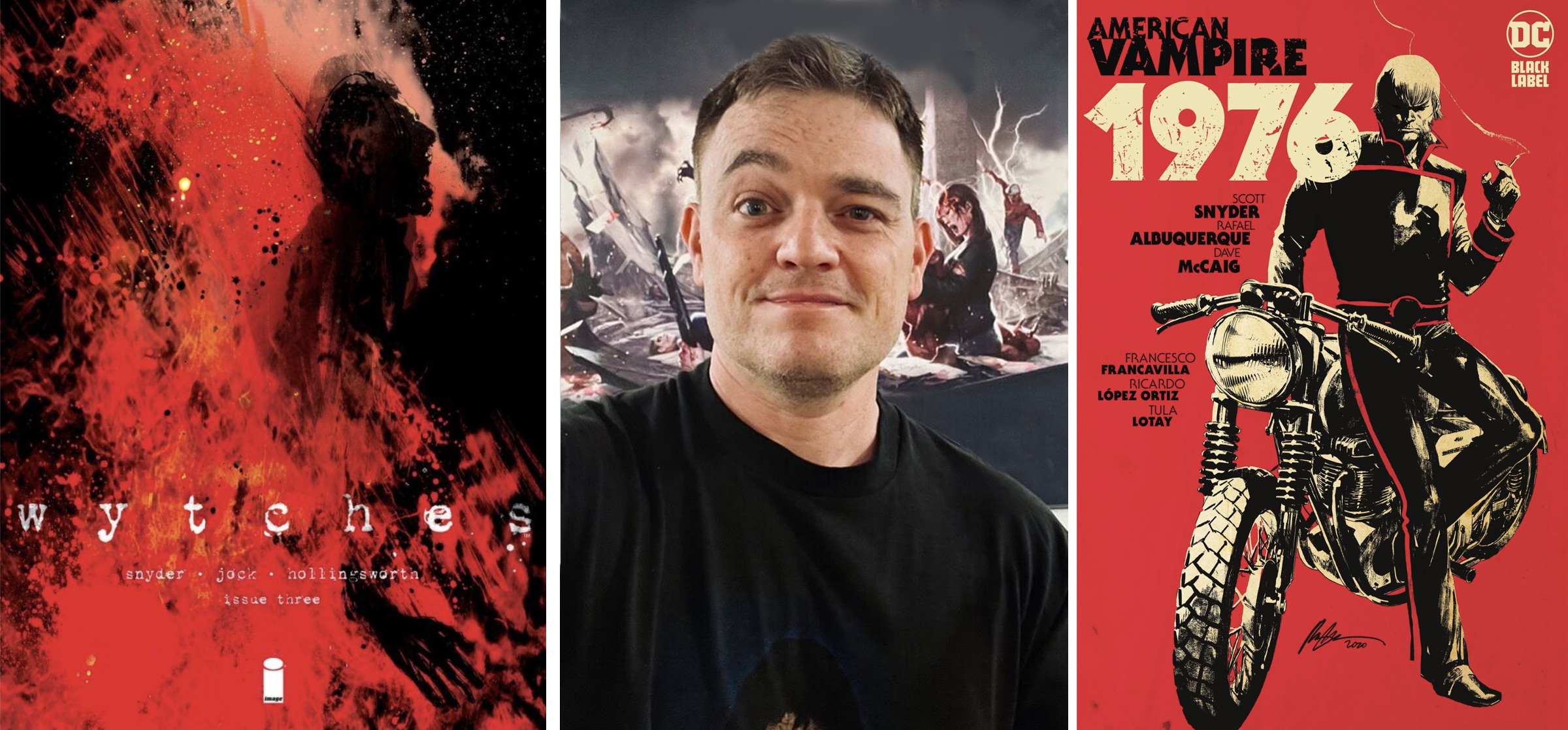 Saturday, Sept. 23 — 2:15 – 3:30 pm
Scott Snyder, graphic novelist and comic book writer, will talk about his career writing for major comic super heros and his short stories and graphic novels in the fantasy and horror genre.
Auxiliary Panels
More panels being added. Check back to see what's happening.
SCI FI - Monsters That Make Us
Saturday, Sept. 23 — 11 am Milford Public Library
The panel includes the authors Robert Levy, Dr. Charles E. Gannon, Erika Swyler and Stephanie Feldman, moderated by Karen Heuler.

More details to come.
What the Dead Know
Saturday, Sept. 23 — times TBD
What the Dead Know: Learning About Life as a NYC Death Investigator by Barbara Butcher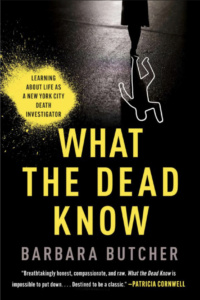 A Lynching in Port Jervis
Saturday, Sept. 23 — times TBD
Conversation between author Michael Worden and Monroe County NAACP Chapter President Christa Caceres

Where Fiction Meets History
Saturday, Sept. 23 — times TBD
Gideon's Revolution and the Treason of Benedict Arnold, with author Brian Carso and ethicist Joseph Curran.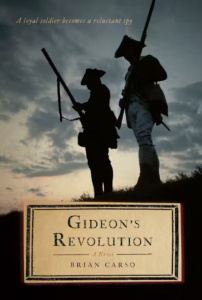 Readers
Building on the tradition of story telling and the participatory energy of book clubs, we invite readers to share their thoughts, with the authors.
Writers
"This festival shows us the worldwide importance of coming together to share ideas and build community."
-Gloria Steinem
Conversation
The Milford Readers and Writers Festival aims to inspire conversations between people who love to read books and people who write them.