Thank you to all who attended the
2023 Milford Readers & Writers Festival
We are already planning the 2024 festival.
Save the Date Sept 12-14-15
Harvey Fierstein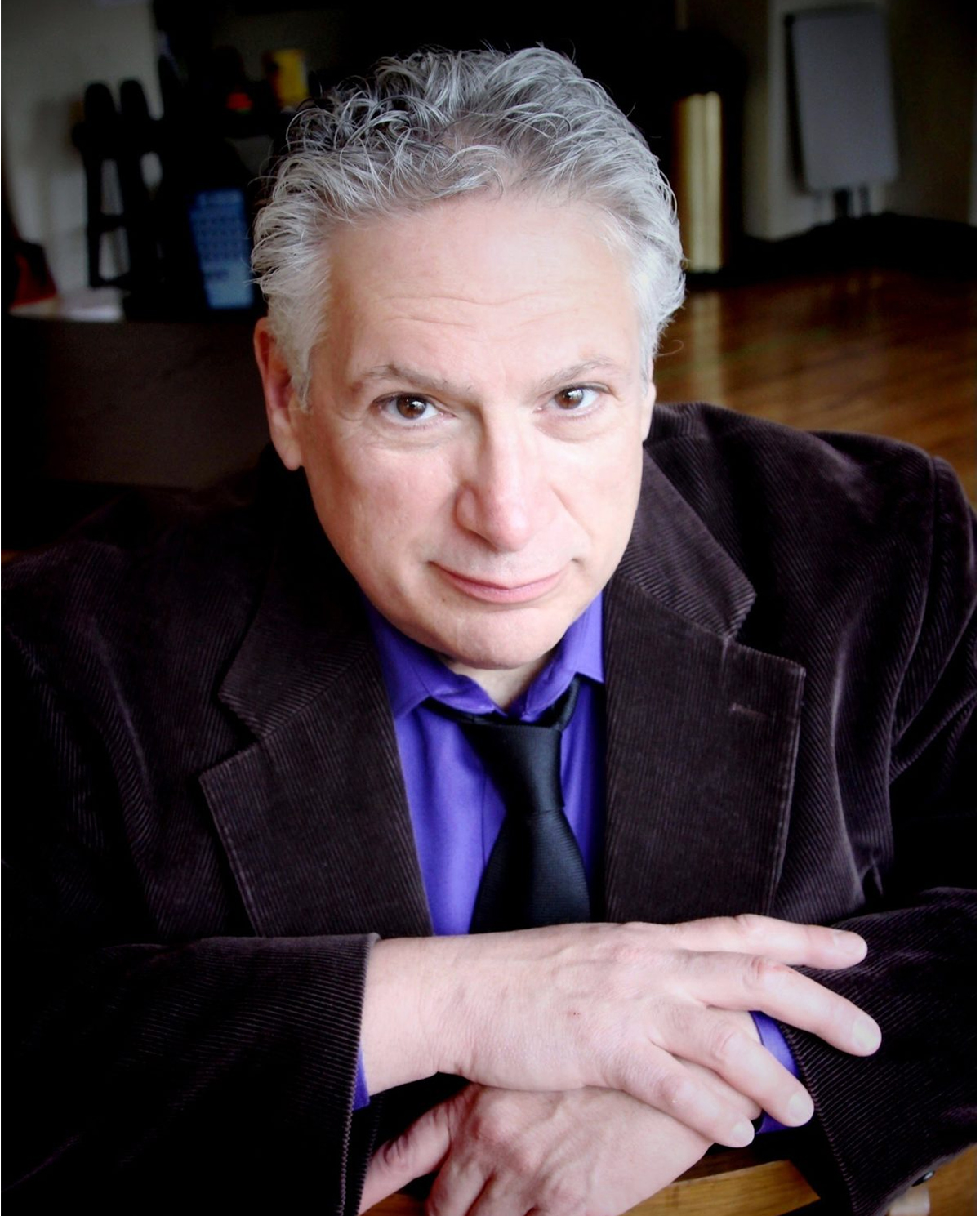 Saturday, Sept. 23 — 3:45-5 pm – ticketed event – Milford Theater
Harvey Fierstein in Conversation with David Drake
I Was Better Last Night, by Harvey Fierstein is a hilarious memoir from the cultural icon, gay rights activist, and four-time Tony Award-winning actor and playwright. He is best known for Torch Song Trilogy and La Cage aux Folles, and sure to amuse and delight with his hilarious experiences in the entertainment industry. (more information)
Amanda McBroom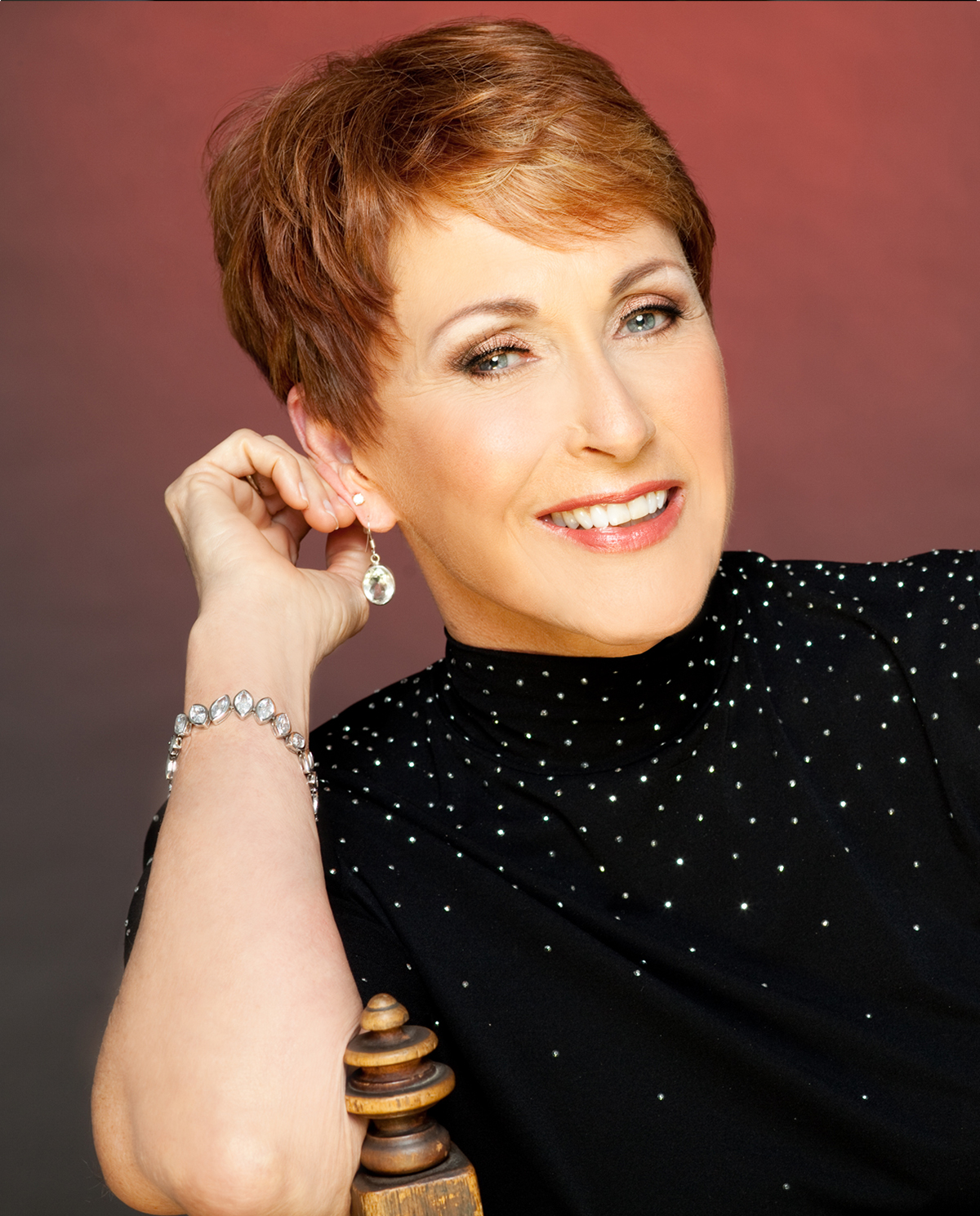 Friday, Sept. 22 — 7-9 pm – ticketed event – Milford Theater
An evening of songs and conversation with the delightful Amanda McBroom, called the greatest cabaret performer of her generation. She exploded on the scene when Bette Midler performed "The Rose" written by Amanda. (more information)
Charles Busch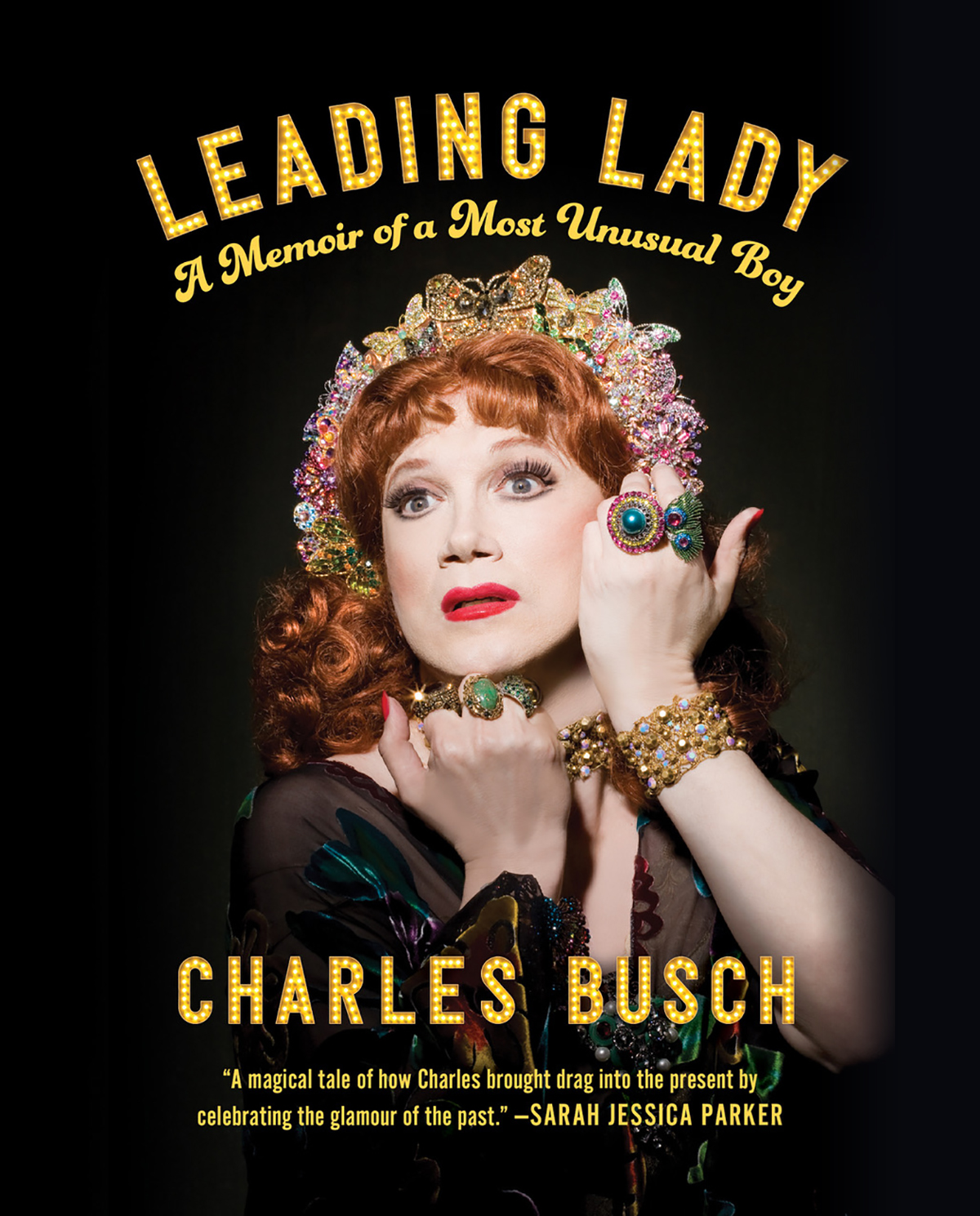 Saturday, Sept. 23 — 11:30 am – 1 pm – ticketed event – Milford Theater
Charles Busch in Conversation with Dick Scanlan
Leading Lady, Charles Busch – His memoir, Leading Lady, is a poignant, deliciously anecdotal account of a talented artist's Oz-like journey in the worlds of Off-Broadway, Broadway, and Hollywood. (more information)
Rewriting Shakespeare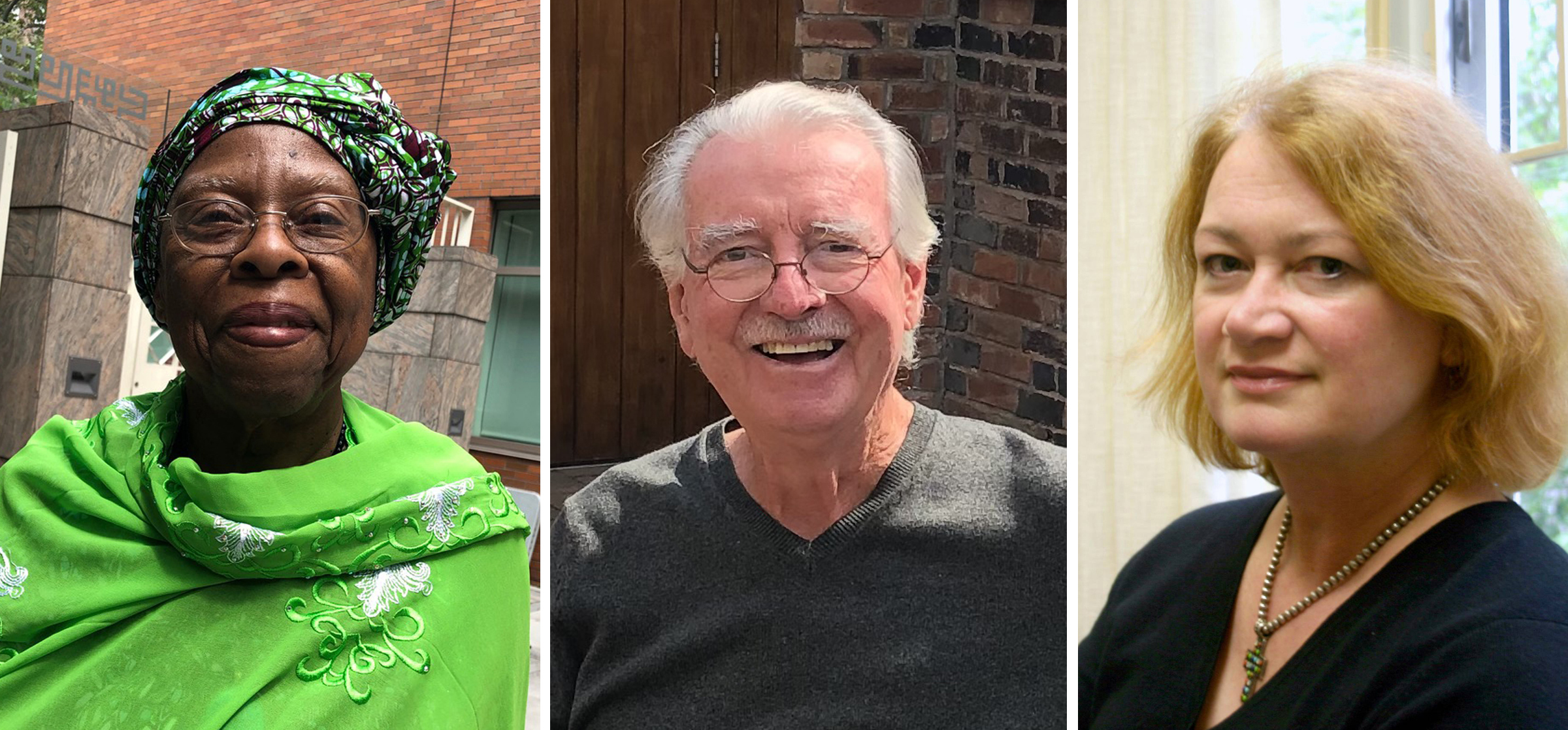 Saturday, Sept. 23 — 10 – 11:15 am – ticketed event – Milford Theater
Dr. Ismaili AbuBakr, Rob Armstrong, and Lenore Hart
Should books be revised to reflect social change? Balancing history, accuracy, and sensitivity. A panel discussion on the shifting cultural norms that have prompted revisions in works by Roald Dahl, R.L Stine, and Ursula K. Le Guin, among others. (more information)
Vampires, Batman, Wytches, OH MY!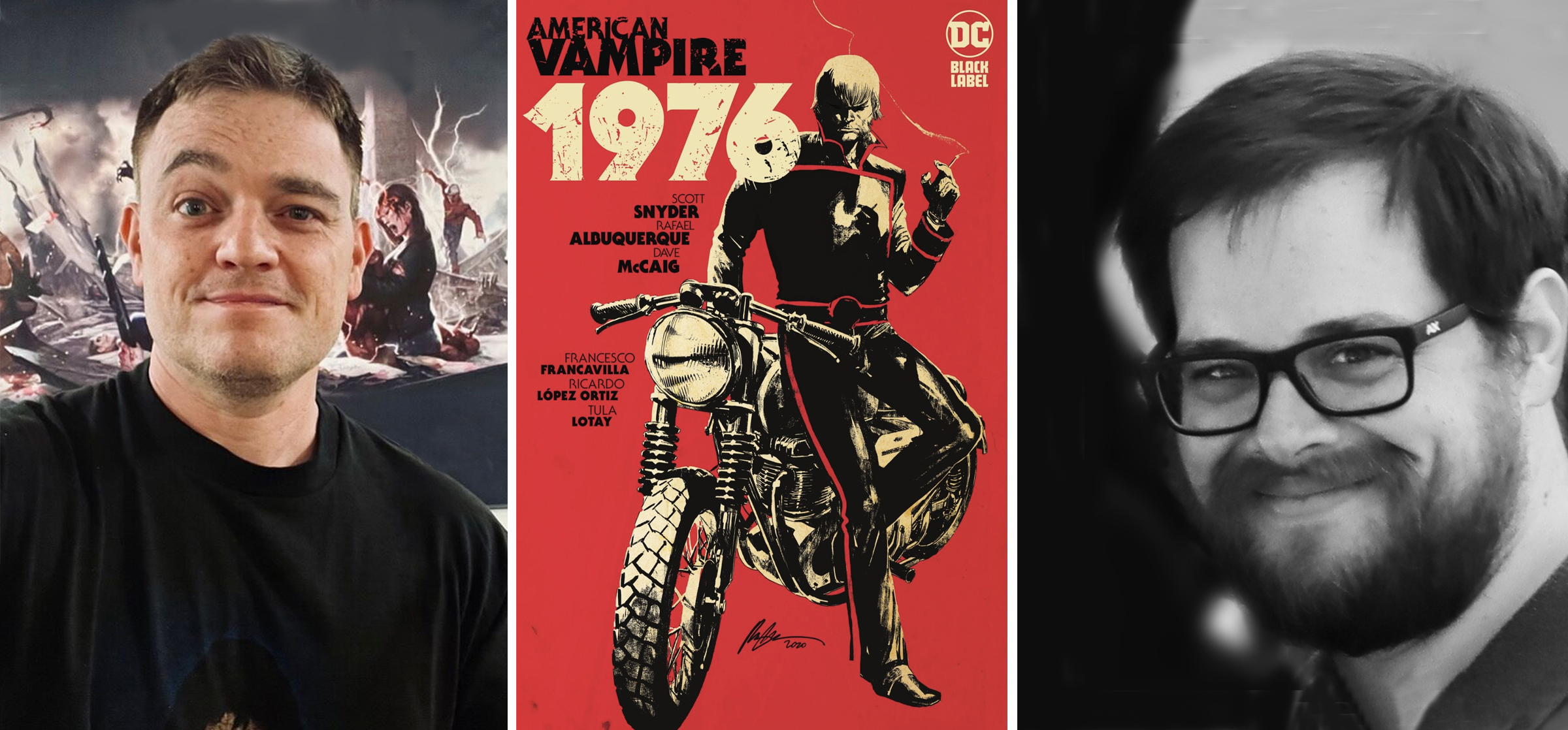 Saturday, Sept. 23 — 2:15 – 3:30 pm – ticketed event – Milford Theater
Scott Snyder, graphic novelist and comic book writer, will talk with Joe Ott about his career writing for major comic super heroes and his short stories and graphic novels in the fantasy and horror genre. (more information)
Auxiliary Panels
FREE - More panels being added. Check back to see what's happening.
Open Mic CANCELLED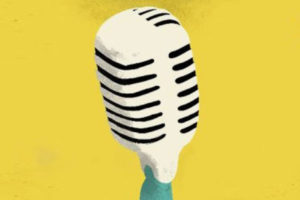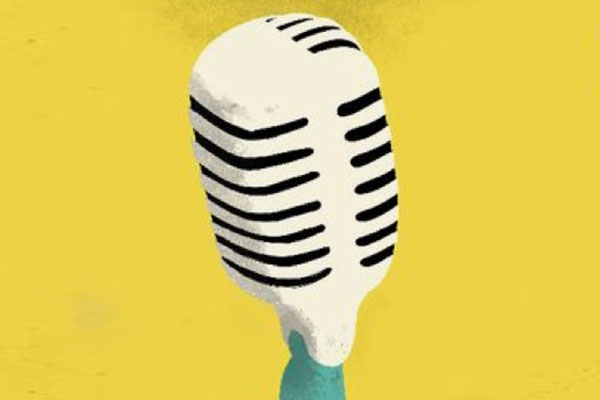 Saturday, Sept. 23 — 7:45 – 9:30 pm – La Posada
DUE TO CIRCUMSTANCES BEYOND OUR CONTROL, WE HAD TO CANCEL THIS EVENT
Come and share readings and acoustic songs of original works!
Hosted by Michelle Oram & Kristin Albrecht
Kristin is a business owner and local performer. She currently hosts the Time's Right Open Mic, performs with the Dingmans Ferry Theatre, and is lead vocalist for the band Big Ska.
Michelle Oram has been teaching thousands to find their own voice in the arts for over 30 years. She wrote a children's book and CD "Songs of the Woods" encouraging children of all ages to begin and end each day with a song from the heart. (Full bio)
Local Authors with Their Books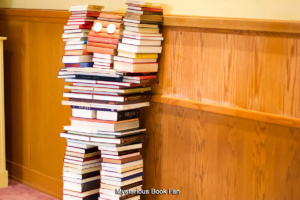 Saturday, Sept. 23 —11 am – 2 pm – Pike County Public Library
Local Authors will be at the Pike County Public Library out front in tents and on the porch.
Kimberly G. Giarratano, Roselee Blooston, J.C. Plaza, Sue Thompson, Patrick R. Field, Hallie Balogh, Auttie Grace, Barbara Kelly, Marc Dickerson, Adam Palladino, Lucia Chiarelli, Karen Cohen, Kerry Dean Carso, Tim Hoppey, and Pencils Writers' Group
Readers
Building on the tradition of story telling and the participatory energy of book clubs, we invite readers to share their thoughts, with the authors.
Writers
"This festival shows us the worldwide importance of coming together to share ideas and build community."
-Gloria Steinem
Conversation
The Milford Readers and Writers Festival aims to inspire conversations between people who love to read books and people who write them.