THE FUTURE OF YA
IN THE AGE OF BOOK BANNING
John Thompson, Melinda Michaels,
Kimberly Giarratano & Rachel Goldstein
Saturday, September 17, 2022
10 AM
Milford Public Library
119 E. Harford St.
A discussion with authors of Young Adult novels about if and how their writing process has changed due to the recent attempts at banning books; specifically books that children and young adults have access to in school libraries. Each author will lend a different perspective on censorship in publishing, reading, and writing. The panel will be moderated by local high school librarian and library department chair, Rachel Goldstein.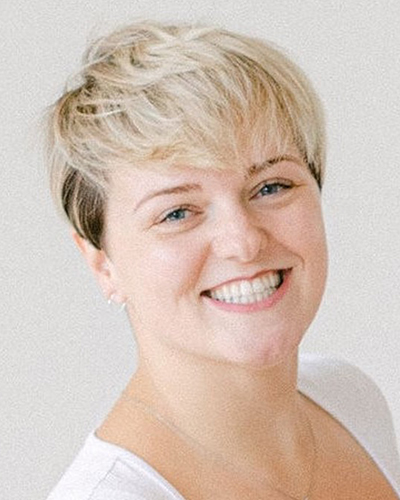 Melinda Michaels aka Matilda Madison lives in Pennsylvania. A self-proclaimed historian, she finds an immense amount of joy in knowing useless facts, exploring historical places and drinking copious amounts of tea. When she's not writing she can be found researching obscured time periods for her own amusement, refurbishing old furniture and baking.
YA novels: Golden, Roses
Historical Romance novels: Worth Waiting For, Worth Fighting For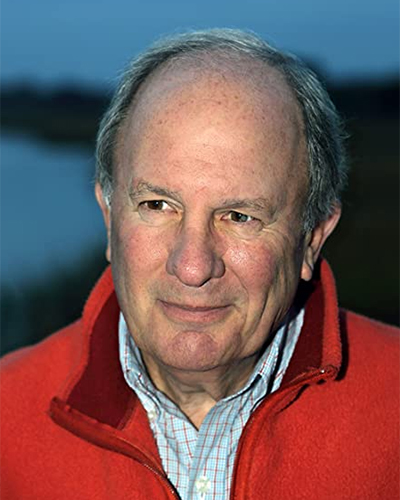 John Thompson writes award-winning books for both adults and children. His first Middle Grade mystery, The Girl from Felony Bay was a Junior Library Guild Selection and was named Best Children's Book 2014 by the Southern Independent Booksellers. It is also a Finalist for the Black-Eyed Susan Award, South Carolina Book Award, the William Allen White Award and the Maine State Student Book Award. The sequel, Disappearance at Hangman's Bluff, is also a Junior Library Guild Selection. His adult thriller Armageddon Conspiracy was a Finalist for Best Fiction by the Southern Independent Booksellers and won the IPPY for Best Thriller of the Year.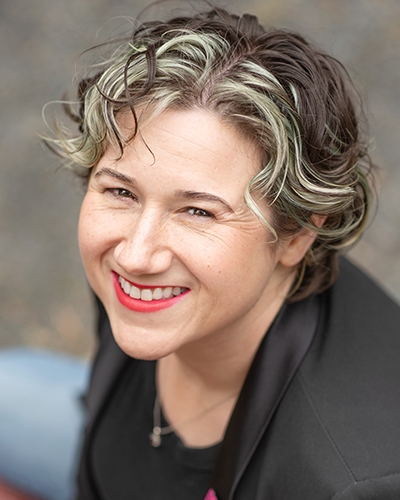 Kimberly Giarratano is an author of mysteries for teens and adults. Her debut novel, Grunge Gods and Graveyards, won the 2015 Silver Falchion Award for Best YA at Killer Nashville. A former librarian, she is currently an instructor at SUNY Orange County Community College and a reviewer for BookPage. She is also the chapter liaison for Sisters in Crime. Born in New York and raised in New Jersey, Kim and her husband moved to the Poconos to raise their three kids amid black bears and wild turkeys. While she doesn't miss the Jersey traffic, she does miss a good bagel and lox. Visit her website at www.kimberlyggiarratano.com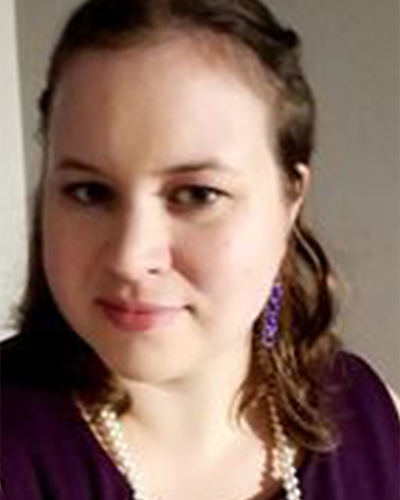 Moderator, Rachel Goldstein has been the librarian at the Dingman Delaware Middle School since 2010. She is currently the department chair, and resides in Scranton, Pennsylvania with her husband and dog. When not leading nerdy clubs at the middle school, like Anime club, the Reading Olympics team, DDTV, the morning news program, and the Lighting and Sound tech for the school's drama productions, she can be caught reading and gaming while sipping her tea.