IN CONVERSATION WITH
NELSON DEMILLE & ALEX DEMILLE
Saturday, September 17, 2022
Time: 3:45 – 5 PM
Milford Theater


Thriller author Nelson DeMille will talk about his remarkable career writing 21 mega bestselling books and his successful collaboration with his son, Alex DeMille on their recent novel The Deserter.
The conversation will be moderated by famed publisher Stephen Rubin.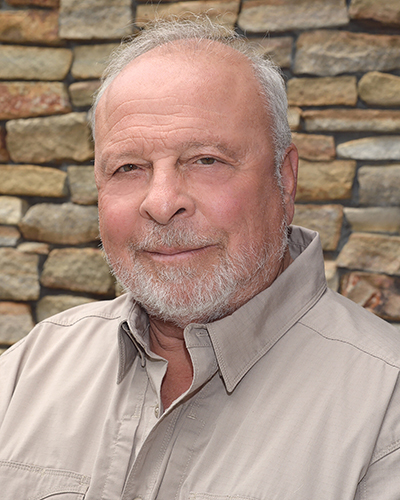 Nelson DeMille is the best-selling author of twenty-one novels, six of which reached # 1 on the New York Times best-seller list. His novel The General's Daughter was made into a major motion picture starring John Travolta. He is a combat-decorated US Army veteran, and has written short stories, book reviews, and articles for magazines and newspapers,
List of Nelson DeMille books on his Amazon author page. Click here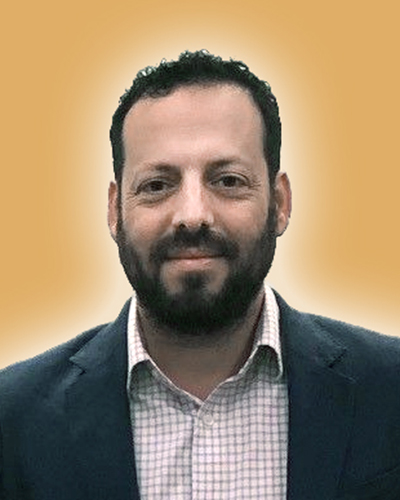 Alex DeMille is a writer, director, and film editor. He has won multiple awards and fellowships for his screenplays and films. The Deserter, which he wrote with his father Nelson DeMille, is his debut novel.
To buy books on Amazon click on the link. The Deserter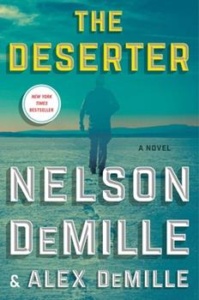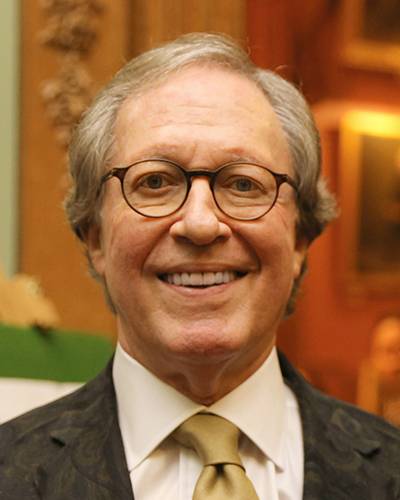 Moderator Stephen Rubin has built one of the most successful track records of any publisher in the book industry as head of Doubleday and Henry Holt. He published such authors as John Grisham, Dan Brown, Bill O'Reilly, Hillary Mantel, and many other blockbuster best sellers. He is currently Consulting Publisher at Simon & Schuster.