TWO GENTLEMEN
OF MILFORD
Richard C. Morais
& John DiLeo
Sunday, September 18, 2022
11 AM
St. Patrick's Hall
111 E. High St.
Born within three months of each other, Mr. Morais and Mr. DiLeo charted very different courses to get to the same place: writing books here in Milford. Living around the corner from each other, and becoming great friends, Morais and DiLeo will share their thoughts on writing and publishing, fiction and non-fiction, art and entertainment, and the arduous journeys of books-to-film and film-to-books, plus a whole lot of topics that pop up when two guys walk a highwire without a net. Come and join a lively fireside chat with the fellows who initially yearned for the stage but found their places elsewhere.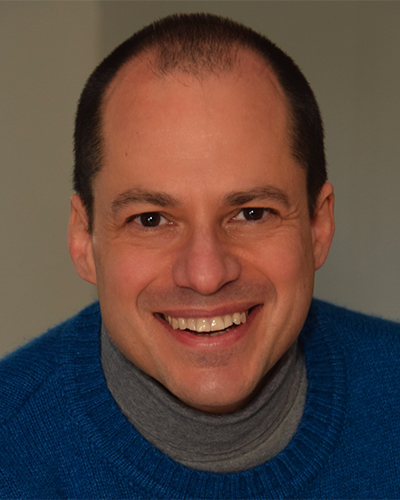 John DiLeo is the author of seven books about classic movies: And You Thought You Knew Classic Movies, 100 Great Film Performances You Should Remember—But Probably Don't, Screen Savers: 40 Remarkable Movies Awaiting Rediscovery, Tennessee Williams and Company: His Essential Screen Actors, Screen Savers II: My Grab Bag of Classic Movies, Ten Movies at a Time: A 350-Film Journey Through Hollywood and America 1930-1970, and his latest, There Are No Small Parts: 100 Outstanding Film Performances with Screen Time of 10 Minutes or Less. He has been an annual participant in the Black Bear Film Festival (Milford, PA), conducting onstage interviews with Farley Granger (2005), Arlene Dahl (2006), Marge Champion (2010), Keir Dullea (2013), Jane Powell (2015), Rex Reed (2016), Tab Hunter (2017), Lorna Luft (2018), and Jane Alexander (2018). He's on Instagram (john.dileo.12), Twitter (@JOHNDiLEO), and his website is johndileo.com.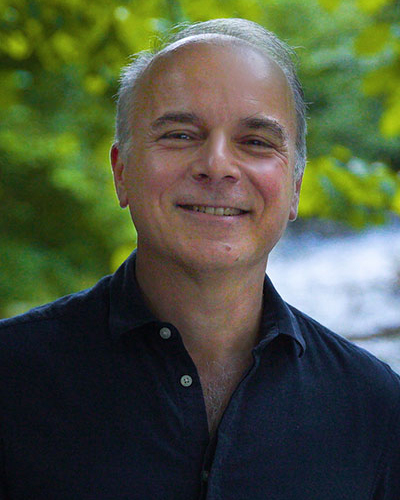 Richard C. Morais is an award-winning American journalist and novelist. He is the author of the New York Times and international bestseller The Hundred-Foot Journey, a novel that follows the life of an Indian chef as he conquers the rarified world of French haute cuisine. In 2014 Stephen Spielberg and Oprah Winfrey released The Hundred-Foot Journey as a film starring Helen Mirren and Om Puri. His novel, The Man With No Borders, is the story of an aristocratic Spanish private banker living in Switzerland and coming to terms with his life. Mr. Morais is also the author of the critically acclaimed business biography Pierre Cardin: The Man Who Became a Label.
Mr. Morais was both the editor of Barron's Penta, a glossy magazine for wealthy families; and Forbes's European Bureau Chief, the magazine's longest-serving foreign correspondent. Mr. Morais has uniquely won three awards and six nominations at the Business Journalist of The Year Awards. His fiction was a semifinalist in the William Faulkner Creative Writing Competition and short-listed for Britain's Ian St. James Award.