AN EVENING WITH
AMANDA MCBROOM
Friday, September 22, 2023
Time: 7 – 9 PM
Milford Theater – ticketed event

An evening of songs and conversation with the delightful Amanda McBroom, called the greatest cabaret performer of her generation. She exploded on the scene when Bette Midler performed "The Rose" written by Amanda.
Q&A with local musician, author and poet, Michelle Oram.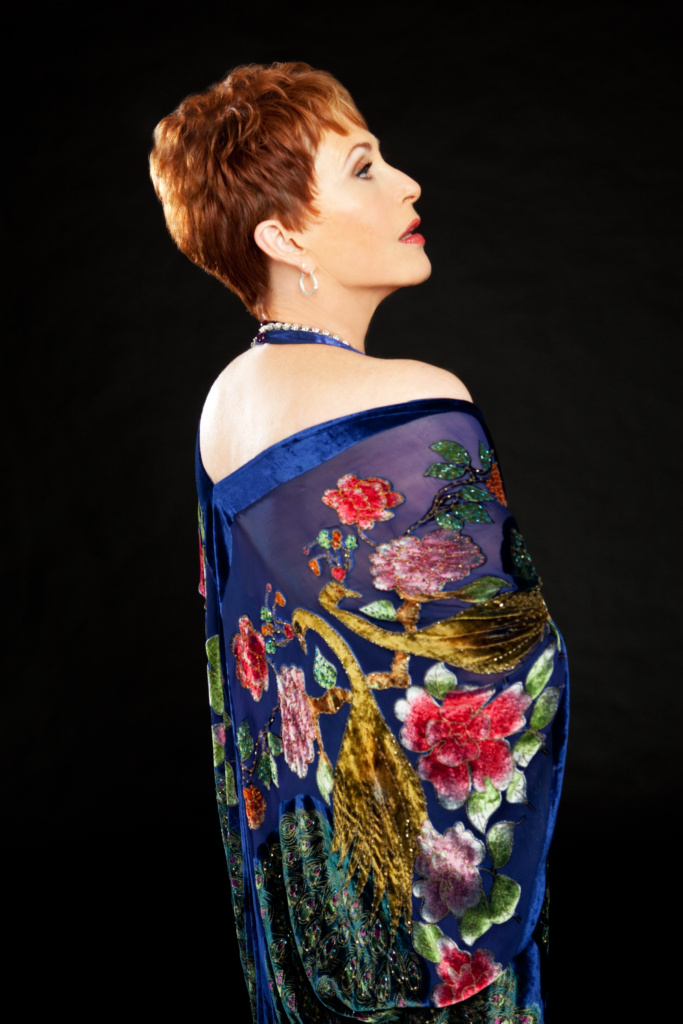 Amanda McBroom
Amanda McBroom has been called "…the greatest cabaret performer of her generation, an urban poet who writes like an angel and has a voice to match." Her name first came to the attention of the music public when Bette Midler's version of Amanda's song THE ROSE hit number one all over the world in 1979. But it was Amanda's performance of her own song on the Golden Globes (she won), Grammys (she didn't) and The Tonight Show that launched her career as a singer as well as songwriter.
Her love of musical theater (she starred in the New York, Los Angeles, San Francisco and European productions of Jacques Brel is Alive and Well and Living in Paris, on Broadway in Seesaw, and in productions of Sweeney Todd, A Little Night Music and Mame) compelled her to create a musical based on her songs. Heartbeats made its debut in 1989 in Los Angeles, and the play has enjoyed more than 15 regional theater productions around the U.S. The original cast recording was released in 1994 on Varese Sarabande Records, and is represented by the Rogers and Hammerstein Music Library. Amanda's latest musical, A Woman of Will, made its off-Broadway debut in 2005.
Amanda recently celebrated the release of VOICES, her sixth recording on Gecko, the label she established in 1985. Other Gecko recordings include Dreaming, Midnight Matinee, A Waiting Heart, Portraits, and Chanson. In addition, she has recorded: Live From Rainbow and Stars (DRG), Heartbeats (Varese Sarabande), and A Woman of Will (LML Music). Her first two groundbreaking vinyl recordings, Growing Up In Hollywood Town and West of OZ, were recorded direct to disc for Sheffield Labs and made McBroom an audiophile darling.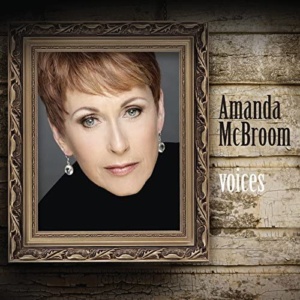 Click on image to order CD on Amazon.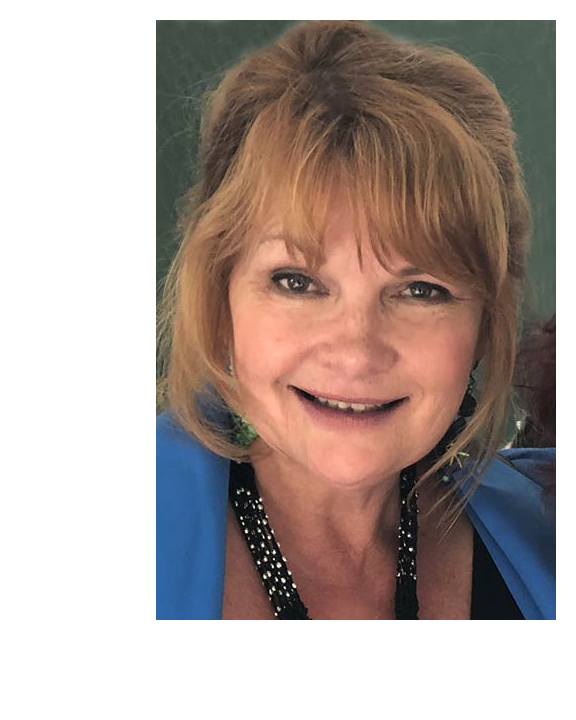 Michelle Oram
Since graduating from the Boston Conservatory of Music, Michelle has been teaching drama, voice, cabaret, public speaking, yoga & the voice and improvisation for over 35 years. Many of her students have performed and directed on and off Broadway and in theater and concert venues throughout the world.
Michelle Oram has been teaching thousands to find their own voice in the arts for over 30 years. She wrote a children's book and CD "Songs of the Woods" encouraging children of all ages to begin and end each day with a song from the heart. Since writing "Songs of the Woods" six years ago she has been writing poetry inspired by nature and music. You can find her published poetry in many journals and books.
New Jersey Bards Northeast Poetry Review-publication Autumn Cleanse
Wayne County Library Poetry contest-2nd place Lost in a New Day
Local Gems Press-publishing Like A Tree-for publication in Trees in a Garden of Ashes
Chaos-accepted Autumn Cleanse and Mother's Helper
Tiny Seeds-Pollinator project-Song of Thanks
Beat Gen Anthology-Lock Down
The Journal—Autumn Cleanse, Golden Years
Her poetic memoir will be published in 2024. When not writing you can find Michelle performing throughout NEPA with her band …and All That Jazz.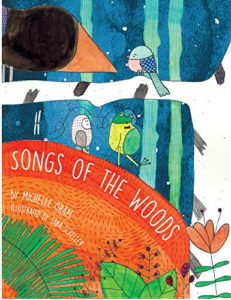 Click on image to order CD on Amazon.