LIVING UPRIVER, ARTFUL HOMES, IDYLLIC LIVES
Barbara de Vries with Emma Austen Tucillo
Sunday, September 24, 2023
Time: 1 – 2:15pm
Location: The Waterwheel

Highlighting Barbara's inspiration for the book, the discussion with Emma Austen Tuccillo, will showcase an artisanal country way of life inspiring listeners and readers to bring nature home, be true to oneself, and foster a warm, welcoming community. Barbara's book documents thirteen homes belonging to the new pioneers: creative individuals who embrace a slower lifestyle combining nostalgic remote living with modern connectivity. The homes of these designers, artisans, and entrepreneurs are restored farms, barns, cabins, and churches featuring rustic textiles and handcrafted living spaces. These comfortable, characterful rooms welcome their communities by hosting picturesque events in the summer, and cozy dinners in the winter.
The book as well as this presentation includes thoughtful tips and ideas—on reclaiming old spaces, upcycling used furniture, foraging and gardening sustainably, tabletop arranging, and more—from the homeowners, who brought their new spaces to life, this book shows how we can put more of ourselves into our environment and feel more at home in doing so.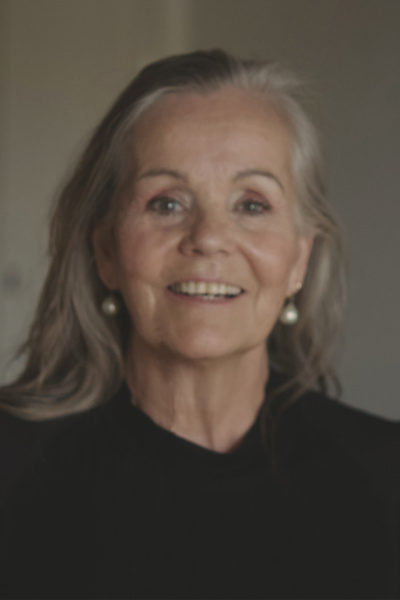 Barbara de Vries
Barbara de Vries is the author, photographer, and designer of Living Upriver, Artful Homes, Idyllic Lives, (Rizzoli USA, 2023), Coming Home: Modern Rustic, Creative Living in Dutch Interiors (Rizzoli USA, 2021), and Stupid Model: In Paris and Down Under (GdeV Studio, 2016). She has designed numerous lifestyle books on architecture, design, fashion, and food. Barbara began her fashion career as a model in Paris and went on to study fashion design at the Royal College of Art in London. In 1990, she moved to New York, where she became the senior design director at Calvin Klein and helped launch the iconic CK brand. She subsequently had her own clothing collections in the United States and Japan. In 2009, Barbara and her husband, author Alastair Gordon, launched Gordon de Vries Studio to create and publish illustrated books on art, design, and lifestyle.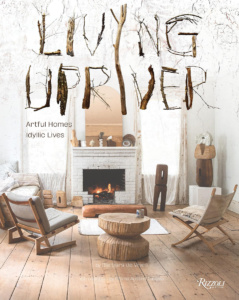 To buy books on Amazon click on the image.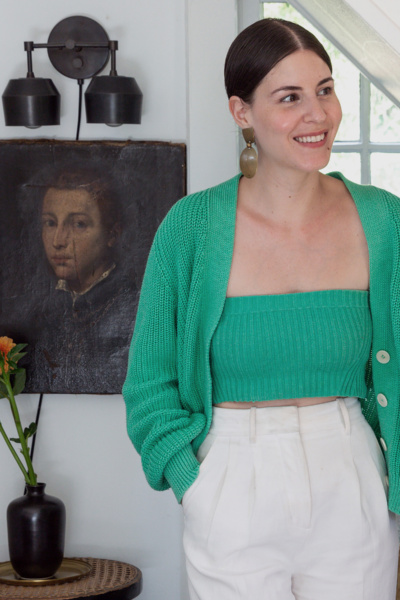 Emma Austen Tuccillo
Emma is the founder and creative director of And North, curated guide to Upstate New York. Through travel recommendations and unique events, And North inspires city dwellers and locals alike to explore the beautiful regions north of New York City while helping small businesses to grow and thrive.