PERSPECTIVES ON CANCER
Finding Healing and Hope
Sunday, September 24, 2023
Time: 2:30 – 3:45 pm
The Waterwheel

Tim Sohn and Savio P. Clemente talk about their cancer stories and perspectives and what it is like providing a safe space to others to share their stories in an engaging conversation with the audience.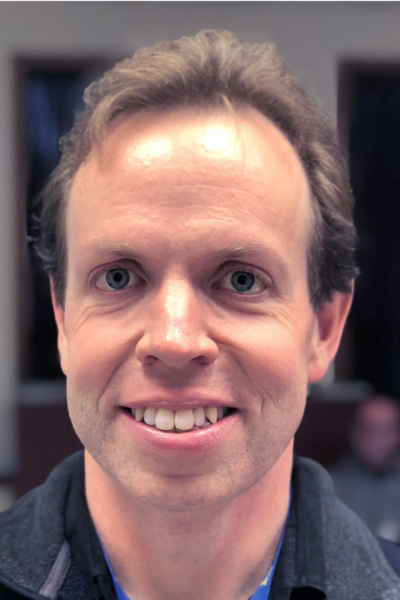 Tim Sohn
Tim Sohn is a resilient 16-year cancer warrior. He is a devoted husband, loving father and dedicated son with an unwavering commitment to support cancer patients, survivors and supporters worldwide. As the host and co-creator of the groundbreaking weekly live-streamed show, Showing Up: Perspectives On Cancer, Tim created a space where individuals can share their stories, connect with others, and discover resources for healing, hope and resilience. Tim's exceptional contributions to cancer advocacy have been recognized by the Leukemia & Lymphoma Society with the Mission Award in 2022.
With unwavering determination, Tim launched the first-ever Showing Up In-Person Event in Pennsylvania in in 2022. The next in-person event will take Sept. 30 & Oct. 1 at Marywood University in Dunmore, Pa. Through all the work Tim does, he lets others know that they're not alone and encourages them to share their cancer stories – when they're ready.
Tim is the author of Perspectives On Cancer: Cancer Patients, Survivors & Supporters Share Their Stories, in which he shares his story of living with cancer for 16 years, and 10 other cancer patients, survivors and supporters share their stories of healing, hope and resilience as well.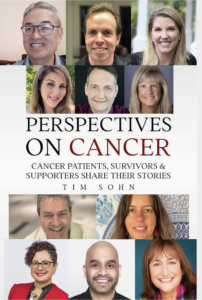 To buy books on Amazon click on the image.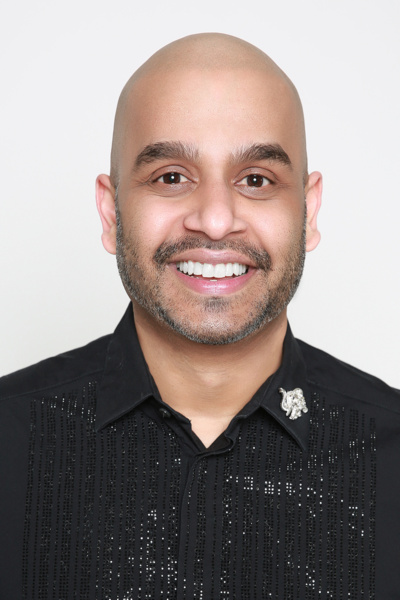 Savio P. Clemente
Savio P. Clemente coaches cancer survivors and ambitious industry leaders to amplify their impact, attract media attention, and make their voice heard. He inspires them to get busy living in mind, body, and spirit and to cultivate resilience in their mindset. Savio is a Board Certified wellness coach (NBC-HWC, ACC), media journalist, best-selling author, podcaster, stage 3 cancer survivor, and founder of The Human Resolve LLC.
To buy books on Amazon click on the image.