LEADING LADY CHARLES BUSCH
in Conversation With DICK SCANLAN
Saturday, September 23, 2023
Time: 11:30 AM – 1 PM
Milford Theater – ticketed event

Leading Lady, Charles Busch will be in conversation with Dick Scanlan. They will reminisce about their life in and out of the spotlight. They both have hilarious and moving experiences to share.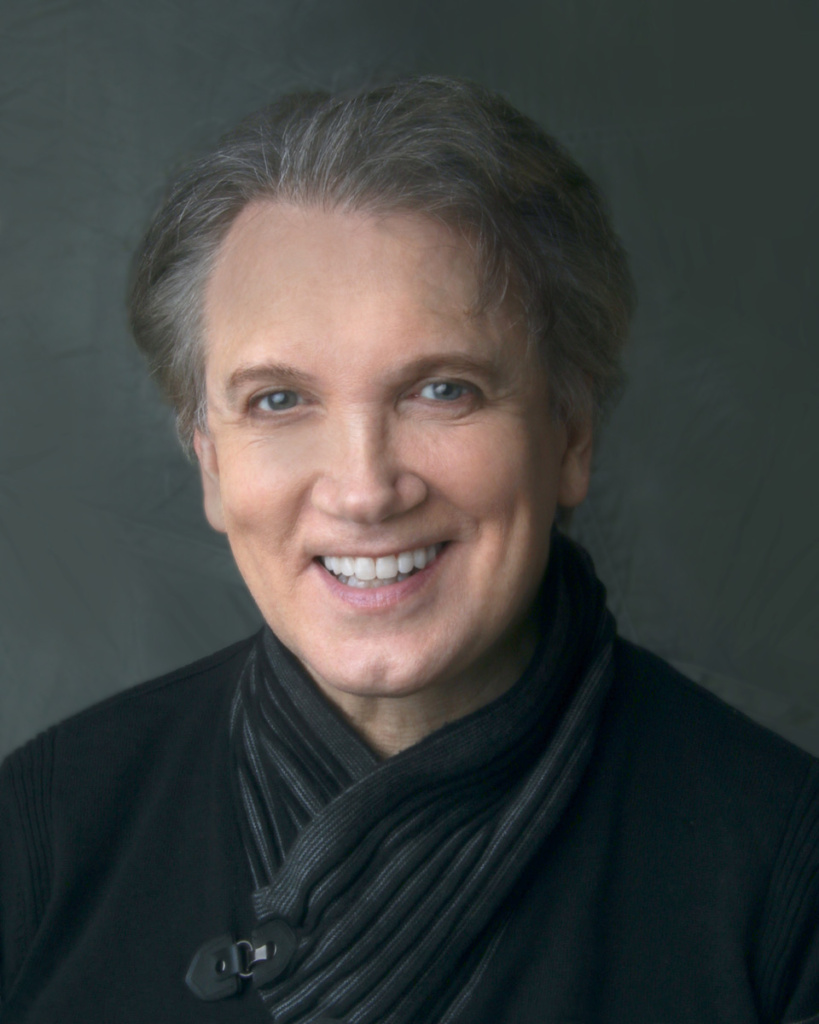 Charles Busch
Charles Busch's memoir Leading Lady, is a poignant, deliciously anecdotal account of a talented artist's Oz-like journey in the worlds of Off-Broadway, Broadway, and Hollywood. He is a Tony Award-nominated writer of The Tale of the Allergist's Wife and the long-running his Off-Broadway play Vampire Lesbians of Sodom, and a Sundance Festival award winner. Charles Busch has created a unique place in the entertainment world as a playwright, LGBT icon, drag actor, director, and cabaret performer, with his extraordinary gift for both connecting with and channeling the leading ladies of show business.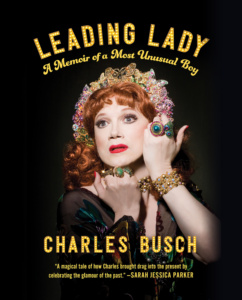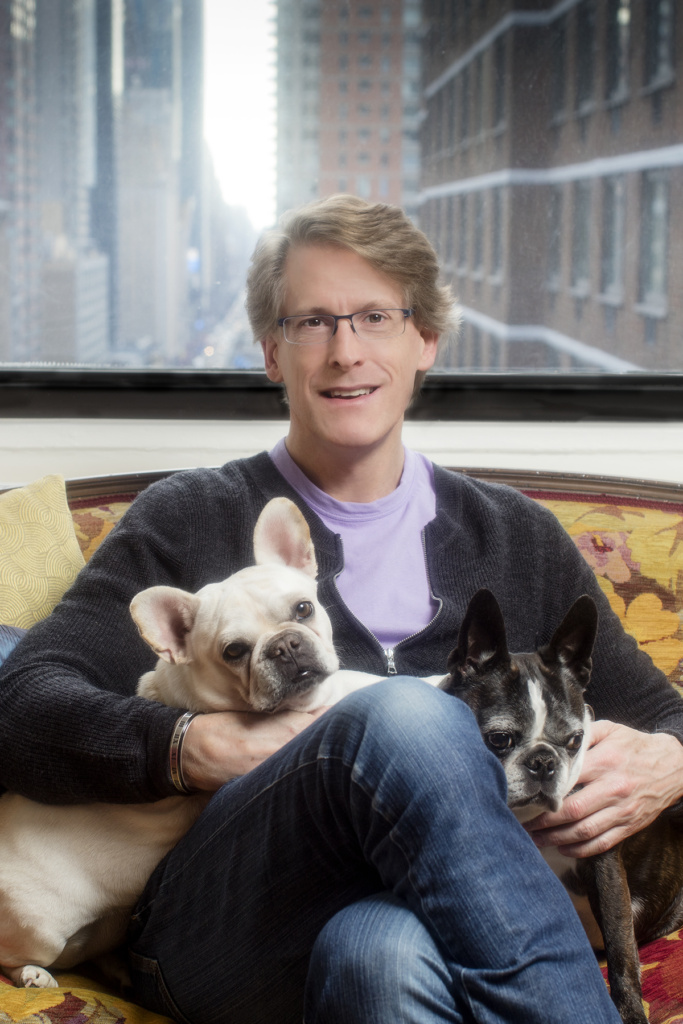 Dick Scanlan
Dick Scanlan is a New York based writer and director. He has written the musicals An Officer and A Gentleman, (book and direction, North American Tour); The Unsinkable Molly Brown (book and new lyrics, Transport Group, director Kathleen Marshall, 2020 Off-Broadway Alliance Award for Best Revival, Drama Desk nomination for Best Book and Best Revival), Renascence (book, also co-directed with Jack Cummings III, Transport Group, Off-Broadway Alliance Award for Best Musical), Everyday Rapture (book with Sherie Rene Scott, Tony nomination), the musical revue Extraordinary for A.R.T./Cambridge (director Diane Paulus), and Thoroughly Modern Millie (book and lyrics, composer Jeanine Tesori, Tony Award Best Musical, Grammy nomination). He served as Script Consultant to the legendary Berry Gordy in connection with Motown The Musical, on Broadway, in the West End and on tour in the US, Canada and the UK. His play, Whorl Inside a Loop, written with Sherie Rene Scott, co-directed with Michael Mayer, and produced by Second Stage. In 2015, he directed Jake Gyllenhaal and Ellen Greene in Little Shop of Horrors at Encores! Off-Center.
His novel, Does Freddy Dance, was published in 1995 by Alyson Publications. His short fiction has been seen in numerous literary journals and commercial magazines, and is included in the inaugural edition of Best American Gay Fiction (Little, Brown). He has published numerous articles and essays in The New York Times, The New Yorker, Vanity Fair, The Village Voice, Playboy and many other publications, and served as editor-in-chief of POZ, a national magazine for people living with HIV/AIDS.