THE PICTURE BOOK
An Experience for a Child
Saturday, September 23, 2023
Time: 12:30 – 1:45pm
Pike County Public Library

Lindsay Barrett George will be sharing what it takes to create a best selling children's book. This is for anyone interested in what it takes to create a children's book.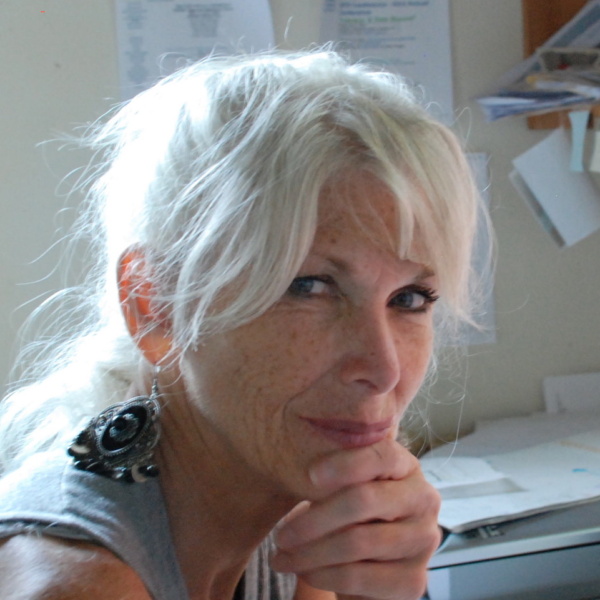 Lindsay Barrett George
Lindsay Barrett George is an award-winning children's book writer and illustrator. For the past 36 years, she's lectured and presented at national literacy/reading conferences, NCTE national conventions, writer's conferences and workshops in the US, as well as Mexico.
Lindsay began her career as a children's book designer in NYC. She's combined a fine arts background with her graphic design experience to produce books that, hopefully, make animals – and their stories – come alive for children.
To buy books on Amazon click on the image.