Saturday, September 23, 2023
Time: 10 – 11:15 AM
Milford Theater – ticketed event
Should books be revised to reflect social change? Balancing history, accuracy, and sensitivity. A panel discussion with Dr. Ismaili Abu Bakr, Rob Armstrong, and Lenore Hart on the shifting cultural norms that have prompted revisions in works by Roald Dahl, R.L Stine, and Ursula K. Le Guin, among others.
Bowdlerism – Defined as censorship in the form of prudish expurgation – deleting publications or correspondence or theatrical performance. An example of alterations to Shakespeare's works made by Bowdler include: In Hamlet the death of Ophelia is no longer a suicide, but referred to as an accident drowning. In Macbeth, Lady Macbeth's famous line of "Out, damned spot!" reads instead "Out, crimson spot! Thomas Bowdler published his first edition of The Family Shakespeare – 4 small volumes containing 24 edited versions of his 37 plays – making them family-friendly.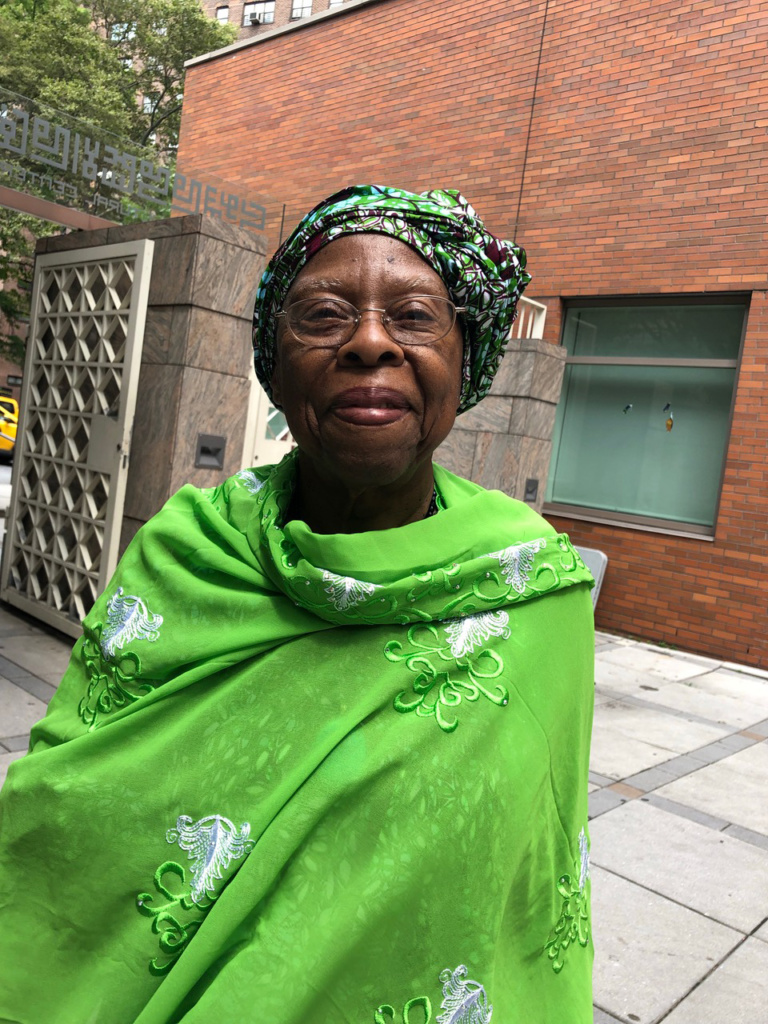 Dr. Rashidah Ismaili AbuBakr
Dr. Rashidah Ismaili AbuBakr is originally from West Africa, and now, over four decades, a resident of Harlem. She is a writer of plays, poetry, and cultural critiques as well as fiction. Now retired from the academy, she is on faculty of the MA/MFA graduate Creative Writing Low Residence programme at Wilkes University, Wilkes-Barre, Pennsylvania. Ismaili-AbuBakr is the author of several collections of poetry and her poetry has been widely anthologised. Her first book of fiction; a novel in linked stories: Autobiography of the Lower East Side, is the first in a trilogy: An African Woman in New York, 2016. Her play "Bessie" was performed at (HIFA), Harare International Festival of Arts in Zimbabwe, 2018. A short story of her's appears in The New Daughters of Africa. (2020) A poem of hers was included in "Afrika I'm Gedicht" a multimedia exhibition in Zurich, Switzerland, 2022. She did an interview and reading at the Tompkins Square Public Library using her novel, Autobiography of the Lower East Side as a means of telling and sharing the history of the late 50's early 60's of the socio-cultural life and history of that area.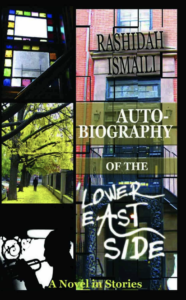 Click on image to order on Amazon.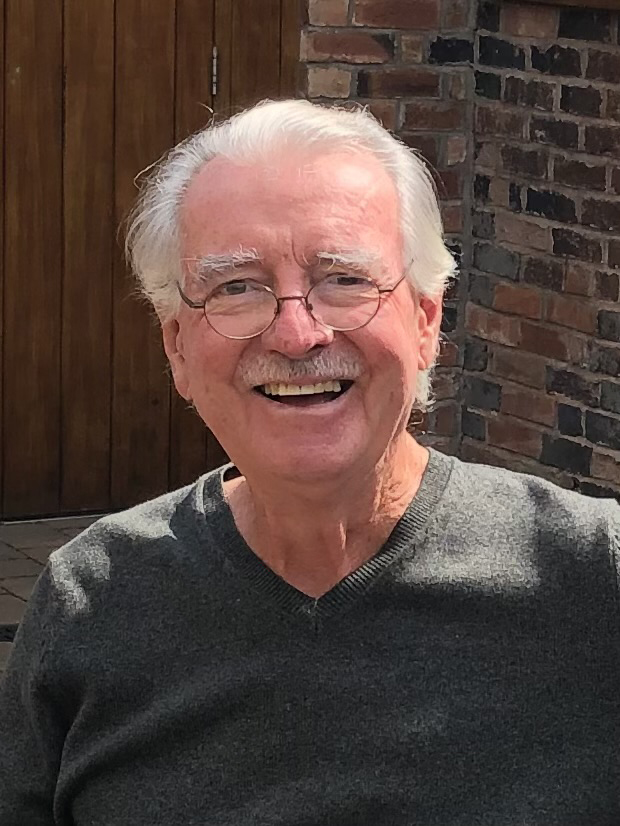 Rob Armstrong
Rob Armstrong is an internationally known and award winning journalist, author and educator. He has written eighteen books including a series of OLD SPY thrillers. He is the author of seven non-fiction volumes.
Armstrong spent 24 years with CBS News as an on-air radio and television correspondent, filing stories from all over the US and from 39 countries. He taught journalism at Flagler College in St. Augustine, Florida for thirteen years.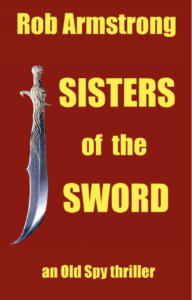 Click on image to order on Amazon.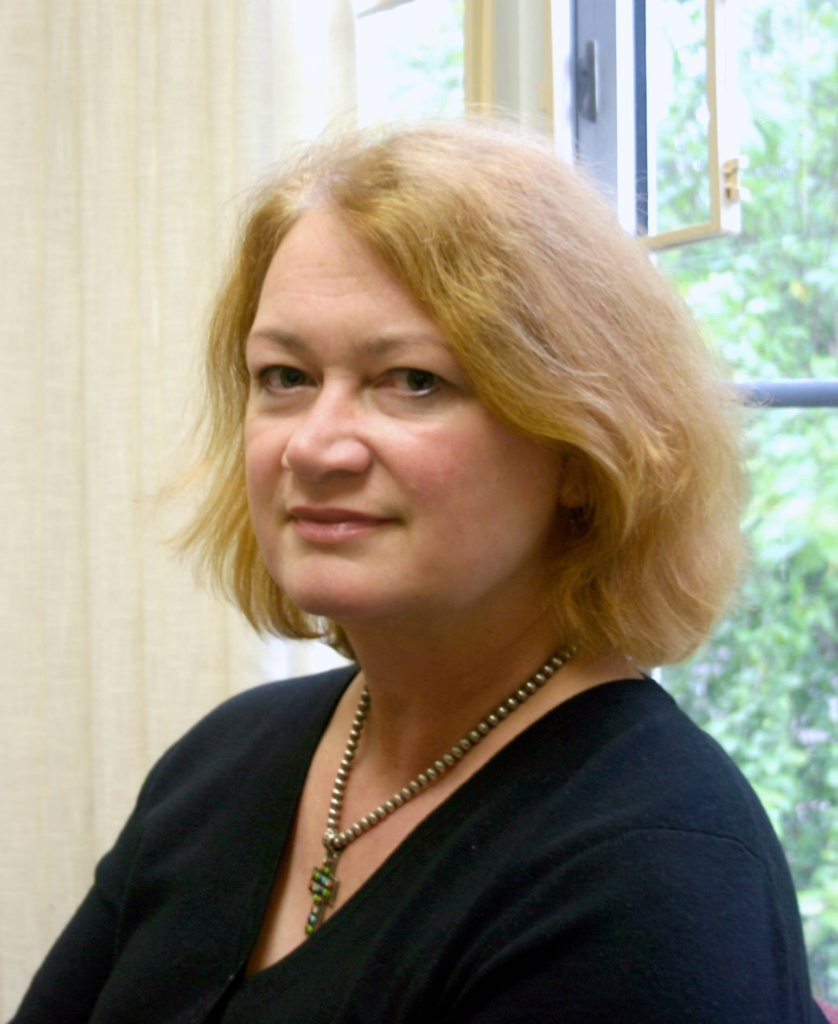 Lenore Hart, moderator
Lenore Hart is a poet and novelist, author of 8 books, and series editor of three Night Bazaar fantastic fiction anthologies. A Shirley Jackson Award finalist, she's also received prizes, grants, and fellowships from arts organizations in the US, Ireland, and Germany. Hart is a writer for Kevin Anderson & Associates in NYC, and teaches at the Ossabaw Island Writers Retreat in Savannah. Forthcoming books in 2023 are The Night Bazaar London and a historical novel, The Alchemy of Light, from Sunbury/Milford House.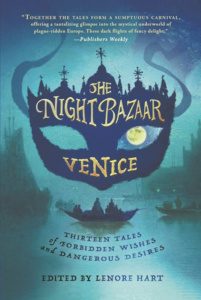 Click on image to order on Amazon.