SCI FI - MONSTERS THAT MAKE US
Robert Levy, Dr. Charles E. Gannon, Erika Swyler, Stephanie Feldman, and Karen Heuler
Saturday, September 23, 2023
Time: 11 AM – 12 noon
Pike County Public Library

This year's Science Fiction/Fantasy presentation is "The Monsters That Make Us".
Good vs Evil is a fundamental set up for fiction, including speculative fiction. Evil is a monster that can take alien, inhuman or even human form. Robert Levy, Dr. Charles E. Gannon, Carol Gyzander, Stephanie Feldman, with Karen Heuler as the moderator, will discuss the fundamental conflict between the world we know and the world as it may be changed.
This event is co-produced by Lillian Longendorfer and the Virginia Kidd Literary Agency.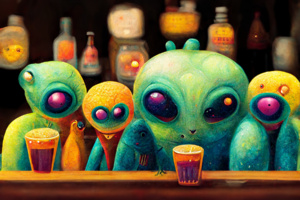 From 2pm to 4pm authors will be selling and signing their books at Golden Fish Gallery, 307 Broad St. Books & Brews — Saturday night at the Dimmick Inn, authors will be reading from their books. Seating will begin at 7 pm. Readings will begin at 8:00pm. Books and alcoholic beverages will be available for purchase. Join us!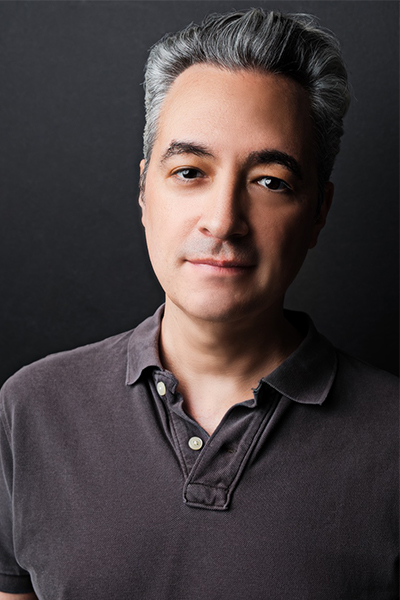 Robert Levy
Robert Levy's novel The Glittering World was a finalist for the Shirley Jackson Award as well as the Lambda Literary Award, while shorter work has appeared in the Magazine of Fantasy & Science Fiction, Nightmare, Black Static, The Dark, The Best Horror of the Year and The Year's Best Speculative Fiction. His story collection No One Dies From Love: Dark Tales of Love and Longing was published earlier this year. Trained as a forensic psychologist, he teaches at the Stonecoast MFA Program in Creative Writing and can be found at TheRobertLevy.com.
To buy books on Amazon click on the image.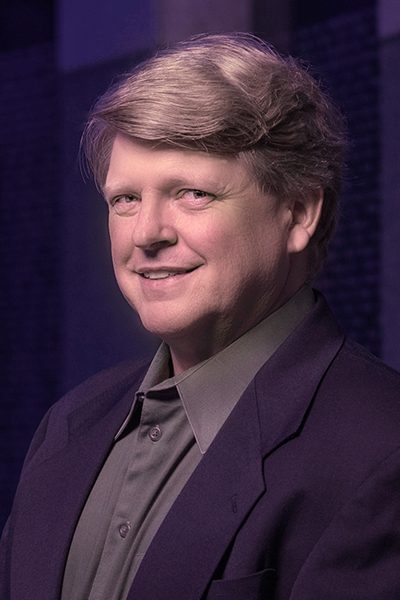 Dr. Charles E. Gannon
Dr. Charles E. Gannon's books have won the Dragon Award, the ALA Choice Award, and the Compton Crook Award. Of his Caine Riordan science fiction series, four were nominated for the Nebula Award and two for the Dragon Award. The Vortex of Worlds (2021) has been cited for originality and immersivity. A former Distinguished Professor of English and five-time Fulbright recipient, his scholarship and publications probed the interactions between fiction, technology, and political influence. His book Rumors of War and Infernal Machines won the 2006 ALA Choice award and led to consulting for various intelligence and defense agencies and appearances on national media.
To buy books on Amazon click on the image.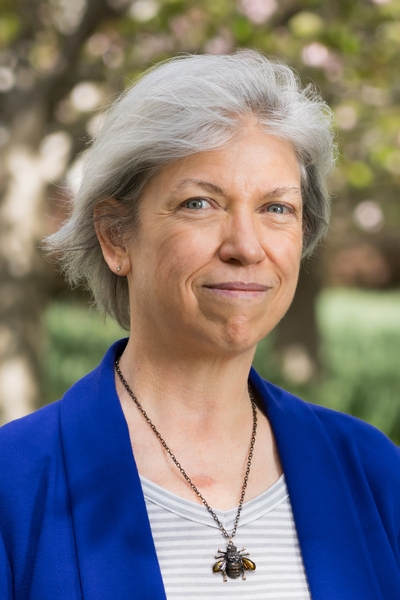 Carol Gyzander
Carol Gyzander's short story The Golden Crown was a finalist in the Bram Stoker Awards. She writes and edits horror and science fiction that she calls twisted tales that touch your heart- often with a female-centered perspective. Her short stories appear in various magazines and anthologies including Weird Tales 367 and Weird House Magazine. Her novella, Forget Me Not, features a cryptid creature near Niagra Falls in 1969. She co-edited the ghost anthology Even in the Grave and A Woman Unbecoming, the horror anthology inspired by the reversal of Roe V Wade which benefits reproductive heath care services. Carol is Co-Chair of the Horror Writers Association NY Chapter and co-host of their monthly Galactic Terrors online reading series.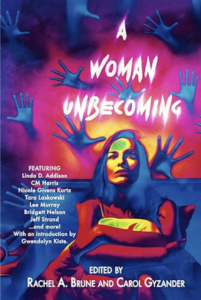 To buy books on Amazon click on the image.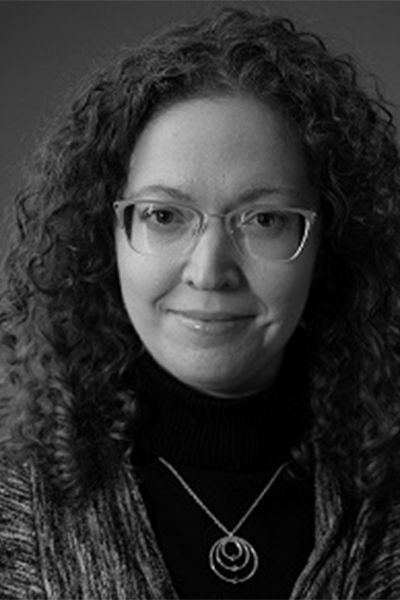 Stephanie Feldman
Stephanie Feldman is the author of the novels Saturnalia, a Locus Award Finalist, and The Angel of Losses, a Barnes & Nobel Discover Great New Writers selection, winner of the Crawford Fantasy Award, and finalist for the Mythopoeic Award. She is co-editor of the multi-genre anthology Who Will Speak for America? and her stories and essays have appeared in or are forthcoming Asimov's Science Fiction, Catapult Magazine, Electric Literature, Flash Fiction Online, The Magazine of Fantasy & Science Fiction, The Rumpus, Uncharted Magazine, Vol. 1, Brooklyn, Weird Horror, and more. She lives outside of Philadelphia with her family.
To buy books on Amazon click on the image.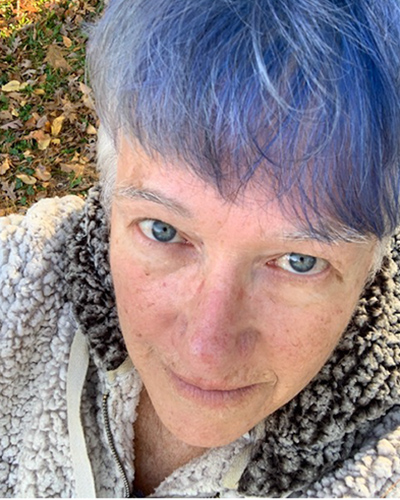 Karen Heuler
Moderator, Karen Heuler's short stories have appeared in over 120 literary and speculative magazines and anthologies from Asimov's to Conjunctions to Fantasy & Science Fiction and an up coming Tor.com. Her latest novel The Splendid City, came out from Angry Robot Books last June and her newest story collection, A Slice of the Dark, was published in November by Fairwood Press. She has received an O. Henry Award, been shortlisted for a Pushcart Prize, for the Iowa Short Fiction Award, the Bellwether Award, and the Shirley Jackson Award for short fiction. Her stories and books often feature women facing strange circumstances on this world and others.
To buy books on Amazon click on the image.