VAMPIRES, BATMAN,
WYTCHES, OH MY!
Saturday, September 23, 2023
Time: 2:15 – 3:30 PM
Milford Theater – ticketed event

Graphic novelist and comic book writer Scott Snyder will talk about his career writing for major comic super heroes and his short stories and graphic novels in the fantasy and horror genre. Discussion with Joe Ott will include Scott's horror classic series, Wytches, which he is co-writing an animated television series for Amazon Prime Video.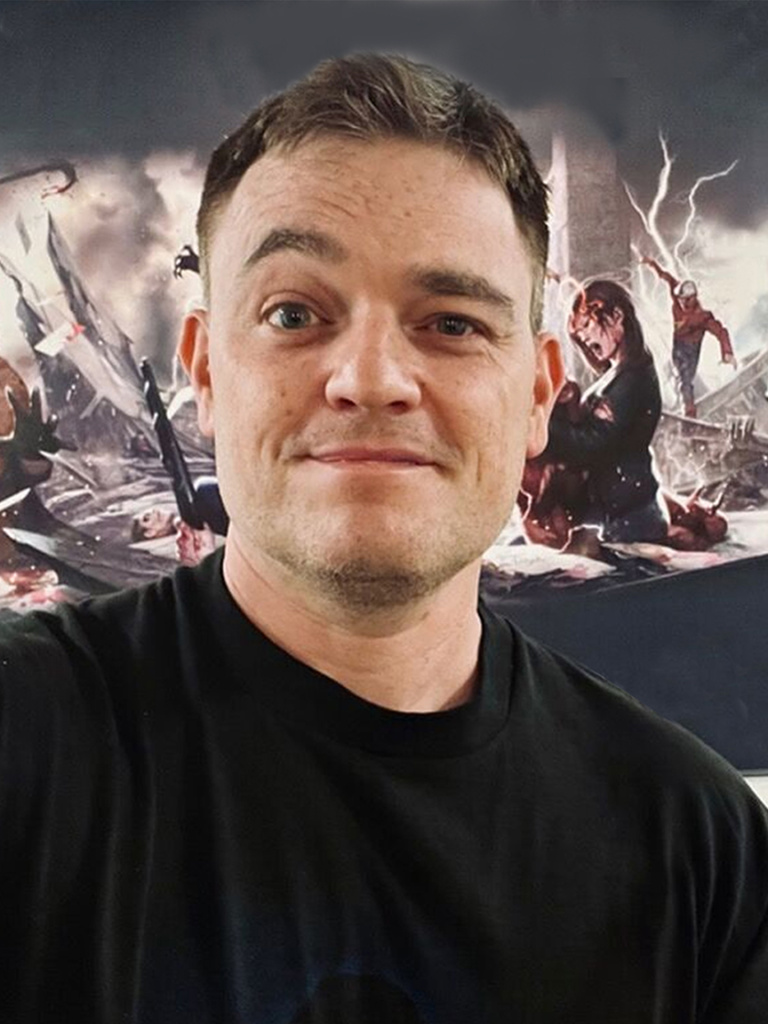 Scott Snyder
Scott's early childhood walks through the woods at Twin Lakes with his father helped shape his imagination for fantasy, horror and super heroes that form the subject matter of his graphic novels and comic book writings. Scott's first collection of short stories, Voodoo Heart, was published in 2006. His success later led to the award-winning comic book series, American Vampire. After writing for Marvel Comics, Scott joined DC Comics where he wrote for the Batman and Superman series, among others. Scott also found time to write a six series comic book, Wytches. Scott is currently serving as co-showrunner for an animated television series adaptation of Wytches for Amazon Prime Video.
Click on image to order on Amazon.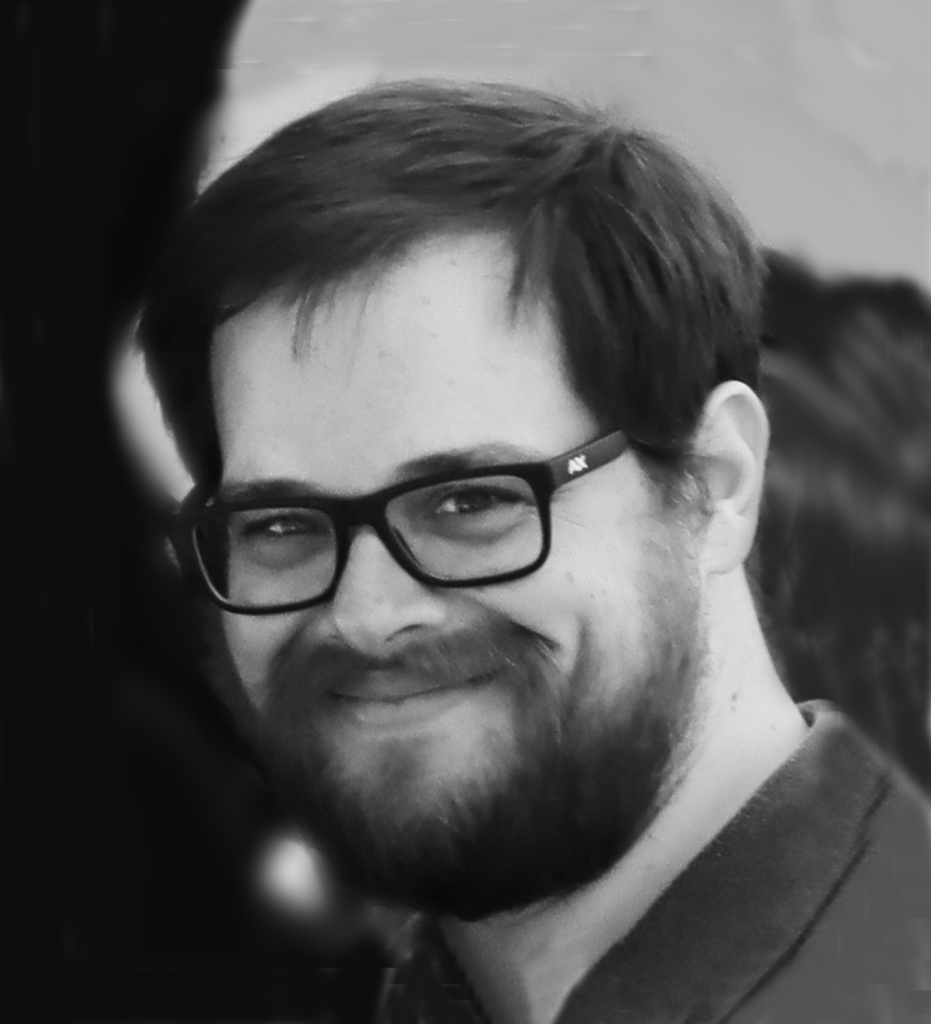 Joe Ott
Joe Ott is the Director of Special Programs at Zapp Comics in Wayne, New Jersey. He also serves as Program Coordinator at Essex County College, but is more frequently recognized as a multi-instrumentalist who has toured nationally and recorded with dozens of artists. His credits include the Vans' Warped Tour, Journey's Backyard BBQ, The Bamboozle, and over twenty studio records. He currently drums for the band Chained To The Dead and also alongside his vocalist wife, Vanessa, for Essex County's Coro d'Italia.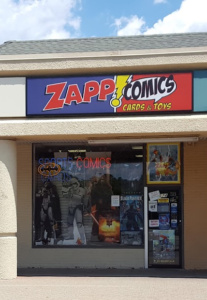 Click on image to go Zapp website.