YOUNG AUTHORS
Journeys in Publishing
Saturday, September 23, 2023
Time: 2 – 3:15 pm
Pike County Public Library

Teen authors, Hallie, Auttie and Owen will discuss their books and journeys in publishing at a young age in conversation with local public librarian, Rose Chiocchi. Topics will include school-life balance, their feelings on censorship, and their future plans in the book-writing world.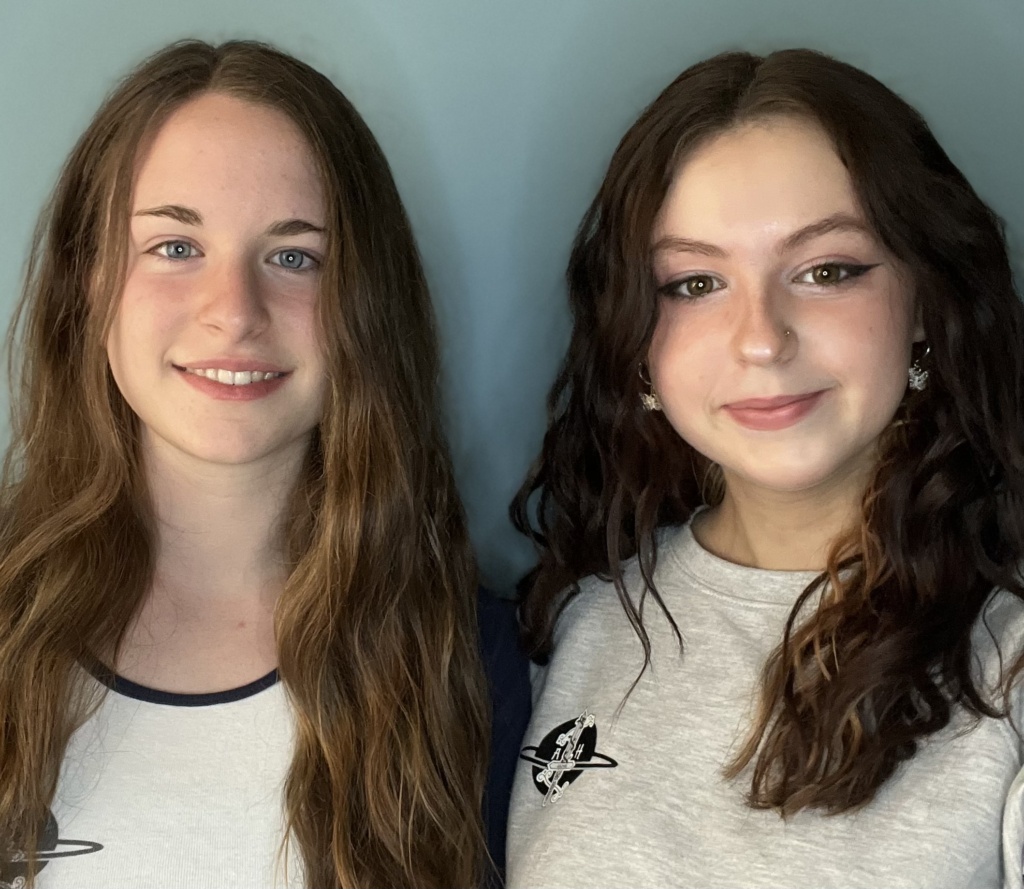 Hallie Balogh and Auttie Grace
Hallie Balogh is seventeen and an award-winning author who's lived her entire life with her nose in a book. She published her first novel with her best friend, Auttie Grace, in 10th grade and fell in love with the writing process. Hallie can't wait to continue her journey as an author with her "Empire" series and more upcoming novels. Besides writing, Hallie is passionate about environmental sustainability and advocates for environmental protection through her works.
Auttie Grace is an award-winning teen author, mental-health advocate, and co-owner of H.A. Stories. Auttie was never keen on reading growing up, so instead, she wrote her own stories. With her limitless imagination and witty dialogue, Auttie wrote and published her debut novel "Empire: To Earth and Back" with her best friend. After writing her first novel, Auttie found her love for reading and is excited to continue writing and experimenting with various genres.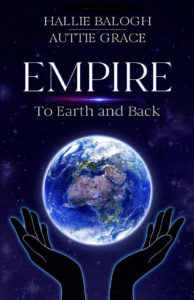 To buy books on Amazon click on the image.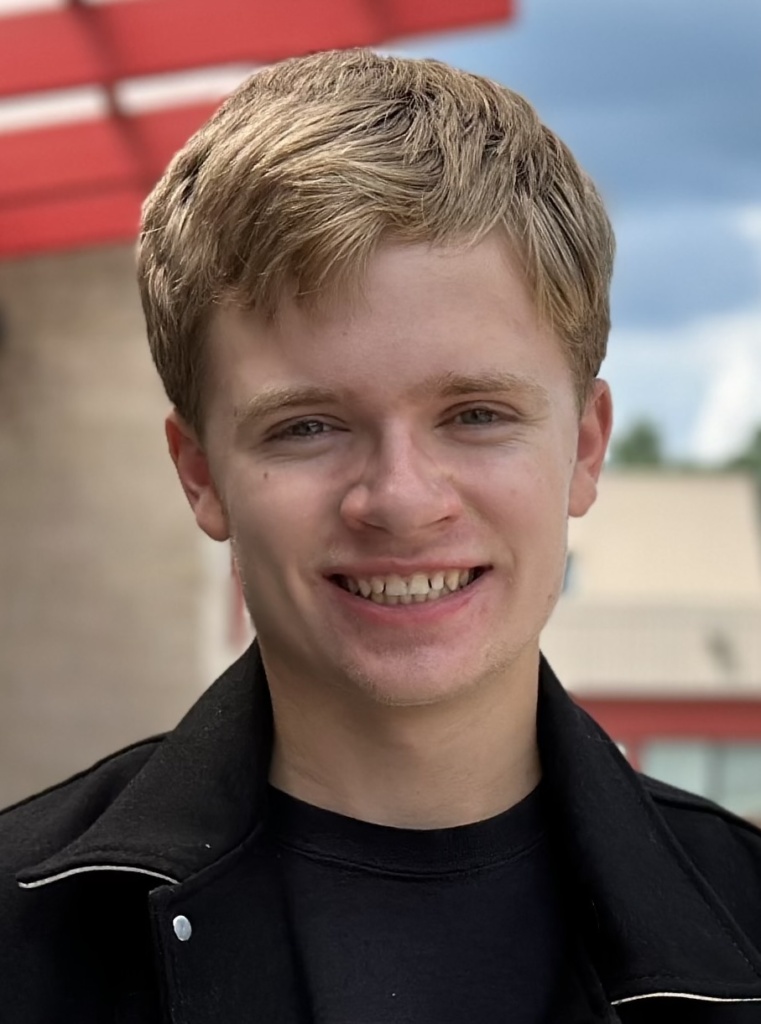 Owen Carso
Owen Carso has received regional and national recognition for his writing. He has won two national writing awards: a silver medal for his novel Lewis Adams and the Kingdom of Fire from the Scholastic Art and Writing Awards and the grand prize for a short story from the Scholastic Book Club. Owen has written seven full-length novels and the novella "A Deal With Death," which is his first published book. He has attended writing workshops at Drew University and Susquehanna University, as well as online. Owen is entering his junior year at Delaware Valley High School.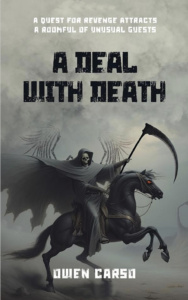 To buy books on Amazon click on the image.