Seeing the Forest Through the Trees: Finding Deeper Meaning in the Woods
Grey Towers - Seeing the Forest Through the Trees: Finding Deeper Meaning in the Woods
FREE EVENT
Date: Sunday, September 22
Time: 1 – 3 PM
Location: Grey Towers National Historic Site

Experience the beauty and healing to be found within forests through the work of authors Trebbe Johnson and John Harvey.
The optional field excursions on the Grey Towers grounds are unique opportunities for festival goes to interact with authors and to gain new insights into what informs their writing. Participants also will take away appreciation for how the forest can provide insights into their own search for natural connection and quiet. Uneven terrain, appropriate footwear suggested.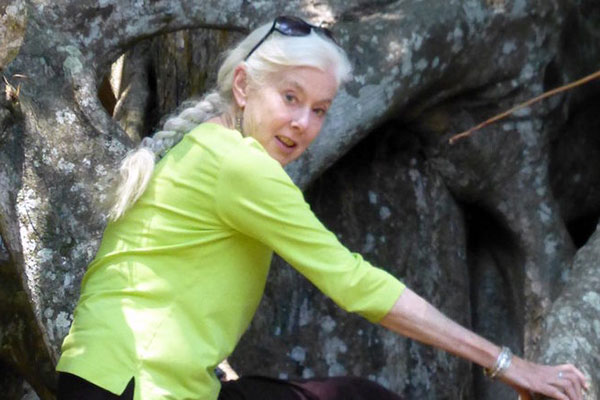 Trebbe Johnson
Trebbe Johnson's work focuses on the relationship between people, nature, and myth. Since 1995, she has lead vision quests that combine the search for meaning and the discovery of wisdom and insight in nature. Her deepest sorrow is for the degradation of the natural world and the grief felt when we lose the places we love. She is the founder of Radical Joy for Hard Times, a global community of people dedicated to finding and making beauty in wounded places. She has struggled through dark times with addiction, heartbreak, and the deaths of loved ones, but her work centers on the premise that that astonishing acts of beauty, compassion, and joy are waiting to be given and received.
Websites: radicaljoy.org/
trebbejohnson.com/
North Atlantic Books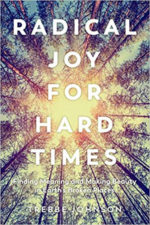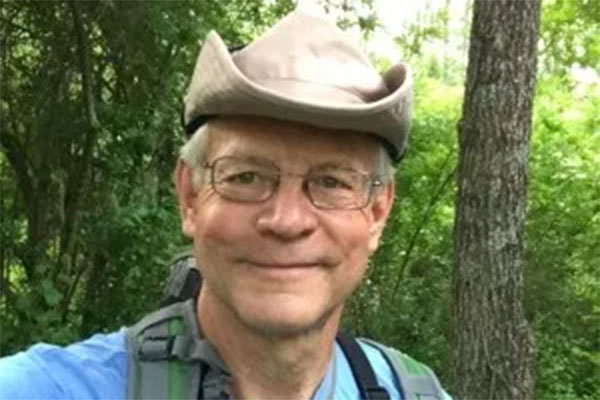 John Harvey, Ph.D.
John Harvey is a naturalist and consulting psychologist whose years of experience help him to appreciate the healing potential of a nature connection. He completed a year-long commitment to sit an hour each week in the same spot in the woods. As he settled into his routine of visiting his "sit spot" and fully engaging his senses, rich and illuminating experiences began to unfold. He learned about birds, animals, plants, and trees that surrounded and intrigued him. But his remarkable encounters also facilitated self-discovery, fostered insight, and nurtured empathy and intuition.
Website: foreststillness.com/