MAIN STAGE – Saturday, September 21, 2019
11:45 AM – 1 PM
Milford Theatre Ticket Required

Life in the Afterlife with George Anderson and Dr. Eben Alexander
Internationally acclaimed psychic/medium George Anderson, author of the best-seller "We Won't Die" who is considered to be the "gold standard" of mediums and is credited with bringing mediumship into the mainstream will speak about his work communicating to the afterlife. He will be joined by Dr. Eben Alexander, author of the best seller "Proof of Heaven: A Neurosurgeon's Journey into the Afterlife" who will talk about his near-death experience while in a medically induced coma. The panel will be moderated by author and editor Megan Smith Harris.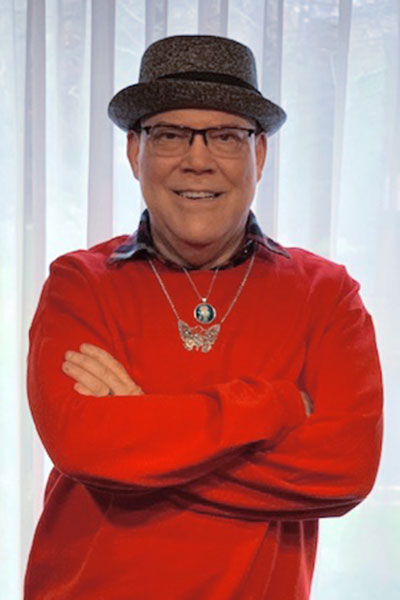 George Anderson
Throughout his career as a medium, George Anderson has done more than 35,000 sessions for the bereaved and is recognized as the most scientifically tested medium of our time. He has written the best selling "We Don't Die" as well as other books about his life and work which have sold over one million copies. He has appeared on network primetime television and his work has been filmed for dozens of talk shows and television programs.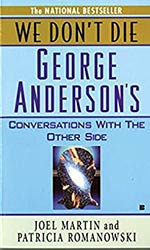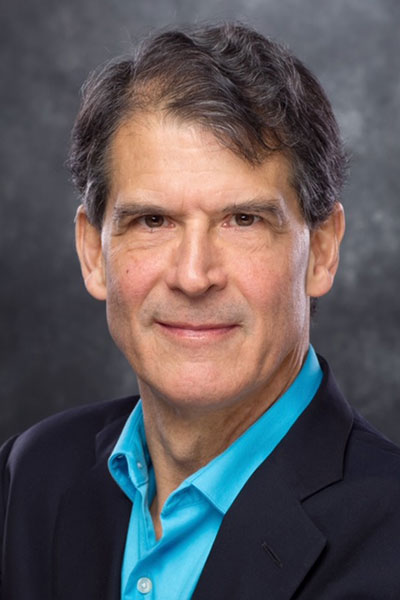 Dr. Eben Alexander
Dr. Eben Alexander wrote the best-selling book "Proof of Heaven: A Neurosurgeon's Journey Into the Afterlife" which describes his 2008 near-death experience as well as two subsequent books which expand the ideas of the first book and further recount his personal journey. He has delivered hundreds of lectures around the world and has appeared on many television programs.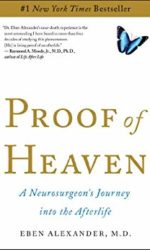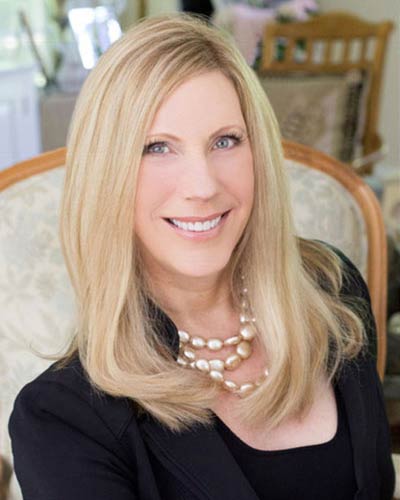 Moderated by Megan Smith-Harris
Megan Smith-Harris is an actress, writer, producer and an award-winning documentary film maker. She is the editor of Wilton Magazine and is the Director of The Ridgefield International Film Festival (RIFF) in Ridgefield, CT.