Peek Into the Paranormal
FREE EVENT
Date: Saturday, September 29
Time: 1:30 – 3 PM
Location: Pike County Public Library

Moderator: Megan Smith Harris

Paranormal by definition is anything that is above, beyond or contrary to normal experiences. The term "Paranormal" was coined in the 1920's with the rise of spiritualism. It is human nature to try to explain the unexplainable. A study done from Chapman University in October of 2017 found nearly three out of four people believe in some form of the paranormal. People from all walks of life have interest in Ghost hunting, mediumship and psychic phenomena.
These authors are all very accomplished in the paranormal field. The panel will allow the curious to hear our distinguished guests share their experiences and gifts.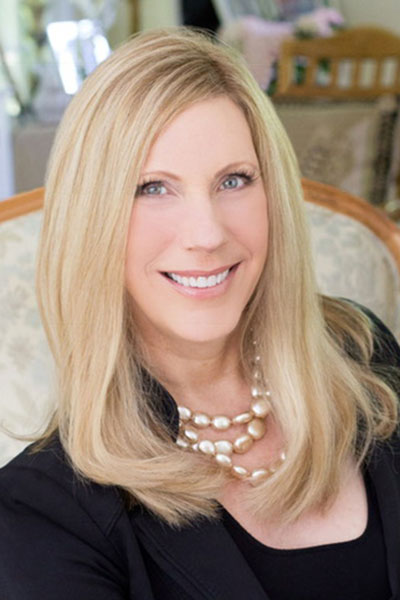 Moderator: Megan Smith Harris
Megan is an entrepreneur with a passion for the arts. Her career encompasses documentary, television, film, theatre, radio, writing, editing, blogging, and teaching. Currently, she is the Festival Director of the Ridgefield Independent Film Festival (RIFF) and the president and co-owner of Pyewackitt Productions, an independent production company.
The Buddy System and the critically acclaimed feature doc, Trial by Fire: Lives Re-forged, which continues to air on PBS and stream on Amazon Prime. Megan is also the award-winning editor of Wilton Magazine, an upscale lifestyle magazine that is part of the TownVibe Media Group.As a speaker, Megan has delivered keynote addresses, served as a panelist at industry events, and interviewed numerous authors and filmmakers.