Romance -
Exciting and New
Romance - Exciting and New
FREE EVENT
Date: Saturday – September 29
Time: 1 – 3 PM
Location: Good Shepherd Episcopal Church Hall

Moderator: DC Caruso

It's the feeling of butterflies and the nervousness we often welcome. It's desire and passion and falling on purpose. It's hugs and kisses, valentines and, sometimes, sweaty palms.
Romantic love is the good, the bad for better or worse. Authors who write about love and its meanings delve into the lives and hearts of the parties in play, wherever they are strangers or long distance sweethearts. This discussion offers some insight into how romance resonates through words and how the authors of love stories develop their ideas.
Author DC CARUSO (Snowbound) leads a discussion with romance novelists SHEERI VANHOUTEN (Saints, Sinners, And Other Entities), DELLANA DIOVISALVO (War, the Gift that Keeps Giving) and, ELEANOR WAGNER (Dream a Little Dream)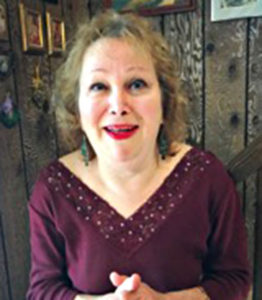 Sherri Van Houten
Sherri Van Houten is a retired professor of philosophy and world religions. She has published three books, most recently Saints, Sinners, And Other Entities, a romance novella and, Peacocks and Butterflies, and The Injured Sheep: How to be Spiritual Activists with Survivors of Childhood Sexual Abuse.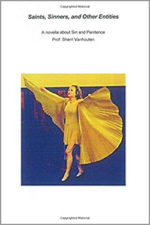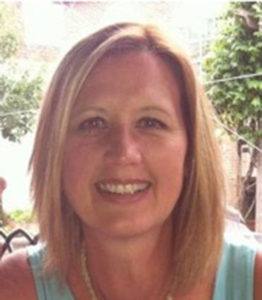 Eleanor Wagner
Eleanor Wagner graduated from Grace Institute and worked as an administrative assistant while writing in her spare time. She learned how to write for children and teenagers and finished Jeanie Beane Meets Mavis the Camel, set to be published this year. Eleanor's first novel, Dream a Little Dream, was published in 2015.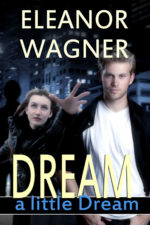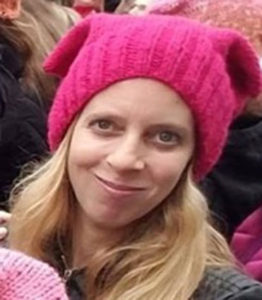 Dellana Diovisalvo
Dellana Diovisalvo is a librarian, poet and aspiring novelist. Her poems have appeared in The Cafe Review, Hunger Mountain, Portland Review, Soundings East, Zone3, Pearl and Sierra Nevada Review. A cynical romantic at heart, she's working on her first novel, War, the Gift that Keeps Giving.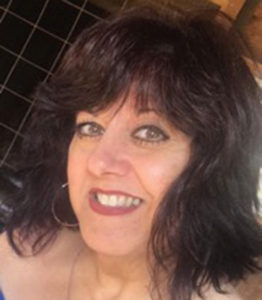 DC Caruso - Moderator
DC Caruso grew up in Bayside, NY and, after moving to Long Island to raise a family, started writing in her spare time. In 2015, DC and her husband moved the family to the beautiful state of Pennsylvania where she continues to write full time. She has published four novels including The Winner and Snowbound. DC was one of the featured authors in the 2017 Milford Readers and Writers Festival and is honored to host a panel of romance writers this year.