Samuel R. Delany and Gorden Van Gelder
SCIENCE FICTION AND THE MILFORD CONNECTION
Sunday afternoon, September 13, 2020
Time: 1 – 2:15 PM EST
Live Online

Live online interview with world-renowned author Samuel R. Delany with Gordon Van Gelder. Q&A Lillian Longendorfer
This science-fiction conversation is particularly relevant to Milford since the world-famous Milford Writers Conference started in the 1950s by Damon Knight and Virginia Kidd, created what was known as the Milford Method – a peer review of science fiction writers' works.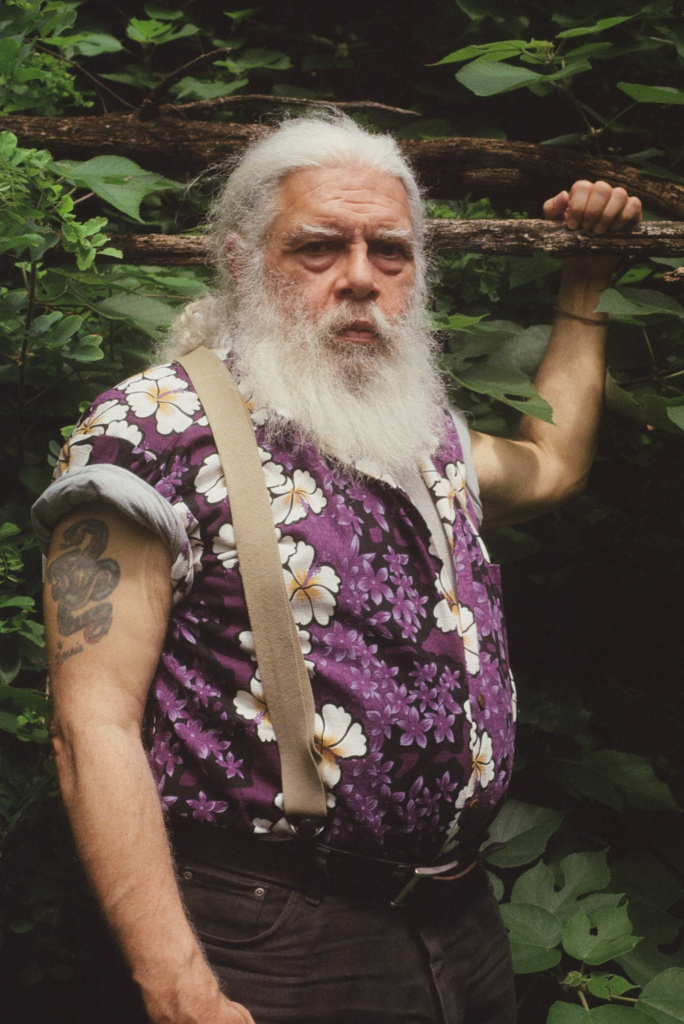 In 2016, Samuel R. Delany was inducted into the New York State Writers Hall of Fame. He is the author of Babel-17, Nova, Dhalgren, Dark Reflections, Atlantis: Three Tales, the Return to Nevèrÿon series, an autobiography, The Motion of Light in Water, and the paired essays Times Square Red / Times Square Blue. Dark Reflections won the Stonewall Book Award for 2008, and in 2015 he won the Nicolas Guillén Award for Philosophical Literature, and in 1997 the Kessler Award for LGBTQ Studies. As well, he has been nominated for four Nebula Awards from the Science Fiction Writers of America, and won two Hugo Awards from the World Science Fiction Convention. As e-books, paperbacks, or audiobooks, his works are available through his website at: www.samueldelany.com.
Facebook: https://www.facebook.com/samuel.delany
Twitter: https://www.twitter.com/SamuelRDelany
Books by Samuel R. Delany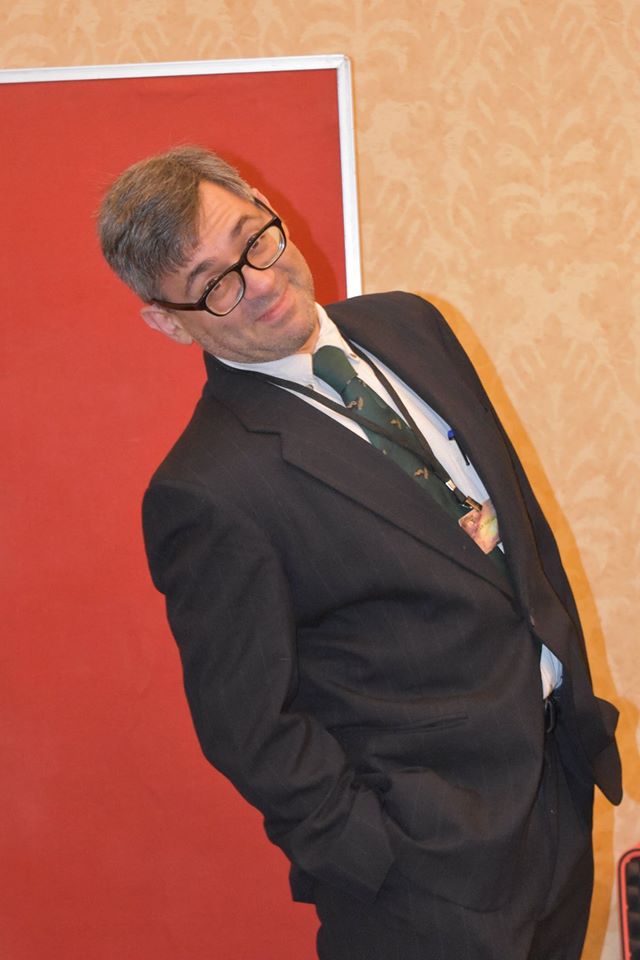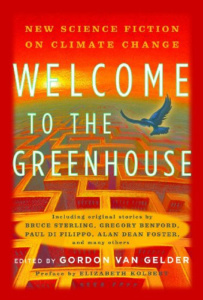 Gordon Van Gelder is a widely respected editor and publisher of science fiction and fantasy. He is a graduate of Purdue University where he edited Infinity, a science fiction magazine. Upon graduation he began working at St. Martin's Press as an editorial assistant, later rising to full editor. In 1997 he became editor of The Magazine of Fantasy & Science Fiction for which he twice won the Hugo Award for Best Editor Short Form. In 2000, he became its publisher. In addition, he has edited a number of themed anthologies. He lives in Hoboken, New Jersey.
The Magazine of Fantasy & Science fiction: www.fandsfs.com.
Facebook: https://www.facebook.com/gordon.vangelder.9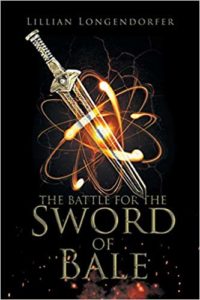 Q&A: Lillian Longendorfer is a local writer and long-time Milford resident and business owner, Lillian passionately heads up the festival's science fiction panels and events honoring Milford's deep historical ties to the beloved genre.