Four New Yorker Cartoonists
Talk About Funny!
Four New Yorker Cartoonists Talk About Funny!
Ticket Required
MAIN STAGE
Date: Sunday – September 30
Time: 11:30 AM – 12:45 PM
Location: Milford Theatre
New Yorker Cartoonists Chat About Cartoons, Books and Being Funny
Join Bob Eckstein, Chris Weyant and David Borchart as they show a presentation of their cartoons and share how they try to make the world laugh in a time when we need humor more than ever. The fun-filled hour will focus on book-themed cartoons (all three appear in the upcoming book, The Ultimate Cartoon Book of Book Cartoons by the World's Greatest Cartoonists) and insights into their N.Y. Times bestselling books. Audience participation will be encouraged through a Q & A and the authors will be available to sign a copy of their books afterward. Bring your sense of humor.
Moderated by CAROL MCMANUS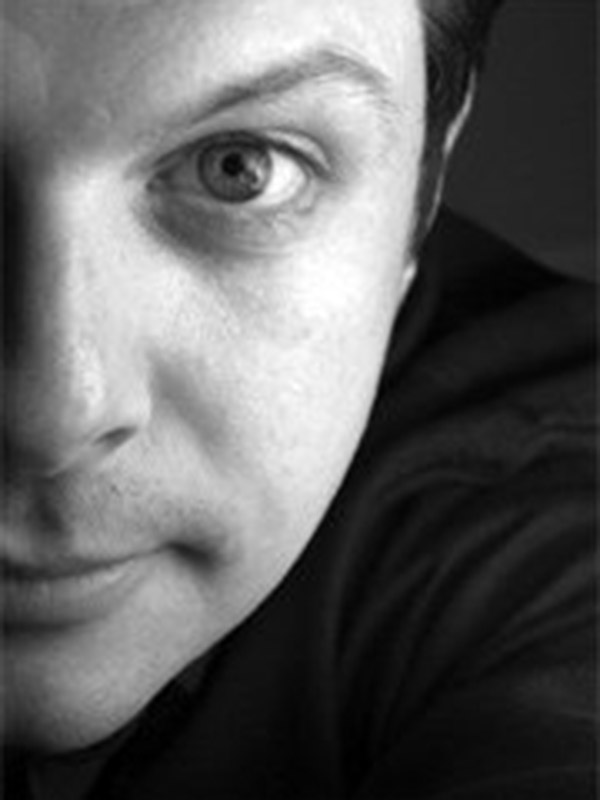 Chris Weyant
CHRISTOPHER WEYANT  is a cartoonist for The New Yorker, Chris' work has been published worldwide in newspapers, magazines, books and online, and he has worked on numerous national advertising campaigns.  His cartoons are in permanent collection at The Whitney Museum of American Art and The Morgan Library & Museum in New York City. In 2014, the Nieman Fellowship for Journalism at Harvard selected Weyant to be a Nieman Fellow, the second cartoonist to receive that honor in Nieman Foundation's seventy-five year history.
Chris's work has been featured on "The Today Show," "Meet The Press," "ABC News With Diane Sawyer" "Late Night with Seth Meyers", CNN, MSNBC, and Fox. He is the winner of the 2015 Theodor Seuss Geisel Award for his illustrated children's book, You Are (Not) Small, written by his wife, Anna Kang, and published by Two Lions Press.  He has also illustrated That's (Not) Mine and I Am (Not) Scared. Chris illustrated Can I Tell You A Secret? by Anna Kang, and it's sequel, Will You Help Me Fall Asleep?, will arrive in 2018 (by HarperCollins). His new book, My Pillow Keeps Moving!, written by Laura Gehl, arrives in bookstores January 2018.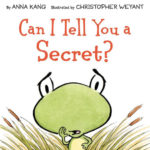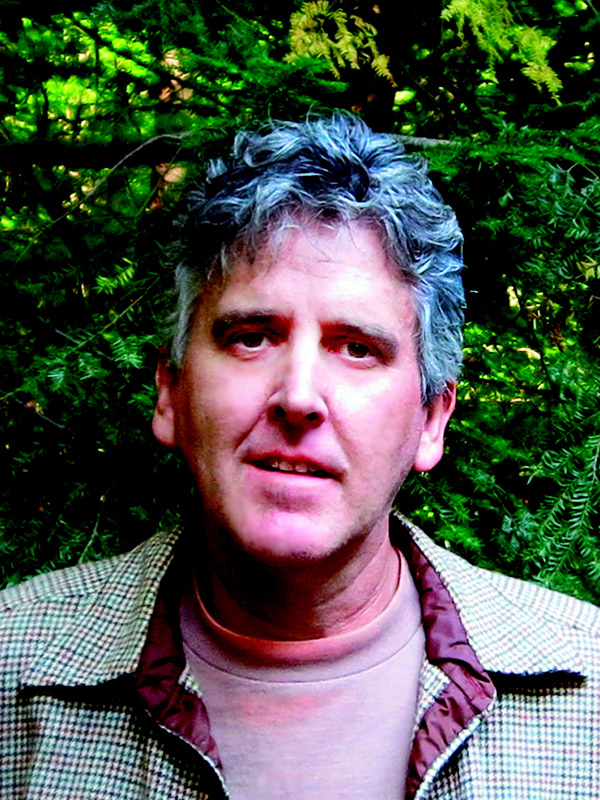 Bob Eckstein
BOB ECKSTEIN is an award-winning illustrator, writer, New Yorker cartoonist, snowman expert, and author of the New York Times bestselling Footnotes from the Greatest Bookstores (Clarkson Potter) and The History of the Snowman (Simon & Schuster). His cartoons, OpEds, and short stories appear regularly in the New York Times, New York Daily News, MAD magazine, Barron's, Readers Digest, The Spectator, Prospect, Wall Street Journal, Playboy, among many others. He was a columnist for the Village Voice, New York Newsday, and Time Out New York. He has been interviewed in over 100 TV, radio and magazine spots including Good Morning America and People magazine.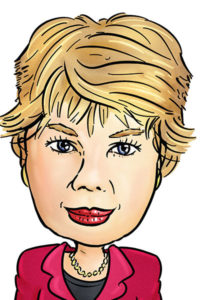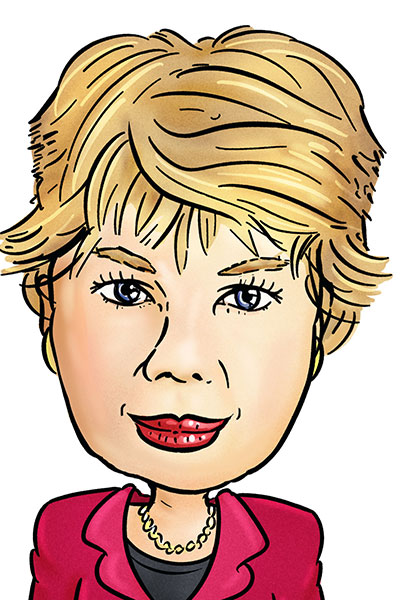 Moderator: Carol McManus
Carol McManus is the founder and managing partner of CKC Global Media. She uses her experience as a professional speaker, radio host, social media strategist and published author to help others elevate their message and amplify their voice. She is known best as America's LinkedIn Lady helping businesses and entrepreneurs navigate the turbulent waters of social media.
A resident of Hawley, PA, Carol founded PencilsNEPA a writing group for aspiring and published authors of all genres. She active in the community as the head of marketing for the Downtown Hawley Partnership.
Carol is the author of Choices: Real People Share Their Stories of How they Overcame Challenges to Design a Better Life. Her soon-to-be-published books include Reinvent Yourself at Any Age and My Choice to Serve.