What is the "Women's" Vote?
by Suzanne Braun Levine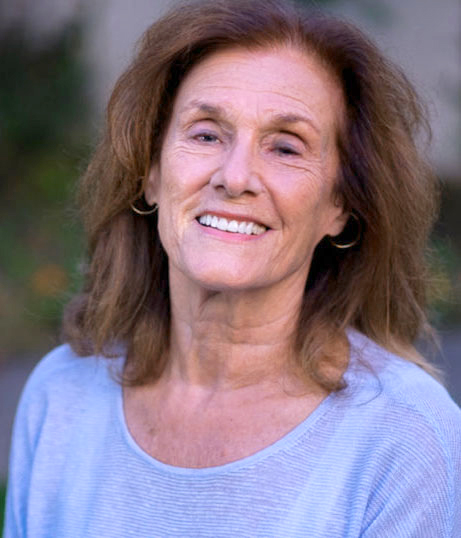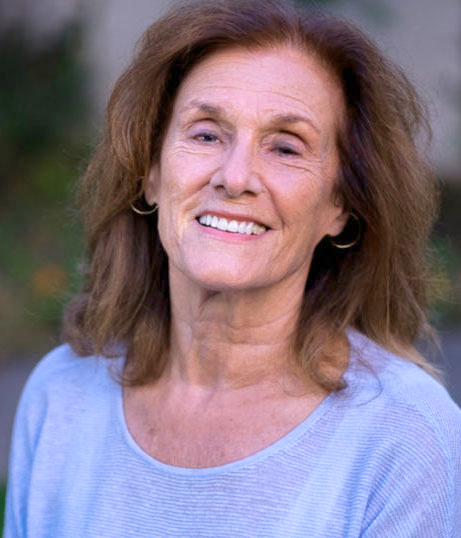 For 72 years women marched and rallied and got arrested to win the vote. Throughout the campaign, one of the most persistent arguments against women's suffrage was the assumption that female votes wouldn't make any difference anyway, since women would vote for whomever their husbands or fathers chose.
When, 100 years ago this month, the 19th amendment was finally passed, women continued to crusade for change. They formed political action groups like the League of Women Voters to educate the public in civic duty and Temperance societies that succeeded in outlawing liquor. Prohibition was important to women, because many had to deal with drunk husbands who squandered the household budget or came home violent.
Clearly women were making a difference, but it wasn't until 1980 that the term "gender gap" was coined as pollsters and statisticians began acknowledging the difference between the male and female vote. Ronald Reagan beat Jimmy Carter that year, but 8 percent more women than men voted for Carter. Two years later a gender gap showed up in 73 of 85 races for governors and senators. In 1996 Bill Clinton beat Bob Dole by an 11-point gender gap. In 2016, the gap was reversed; male voters elected Donald Trump by a gender gap of 11 points.
The 2016 election produced another gap as well. Even though women overall didn't support Trump as enthusiastically as men, within the women's vote the gap between white and Black women was dramatic. While 54 percent of women voted for Hillary Clinton, the majority of "non-college educated white women" (64 percent) chose Trump, while only 3 percent of "of non-college educated" Black women did.
One explanation for the large number of women who voted for Trump harks back to the anti-suffrage assumption that women would vote with their husbands – or in fear of their husbands. Another is that white women are reluctant to support another woman. Or that white women are more afraid of change. On this point, the racial gap goes back a long way. In 1972, for an article in Ms. magazine she called "Women Voters Can't Be Trusted," Gloria Steinem shared some dramatic polling results. "Black women are even more interested in changing their status than white women. White women say 'yes' to change by 45 to 39 percent…. But among black women, the positive balance is 62 to 22 percent." Perhaps Black women are still more daring and independent as a group than white women. Or they find more that needs change in their status.
How will this gender gap play out on November 3, in the first election since the Women's March on Washington, the "Me Too" Movement and Black Lives Matter protests?
I'm looking forward to discussing the so-called "women's vote," with Gloria Steinem, as well as her recent book "The Truth Will Set You Free, But First It Will Piss You Off," in the first a series of Milford Readers and Writers Facebook Live programs, entitled Getting It Write. We will also talk about how dramatically the world has changed since 2016, when she appeared at the very first Festival. Our talk will be available free on September 11 at 7:30. Listeners' questions will be a major feature of our 75- minute conversation, so it should be spontaneous and lively.