Women of Our Words
FREE EVENT
Date: Sunday – September 30
Time: 2 to 4 PM
Location: Milford Theater
A memoir, a novel, a novella. Non-Fiction, Fiction, Biography. Essays and Blogs. Film and Television. Lyrics. Women of Our Words.
Now more than ever, women's words – women's voices – are not only needed, they are necessary. Most of us have a story we want to share, a secret we want to spill, a topic we want to tackle, a film or a play we want to write. Many of us have a story that bubbles and bakes and stays with us for so long we know every single character – inside and out. And sometimes the stories – the characters, the books, the films, the plays, the topics and the issues, the lyrics and the words – find us.
Please join these extraordinary women writers as they discuss the irrefutable power of the written word and how writing has changed and maybe even saved their lives.
The Pen is mightier than the sword.
Moderated by JUDY WHITE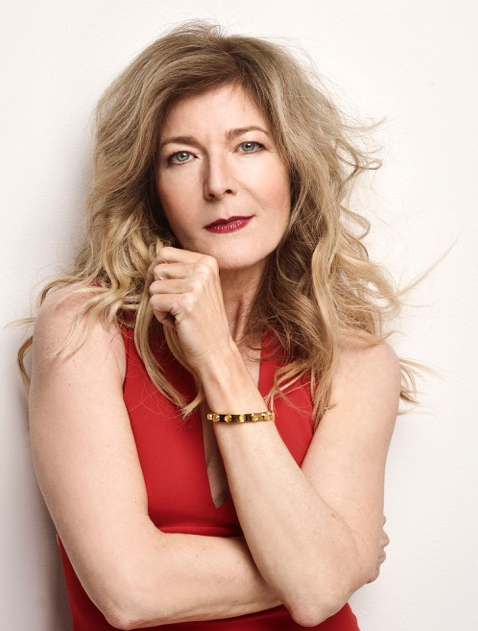 Tina Alexis Allen
As a break-out star on WGN's hit series "Outsiders, "actress/playwright/author/director Tina Alexis Allen most recently starred as Shurn, a force to be reckoned with in the clash-of-cultures drama rooted in coal mining Kentucky. With Oscar-nominated actor Paul Giamatti on board as an executive producer, Allen acted alongside Tony-nominated David Morse ("The Iceman Cometh," "Treme," "Hurt Locker") and Ryan Hurst ("Sons of Anarchy," "Bates Motel"). As an author, Tina's coming of age memoir, Hiding Out, was recently published by HarperCollins and praised by the likes of Megyn Kelly, Fr. Richard Rohr, Rosie O'Donnell, and The Washington Post which said, Hiding Out "brims with sexuality, drunkenness and urgency…a can't put down read."
Allen wrote and performed her critically acclaimed solo show, SECRETS OF A HOLY FATHER, in New York and Los Angeles. Based on her life, Allen yearned to understand the complicated and highly secretive double life of her father. By transforming herself into him, she took her father's journey exploring the universal themes of family betrayal, redemption and forgiveness in a tour-de-force performance.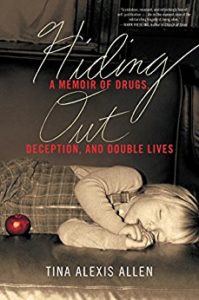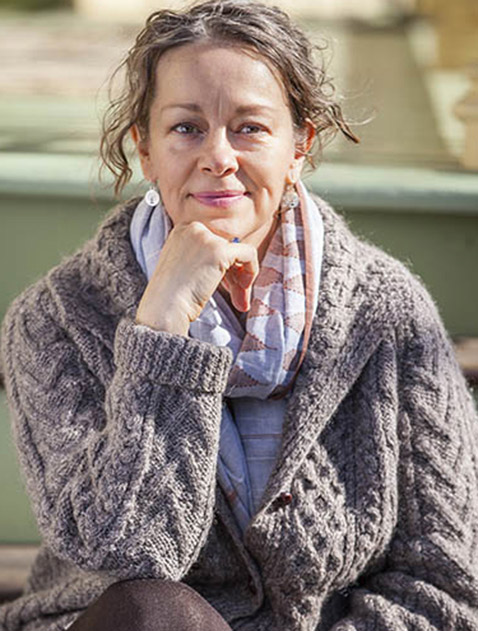 Suzi Banks Baum
Embodied creative Suzi Banks Baum is devoted to illuminating the gifts within each person she meets and providing a sacred space for those gifts to be experienced and shared. An actress, writer, artist, and community organizer, Suzi uses the written word, hand-bound books, and photographs to say what she means. Her first literary publication, An Anthology of Babes: 36 Women Give Motherhood a Voice, celebrates the work of women artists. Deeply curious about the thresholds we cross in to creative practice, she teaches & interviews women across the world, including Gyumri, Armenia where she leads a book and literary arts residency called New Illuminations. She teaches yearly for the International Women's Writing Guild, weekly at her public library, and online in her Powder Keg Writing Workshop. Published work includes poetry, fiction, narrative non-fiction, and articles in a variety of publications. Experience her work at SuziBanksBaum.com & in-person in the Berkshires of western Massachusetts.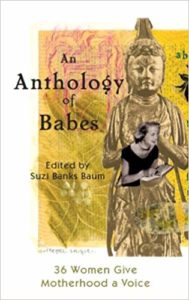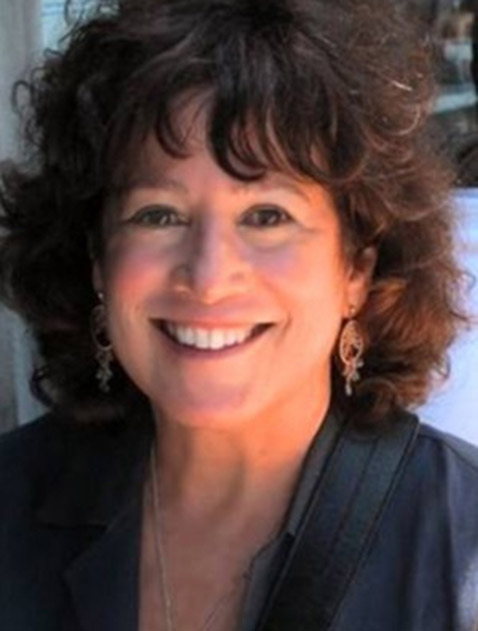 Linda Schreyer
Linda Schreyer is an author, television/ screenwriter, and writing teacher. She began her career as a music composer, studying music with Steve Reich, and Phillip Glass. She composed film scores, and television commercials, and was nominated for a few Clios (most notably, When the Heat Hits The Streets – Laura Branigan for Chrysler). In the 80's, her career as a writer shifted to words instead of music. She has been nominated for a Writers Guild Award, and received both a Christopher Award and an Ollie Award. In 2004 she traveled to Moscow for Sony Pictures Television International to teach screenwriting. Her most recent novel, Tears and Tequilla (2012) has been optioned as a television series.
Linda lives in Los Angeles.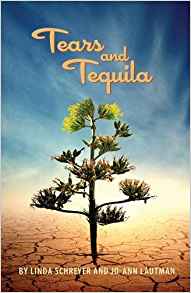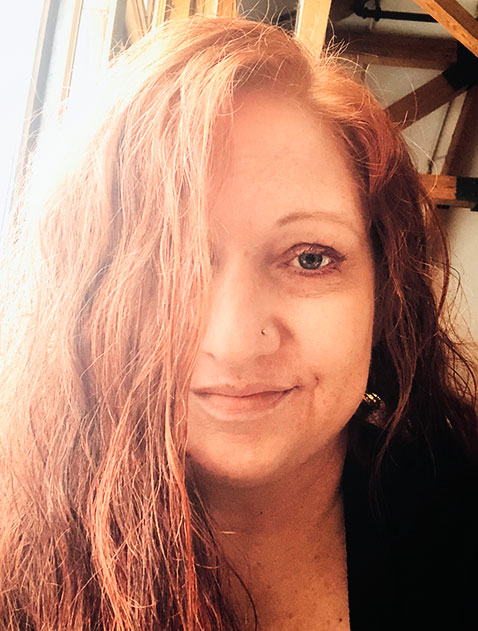 Angela M. Giles
Angela M Giles work appears online at The Nervous Breakdown, Literary Mothers, Medium: Human Parts as well as other journals. She has been featured in print at The Healing Muse and is a contributor to Shades of Blue, an anthology on depression and suicide from Seal Press. Angela is also an editor at The Manifest-Station.
Angela prides herself on being exactly who she is: An accidental warrior working to make grace and kindness sexy again. Her full-time passion is her son, who is proof that her heart exists outside her body.
Angela lives in Massachusetts where she conquers the world, one day at a time.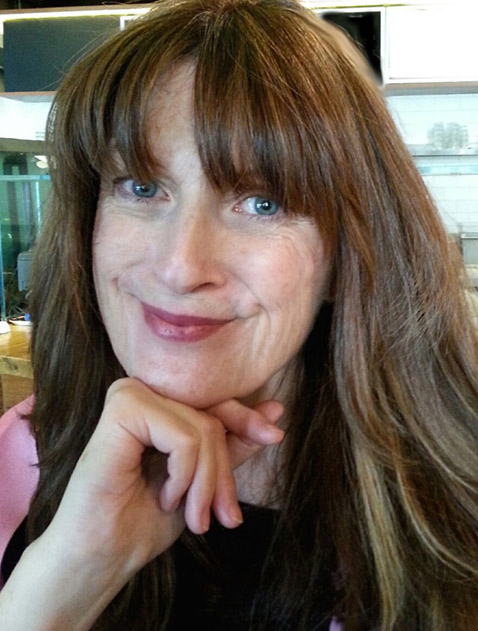 Alexia LaFortune
Is the author of Sex, Love, and Spirit: A Memoir. LaFortune is devoted to the transformative power of the creative arts. With an MA, in Developmental Clinical Psychology, MARI, FAMI, she is a therapist, writing coach and screenwriter. Her personal essays have been published internationally and she conducts creativity workshops nationally. She lives in Los Angeles with her husband – and in Santa Fe, New Mexico.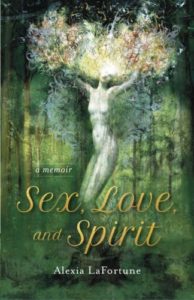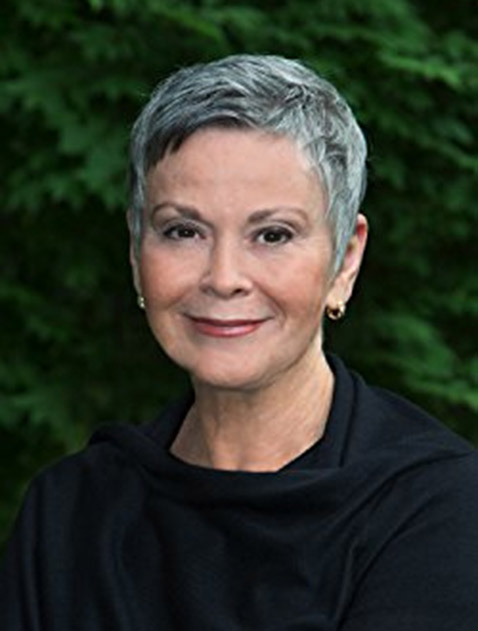 Julie Maloney
JULIE MALONEY is the author of A Matter of Chance, her debut novel, published in April, 2018 (She Writes Press). She is the founder/director of WOMEN READING ALOUD, a non-profit international organization devoted to promoting women writers.  She is a trained workshop leader in the Amherst Writers and Artists Method and holds an MFA from the University of North Carolina at Greensboro. Julie's book of poems, Private Landscape (Arseya Press), is an intimate look into the complexities of womanhood. She is a frequent speaker on "Writing as a Life Tool." As director of WRA, she leads writing workshops throughout the year. She has just celebrated leading the 10th annual Writer's Weekend Retreat in Sea Girt, New Jersey.
US WEEKLY Magazine selected A Matter of Chance as a trending book.  Critics and reviewers are calling this debut novel, "effortlessly readable . . . beautifully written and impossible to forget . . . (and) a remarkable, riveting journey." Foreward Review gave this debut novel a 5 out of 5 rating.