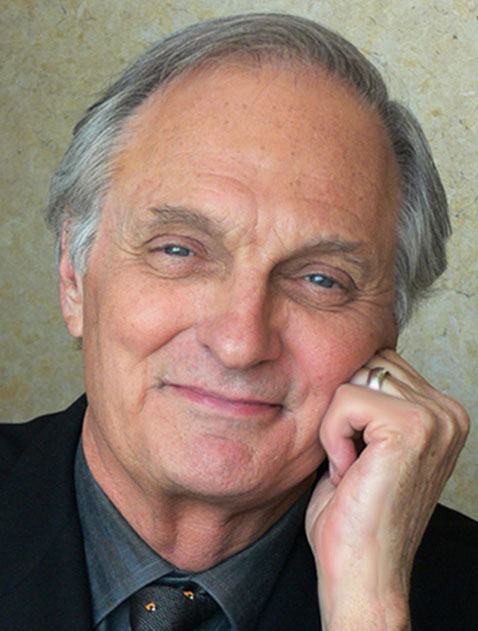 Buy Your Festival Tickets Now
AS OF TODAY, SEPTEMBER 3rd, WE ARE SOLD OUT OF FULL FESTIVAL PASSES. Some tickets are available for individual sessions. Please click on the button for your favorite event to check Eventbrite on availability.
The highlights of the Milford Readers and Writers Festival are the Main Stage Events, which require paid ticketing.
Your Festival Pass Gets You All-Access to Every Main Stage Event
(All Main Stage Events listed below)
Friday
MOVIE: "To Kill a Mockingbird"
With Actress Mary Badham
who portrays "Scout" in the film.
Saturday
Gender and Identity
with Susan Faludi and Carol Jenkins
Words Won't Die, The Brave
New World of Publishing
With Jane Friedman, Brooke Warner, and  Julie Barton.
Writing About War
With Lucian Truscott IV, Frances FitzGerald
and Phil Klay
If I Understood You
Would I Have This Look on My Face?
With Alan Alda
Author's and Speaker's Cocktail Party
With Alan Alda, and all Main Stage Authors, Speakers
and Moderators
Sunday
Life, Liberty and Other Pursuits
With Anthony Napolitano and Joe Sestacked
Four New Yorker Cartoonists
Talk About Funny