Twenty Million Books Later
MAIN STAGE – Saturday, September 21, 2019
4:15 – 5:30 PM
Milford Theatre. Ticket Required
Twenty Million Books Later: A Conversation with Anne Perry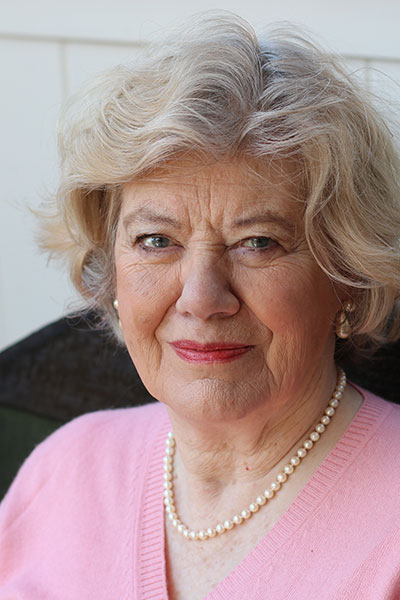 Anne Perry, the prolific international bestselling author of historical mystery fiction, including the hugely successful and long running Thomas Pitt series and William Monk series, will talk about her work with writer and editor Victoria Zackheim.
Anne Perry's career as a writer of historical mystery novels began in 1979 and her books have continuously received critical acclaim and popular success. Her long running Thomas Pitt series (32 books) and William Monk (24 books) have become international best sellers and all remain in-print. She has produced her first "how to write" instructional video "Put Your Heart on The Page: An Introduction to Writing."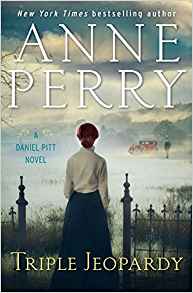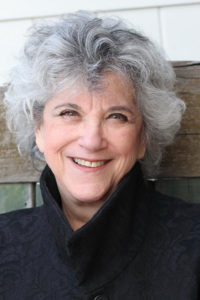 Victoria Zackheim is a novelist, playwright, screenwriter, teacher and editor of six anthologies. She has appeared twice on the TODAY show and in 2010 was a San Francisco Library Laureate.